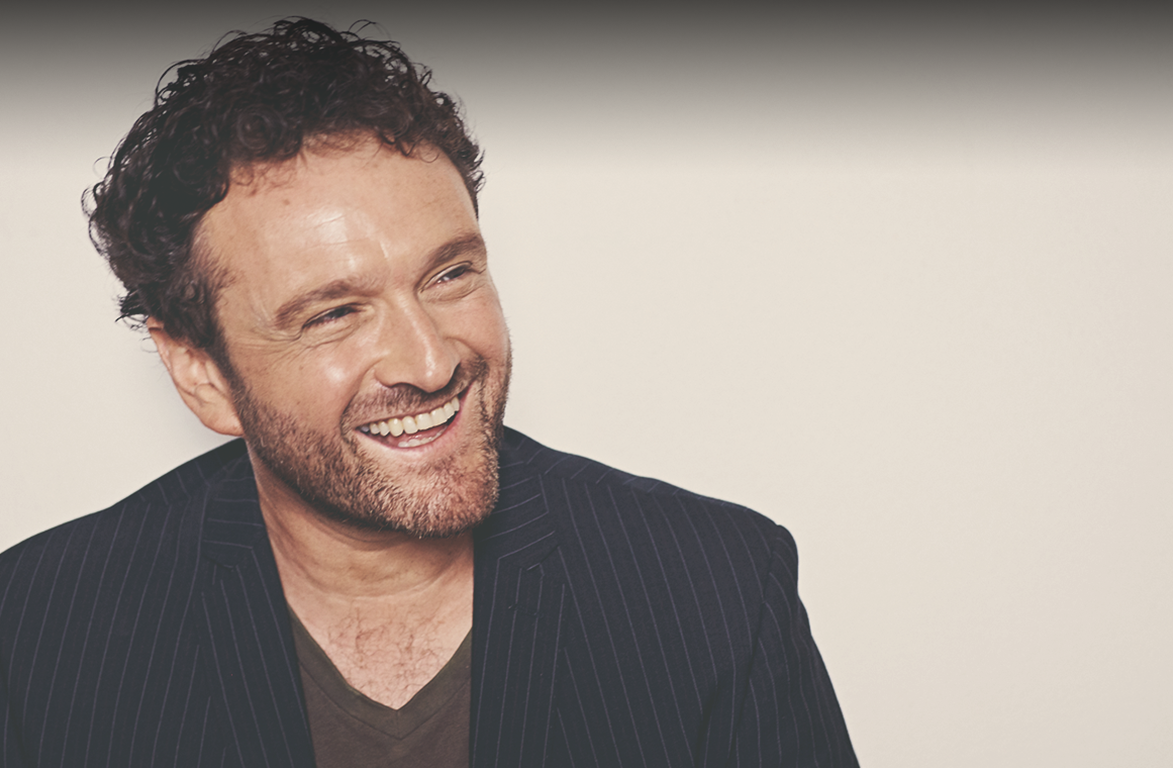 Australian Artist Michael Burrows Debuts In The United States
Michael Burrows is a new name to audiences in the United States, but he has already built quite a name for himself in his home country of Australia.
Martha Wainwright personally selected Burrows to open her recent concert tour, and he has recorded songs with Neil Finn (Crowded House). Now, he's bringing his fusion of folk, Americana and rock styles to the United States.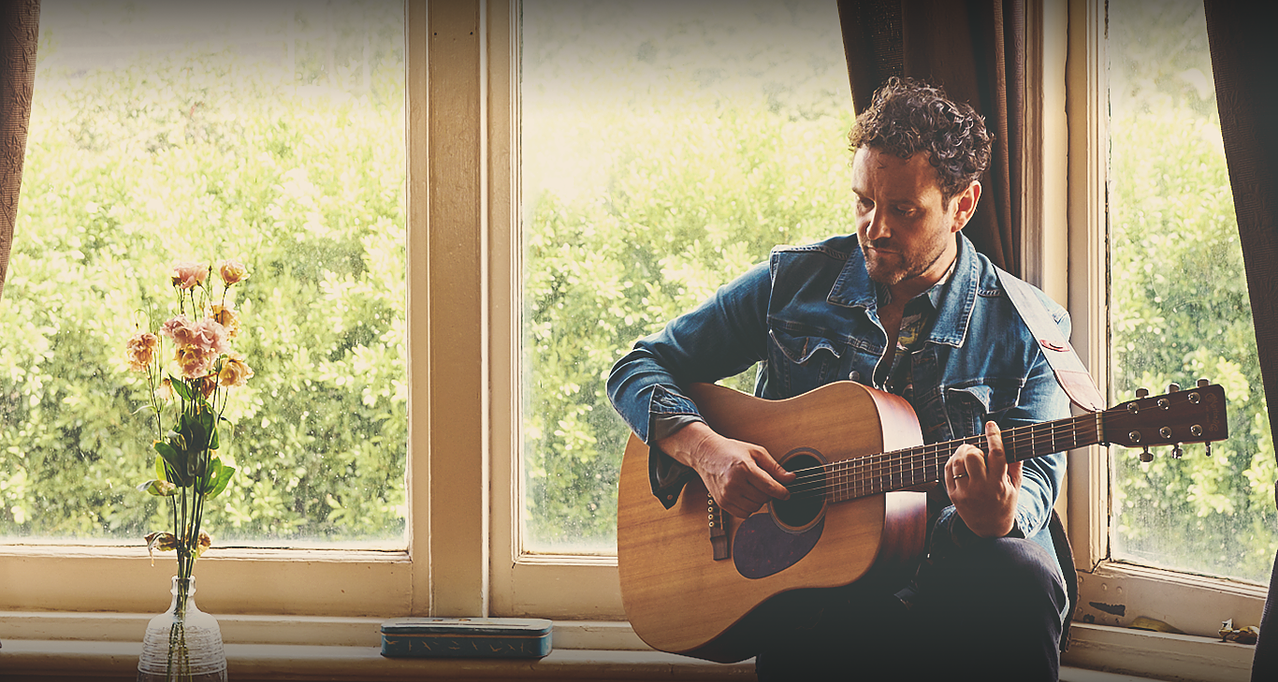 Burrows' debut single "Please Don't Cry" is now available in the United States. The track is part of his EP "Turn This Love Around," which is expected to be released later this year.
Burrows worked on this EP with GRAMMY-award winning producer Frank Myers, producer Jimmy Nichols, and audio engineer, and also GRAMMY-award winner, Steve Marcantonio.
Based in Melbourne, Australia, where he produces film, music and radio scores, Burrows' influences include The Beatles, Wilco, Eagles, and Ron Sexsmith.
https://www.youtube.com/watch?v=3NN4kfekq8o