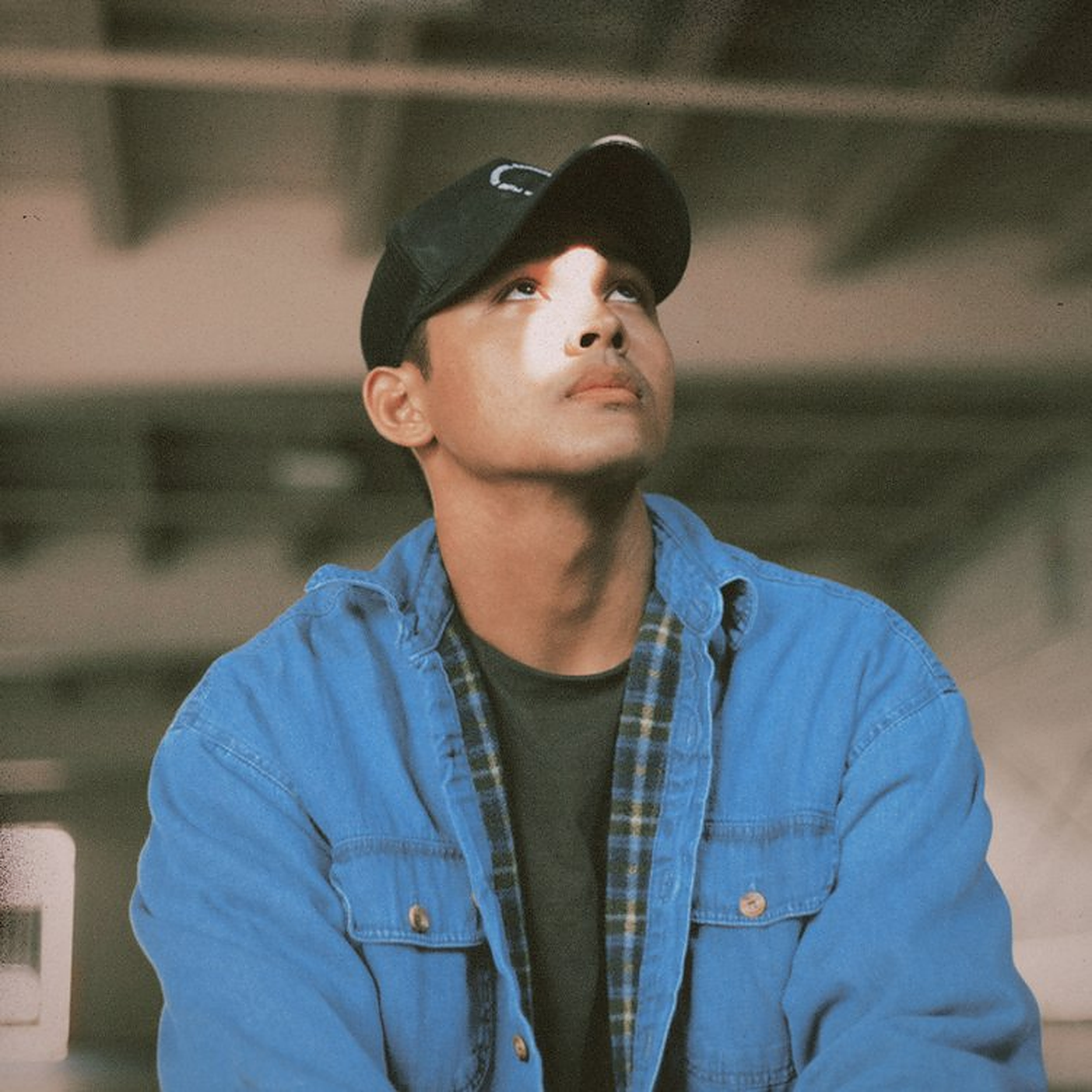 American Idol's Francisco Martin Releases New Single: IF U NEED ME
As he gears up for his first-ever national tour this fall, singer-songwriter Francisco Martin has released "IF U NEED ME," a gorgeous pop ballad about being there for the ones you love, written and fully produced by Martin himself.
The song was premiered by PopMatters, who called it "a feel-good slice of nostalgic pop/R&B where his romantic songwriting meets an emotive delivery."
"I wrote 'IF U NEED ME' when I was thinking about someone important to me and I realized that no matter what was happening in my life and no matter what our relationship was like at that time, if that person ever called me and said they weren't doing well, I'd drop anything to be there for them," Martin says. "The song sort of poured out of me. And now, as I listen, it's become a universal song for anyone I care about."
An American Idol-alum who finished in the Top 5, Martin places himself among the ranks of pop songwriters like James Bay, John Mayer, Maggie Rogers, and Ed Sheeran, always reaching for sun-lit hooks and sweet melodies. He captured the hearts of millions with his delicate-but-powerful songwriting, and since Idol, he's released several hit singles, including "Swollen," which garnered over 5 million streams on Spotify. "IF U NEED ME" follows the release of "BITTERSWEET," a song about "loving the good parts of a relationship and hating the bad parts," Francisco explains.
Born and raised in San Francisco, Martin's love for music sparked at a young age, growing up in a musically-inclined household where he was exposed to his father's favorite rock bands, his mother's singer-songwriters, and the soul music listened to by his brother. Martin started singing and playing drums at the age of nine before mastering the guitar, piano, and several additional instruments. Taking on influences both classic and modern, Martin describes his songwriting as embracing "the beauty of vulnerability and self-expression" with a pop sensibility and an emotive delivery that has the feel of a wide-eyed romantic.
More recently Martin opened up to his fans about his challenges with mental health.
"My life is not all sunshine and rainbows," he wrote. "I've been going through a lot of emotional turmoil these last few months, and have been struggling with anxiety and depression. I want to let you guys know that you aren't alone."
Martin is currently giving his first-ever national tour this fall, featuring 9-dates across both coasts. Find the full list of tour dates and purchase tickets here.