Betical Releases Intricate New Single: Strangers
Betical is the French sibling duo that produces eclectic and immersive electronic music and now they've given us their latest single, Strangers.
Embracing the musical world at the ripe age of ten 10, the brothers' passion ignited soon after the prolific weight of the French touch movement. As we look forward to the release of their first ever EP later this year, Betical releases the last slice of abstract and exhilarating work within new single, Strangers.
Betical derives from a technological restriction that saw the duo tackle solo work with only one laptop. As both brothers' love for production grew, together with their needs for the laptop, they decided to join forces to make the most of their limited equipment.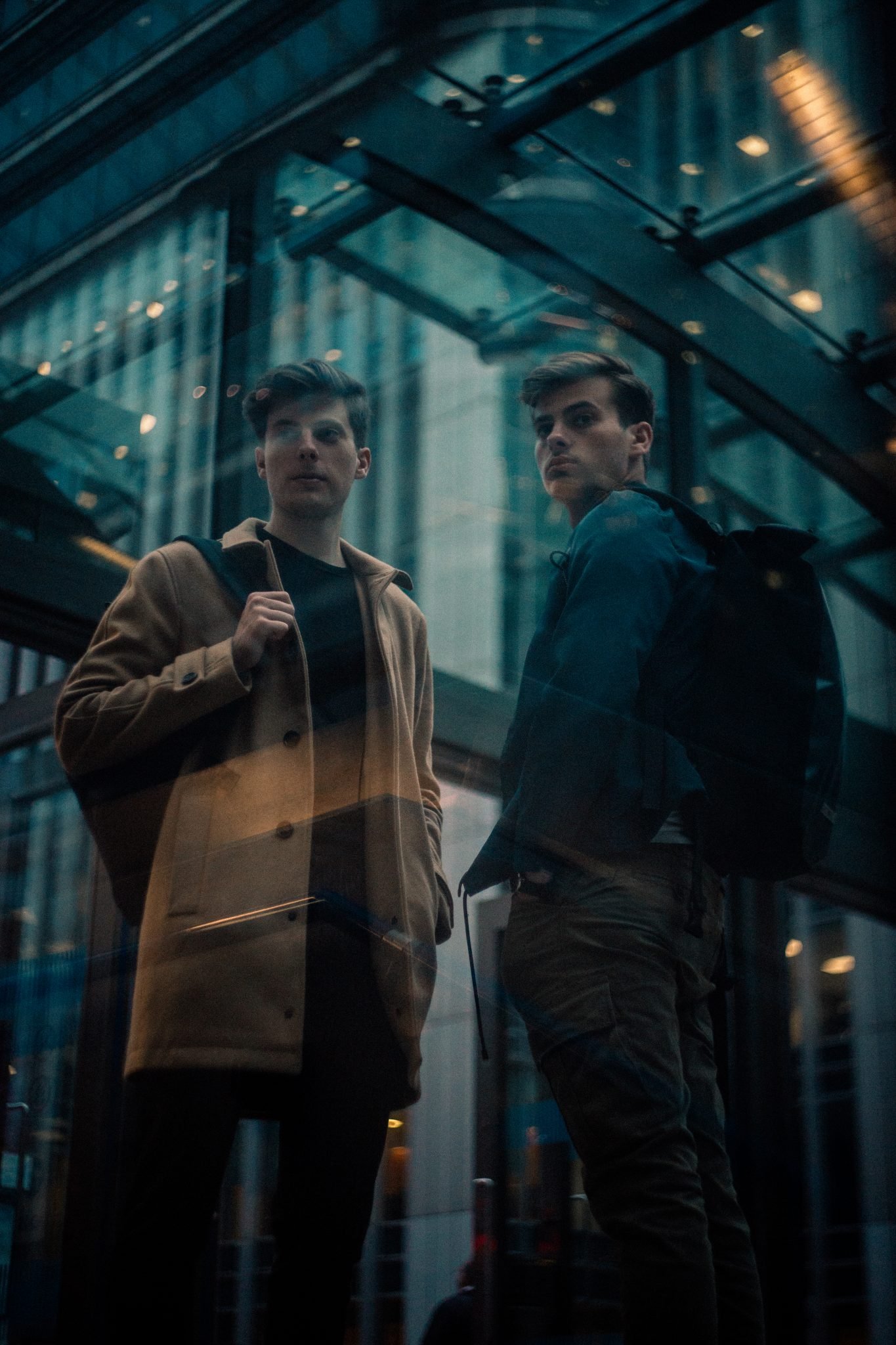 As well as leading music focused lives, one brother still holds an obsession in the equally creative industry of graphic design. Pushing this to the forefront of the Betical project, the brothers enjoy utilizing this skill to create their brand, artwork and many other assets from scratch.
Betical's biggest success, Control, garnered hundreds of thousands of Spotify streams, alongside electronic staples Voices and remixes of Casual and Back for More. Also known for the superb reimagination of Kungs' This Girl the duo showcased mainstream appeal with support from BBC Radio 1 amongst other key tastemakers.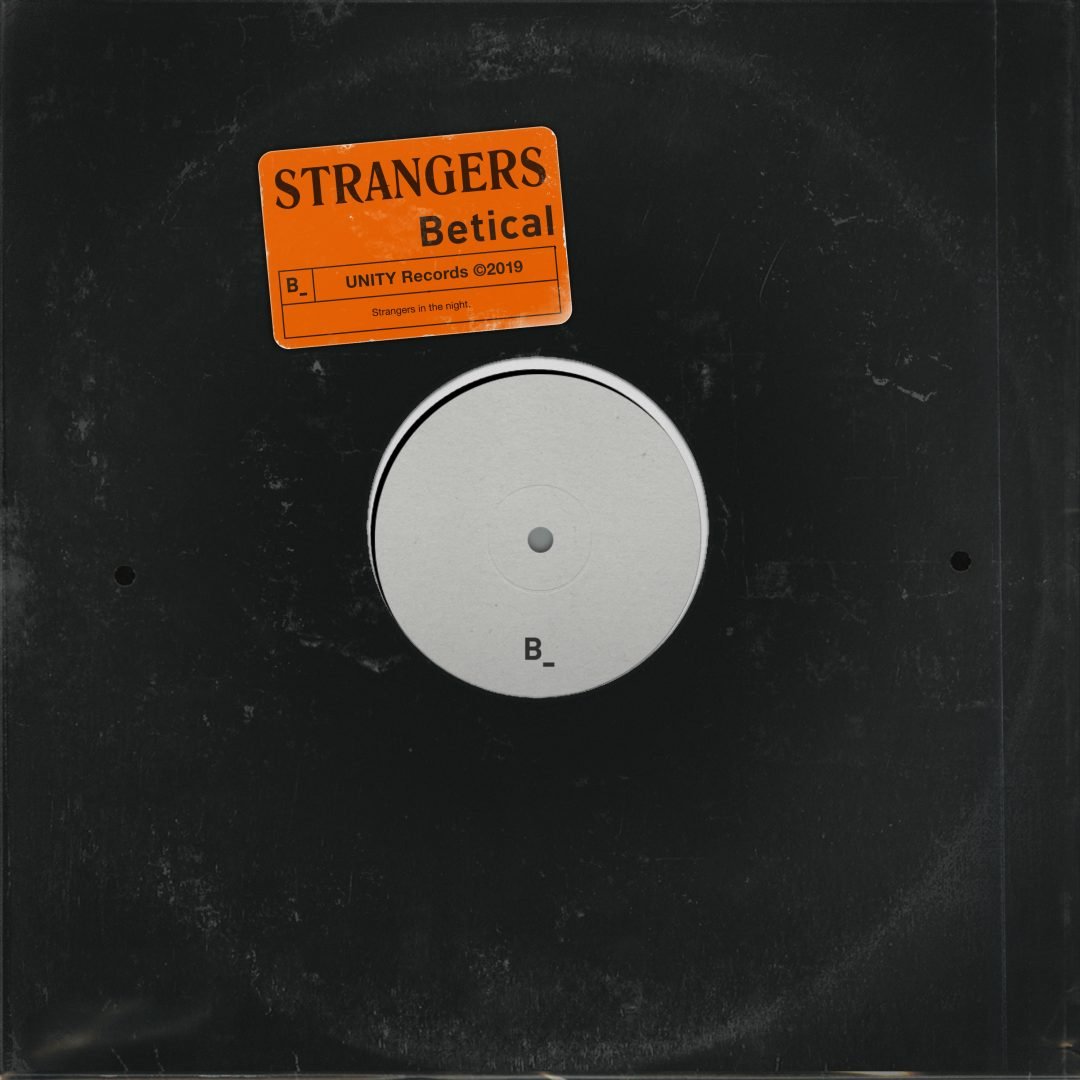 As the third release in the project, the Surrender single encapsulated Betical's immense skill for producing music with a cinematic appeal. Visually supported by their own video creation, Betical showcased an immersive gaming experience with a retro, glitchy landscape that captures their erratic flare perfectly.
Enjoying their focus on original productions, the final release ahead of the Strangers in the Night EP has come as a respectful nod to a delightfully obscure combination of soul and techno. Predominantly instrumental, Strangers is an expansive and unpredictable effort from Betical. Boasting heavily produced vocals that ride softly over the main event, which is, of course, the underlying and progressing vigor revealed within the prominent riff line