Brave Williams Drops New Single: Don't Tell Me No
Singer-songwriter and actress Brave Williams released a new single, 'Don't Tell Me No.'
'Don't Tell Me No' is about giving one's self permission to fall in love.
'Don't Tell Me No' might be described as an unapologetic assertion of vulnerability. It gives one's permission to not let their ego make decisions for their heart, and a reason to say yes to love.
The song was co-written by Brave Williams, Brittany Barber (John Legend, Ty Dolla), and Kristal Tytewriter Oliver (Diddy, Chrisette Michele), and produced by Ivan "Orthodox" Barias (Mary J Blige, Phony PPL, Chris Brown).
In an Instagram post, Brave Williams shares that,
"I've learned fear of love doesn't have a race, a gender, an age… When a person's been hurt once, twice, a few times, a protective wall begins to build up. We're impacted by our history so we act accordingly. The ways we were hurt in previous relationships, or for some, the guilt of hurting others, can influence how we perceive new romances/people. And let's be real, feeling that vulnerable and exposed again can be scary."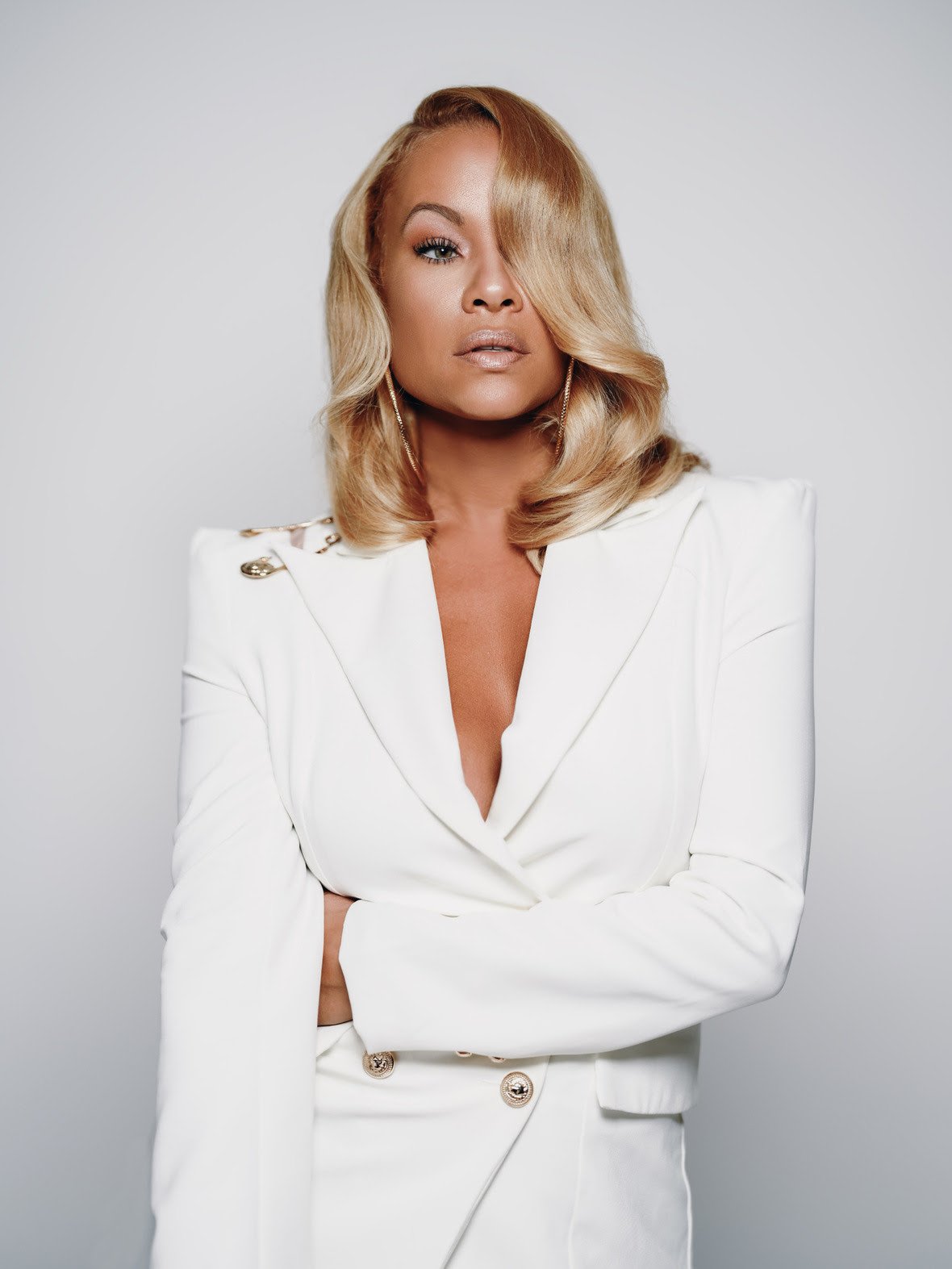 "It's not easy to sever destructive, often imaginary ties of our past, but recognizing that they are there is a MAJOR first step," she adds. "Brave through the barriers that you put up inside of yourself. You still deserve it. You are still lovable. You are still perfect despite a few bruises, disappointments, and heartaches."
Listen to 'Don't Tell Me Know'  on your preferred streaming platform.
Born in Baltimore, Maryland, Brave Williams is best known for her contrasting sultry, edgy vocals layered with intensely relatable lyrics that will either make you dance, smile, high-five your BFF or reevaluate your relationship. Williams released her debut project, 'Fearless,' in May 2015, with a break-out buzz track titled 'Oooh Luv Ya,' and followed-up with 'Road Trippin'.'
With such a promising future in the entertainment industry, Williams' past is nothing less of amazing and has molded her well. Currently, she is in the studio recording her self-titled debut R&B album, 'Brave Williams,' set to be released by the end of 2020.
The multifaceted singer-songwriter is also a SAG – AFTRA actress whose talent landed her roles in television hits including TLC biopic 'Crazy, Sexy, Cool,' and 'R&B Diva's LA'; films including 'While We Work' and 'Love Dot Com,' and theatre roles in 'Ain't No Mother's Love' and 'Lady Love,' to name a few.