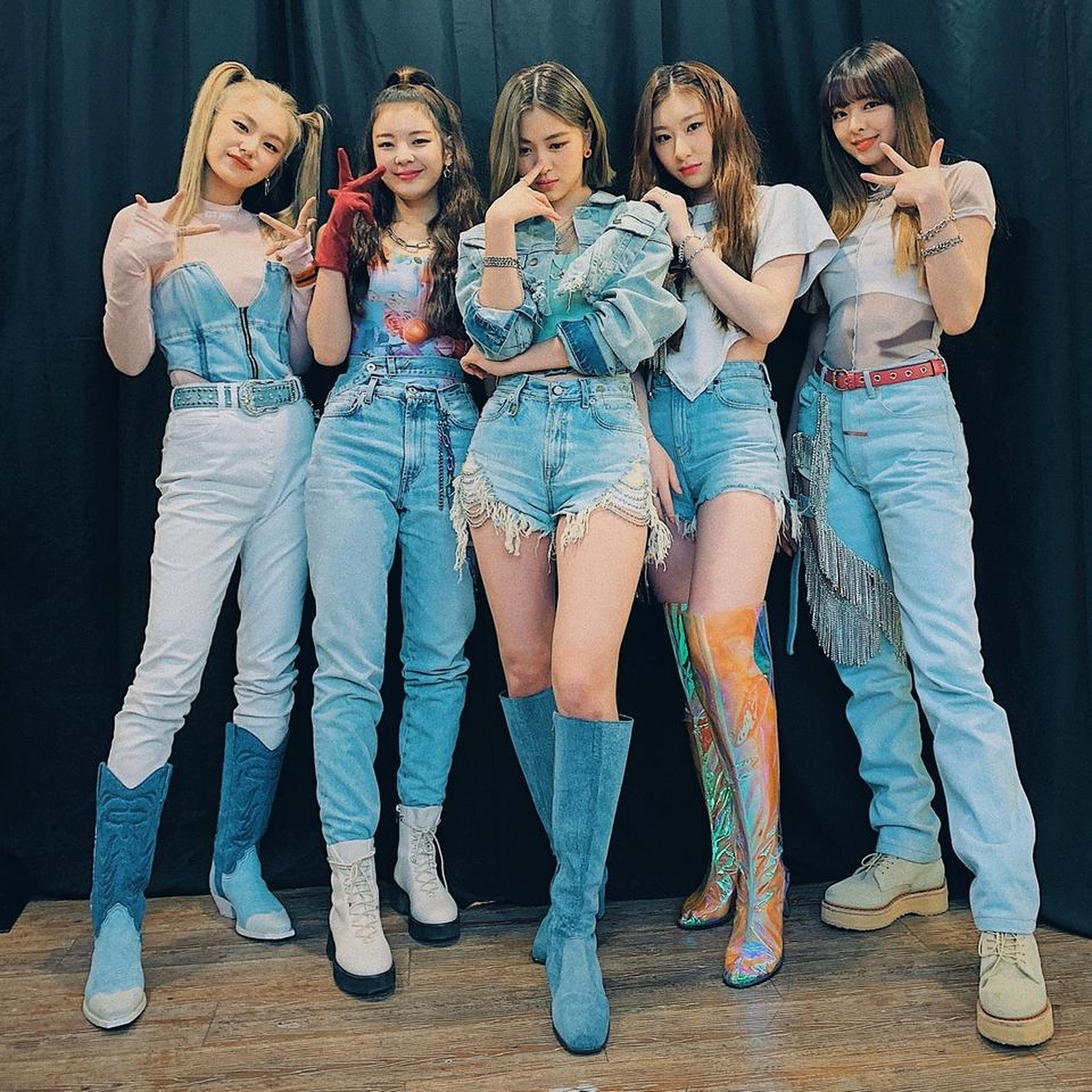 Buzzworthy K-Pop Act ITZY Drop New Album: Not Shy
K-pop's latest emerging sensations, ITZY, have just released their highly anticipated third mini album, 'Not Shy.' 
Available on all streaming and digital platforms, 'Not Shy' features six new tracks, including a single of the same name, which is accompanied by a music video.
'Not Shy' takes inspiration from ITZY's personal experiences as young teens entering the limelight, as well as the group's loyal fan base, known as MIDZY, who are paid tribute to throughout the album.
This mini album follows ITZY's two previous albums, 'It'z Icy' and 'It'z Me,' both of which entered the Billboard World Digital Song Sales chart, and ranked the group actively across Billboard Hot 100 and Billboard 200.
Among the six tracks on 'Not Shy' is ITZY's latest single of the same name, which boasts the group's signature mix of hip-hop and pop production effects, a sound that has helped establish them as one of K-pop's newest forces. The track's music video was recently shot in Seoul, and features new dance choreography and styling from the group.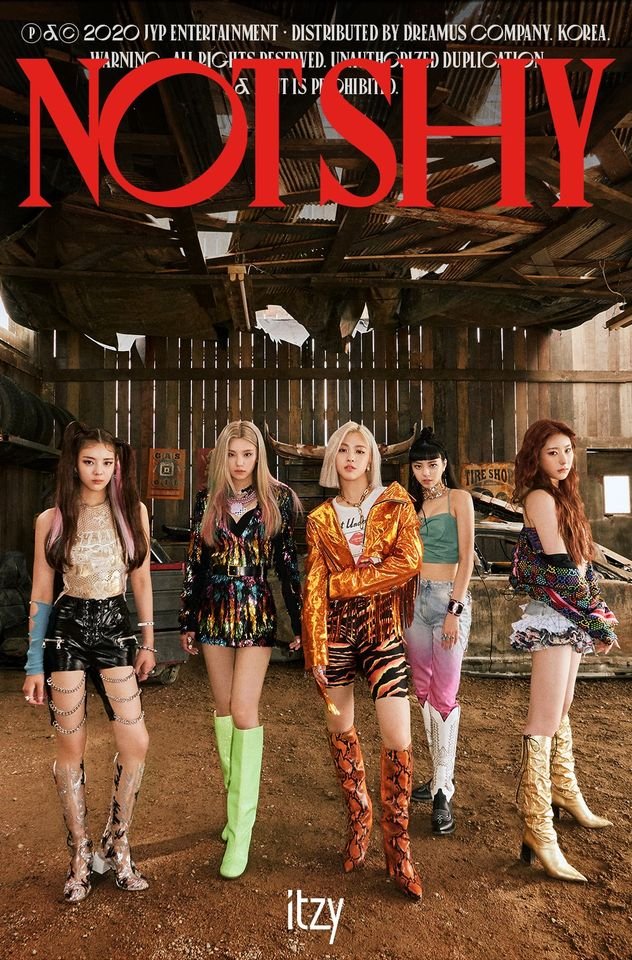 Riding a wave of recent success, ITZY continue to strengthen their footprint stateside. Earlier this year, the group embarked on their brief but successful 'ITZY? ITZY!' tour, where they sold-out five major market shows in Los Angeles, Minneapolis, Houston, Washington D.C, and New York.
Their debut single 'Dalla Dalla,' released in 2019, showed its hand right away. The track peaked at No. 3 on the Billboard World Digital Song Sales chart, and debuted as the second most popular song on YouTube. It surpassed 17.1 million views within 24 hours of its release, breaking the record for the most viewed K-pop debut music video within 24 hours.
'Not Shy' is available now on all digital and streaming platforms. Get the full album here.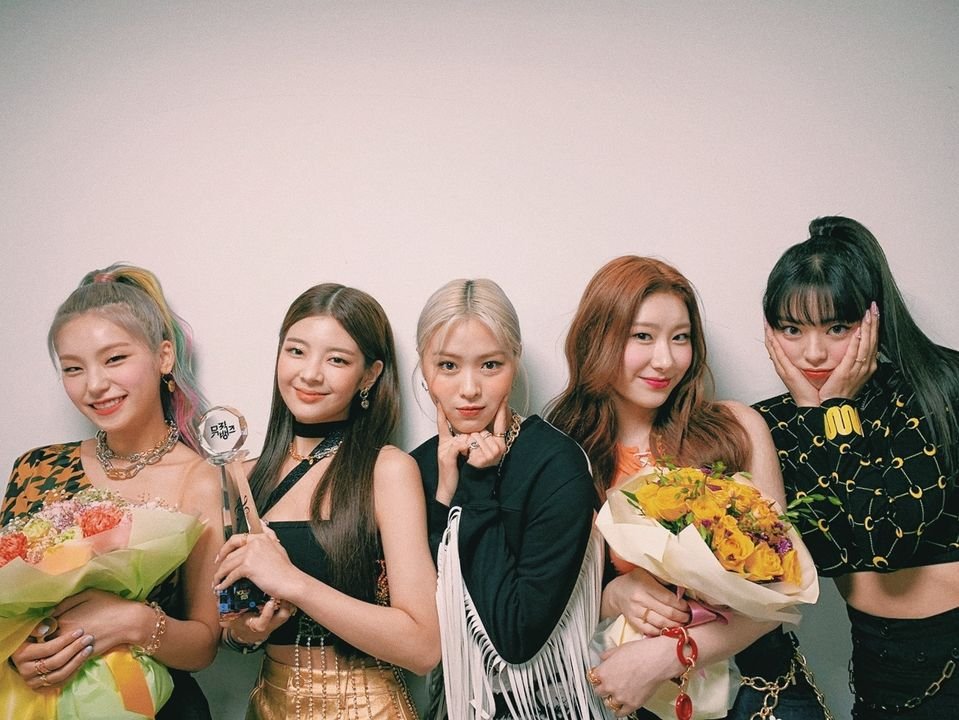 Comprised of five members Yeji, Lia, Ryujin, Chaeryeong, and Yuna, ITZY formed in 2019, and first rose to prominence with their debut single 'Dalla Dalla.'
Their follow up single, 'Wannabe,' knew a similar success. It charted at #4 on the Song Sales chart, while also ranking on the Emerging Artists chart, hitting #31 for their third week in a row, standing their artist activity at a personal all-time high across the Billboard Hot 100 and Billboard 200 lists.
ITZY earned two nominations at this year's 2020 Korean Music Awards in the Best Pop Song and Rookie of the Year categories, and they're just getting started.