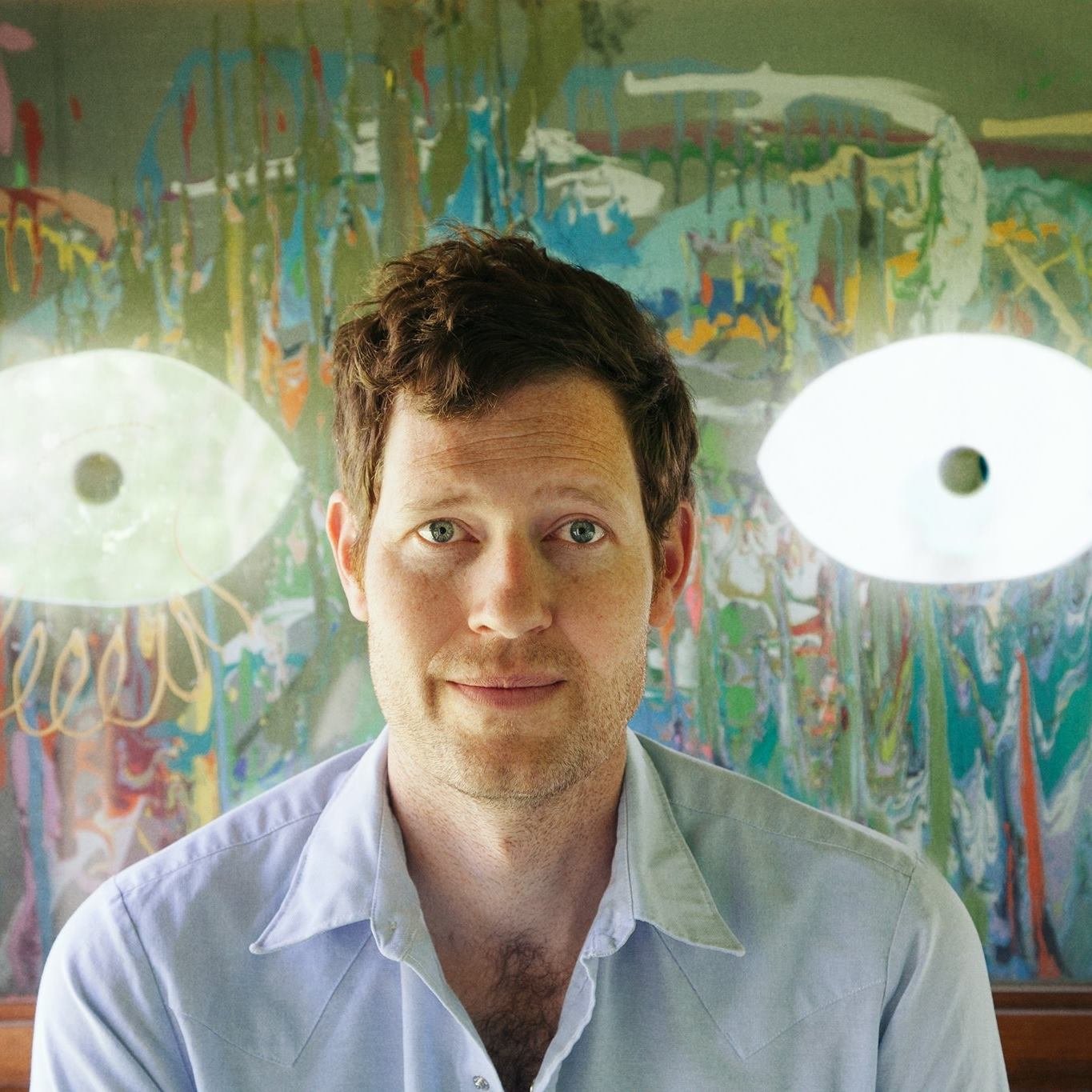 Chad Vangaalen Shares Single 'Nightwaves' From Forthcoming Album
Following on the heels of "Samurai Sword", multi-media auteur Chad VanGaalen has shared his newest single, "Nightwaves".
This new track will part of his forthcoming LP, World's Most Stressed Out Gardener.
Written, performed, recorded, and mixed by VanGaalen at his Yoko Eno Studio in Calgary, Alberta, and mastered by Ryan Morey in Montreal, Quebec, "Nightwaves" is about the endless news feed. Giving in to your digital calendar, when all that's on your to-do list is checking the online updates. Like a William Gibson waking nightmare, boring marketed as sexy.
This new track will be featured on Chad VanGaalen's forthcoming LP, World's Most Stressed Out Gardener, out now.
The Calgary songwriter's new album is a psychedelic bumper crop. A collection of tunes that does away with obsessiveness, the anxiety of perfectionism, in favor of freshness and immediacy – capturing the world as it was met while recording alone at home over a period of years. World's Most Stressed Out Gardener gleams with VanGaalen's musical signatures: found sound, reverb, polychromatic folk music that is by turns cartoonish and hyperphysical – like ultra magnified footage of a virus or a leaf.
On April 8th, VanGaalen performed a live stream from his Yoko Eno studio via NoonChorus.
World's Most Stressed Out Gardener is now available to stream. LPs purchased through the Flemish Eye shop (Canada), megamart.subpop.com, select independent retailers in North America, in the U.K., and in Europe will receive the album on orange-gold vinyl with blue/red trails (while supplies last). There is also a new t-shirt design available.
"Nightwaves" is available to stream via your preferred platform now.