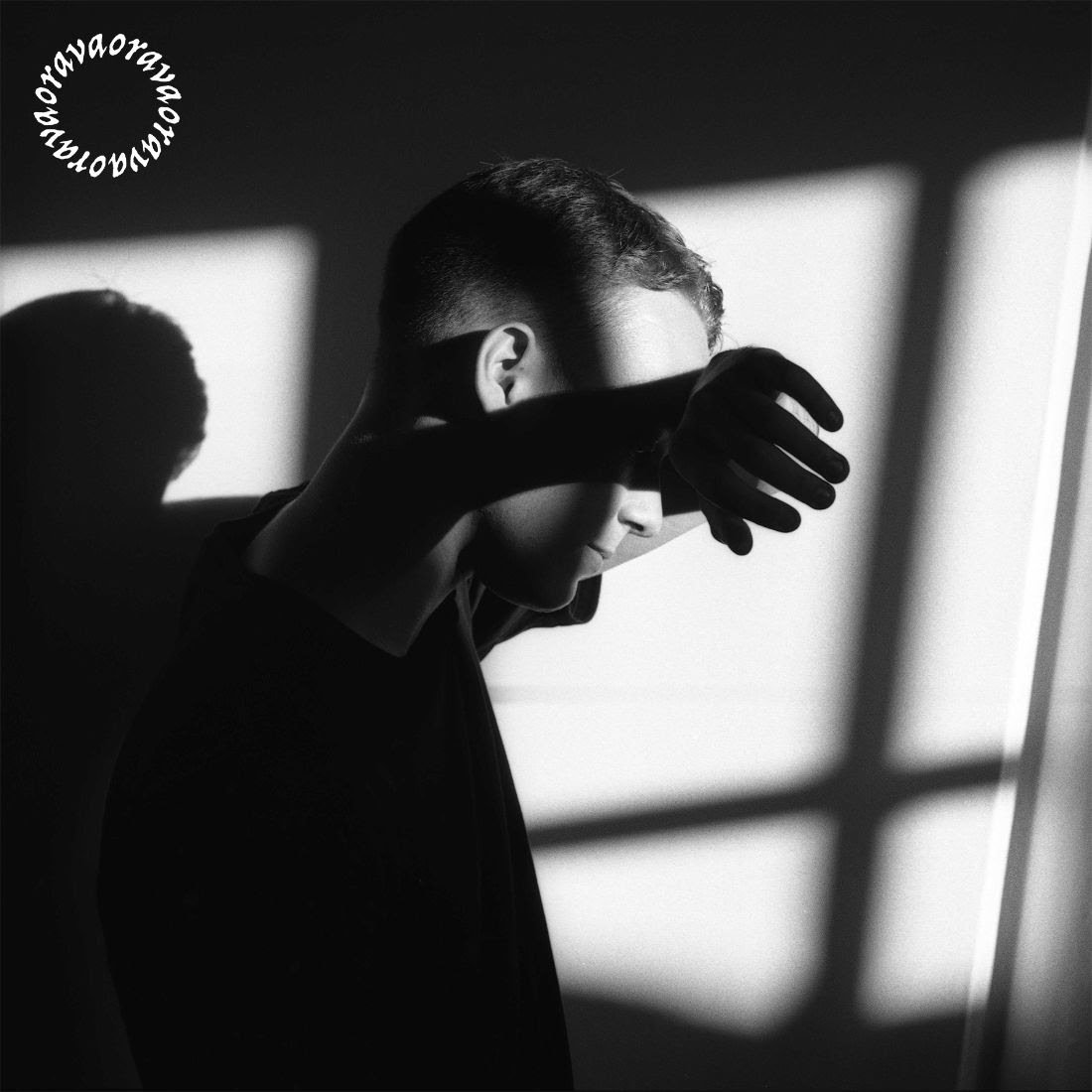 Depeche Mode, Daft Punk Inspire French Multi-Instrumentalist's Debut Album
French Multi-Instrumentalist Orava To Release Debut Album, 'Behind The Wave,' Out September 25th.
With his new music video for "Now I Know" premiering today via Last Day Deaf, Orava – the French-born, London-based multi-instrumentalist, singer-songwriter, and producer – is gearing up to release his debut album 'Behind The Wave' on September 25th. A graduate of the Musician Institute of London, Orava draws inspiration from French touch, classic electronic, DnB, and traditional rock, blending analog with digital, homemade recordings with elaborate production, and vintage instruments with synthetic textures.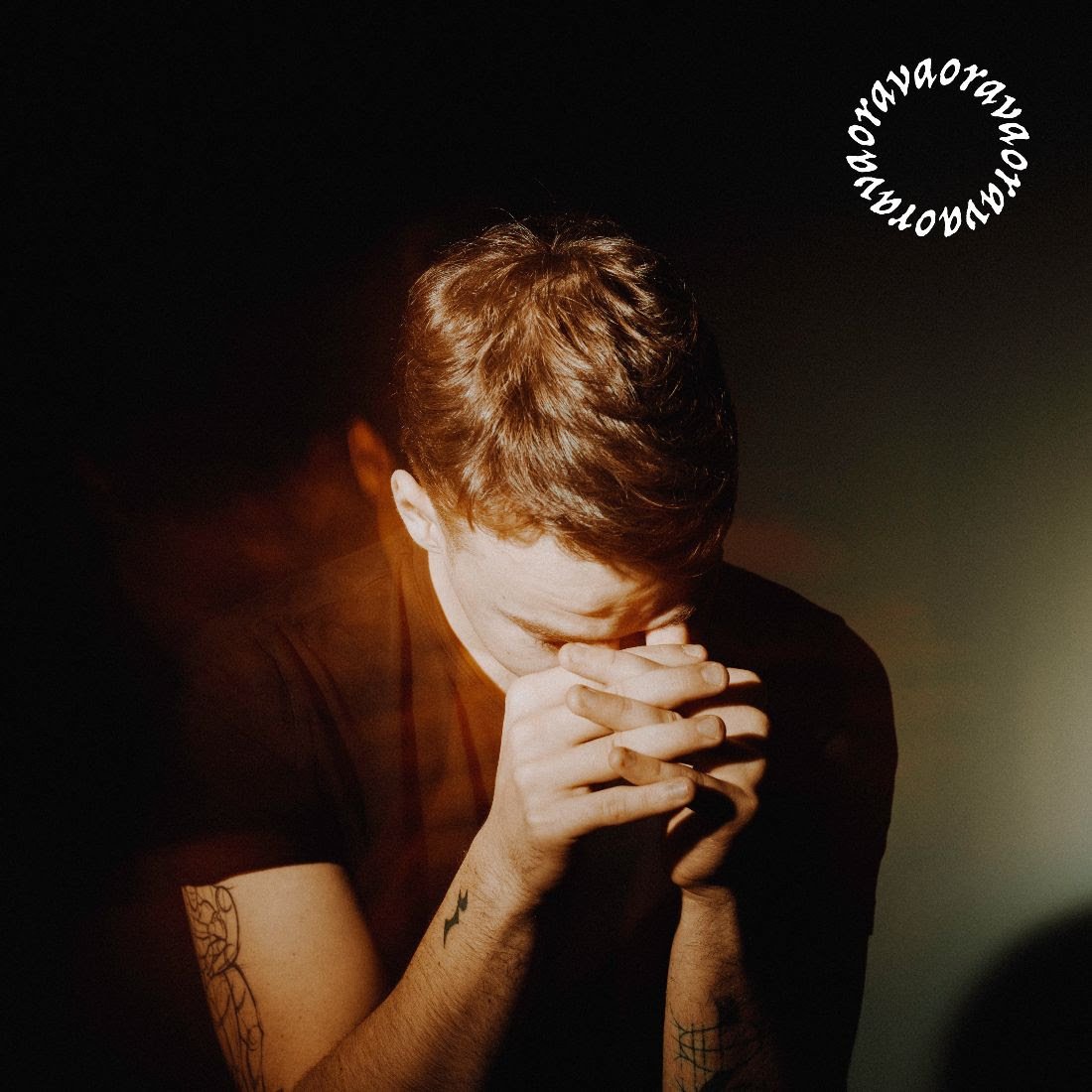 Opening with subtle digital pads and melodies that give way to distorted vocals, powerful drumbeats, and harmonized guitars, "Now I Know" touches on themes of loneliness, denial, and the subjective nature of reality. The music video was shot in Vercors Regional Natural Park, a protected area of forested mountains in the Rhône-Alpes region of southeastern France.
"'Now I Know' is about realizing how hard it is to change our vision on life," Orava explains. "The song points out that no matter how beautiful and valuable our stories are, we tend to focus on trouble and forget that everything is a matter of perspective."
Born Axel Gerard and crafting his music between England and his native France since 2018, Orava is named after a stream in north-western Slovakia that roughly translates as "roaring river." Inspired by artists like Daft Punk, Phoenix, and Depeche Mode, Orava's compositions tackle the common hopes, doubts, and fears of his generation, drawing mostly from his own experiences. Written, composed and produced entirely by the artist, "Now I Know" follows the release of his previous singles "Behind The Wave" and "The Rest is Noise." The album artwork was shot by French photographer Richard Bellia, known for his work with Kurt Cobain, The Cure, Joe Strummer, and Serge Gainsbourg.
'Behind The Wave' Tracklist
1. The Rest Is Noise
2. Until Rain Stops
3. Behind The Wave
4. Trapped
5. Now I Know
6. Do You Care
7. Don't
8. Quest For Hope
9. Interlude featuring Lulu Gainsbourg
10. Going Backwards
 
https://www.oravamusic.com/
https://www.facebook.com/I.am.Orava/
https://www.instagram.com/I.am.orava/