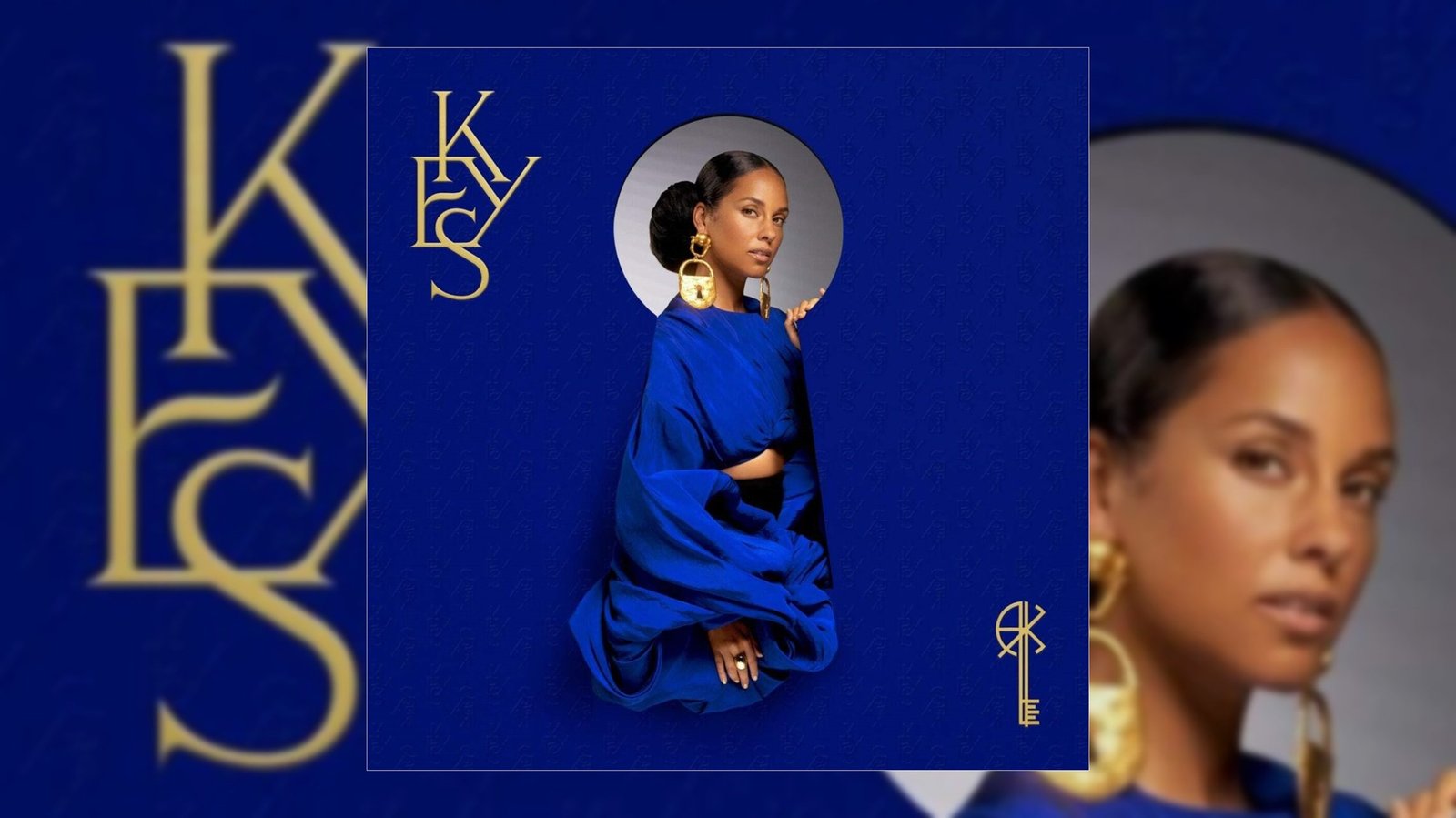 Two Decades Of Music and A Double Album From Alicia Keys
With over 20 years in the industry, the iconic R&B sensation, Alicia Keys has released a new album.
This is in the same year that she did a 20-year anniversary for her Songs in A Minor album. This is huge considering that her fans didn't expect such new music from this phenomenal singer and pianist soon after her last project. Let alone a double album. It goes to show that she's been hard at work to deliver authentic sounds despite what she's said to be her most challenging year since she began her music career.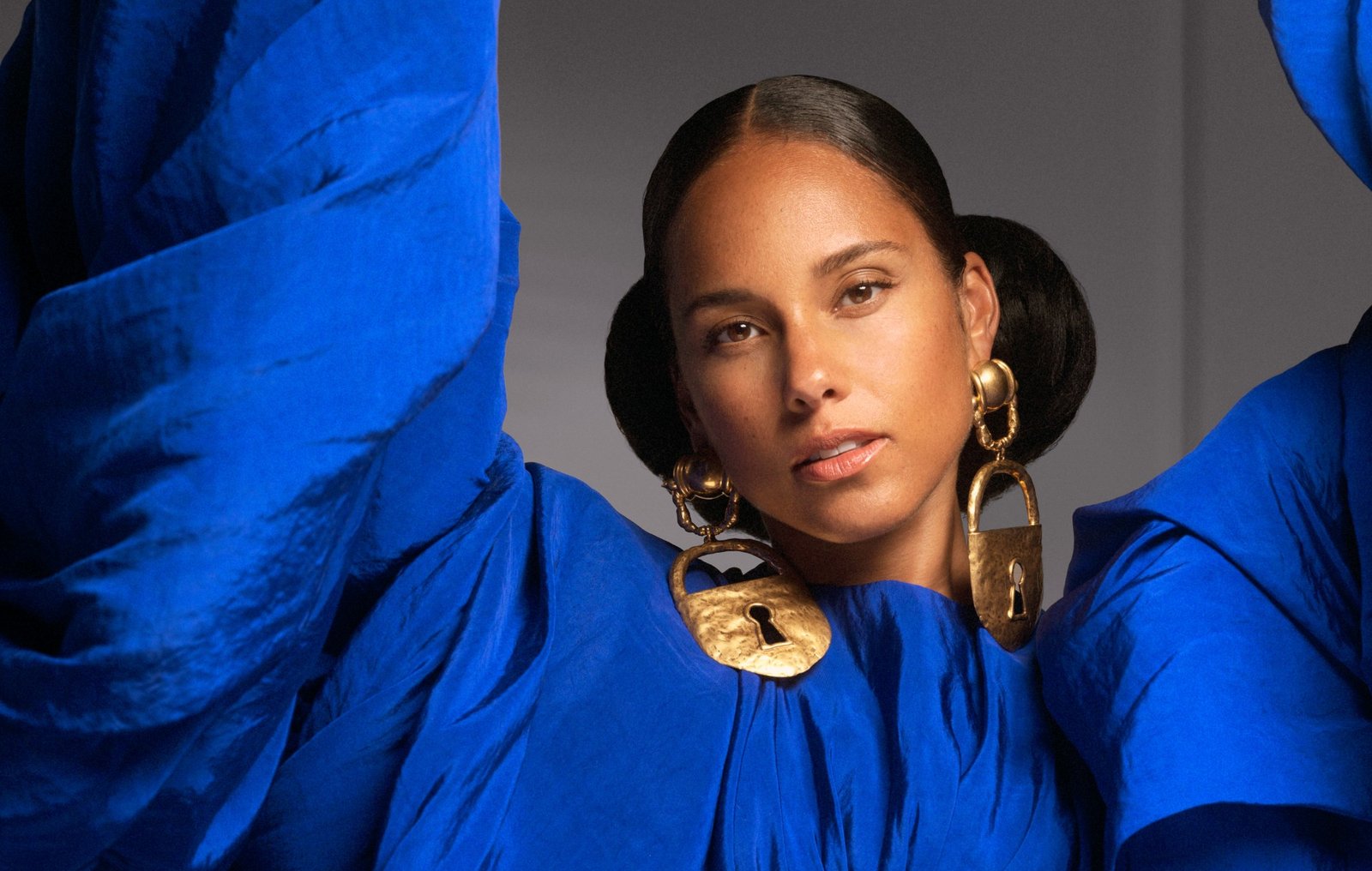 Two Albums in One
In this new album, you can experience Alicia in a different light. She gives her fans two albums that are quite different from each other. The first album in this offering is titled Originals. The rawness of her vocals and the strong piano lead tells you that she poured herself into its production. She takes you on a journey of self-discovery and what it means to be her, at this stage of her life. You get to hear her delicate voice stretch over jazzy ballads.
One of the songs that offer her very distinct sound is Is It Insane. Fortunately, you get to hear different versions of this song since it's one of the tracks that you'll find in both albums. The only difference is that in the first album, this song is more laid back. There's nothing needed to convince you that this is a great album. When you think you've listened to more of her stripped back songs that you're familiar with, Keys takes you on a journey to remind you of her appeal to a wider audience. The second album is called Unlocked. This is a fitting name for it because she is on a journey to unlock beats that you've never heard before. Thanks to the production by the likes of Mike-Will-Made-It, you get to understand why there has been a bit of Alicia for everyone in the past two decades.
So far, the album has been well received by Keys' fans. This is what some fans have shared about this album:
"I really like @aliciakeys' new album. https://t.co/jEwJ9CpQe3" @WrittenbyTerry

"This new Alicia Keys album is fire". @AkilahBrianna
Some are even saying that it's her greatest work in a while. Moreover, her fans are raving about how it stirs up memories of her biggest past number one hits.
How to Create a Great Album
If you're trying to become a world-famous singer like Alicia Keys, you're not alone. Most importantly, if your aim is to create such a spectacular double album one day. While having songs is a key ingredient, it's not always enough. Musicians of this caliber need a lot more than a great voice and piano fingers to make it to the top. If you follow these 5 steps, you stand a better chance at creating an album just as phenomenal as this one.
1. Have tenacity
While talent is the main thing that you should have, it won't always be enough. One thing that the likes of Alicia Keys have is the tenacity to become the greatest. Not only has she worked on this amazing album, but she's worked on various projects this year alone.
2. Practice makes perfect
The fact is that you don't stay relevant in the music industry for 20 years without trying your best to perfect your craft. Practice is not only the one way to hone your innate skills, but it should also give you the motivation to release music that inspires your fans all the time.
3. Explore other talents
For Alicia Keys to produce the Originals album in the double album, she had to tap into her other talents. To become the best, you simply have to stretch yourself beyond the limits that you've set for yourself. Besides, this is how you become a more inspirational story as you make your way to the top.
4. Enjoy your art
When you listen to the Unlocked album, you can tell that Keys was in her moment, and she was enjoying herself. The beat is different, the songs aren't conventional, and the production is edgy. Sometimes, you should remember that it doesn't have to be that deep.
5. Take your time
20 years is a long time to establish yourself in any industry. However, it's a true mark of what it means to take your time to orchestrate your career. Take your time until you feel like you can release an album with 26 songs without worrying about how your music will be received.