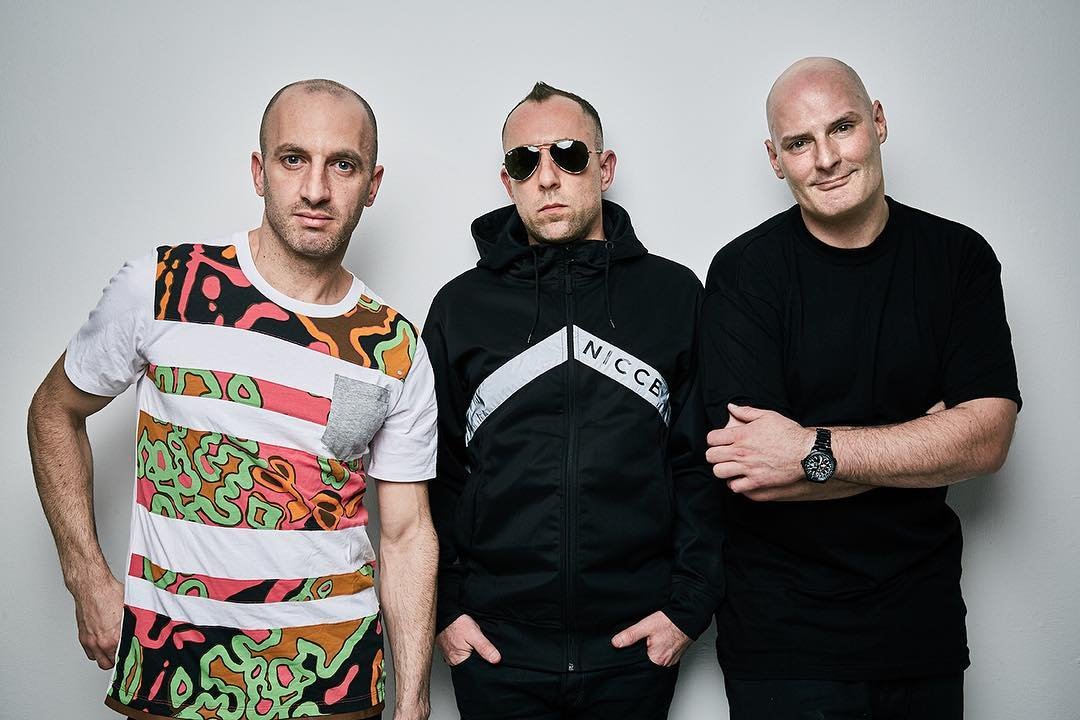 Disco Killerz Reunite with DJ Liquid Todd on "Changes"
"Changes" is the song you'll want play on loop until sunrise.
New York City duo Disco Killerz (Matthew Danger & Uri Illuz) and legendary DJ Liquid Todd reunite on "Changes," their fourth collaboration. The package will feature remixes from Gil Glaze, LA Riots, Zack Martino and Aiden Jude and more. "Changes" follows their previous chart-topping singles "In The Music" and "Satisfaction."
"Changes" perfectly combines mid-tempo dance-pop with a defiant melody about coming to terms with how relationships devolve over time. "What was so bad about who we were when we first met?" the anonymous and mysterious vocalist wistfully asks.
"Our backgrounds are originally as performers and writers – so we really focus on songwriting and the structure that we think makes great pop music," Disco Killerz explain. "Todd's way more indie and underground then our tastes tend to go – and the combination brings a balance to the collaborative productions that we think makes them both commercial and cool at once," they add. "At the end of the day, if you can't play a song sitting on the beach on a guitar – it's not really a song."
---
Find out more here!
Liquid Todd