Discover The Eccentric Musical Collaborators Alba Santos & Ples Jones
These artists create music that touches many people, places, and cultures across the world.
Ples Jones is an electronic music producer and house artist from Pittsburgh, known to work with megaminds in the industry including Stonebridge, Crystal Waters and more. Alba Santos is a Spanish singer and composer who considers herself a world citizen. Together, they form a sound that is undeniably enticing.
Ples Jones
Jones took his respect, admiration, and deep passion for music from Pittsburgh to Washington DC, where things really started to heat up for his career. Ples Jones learned from some of the best house producers in the business: The Basement Boys and Crystal Waters. He then took what he learned from these legends and made his way back to the Steel City to perfect his craft.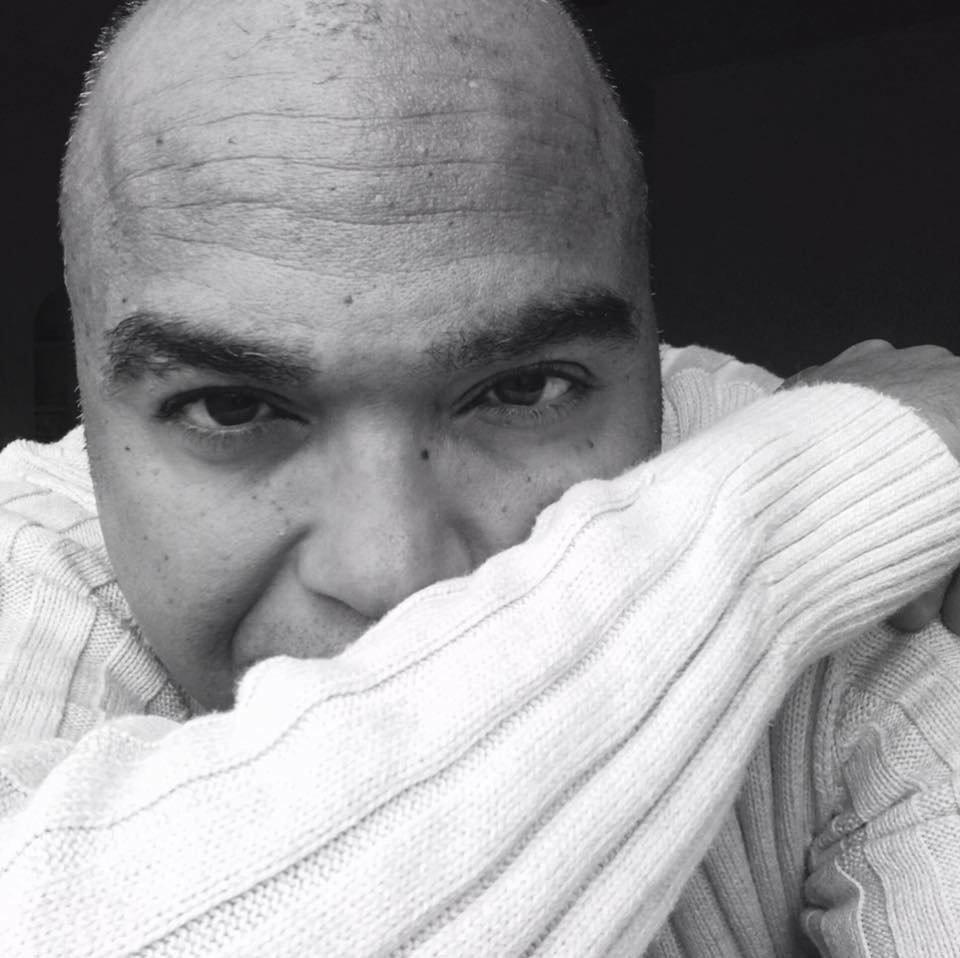 Ples Jones has performed at Winter Music Conference,, earning him a standing ovation from over 2,000 WMC attendees and music industry peers – this was the turn for the talented artist, and his talent was only going to continue to rise. Nearly a decade later, Ples Jones is still creating the funky and soulful deep house and electro music we love, channeling influence from Stonebridge, Roy Davis Jr – and more.
"Keep it simple, keep it funky." 
Alba Santos
Having traveled around many parts of the globe with her music, Alba has studied many different music languages from Brazilian sounds to American soul and jazz. Alba had lived in Brazil for ten years where she had been influenced by the sounds of Latin America. She has been always around the jazz scene playing with important names like Cuban pianist Pepe Cisneros and the family Espirito Santo.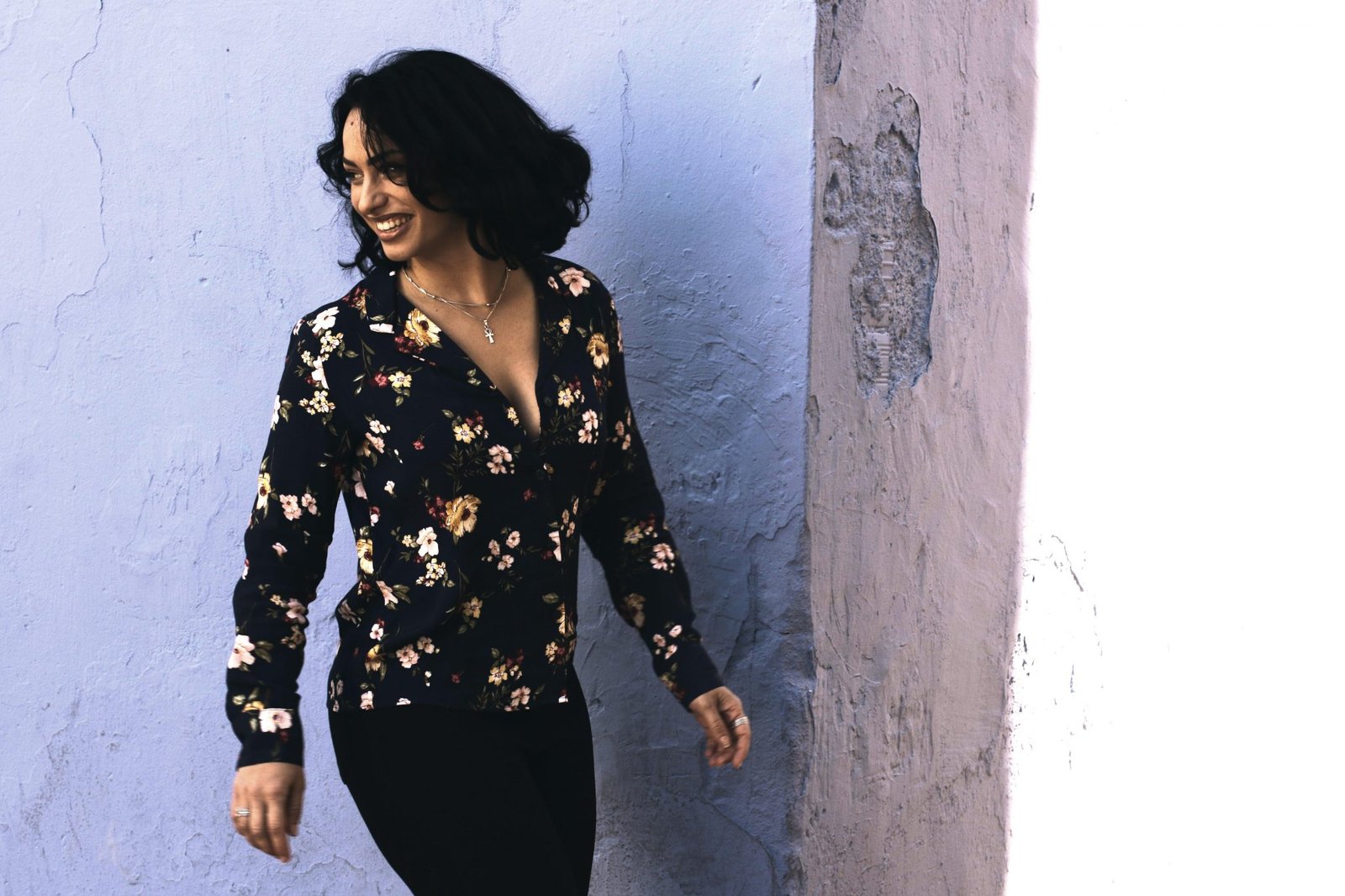 Now she is getting ready to go back to Europe for touring on her new album called "Improvisación", produced by the Cuban composer and arranger Aniel Someillan, and ready to release an urban Latino EP called "Love Episodes" together with the American producer Ples Jones. In both of the new albums, Alba is showing the world her multi-genre skills and knowledge acquired in the past ten-year research through world music. 
We interviewed with the two about their upbringing, favorite inspirations, collaborations and what's to come next.
The Fox Magazine: Where is your artistic home? What city, neighborhood or country helped inspire and inform your music?
Alba:  I've been living for more than 10 years in São Paulo Metropole, and Brazil has been my mains inspiration through my last year's compositions. Right now I'm living in Sri Lanka, South Asia, and somehow my compositions are grabbing different elements from this culture also.
Ples: I hail from Pittsburgh, Pennsylvania. I would have to say New York, because they are the originators of Jazz and Hip Hop, and in the 90s came out some of the best Rnb known to man. And also Hip Hop was at its finest because of the creativity pushing amazing tracks.
What inspired this collaboration for the new single?
Alba: The internet has made possible this incredible connection between us, we have been working for almost a year now, and our las single Distance has been completely inspired by this quarantine we are living in.
Ples: For Distance, It would be the COVID 19 Pandemic. When all the lockdowns were announced, we were one month in to promoting our latest single, " Te Tengo" a future soul urban Latino track. It was gaining momentum, but I felt at that time the world needed a song of comfort, and that as artists, it was our responsibility to do just that. So I discussed it with Alba, and I made a song that would make you feel a certain way, and she wrote and made an amazing melody that reminds us that no matter what happens, we have each others back. 
What medium or instrument is your favorite to work with and why?
Alba: My voice is my main instrument, and its the medium that has always been part of me, Voice is the most primitive instrument, its build up in our body, and It has been the way humans have communicated through existence. I consider it a very powerful weapon.
Ples: I played the sax in High School, but my senior year i was introduced to keyboards, and have never look back. Just the feel and versatility that a midi keyboard can give you is unmatched.
The Fox Magazine is all about inspiration, what/who inspires you the most?
Alba: People that never give up, even living the worst circumstances, and they achieve on doing something big from it. Knowing about the history and our ancestors to understand better who we are and why we are in this actual situation. Trying always to be aware, respectful with the environment, and give a good example to the ones that will come after us.
Ples: Wow, there are many things who inspire, first off when I hear a song that has amazing production, it inspires me to make better music. A person? I would say those people who have given their all to make it in the industry, down to their last dollar, their last flame of hope, and they get that big break. I don't want to say just one person, because I want the readers to know that it is THEM who inspire me, for taking the time to read this interview and listen and support my music. Thank you. 
What motto, quote or words to live by do you use to stay motivated?
Alba: Live and let others live, and always move forward, don't carry heavy luggage with you such as emotional or past problems, face the new day as a new opportunity, and one step forward and then the other. Nothing has been achieved in few days, nature has taught me that a seed needs time to grow, and there's nothing wrong on the process, in fact, isn't the process the most beautiful part? 

Ples: "I didn't come this far, just to get this far". A constant reminder that I have to keep focused, keep grinding, keep the drive going until I reach my goal.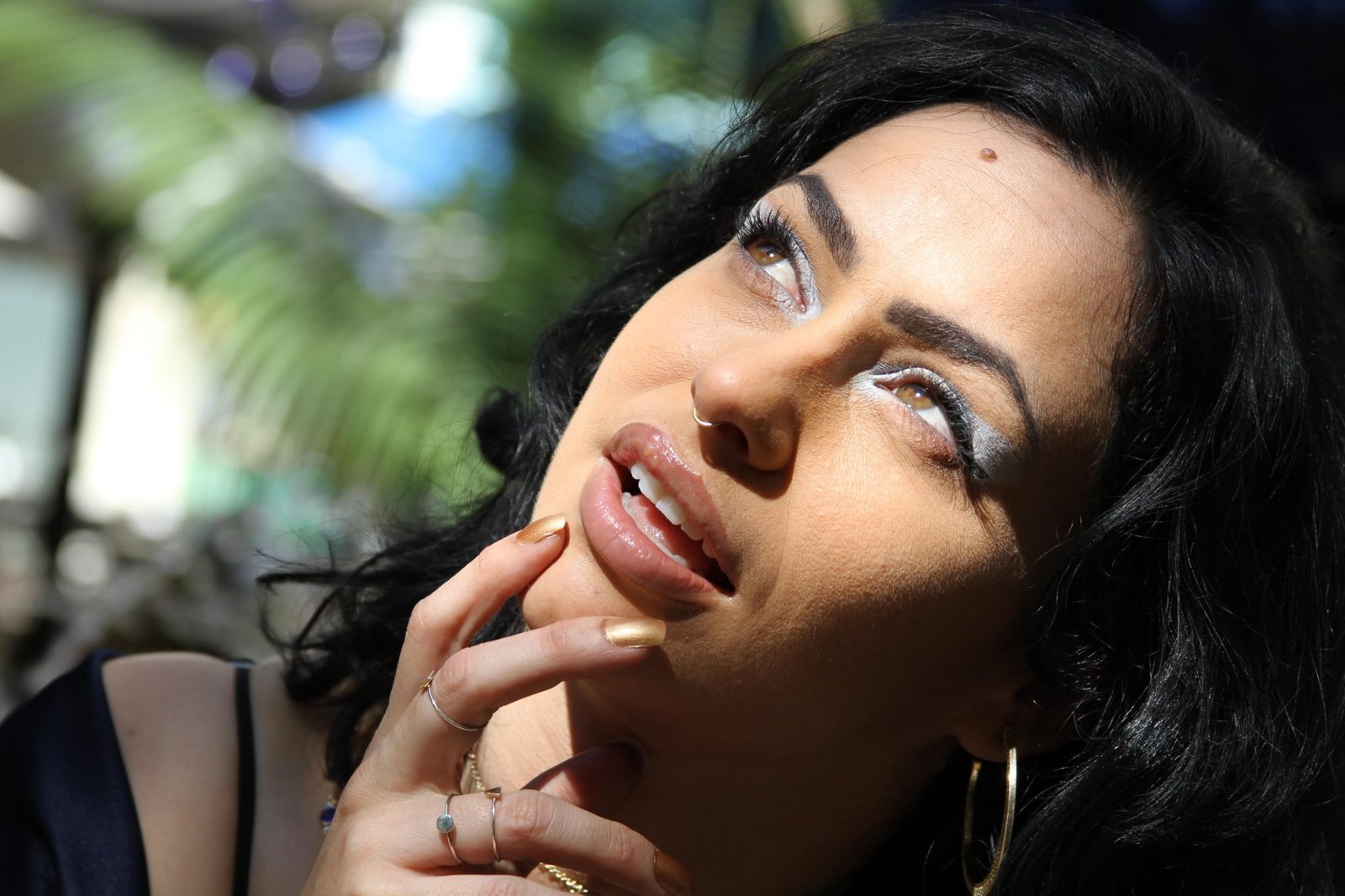 ---
Connect With Alba!
Connect WIth Ples!