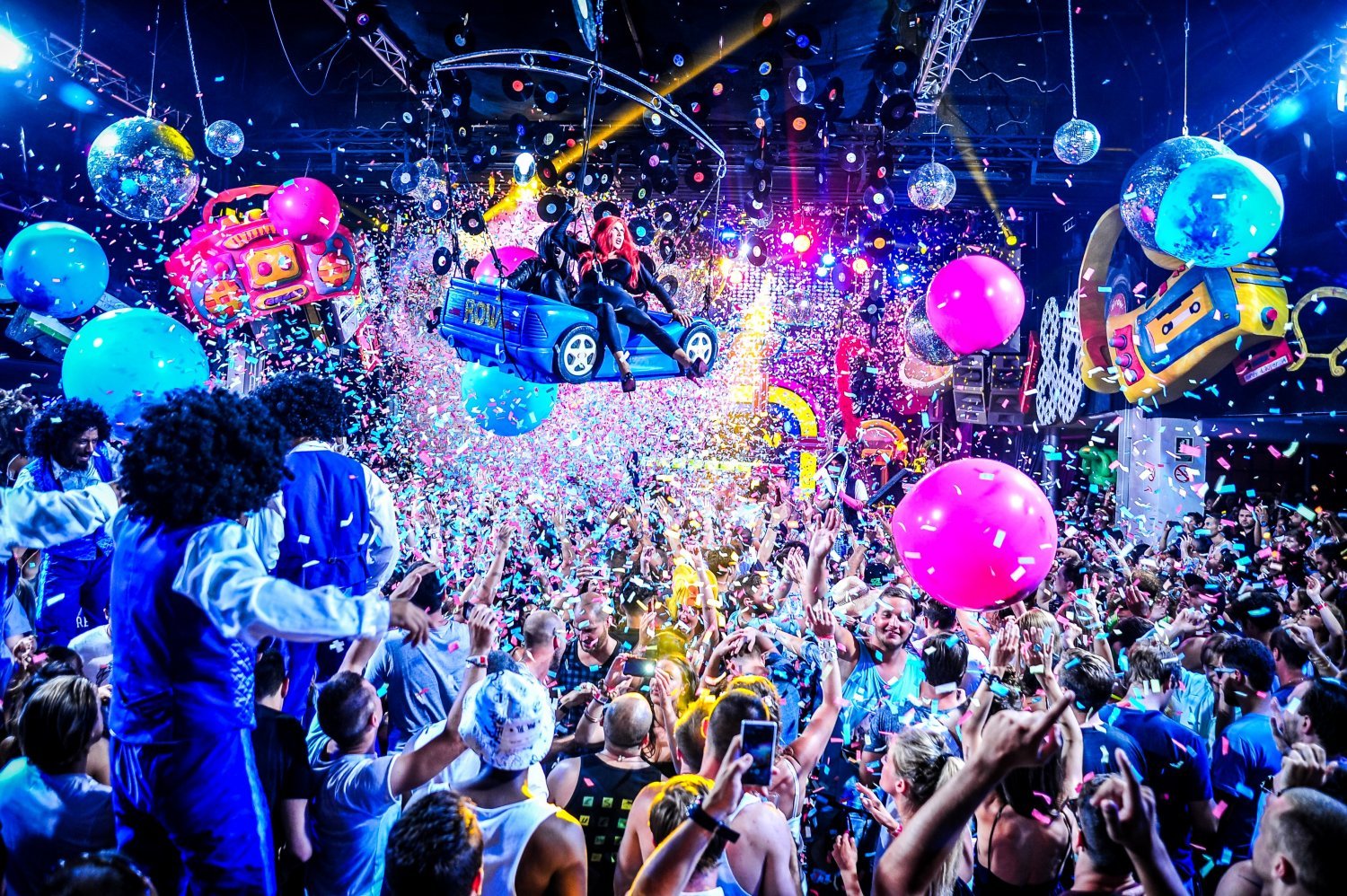 elrow Announces "El Bowsque Encantado" Theme for 2019 NYC Residency Launch
Global party purveyor elrow announces "El Bowsque Encantado" as the theme for the launch of its 2019 NYC residency, February 23 at Avant Gardner.
"El Bowsque Encantado" will be elrow's biggest indoor fiesta in North America featuring 2 rooms, 10+ hours of music, more artists!
Expanding into 2 rooms featuring more world-renowned artists than ever playing over 10 hours of music, "El Bowsque Encantado" will be elrow's biggest indoor fiesta in North America. To ensure early birds and night owls alike will be able to participate in the immersive festivities, doors will be opening as early as 7.30PM. The official lineup will be announced the week of January 15.
elrow is the world's leading event production company with six generations of experience promoting unforgettable spectacles. Performers interact with guests, who become actors in the story, integrated into a psychedelic circus-like environment and vibrant atmosphere unlike any other. Hailed as "one of the most successful and outlandish party brands around the world" by Billboard and boasting over 250 events to its credit, elrow is a global phenomenon that can run five events simultaneously and is used to selling out as many as 15,000 tickets in under four hours even before lineups are announced. elrow events take place in over 80 cities on six continents, including residencies in Ibiza, Dubai, Capetown, New York and Barcelona, and stages at major festivals including Glastonbury and Tomorrowland. In 2018 alone, elrow hosted over 40 sold out events around the globe.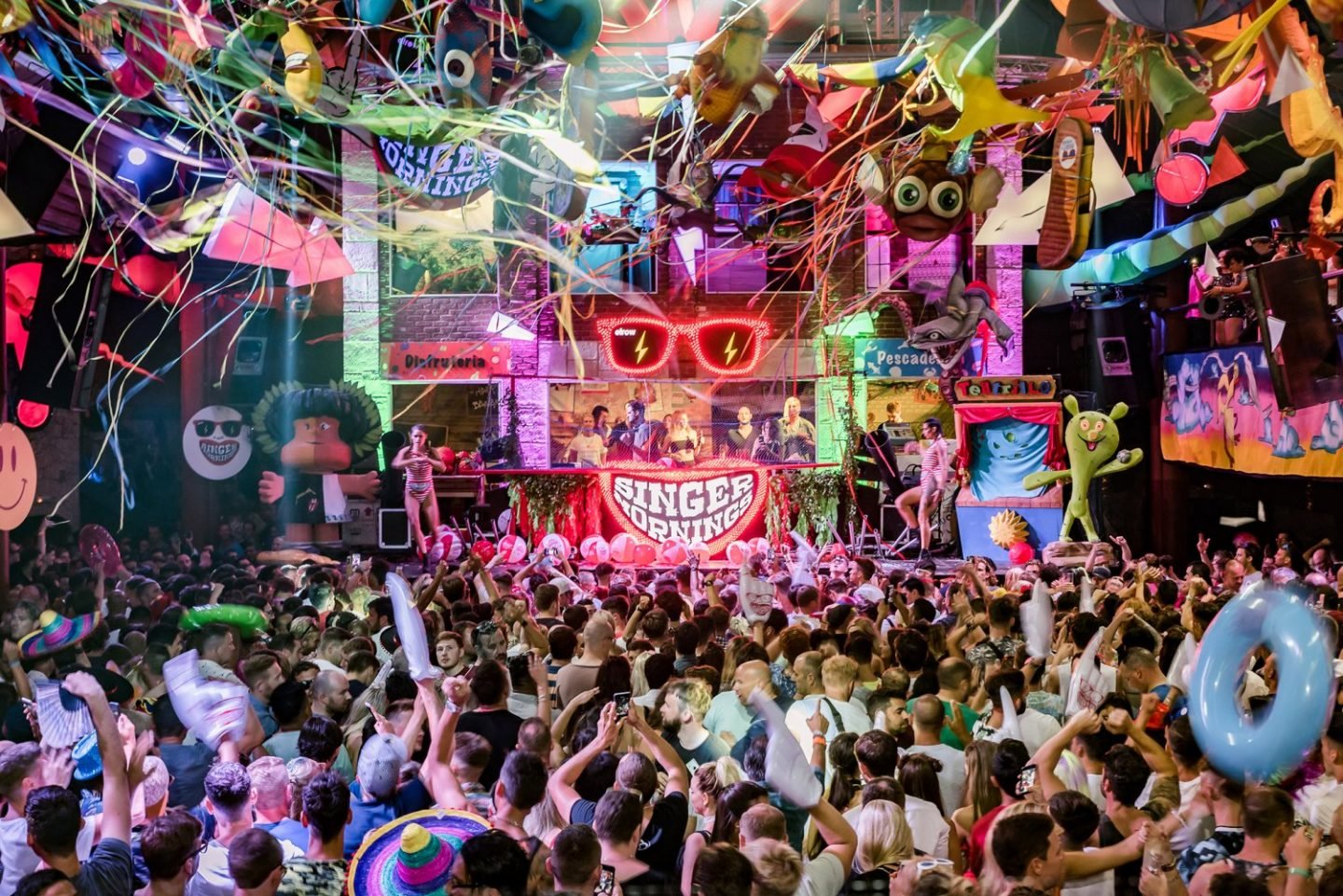 Their recipe for success is conveniently summarized as '25% music, 25% the performers, 25% the decoration and 25% the crowd'. Fans follow elrow loyally around the planet, confident they're part of a magical experience, determined to seize a place in the realm of memorable parties that channel royalty's most outrageous extravaganzas.
One of the first themes imagined by the elrow family, "El Bowsque Encantado" embodies elrow's madcap spirit of innovation wherein the crowd plays a central part of the show. Featuring theatrical and aerial performances plus colorful decors and costumes, "El Bowsque Encantado" will transport attendees into an otherworldly fantasy world where mysterious beasts lure them into mystical surroundings. You can watch the trailer for "El Bowsque Encantado" here.