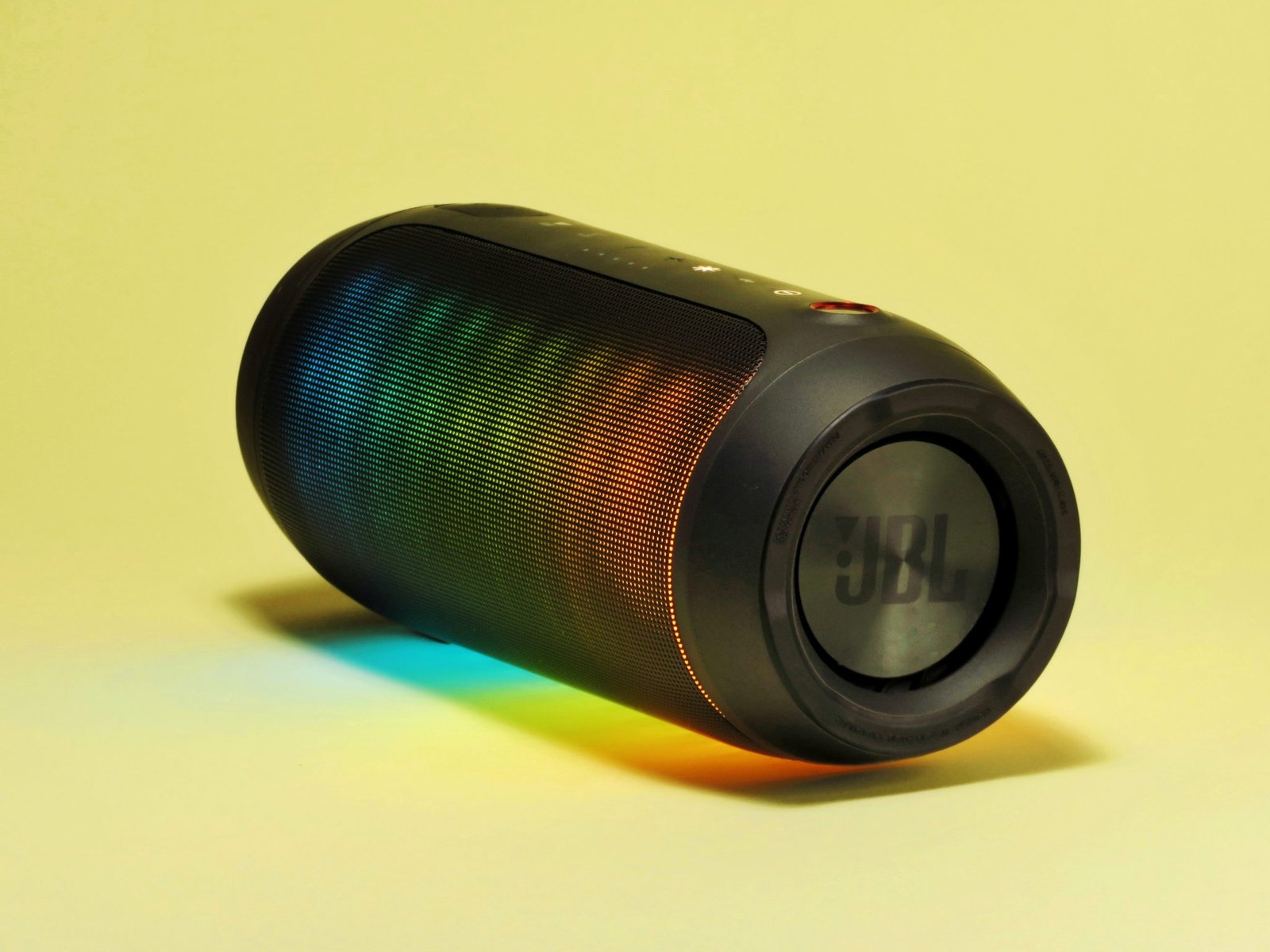 Factors To Look Into Before Buying A Wireless Speaker
Technology has surely come a long way since the days of the classic turntable and cassette tapes.
Modern wireless speakers now allow us to pair up our devices and listen to music and other audio content wherever we are, and whenever we please.
Even for tech-savvy consumers, finding the ideal wireless speaker can be challenging given the plethora of options available on the market. Instead of relying purely on brand value, the following guide should be a helpful resource for those who want to make a long-lasting purchase.
Usage
Before deciding on a wireless speaker, or any new piece of tech for that matter, consider what you'll be using it for. Ask yourself; will it mainly be for indoor use, or the outdoors? Do you plan on pairing it with your TV, or just with your smartphone or tablet? Determining your needs will help narrow down your options and help you acquire a model that fits your needs and budget.
Sound Quality
The speaker's audio performance should commend to your choice. Sadly, too many people rush into buying devices with mediocre sound rendering and subpar bass. Particularly if you listen to a lot of music, you'll want one that provides excellent stereo quality.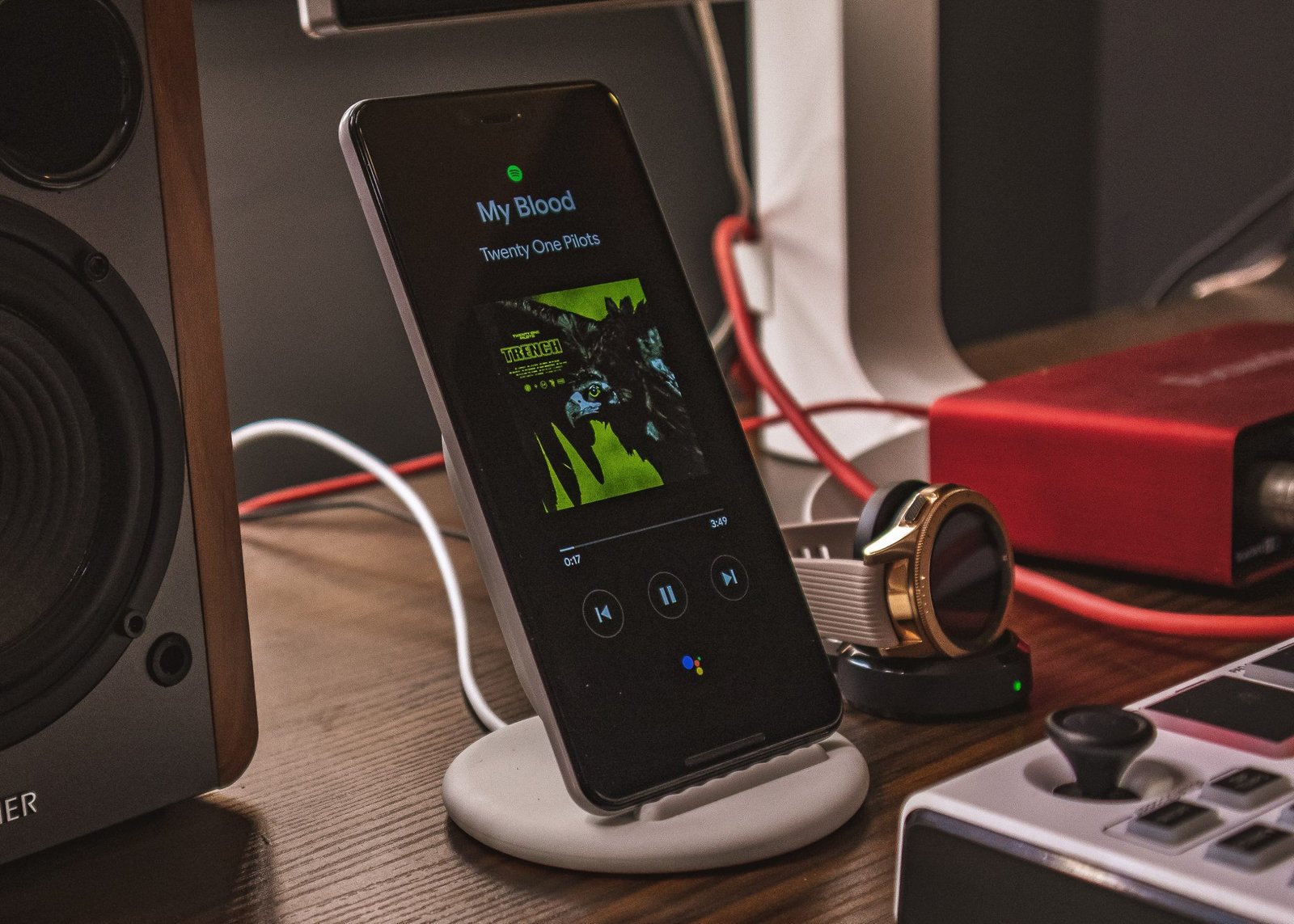 In that regard, the tech enthusiasts at OuterAudio.com recommend consulting a variety of specialized reviews to compare the performances of different models. Because most tech purchases are now conducted on the internet, meaning you can't test the speaker's audio quality first-hand, relying on online reviews should steer you towards the most reliable options.
Connectivity
The connectivity factor remains largely overlooked. When we think of wireless speakers, we typically associate it with Bluetooth; easy to set up, supported by most phones, tablets, and laptops, it's a go-to choice. Nevertheless, other technologies allow for pairing to your devices, such as WiFi, or proprietary streaming platforms like Apple's AirPlay. So, if you're looking for versatility, make sure to check out the connectivity features of the speaker you're interested in.
Battery
Few things matter as much as the battery's capacity and life span when it comes to purchasing a wireless device. You certainly don't want your stream of music or newest podcast episode to be interrupted by a dead battery. As such, look into acquiring a long-lasting model, and offers an autonomy of at least 6 to 8 hours. Some speakers can even last up to 24 hours on a single charge. Also, be sure to verify the charging port for compatibility.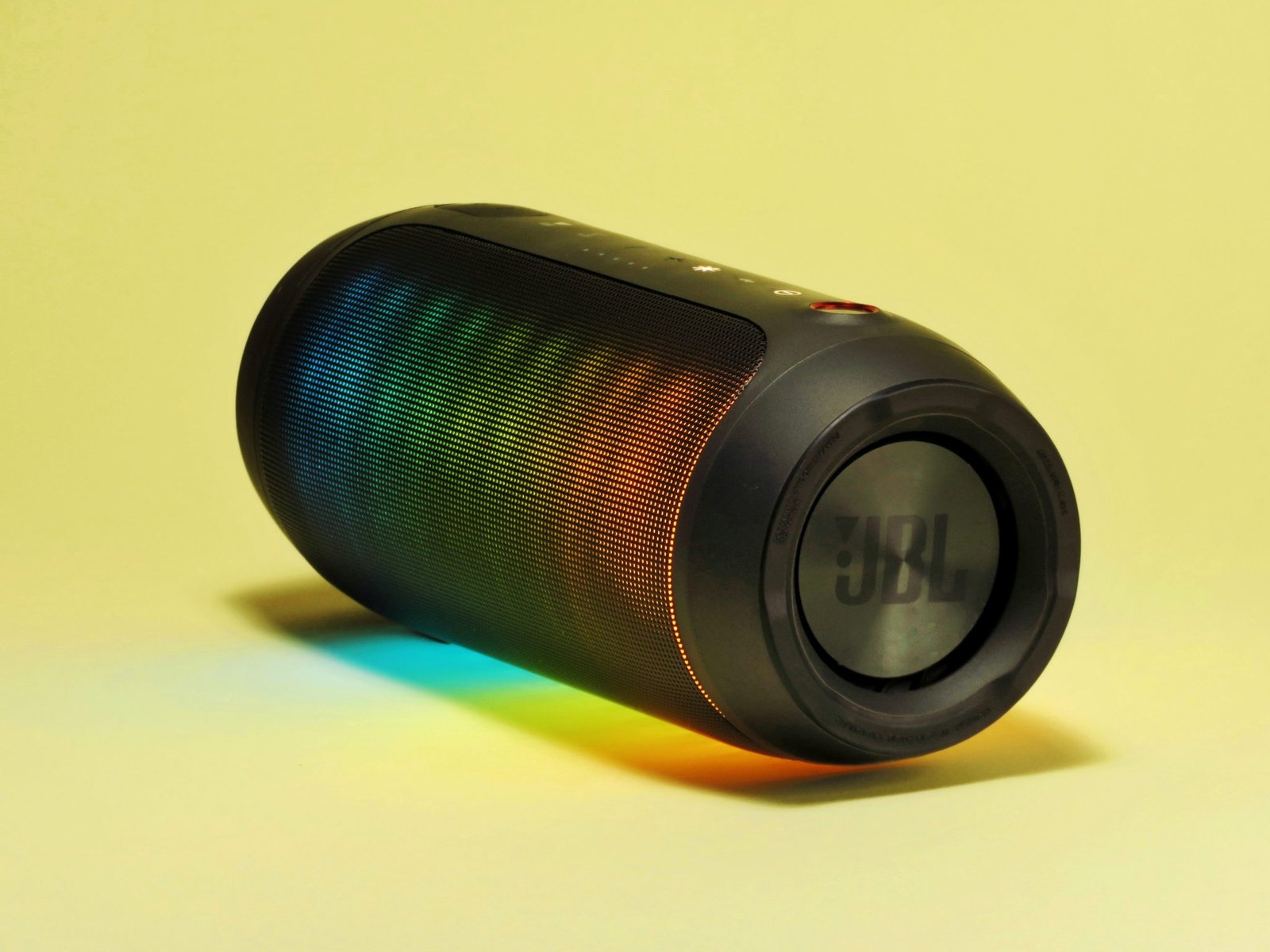 Durability
The wireless speaker you end up choosing should easily withstand the passage of time and last you at least a couple of years. Think reliability and practicality. As such, it's best to favor strong built quality, even if it ends up costing you a bit more. By all means, steer clear of cheap materials or models that don't feel solid as these will inevitably be more fragile and run the risk of being defective early on.
Design
Chances are you won't entirely be satisfied unless you've selected a music station that looks dashing. While design technically doesn't affect the device's performance, it never hurts to go for a model that's aesthetically pleasing to you. Thankfully, the market caters to all needs and tastes by offering wireless speakers of different colors, shapes, and sizes.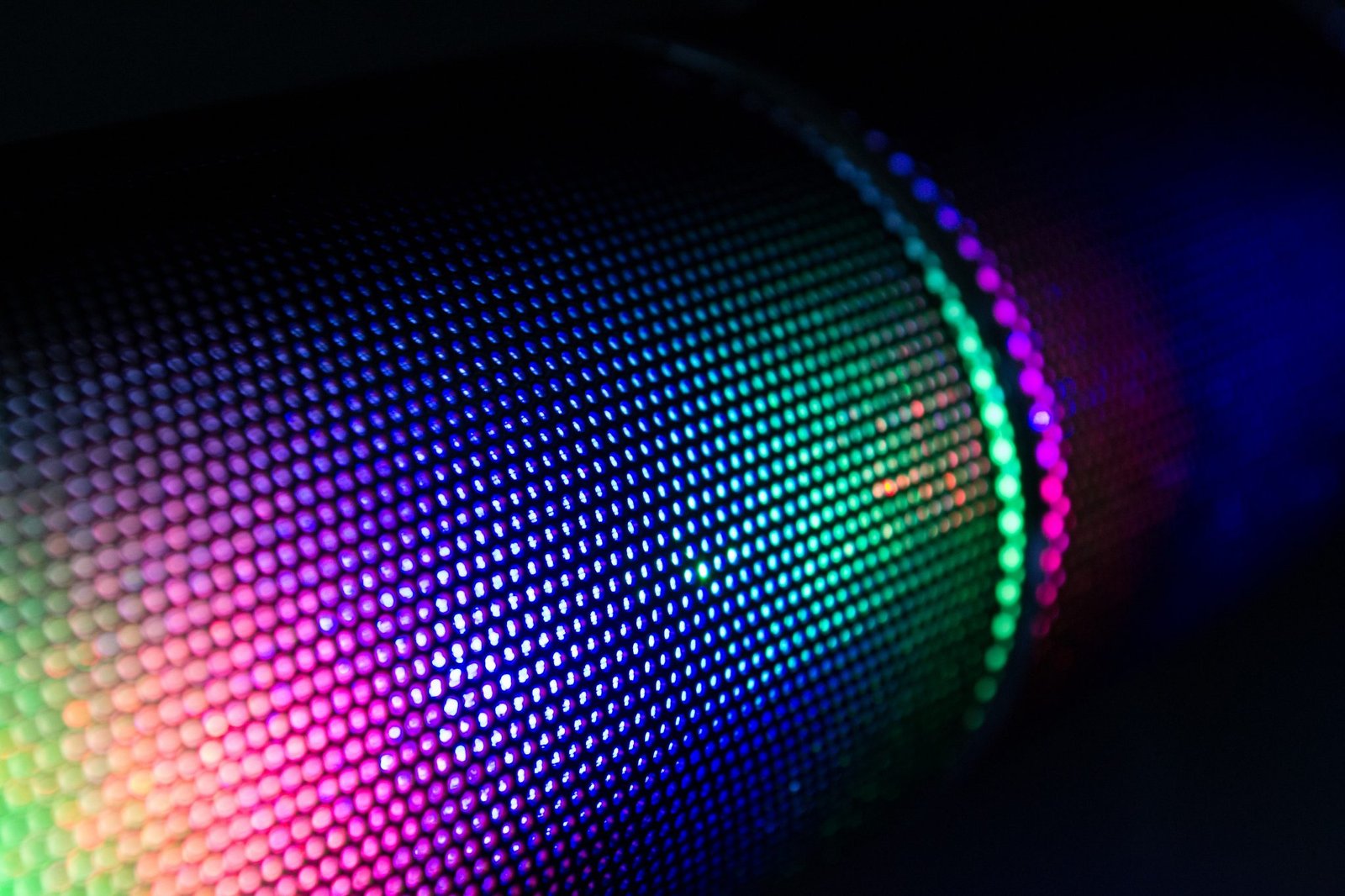 Portability
To elaborate on that last point, it's important to know what form factor you want for your speaker. Some are relatively compact and lightweight, while others can be quite bulky and heavy. Again, it all depends on your individual needs. If you're a person who likes to listen to music on the go, opt for a portable, yet, powerful model. However, if you're looking for a stationary speaker for your living room or bedroom, you won't have to worry about moving it from place to place often.
Simple Controls
Lastly, we all want our tech gadgets to be straightforward and easy to use. Having to deal with complex controls can be frustrating, especially if other people will be using it along with you during get-together or parties. On a wireless speaker, the interface should consist of an on/off button, + and – volume, and a pairing button (some have automatic pairing). Anything beyond these features would be virtually pointless and unnecessary.
Hopefully, these recommendations will have enlightened you on which factors to consider when selecting a new wireless speaker. Thanks to the impressive market offering and regardless of your budget, you probably won't even have to make sacrifices to listen to your favorite music, podcasts, or other media. All you need to do is pair the speaker with your device, sit back, and enjoy the awesome sound quality!