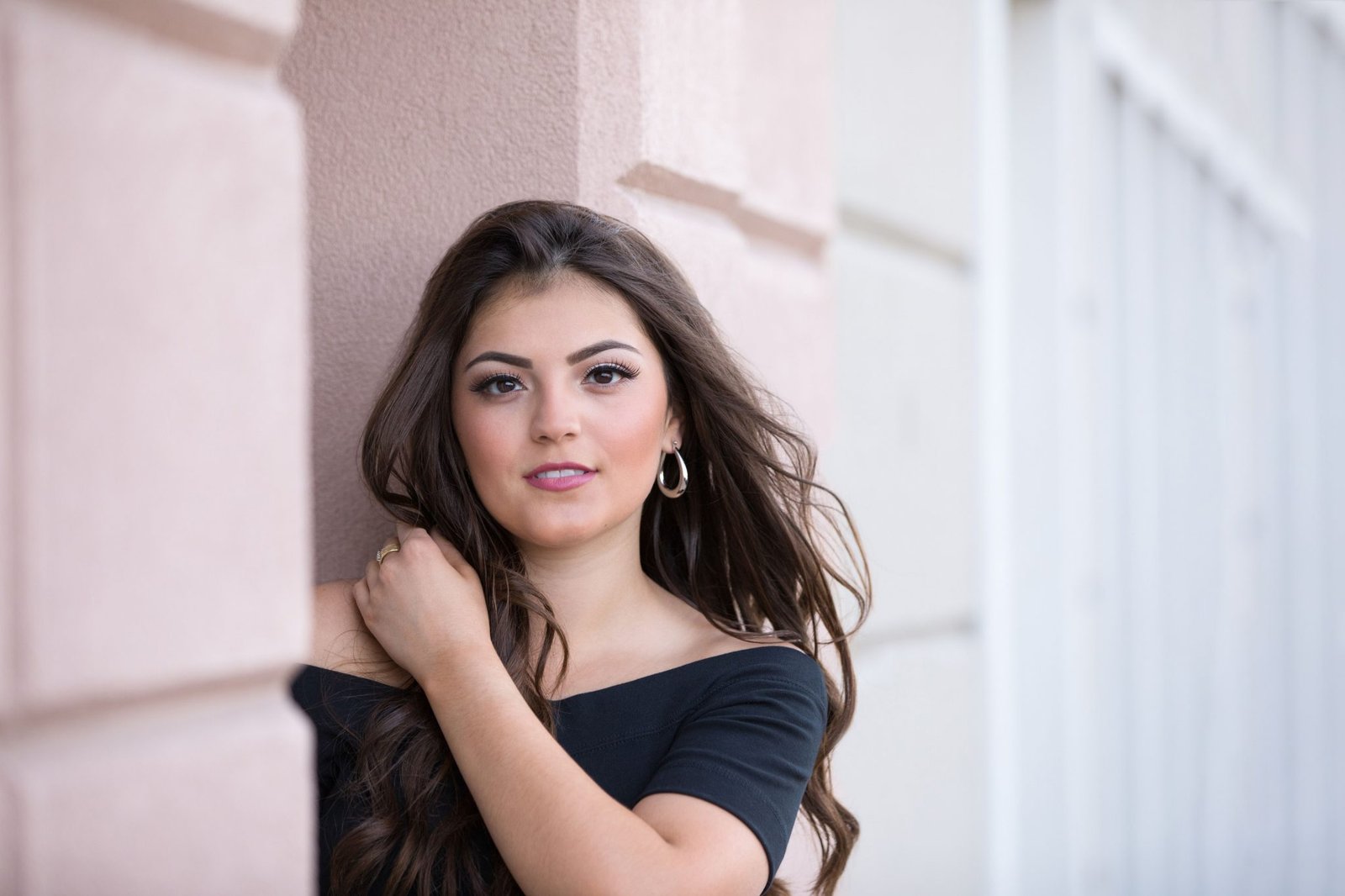 Kendall Gary Opens Up on Music and Inspiration
Ambitious, charismatic, country music recording artist Kendall Gary is a singer and songwriter from Lewisville, Texas.
Born with talent, she began her music journey from the early age of four when she started singing and taking voice lessons with a classically trained opera singer. Traveling all over the world for the first nine years of her life, she expanded and experimented with many genres that inspired her before finally pursuing country as her own genre. And the rest is history.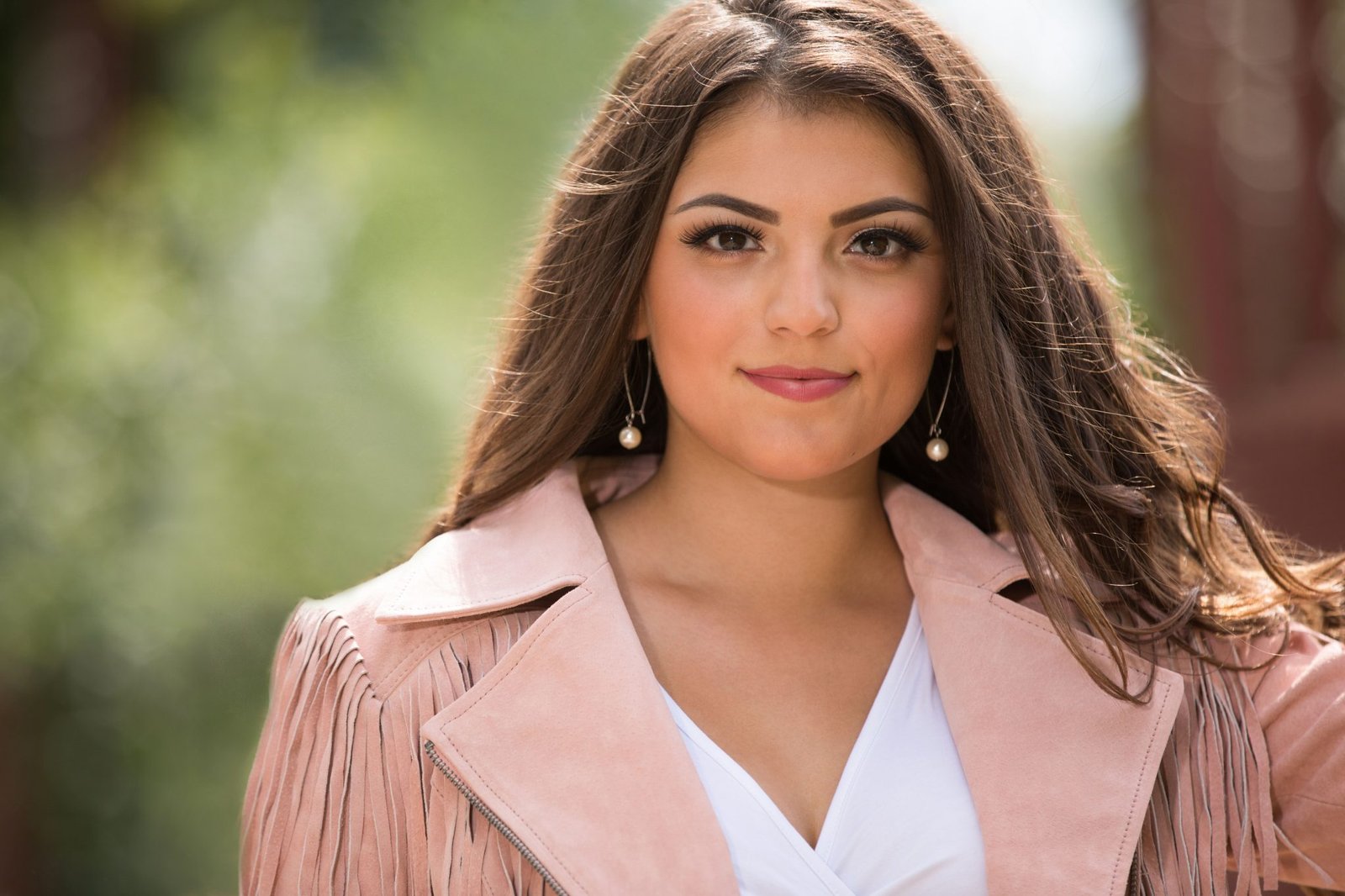 Kendall opens up about her upbringing, musical onset, and the inspirational forces that shaped her career.
What was the defining moment you realized you wanted to do music?
I would say there wasn't a defining moment. Music has always been a growing passion for me since I was little. It's always felt like this is what I was meant to do. It's been a process, but to me it's worth it, and I've never wanted to stop. I strive to grow and better myself in doing what I love most every day.
How do you feel artists stay relevant locally, nationally, or even globally?
I would say that artists stay relevant by constantly evolving, growing, and changing to do better.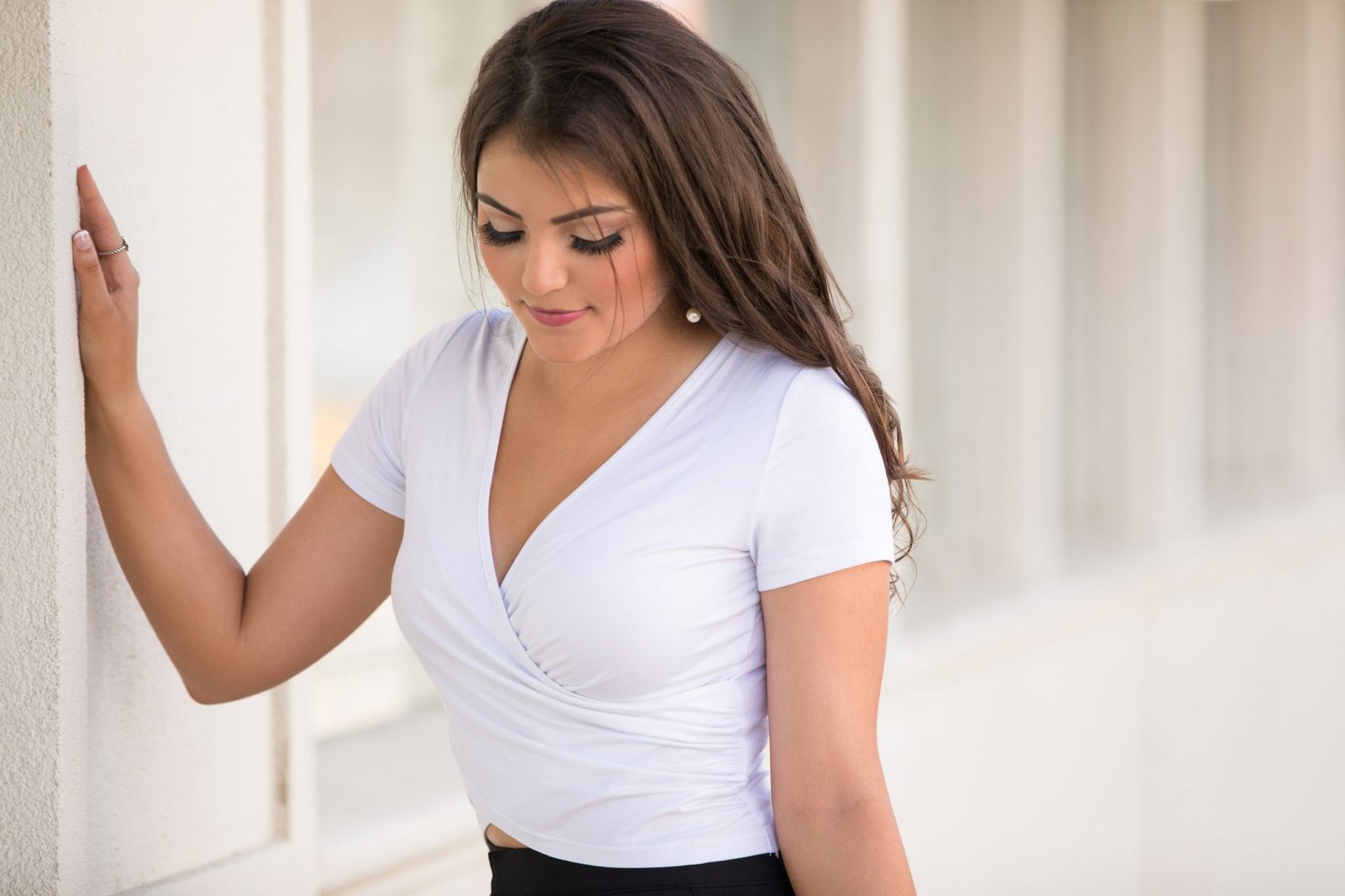 The past, present, or future. Which period would you like to recreate in a form of art?
I prefer living in the moment because I am happy with where I currently am. Of course there are things I wish I could go back and fix or change things but if I did, then my present could be very different. I feel that there is beauty in the present moment.
What medium or instrument is your favorite to work with and why?
Piano. I grew up playing the piano, listening and watching my sister play it, too. I find the piano fascinating and beautiful.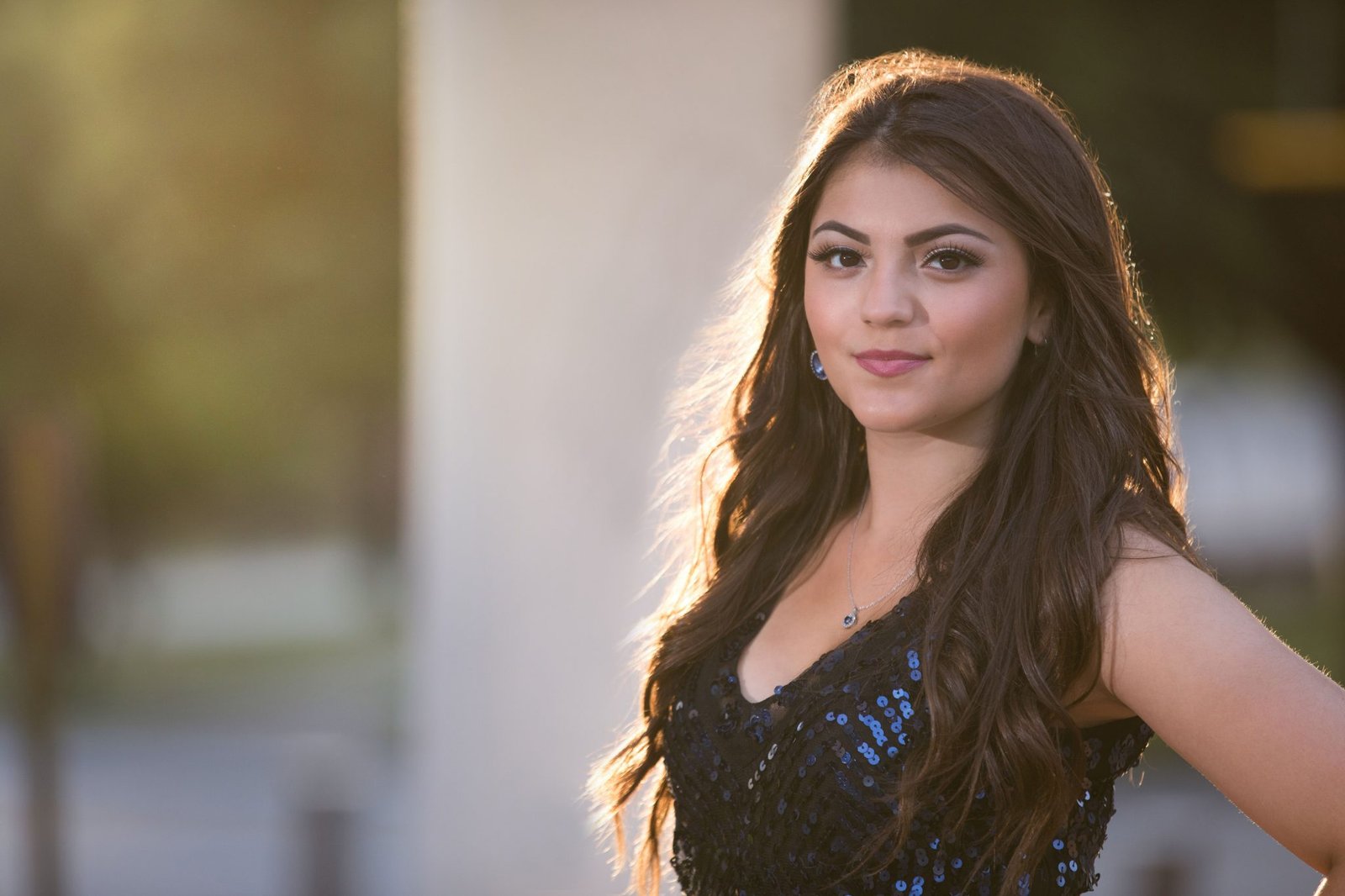 As an emerging artist today, what would you say are some of the challenges you face?
I feel like growing my music is challenging because the music industry has so many talented individuals that sometimes you just get lost in the crowd. Another thing would be staying true to yourself. It's difficult to stay true to who you are when someone could be telling you to be one thing and then social media is saying another.
What are some of your favorite artist collaborations?
I would have to start with my three amazing producers. Working with them has been one of the greatest experiences because we have created music that I am truly proud of and cannot wait to share. It's everything I had hoped it would be and more. I am truly thankful to have them be a part of Team Kendall. Another would be my videographer. He is absolutely amazing because we are somehow always on the same page and brings what I envisioned to life.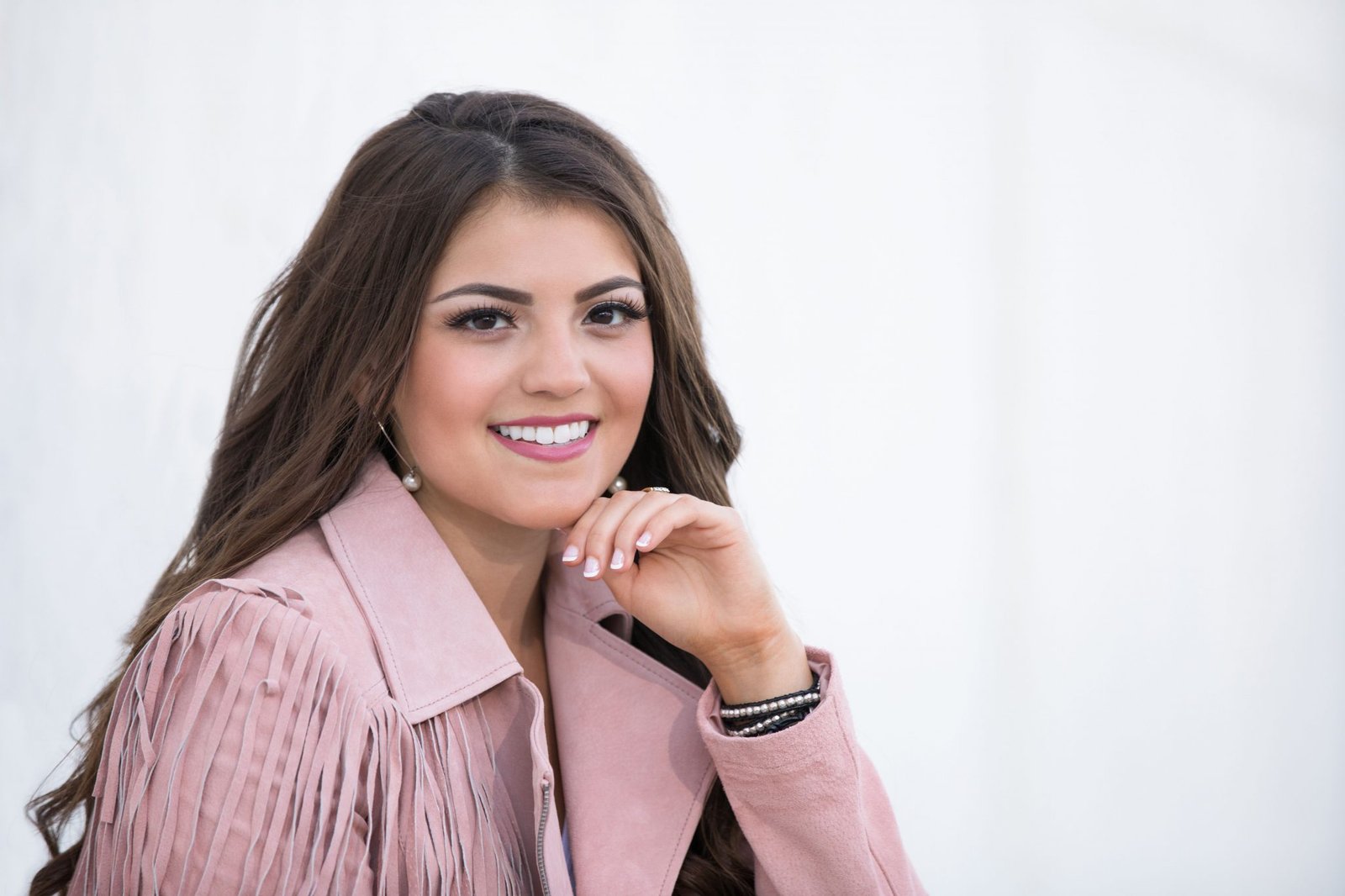 The Fox Magazine is all about inspiration; what or who inspires you the most?
My older sister, Kirsten—she's the coolest person I know. I am so proud of her and how successful and happy she is. She inspires me because of her values, passion, drive, and compassion. Kirsten is who she is and won't change to fit in. If she is passionate about something there is nothing that can stop her. She's driven to succeed, grow and become the best possible version of herself. Kirsten is the most loving, caring and giving person I know. She's my biggest fan and always supports me. I am lucky to have an amazing and inspiring role model like her in my life.
How much has your style changed since you started doing music?
When I first started singing I was classically trained. While living in Denmark, at the age of 4, I took up lessons with an opera singer. I continued to be trained classically until moving back to the United States in 2005. I then began expanding and experimenting with other genres I admired.
From classical vocal training I went to a more musical theatre/Broadway vocal technique. I then began to take voice lessons to learn how to sing pop. When I'd write and produce my own music, they would tend to have a country feel. After my first single, "Crooked Smiles," I decided that I would officially be a country singer.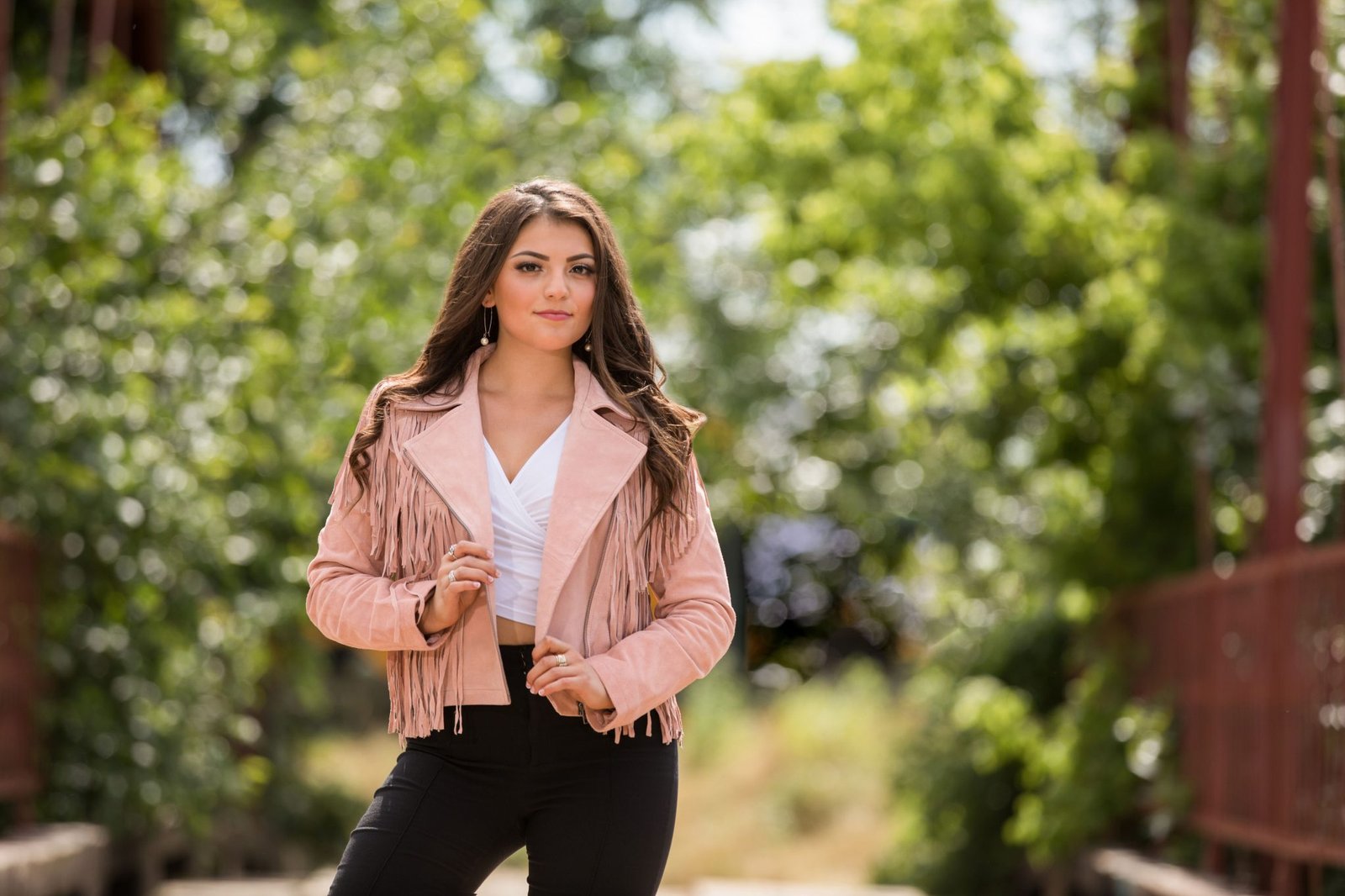 What's the best part of being a musician?
I love being able to share my story through my music. Being able to create something that could touch several people is amazing to me.
What's something people would be surprised to learn about you?
For the first 8 years of my life I lived overseas in Jamaica, Denmark and South Korea.
What's your best advice for aspiring musicians?
Continue to do what you love despite what people say. Always be your authentic self and never change.
---
Follow her journey!