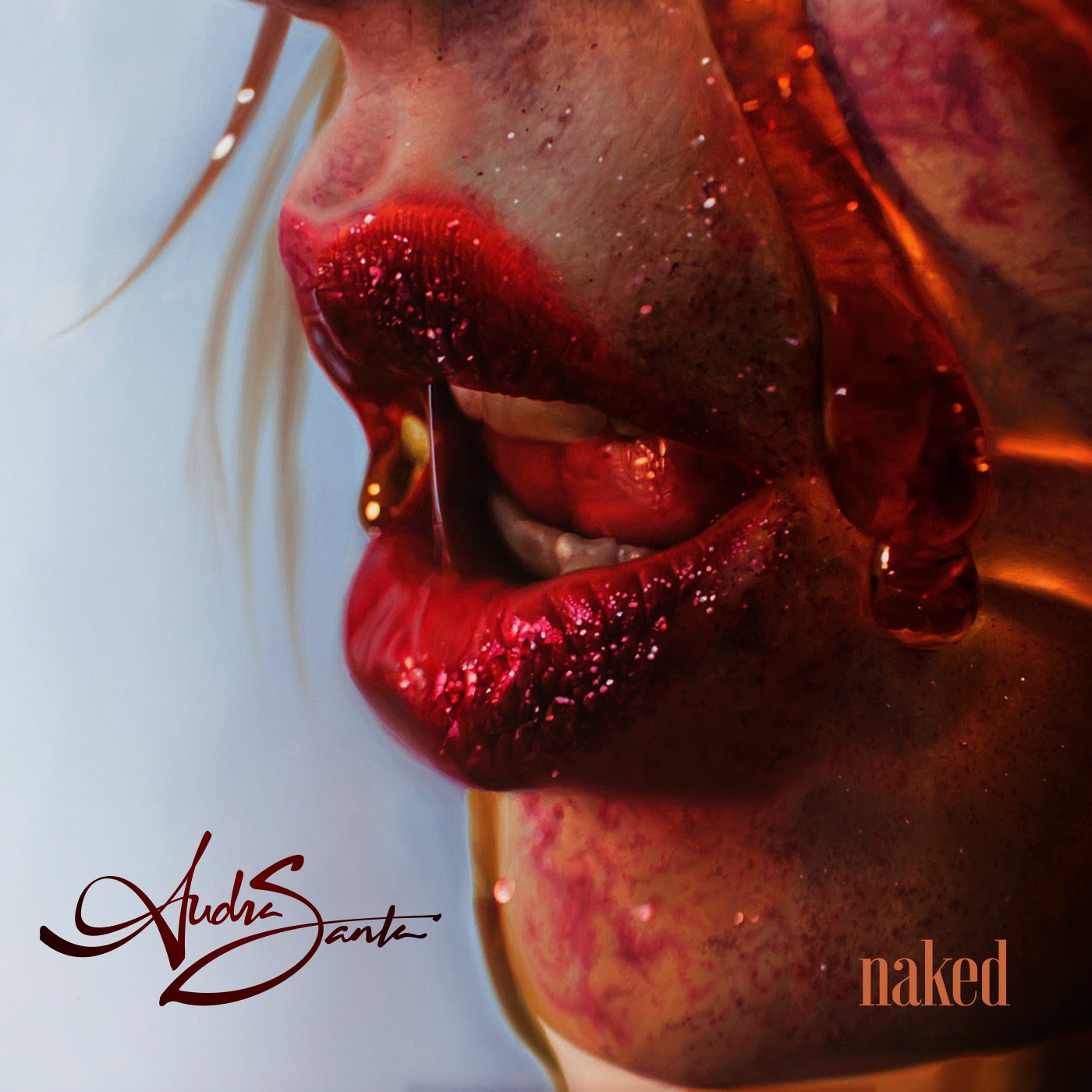 First Single "Naked" Off Audra Santa's EP 'The Boudoir Project' Is Out Now
As Audra Santa rediscovered her power after leaving an unhealthy marriage and life of pleasing others, she began writing The Boudoir Project EP, an expression of sensuality and sexuality. 
The Boudoir Project EP began as a secret project, but Audra's now ready to share it with the world, beginning with her debut single, "Naked."
This song is about wanting someone so badly that hearing their voice is almost enough. Having spent months letting desire and longing churn inside her and coming out in the song, this debut single is the epitome of that expression. 
Audra self-produced, directed and edited the song's music video, one that features her dripping in honey. This video was inspired by hyper-realistic provocative oil paintings of Hamilton-based artist, David Shepherd. "Naked" is about how tangible sound can be when paired with desire. A lover's voice can become their touch if you want it bad enough. But really, this desire is something we can meet inside of ourselves.