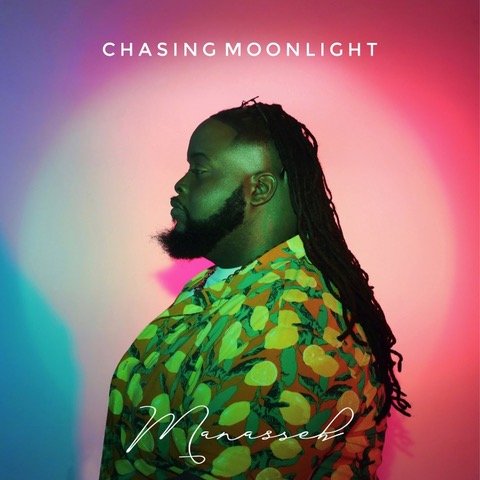 Manasseh Sets Release For Single "Chasing Moonlight"
Vocalist and songwriter Manasseh is about to release his first single of 2021 entitled "Chasing Moonlight" on Friday, June 4th.
This is the first single for his upcoming EP of the same name, Chasing Moonlight.
The Chicago-based artist Manasseh is back with his first release since the dreaded 2020, and it comes in the form of a single entitled "Chasing Moonlight" with a release date for Friday, June 4th. His upcoming release is the first single and title song for his, also soon to be released, EP of the same name Chasing Moonlight.
This track is an honest look at a "less than fruitful relationship", opening with a shout-out to a certain ungrateful…person out there. Finding the words to say in a situation like this is either difficult or as simple as that first line. Over a tightly produced Shpeshftr (L.A. VanGogh) beat, Manasseh's vocal arrangement expands the landscape of the song.
Through this expansion, he portrays a relationship he was a part of that just can't continue, because it's almost impossible to fix a relationship that didn't work from the start; like chasing the moonlight. Listen to the single here.