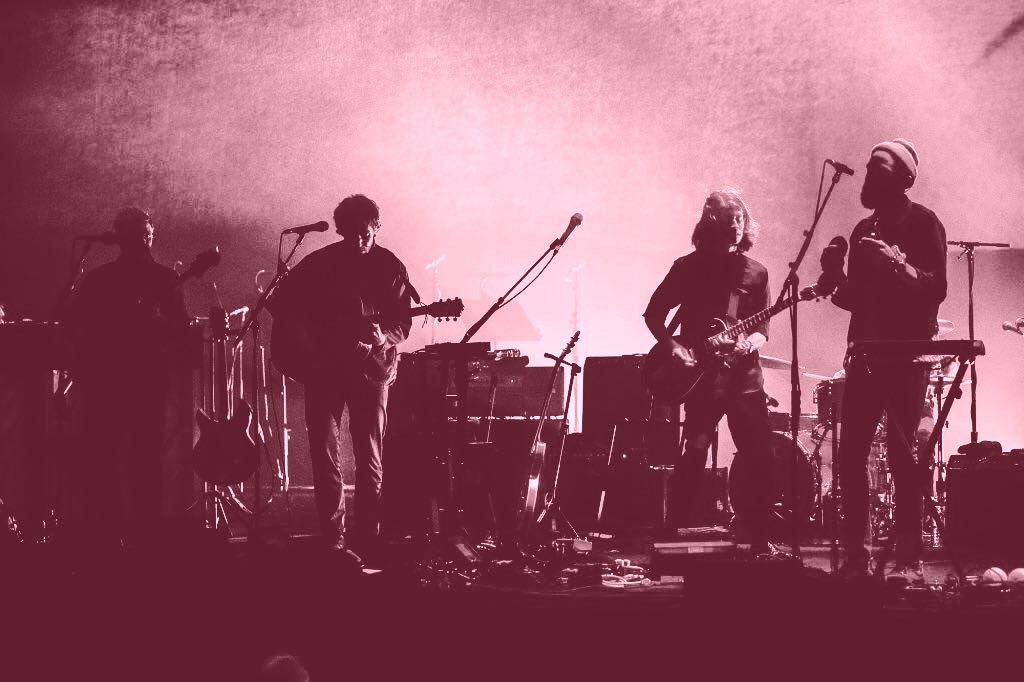 Fleet Foxes Record Special Edition 7″ Available Now
Fleet Foxes release a unique and intimate two-songed vinyl.
For Record Store Day, Fleet Foxes released a special edition 7". The A-side features a special recording of the title track to their 2017 album Crack-Up, performed with renowned Icelandic women's choir Graduale Nobili at Harpa Concert Hall in Reykjavik. Consequence of Sound produced a video of that stunning performance, filmed in one discerning shot, just before the band headlined Iceland Airwaves last year. Directed by Eilífur Örn Þrastarson, with creative direction by Kevin McMahon, it follows the band from backstage to onstage, creating emotional movement and a uniquely captivating perspective of their performance. On the B-side of the 7" is an intimate version of "In The Morning" recorded live at the 2017 Montreux Jazz Festival in Switzerland.
https://www.youtube.com/watch?v=aEcSbdsfFJs
---
Find out more about Fleet Foxes here!