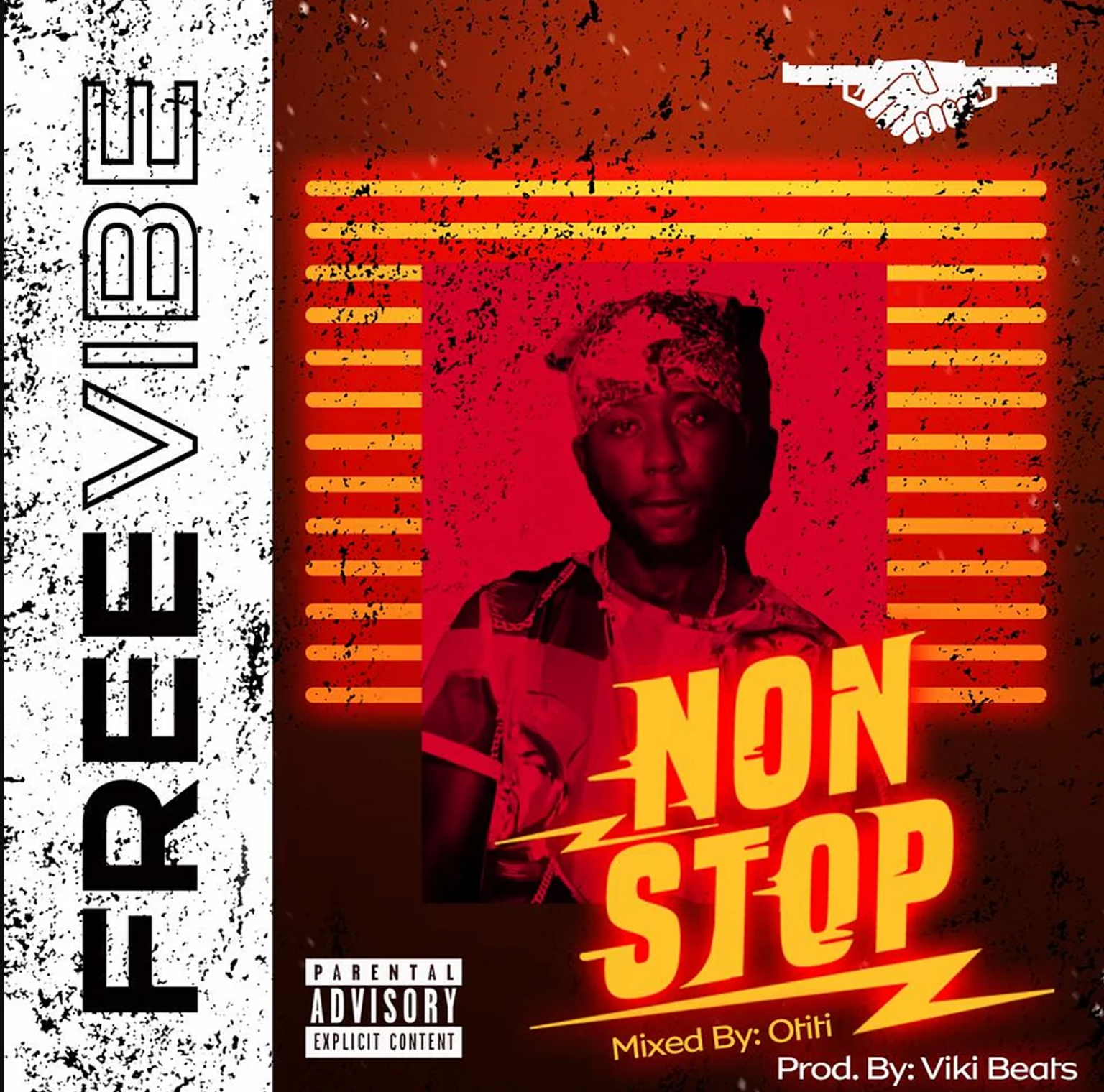 FreeVibe's Releases Latest Rap Song: Nonstop, Produced By Viki Beats
FreeVibe releases a new song called 'Nonstop', a nonstop rap on a hip-hop beat
produced by Viki Beats.
The lyrics of this song is aggressive and expresses FreeVibe's disappointment and mistrust in [fake]
friends. The good part is, anybody who loves rap music can relate to this song.
FreeVibe incorporates his native language and English together, which makes it refreshing to listen, as this helps to stimulate the listener and amaze them at his bilingual abilities. – Olivia Nicholls (Reyt Good
Magazine)
Listen on SoundCloud.
FreeVibe's EPK.