Listen to Madé's Latest Track: Another Angel, on Justice for Breonna Taylor
Madé's titled 'Another Angel' speaks up against police brutality, discrimination around race in support of the Black Lives Matter movement.
Feeling so helpless, angry, and heartbroken,
Madé
's
'Another Angel'
speaks on art as a connector so a message can be better heard through music.
During the period last year while Madé was creating the song, her brother, an Afro-Brazilian man, got arrested. His arrest was then filmed and sent to her and at that point, the outcome was uncertain.
"His arrest wasn't a surprise per se, but to have it taped was, and I've never been that scared to press play on a video in my life."
It went as well as it could have, but because of his skin color, the expectation for it to go wrong was heavy and she felt he had been "lucky" they didn't cause him any harm.
This event enabled Madé to put herself in the shoes of many families who weren't so "lucky".  She knew she wanted to address that in the song because it isn't normal to fear for your loved ones' lives every time they deal with law enforcement, so that event became the first verse. The second was made for Breonna.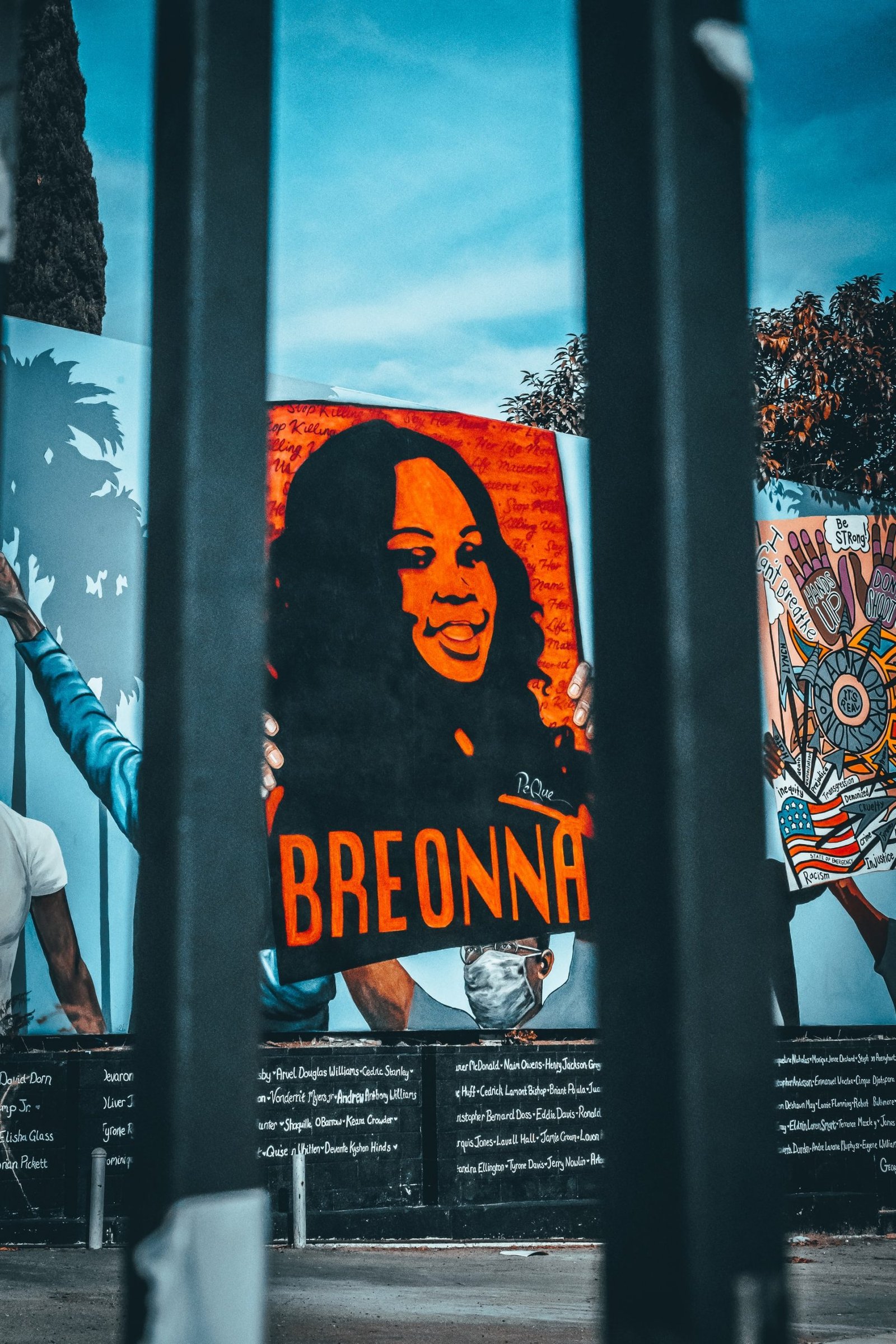 "Why do the police have a say in who lives and who doesn't?"
Justice has still not been served for Breonna Taylor's death. The song 'Another Angel' encourages many to keep spreading awareness, demanding for justice to be served.
'Another Angel' is available to listen to on every music streaming platform.
Stay up to date with Madé by following socials for news about upcoming releases & more.