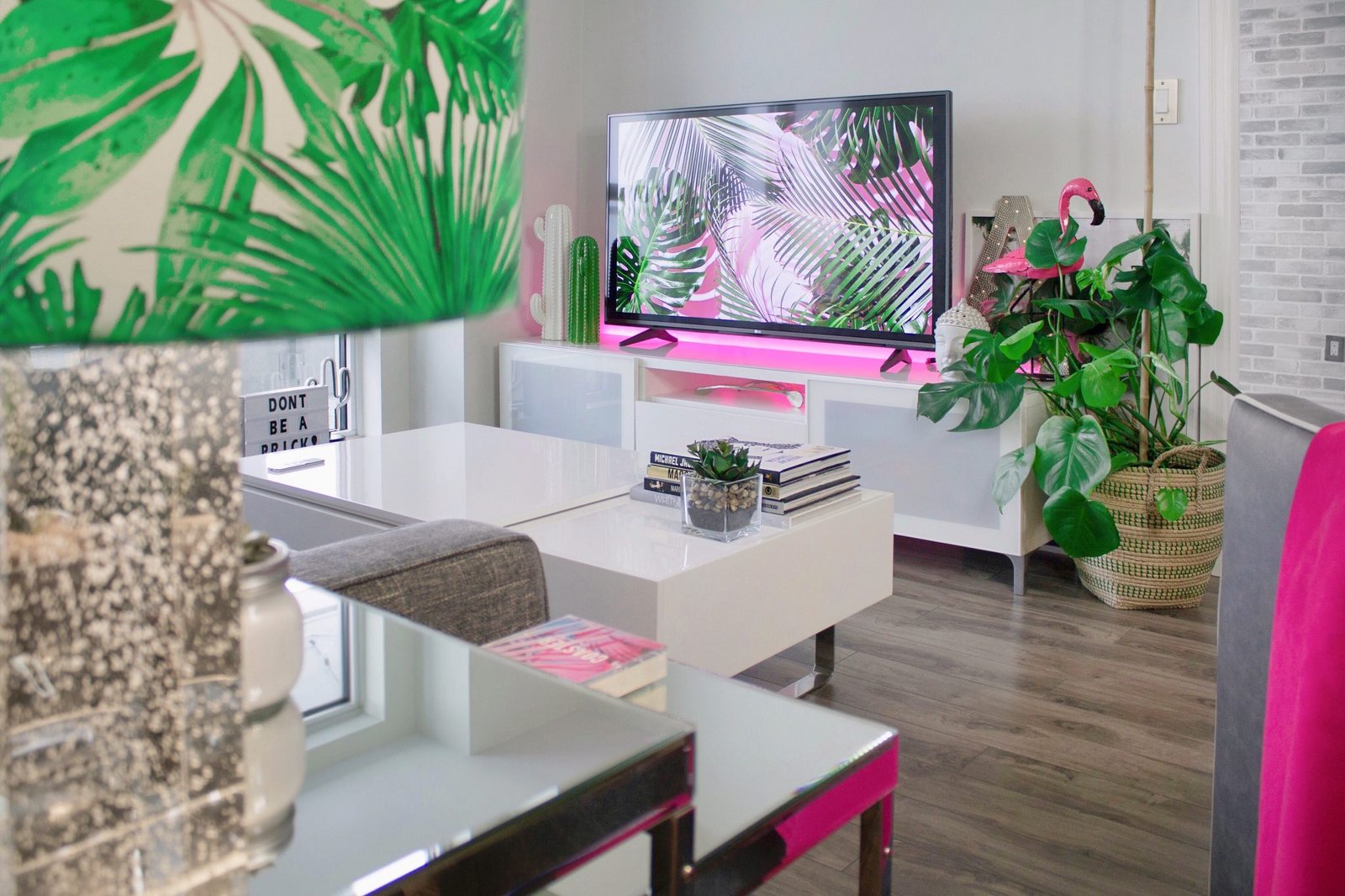 How To Maximize Your Soundbar's Subwoofer
Soundbars produce great sound for your TV but if you want to get the best out of your soundbar, you will need a subwoofer.
Subwoofers have this bass effect that keeps you completely immersed in your movie. You will enjoy your audio experience when you connect your Soundbar to a subwoofer. 
Here are some tips to help you improve your sound with a soundbar subwoofer.
Find The Right Subwoofer
One of the many benefits you will get from subwoofers is how it can easily reproduce bass in your music and even low-frequency effects for movies. You will get the most out of your subwoofer if it is built with a powerful motor and a great amplifier. The subwoofer must also be one with an acoustically inert driver. 
Most soundbars come with their subwoofers but you can't always rely on them to produce the sound you want.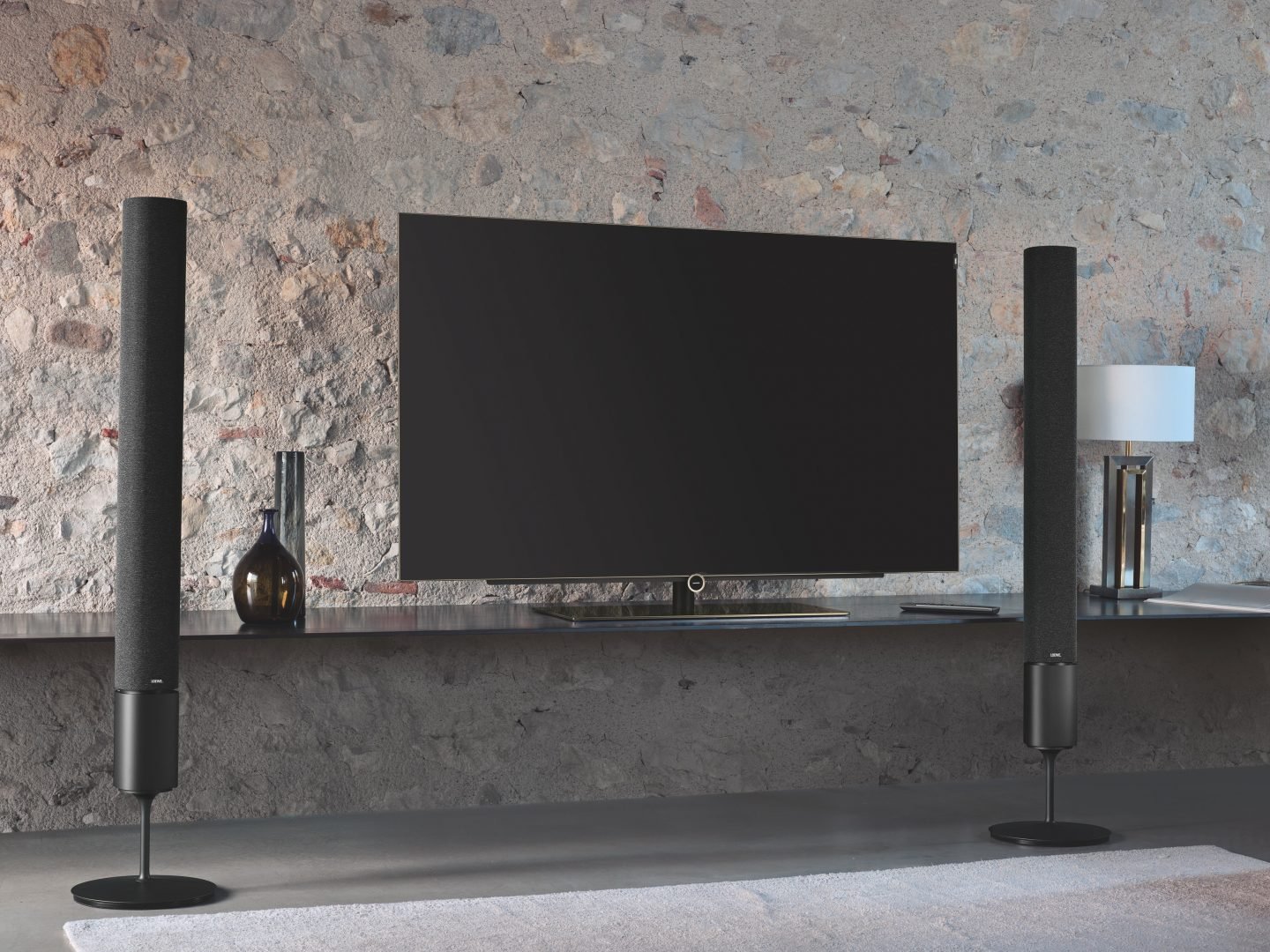 You should get the best subwoofers that will deliver high-quality sound and one that easily hits the bass notes. 
Soundbar Connections
When you look at the design of some Soundbars, you may notice that they don't have any outputs that allow you to easily connect a subwoofer. You must find a soundbar that accepts cables like SVS SoundPath RCA Audio Interconnect Cable or something similar to connect your subwoofer.
Cabinet Size
Size is one of the reasons people prefer Soundbars to home theatre systems. If you want to maximize your space, you should get a compact subwoofer. These types of speakers can easily be concealed and will complement your home décor. Most people prefer a sealed cabinet subwoofer because they are considerably small.
Room Size 
If your living space is massive, you may not get the most from a small subwoofer. It would be best to get a larger size subwoofer that will produce that thumping bass effect you have always wanted. The larger size subwoofer will also allow the sound spread across the large expanse of your home.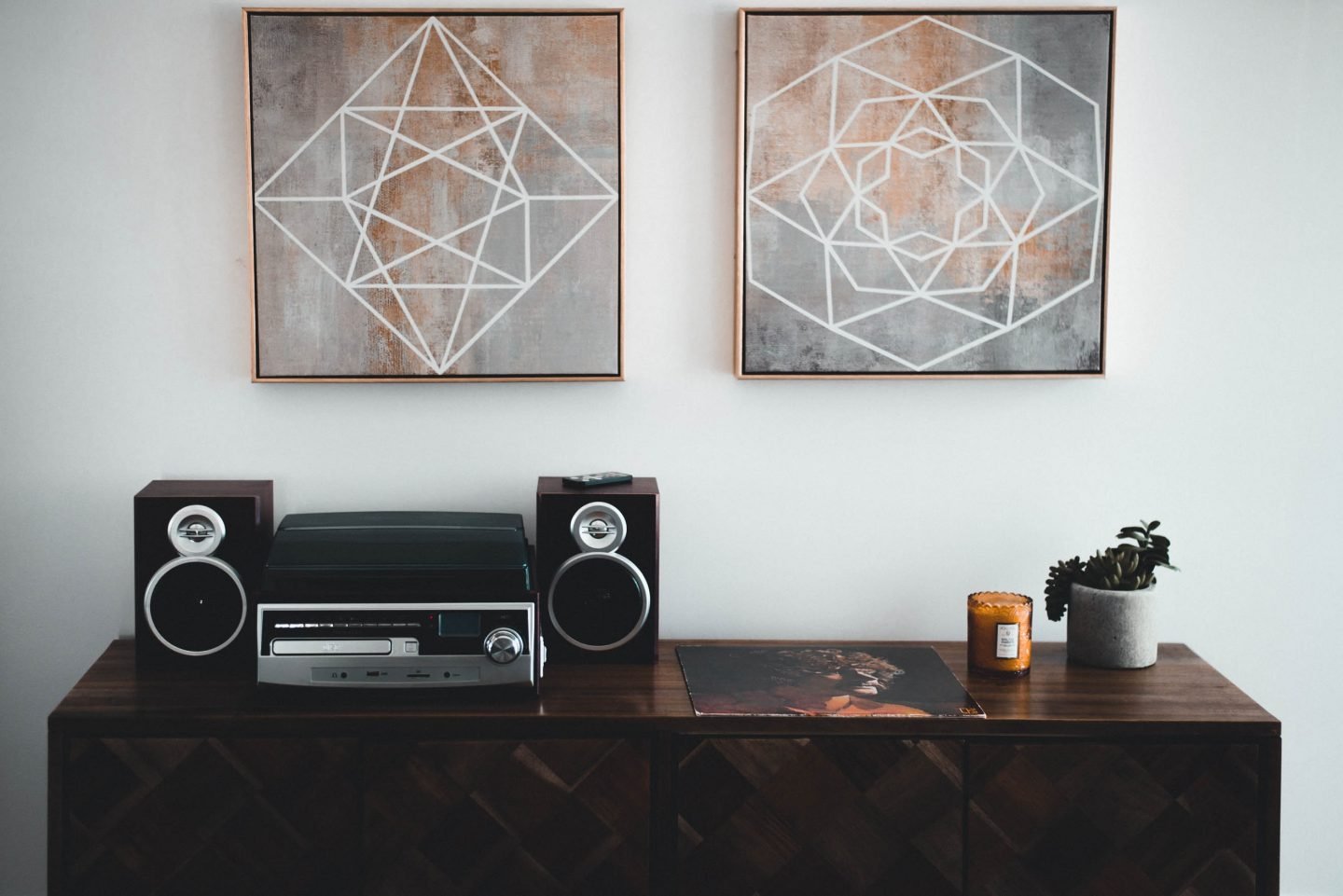 Subwoofer Accessories
If you want to conceal your subwoofers, you will need to install a wireless subwoofer kit. This is best if you intend to keep the subwoofer on the opposite side of your living area. It helps you avoid the problem of running wires around the room. Also, with these wireless kits, you can connect dual subwoofers from one single subwoofer output when you install an adapter.
Find the best Position For Your Subwoofer
Subwoofers will help improve your audio set up and provide a low-frequency effect for your TV. You are free to place your subwoofers anywhere in the room.. You can try installing your subwoofers at different positions in the room to test the sound effects. You can place them in the corners of your room to get powerful results. Knowing the best position for the placement of the soundbar's subwoofer will help you improve your home's audio entertainment.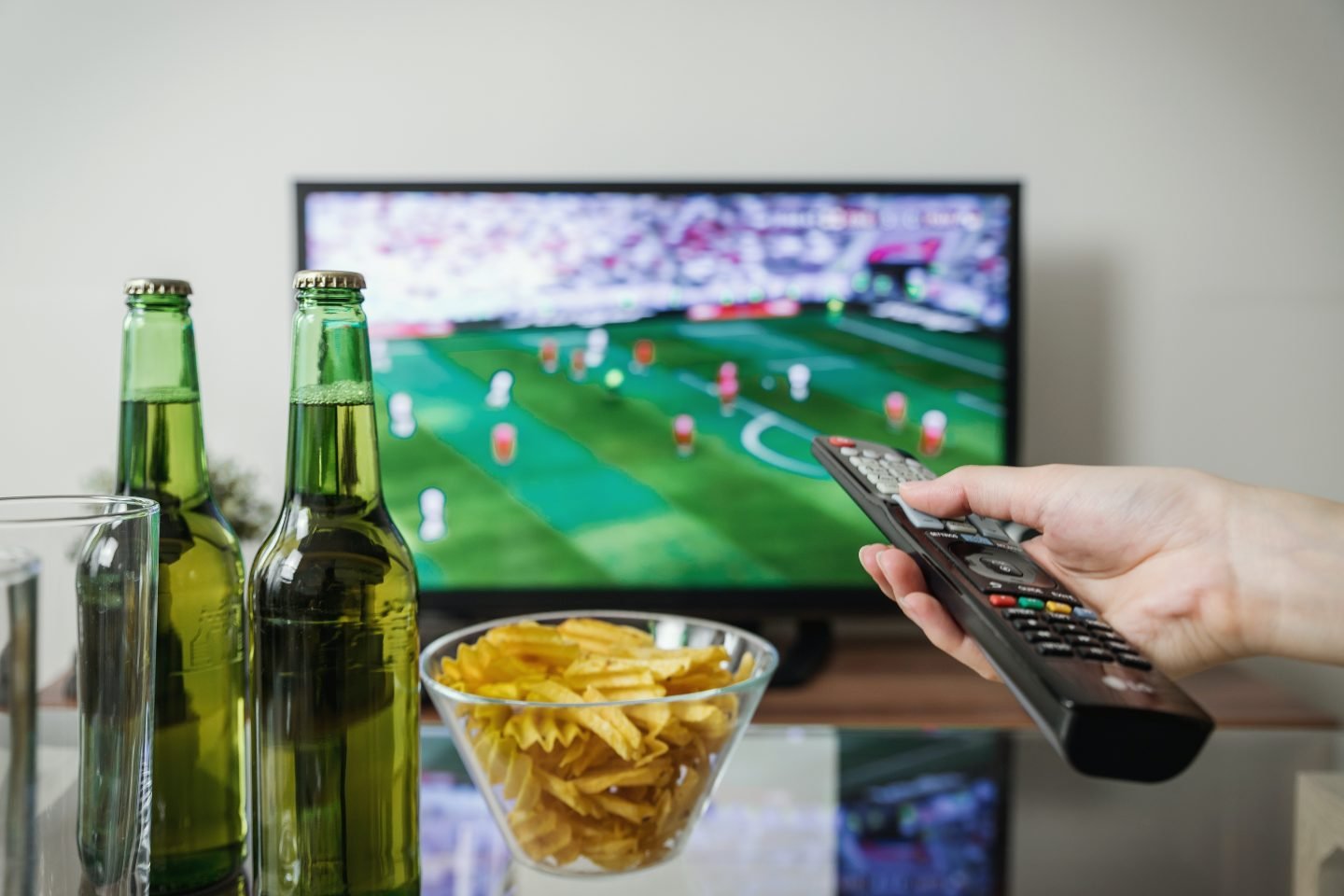 Subwoofers are a must-have if you have a soundbar connected to your TV. They help you get the most experience whether you are watching movies or listening to music.