John Orpheus Drops Personal Track And Music Video: Fela Awoke
John Orpheus returns with a new personal single, "Fela Awoke (I Will Miss You)", accompanied by an official music video.
This new track talks about the death of Fela Kuti's mother, Bob Marley, and John Orpheus' grandmother, Miss Excelly.
'Fela Awoke (I Will Miss You)' is a song that means everything to Orpheus and tells a deeply personal story. It's about reaching for something more profound through music.
"My people are Yoruba from West Africa, and when I grew up in Trinidad, we still spoke some Yoruba words over 150 years later," Orpheus confides. "So, as a grown musician, I always felt connected to Fela Kuti."
In a year where life has been so fragile, this song is Orpheus' response. With real lyrics, light, and catchy hook, this song "is uniquely [Orpheus] but feels universal."
"The message behind this song is to celebrate your heroes, but let them go so you can become a hero too. That is what I want you to know as you listen," he says.
This track features the Yoruba word madele, which means "I will find my way home." 
"I've been traveling for so very long, trying to find someplace that feels like home,
And there are many things that you can take from me.
But what you can't take away, is the love that is found, in our sweet destiny."
"These words sum up the journey of my life and my new memoir, Saga Boy, out now through Penguin Random House," he shares. "My journey has taken me from the jungles of Trinidad to the blizzards of Canada, the boardrooms of America, and the stages of the world."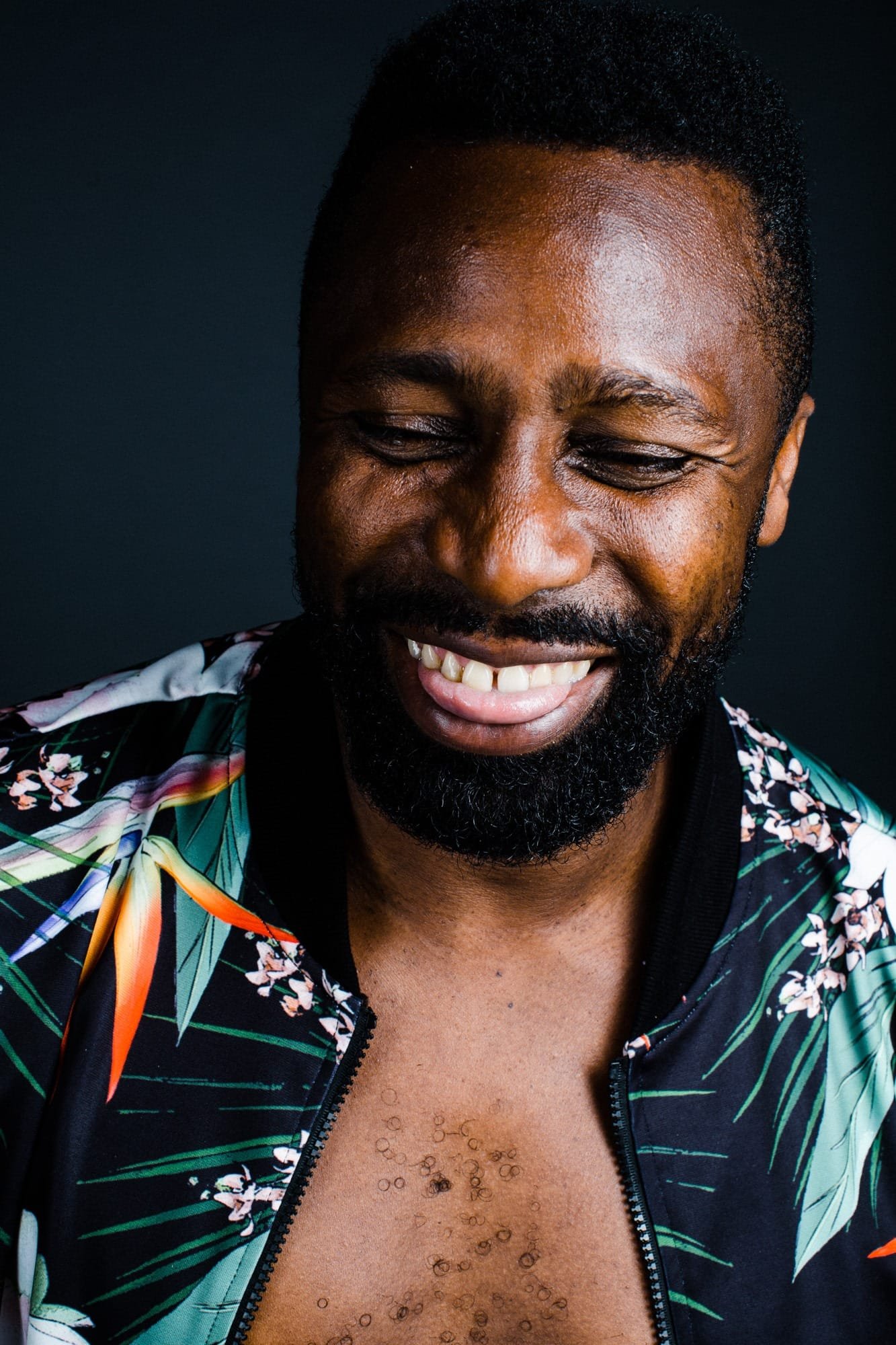 As "Fela Awoke (I Will Miss You)" reminds us, no matter where you go, you can still find your way home.
Stream "Fela Awoke (I Will Miss You)" now on all platforms.