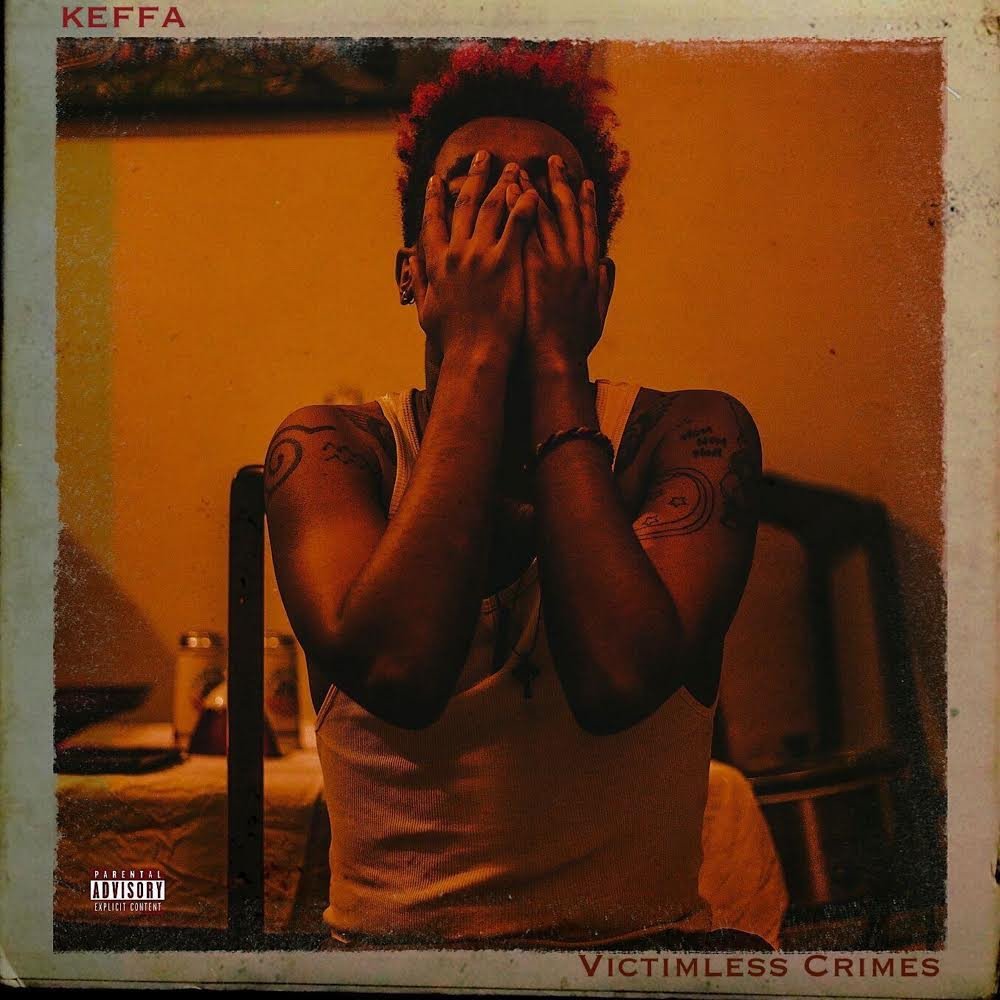 Keffa Releases New Ep: Victimless Crimes
Victimless Crimes is officially available today, inspired by a long series of failed relationships, and an appreciation for the mundane and melancholic moments.
Stream and purchase Victimless Crimes, executively produced by Multi-Platinum & GRAMMY award winners Ken Lewis and Brent Kolatalo (Taylor Swift, Kayne West). Keffa worked with Ehcee, Jhyve, Matt Kahane, Quin Kiu, Brandon Leger, Josh McTyre (½ of Prince Innocence) & Jim Anderson.
Keffa is making light of heartbreak, without trying to doll it up. Something like Roman Polanski's Bitter Moon.
EP Tracklist:
1. Bethlehem
2. Rock You
3. Twenty Four Days
4. Disconnect
5. Victimless Crimes (Interlude)
6. Try Harder