Kiwi.Tabasco Announces Fifth Studio Release: LaCroix n Crunk
Earlier this week, Kiwi.Tabasco released her fifth studio album, 'LaCroix n Crunk.'
The cosmic house anthology includes 10 out-of-this-world tracks, featuring the futuristic melodies fans expect from the artist. It's a sound that Kiwi.Tabasco has branded as "cosmic funk."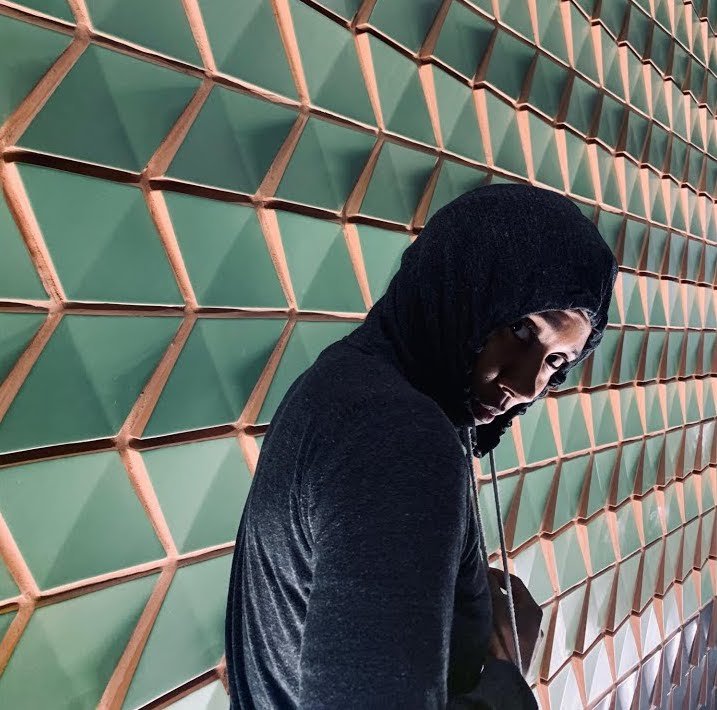 "Imagine an alien was chilling at a picnic on the beach," Kiwi.Tabasco jokes, describing 'Vanilla Drop,' the first track of her new album. "All inspiration has a reference point, and mine happens to be the wonders of outer space. So if these radio waves reach the next dimension, beam me up, Scotty."
The description is fitting, as Kiwi.Tabasco's new album is very much a sci-fi groove. The transient chords and heart-charging beats are as perfect for the nightlife scene as they are for the next big action feature film.
Like many other Producer-DJs, Kiwi.Tabasco has spent the last few months performing for neighbors from the balcony of her 17th-floor Miami apartment, and for social media followers. Fans were first introduced to the new music at a live-streamed album release party on August 8.
"This project is most special to me as it reaffirms my musical voice," said Kiwi.Tabasco. "I have settled into my style, and believe it's sophisticated and distinguished. Immediately, any fan can hear and know this is a Kiwi beat."
Kiwi.Tabasco describes herself as a self-taught producer. She released her first album, 'X Factor: The Age of Tron,' in 2018. Since then, she's performed at Beats on the Beach, Brewdokon at Safety Harbour, and The Warrior Women's Retreat of Miami.
Now, she's setting her sights on the types of artists she'd like to collaborate with in the near future.
"I'm not a rapper but my beats got bars," she says. "If I were a rapper, the flow would be in the area of Busta Rhymes, Eminem, Missy Elliot, Red Man and Method Man, Lil Wayne, Kanye West or Nicki Minaj. I don't make beats with room for a chorus—32 bars straight through. Give me fire round for round."
In sync with her new album, she's launched the 'LaCroix n Crunk Show,' a livestreamed DJ set paired with her signature cocktails and home-cooked cuisine.
This year also marks the debut of 'Conversations with Kiwi,' a podcast that features Kiwi.Tabasco's music and comedic musings.
'LaCroix n Crunk' is now available to stream on all digital music platforms, including Apple Music, Spotify and SoundCloud.