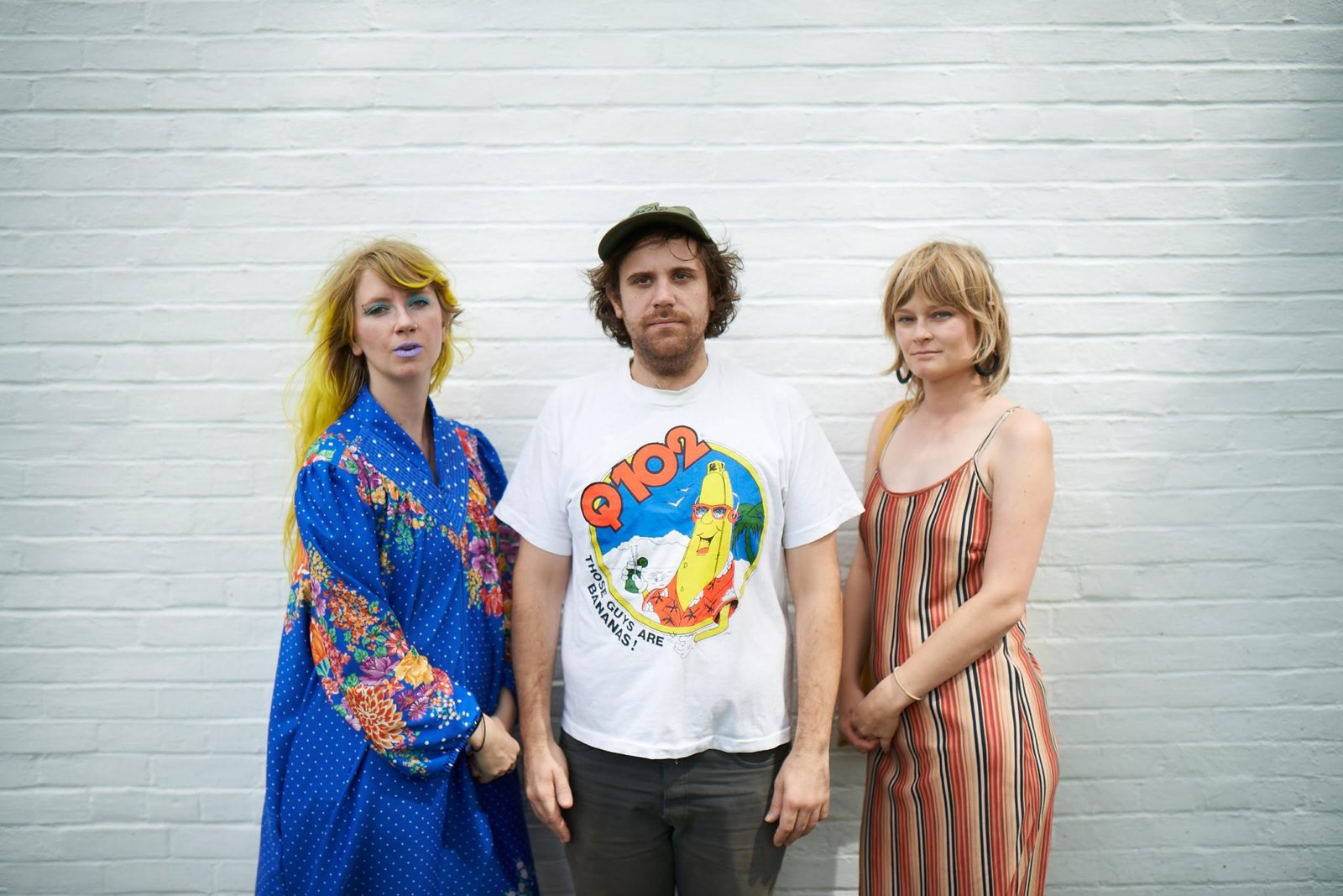 Leggy Releases New Single: Eden
Cincinnati natives, Leggy released their new single "Eden" off of the upcoming vinyl LP Let Me Know Your Moon.
"Eden" is a dissonant dark pop track dealing the feelings of infatuation, and questioning the role of fate in our lives, and inspired audibly by Lana Del Rey, Joanna Newsom, and Brody Dalle.
The trio hails from the neighboorhood that is Northside, Cincinnati, playing their first show at the Comet, a local bar, and eatery in 2014. Leggy consists of lead singer Veronique Allaer, bassist Kirsten Bladh, and drummer Chris Campbell. Since making their debut, the band has released three EPs Cavity Castle in 2014,  Nice Try in 2015, and Dang in 2016. They have been commended for their ability to promote positive party vibes as opposed to some of the more downer-esque ones that plague today's radio.
 In 2017, the band was featured on the New York Times playlist of Women Dominating Rock and Roll. Eden marks their first new song in two years with the new album coming out on March 8.
Each pre-order of
Let Me Know Your Moon
will receive a Leggy sticker sheet and the first 100 will receive a
Let Me Know Your Mood
Ring.
Leggy
is currently touring the East Coast with Daddy Issues next week, playing at Baby's All Right on Jan 23.