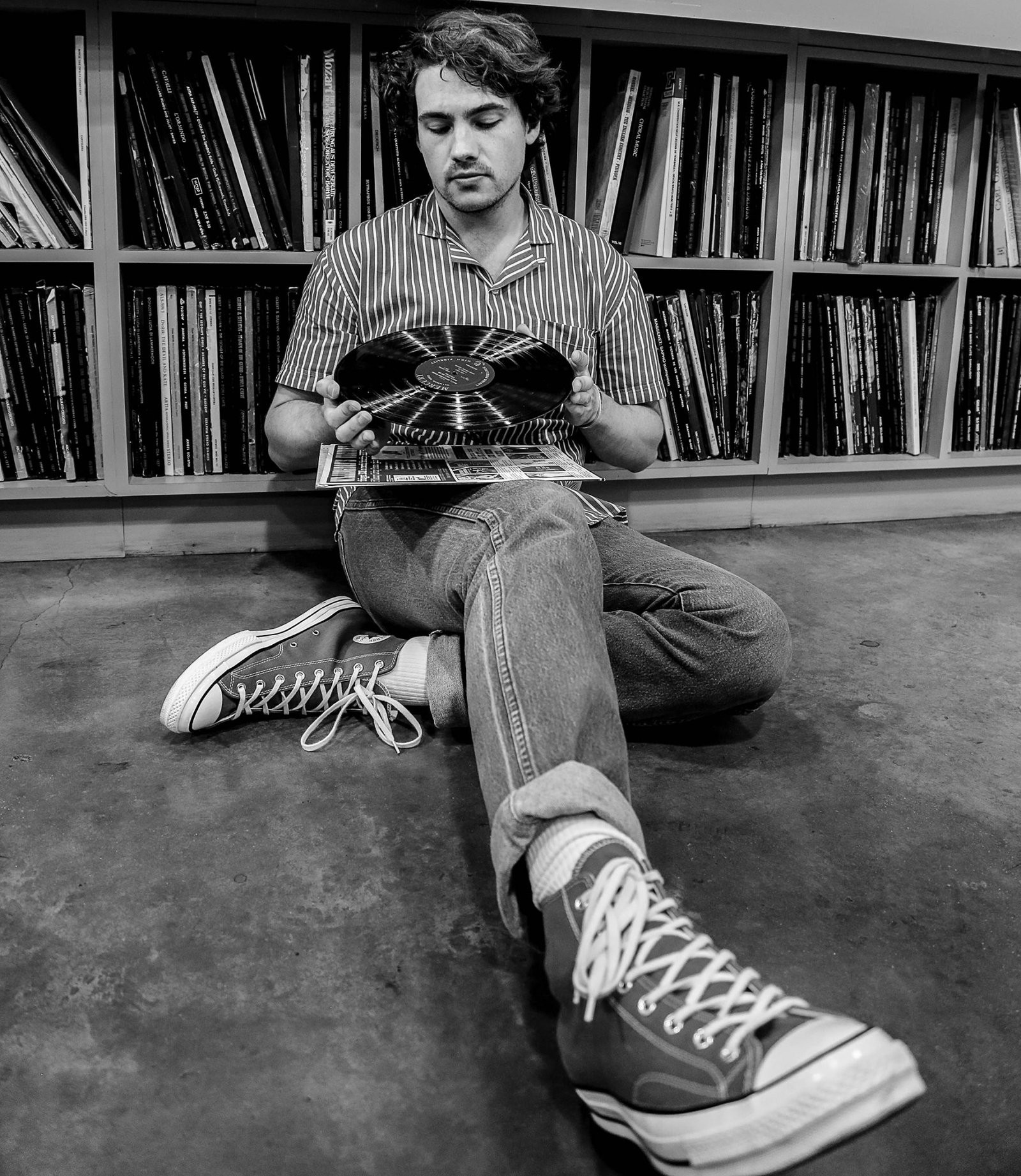 Los Angeles Singer-Songwriter Alex Bloom Releases "Elevator" Video
In a short amount of time, this young artist's music has gotten some impressive music fan attention.
The day "Elevator" was released it was immediately added to Spotify's Chill Vibes Playlist (playlist has over 900K followers). The song is quickly approaching 20,000 Spotify plays. His 2017 "One More Shot" song became a "quiet" YouTube hit with over 2 million cumulative streams and his debut album Blue Room already has over 450,000 plays on Spotify.
Earlier this year, in the midst of working on his new material, Alex Bloom's song "Evanesce" was featured in the Netflix Original movie "The Open House."  An exciting moment for an indie artist who runs his own label…Alex has received early critical praise for his songwriting and complex vocal arrangements. "Elevator" is just a foreshadow of the rest of Bloom's new material (sophomore album) set for release in 2019. If you didn't know better, you'd think "Elevator" was the product of an Elliott Smith/Tame Impala collaboration, with Brian Wilson as the orchestrator.
Alex puts it simply, "it feels like you're driving in a 1960 Chevy Chevelle in the year 2200."
Alex's curated playlist on Spotify Alex Bloom's Bangers.