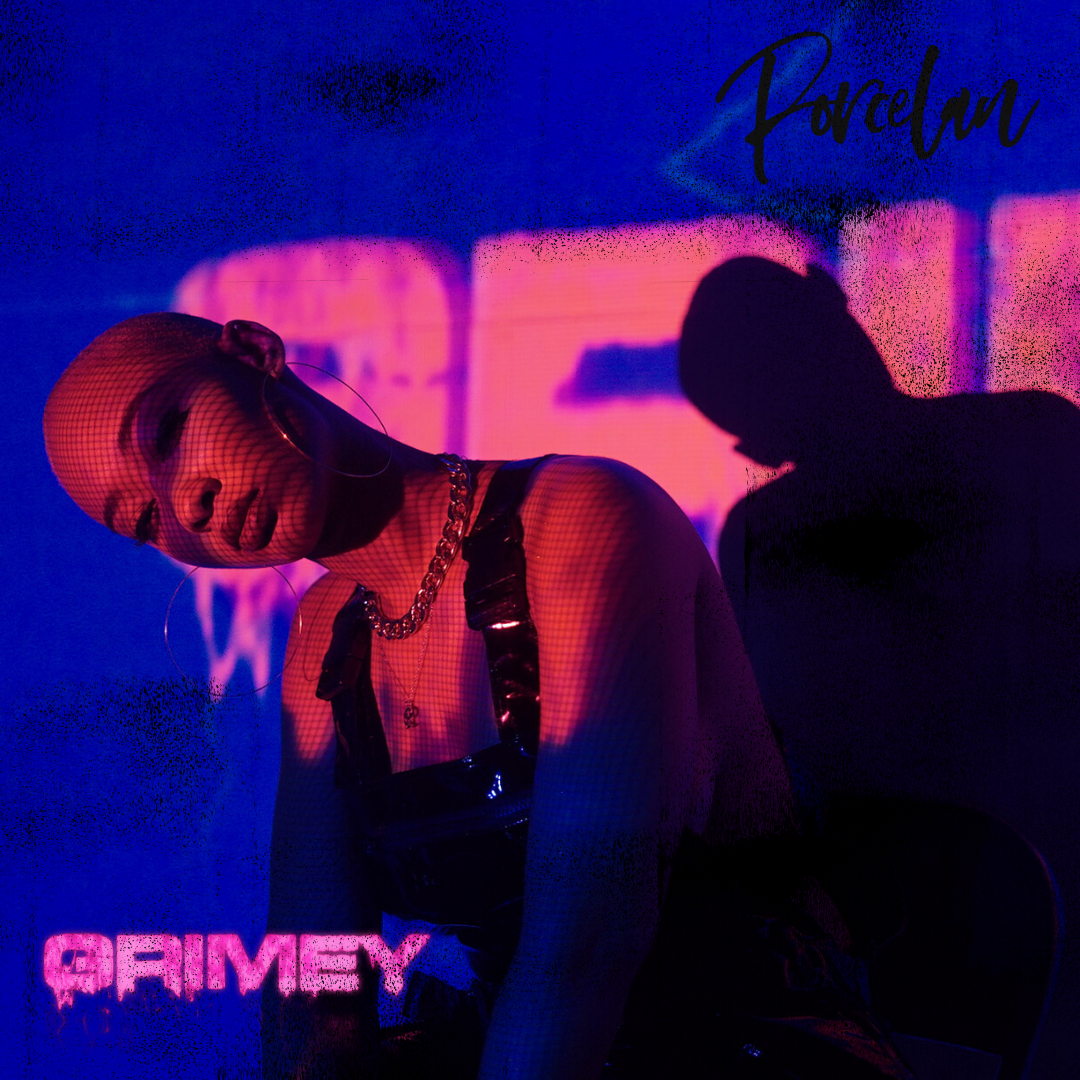 Memphis-Based Artist Porcelan Returns With New Single: Grimey
On July 17, Billboard chart-topping singer-songwriter Porcelan released her new track, 'Grimey,' on all streaming and download platforms.
This new track will figure on Porcelan's upcoming album, 'Mood Ring,' set to be released in September.
'Grimey' was written by Porcelan, Denarious Holmes and Brandon Christian, and produced by Topski.
"I really wanted to speak about some of the ugly moments of being in a relationship and when you give that special person chance after chance to make things right, and they simply continue to turn around and disappoint you," Porcelan explains.

"But then, there is that one day that you say enough is enough and you call them out on their "grimey-ness" and see that they were never good for you, so they have to go," she adds."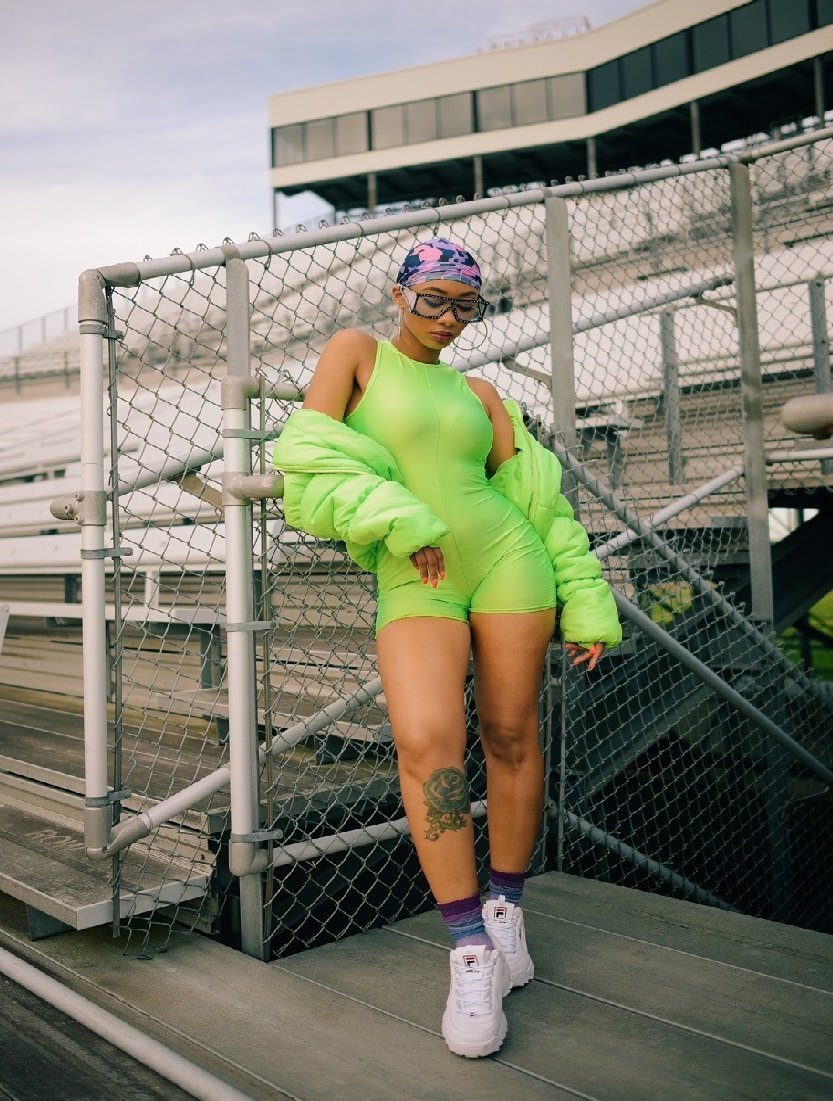 Recently, while quarantined at home, the Memphis-made recording artist, in partnership with YouTube, hosted and performed at the first-ever intimate YouTube concert appropriately titled, "Club Mood" (the studio while practicing social distancing) in support of her upcoming debut album, 'Mood Ring.' Fans were able to get better insight on Porcelan by asking questions and enjoying musical selections from 'Mood Ring.'
Porcelan has also been announced as one of the Brand Ambassadors for PZI Denim by LisaRaye.
"I am truly honored and humbled for this awesome partnership with LisaRaye. As a bottom-heavy girl myself, sometimes it's a challenge finding the right denim that fits right and holds it all in and PZI by LisaRaye does just that… So the product speaks to me," mentions Porcelan.