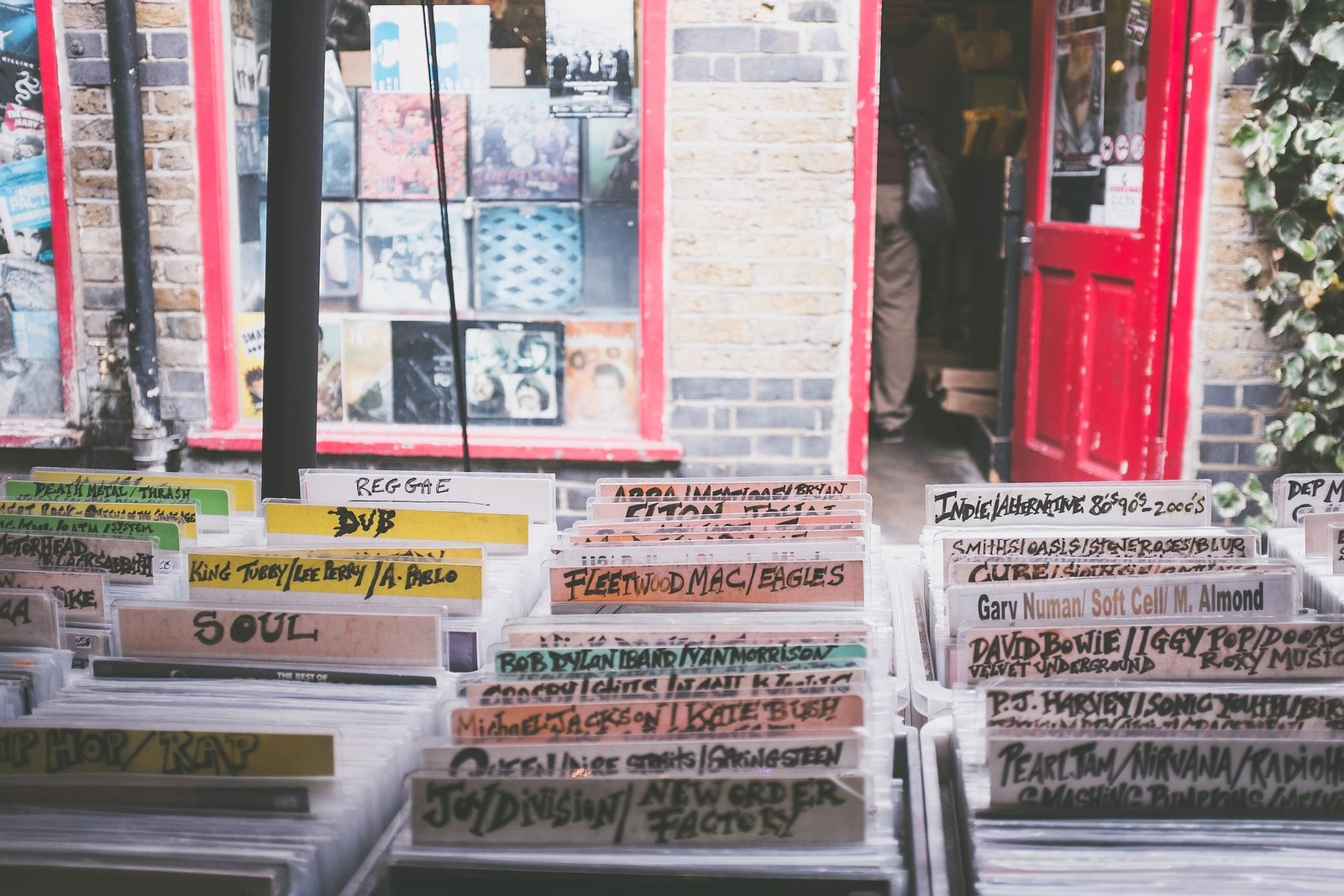 T-Rextasy Released Their New LP "Prehysteria"
T-Rextasy's sophomore LP, "Prehysteria", the follow-up to the critically acclaimed "Jurassic Punk" is out today on digital platforms and cassette.
"Prehysteria" is an all-inclusive spirited "embrace your madness" house carrying 10 high-energy and socially conscious hooks with a flamboyant dash of ska and pop-punk.
On "Prehysteria", Annie, Ébun, Lyris and Vera are owning their "madness" and reflecting on love, gender, growing up and isolation while gifting you with colorful and witty wordplay and riffs that bring to mind bands like The Raveonettes, The Yeah Yeah Yeahs, The Ramones, The Slits, Le Tigre, and B-52s.
"This album is about nostalgia and isolation and growing up and identities. It's also about coming together and throwing out this fuck you to anybody who has an opinion about how we conduct ourselves. Enough of that. On with the madness" says Annie.
To celebrate the release of their LP, they're embarking on an East Coast tour starting in Pittsburgh tonight with stops in Cleveland, Chicago, Nashville, Atlanta, DC, ending in New York for the official record release party at Trans-Pecos on 1/19.
Prehysteria Tracklisting 
1. The Zit Song
2. Coffee?
3. Girl, Friend
4. Rip Van Vintage
5. Theme From Prehysteria
6. I Don't Do Lunch
7. Baby
8. Maddy's Got A Boyfriend
9. Pretty Boy
10. Tattoo!
Follow T-Rextasy
Instagram | Facebook | Twitter
Buy/stream on Bandcamp here.