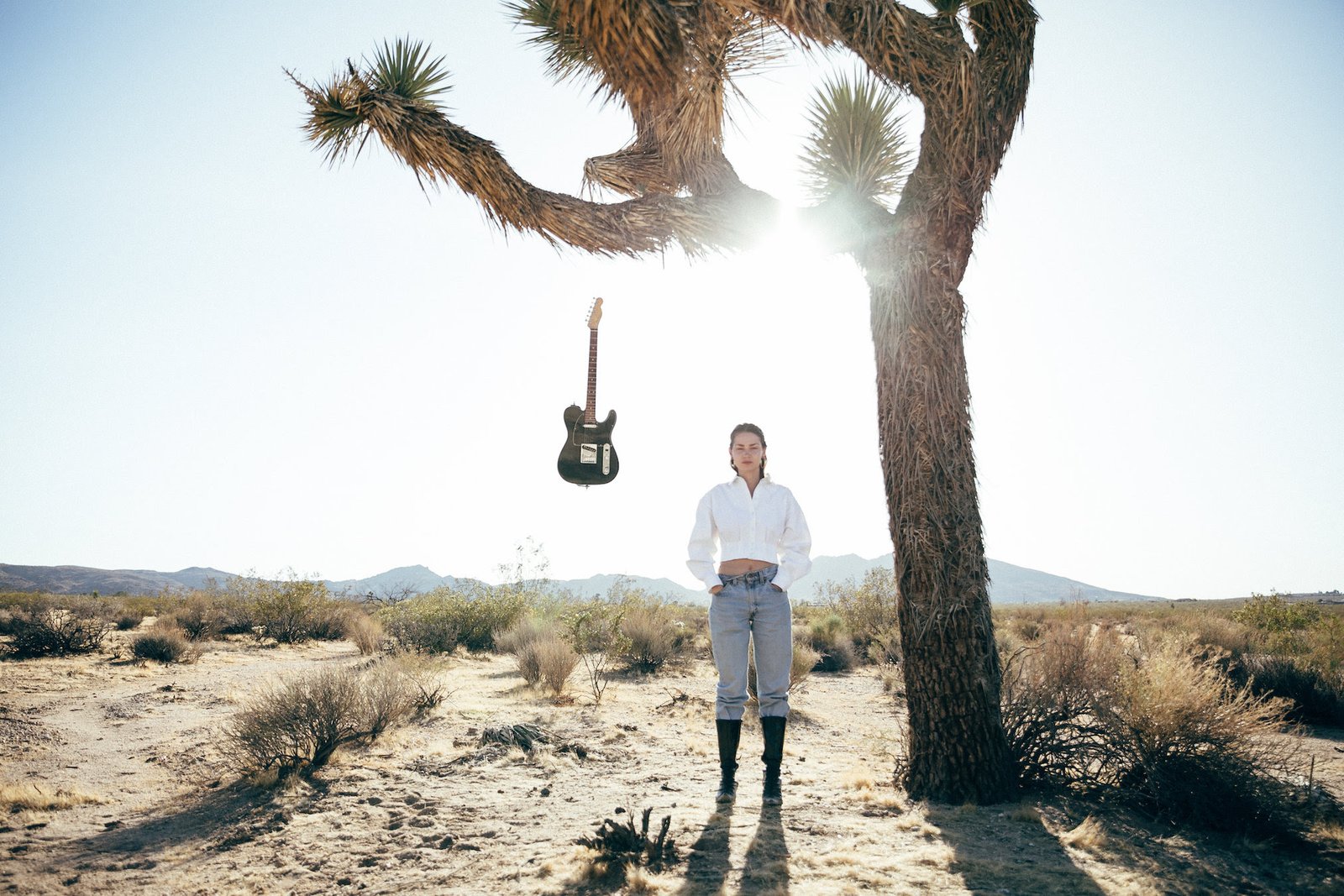 Minke Returns With Stunning New Single "Maybe 25"
Written about the emptiness of online dating and the hold technology has over us, with an equal amount of humor and disdain, Minke has returned today with a stunning new single titled "Maybe 25." Available worldwide on all digital platforms.
"It was originally inspired by my fleeting past experiences with online dating. As I started to write, it became less and less about that and more a general observation on connection. We've never been more connected but disconnected at the same time. It's made us more insular, less open to having a conversation with a stranger and maintaining eye contact for more than a second without looking at your phone. So it's about longing for something more than that, whatever that is. Something real in a seemingly disposable world. Questioning if that's still possible. Questioning if it's got the better of you too."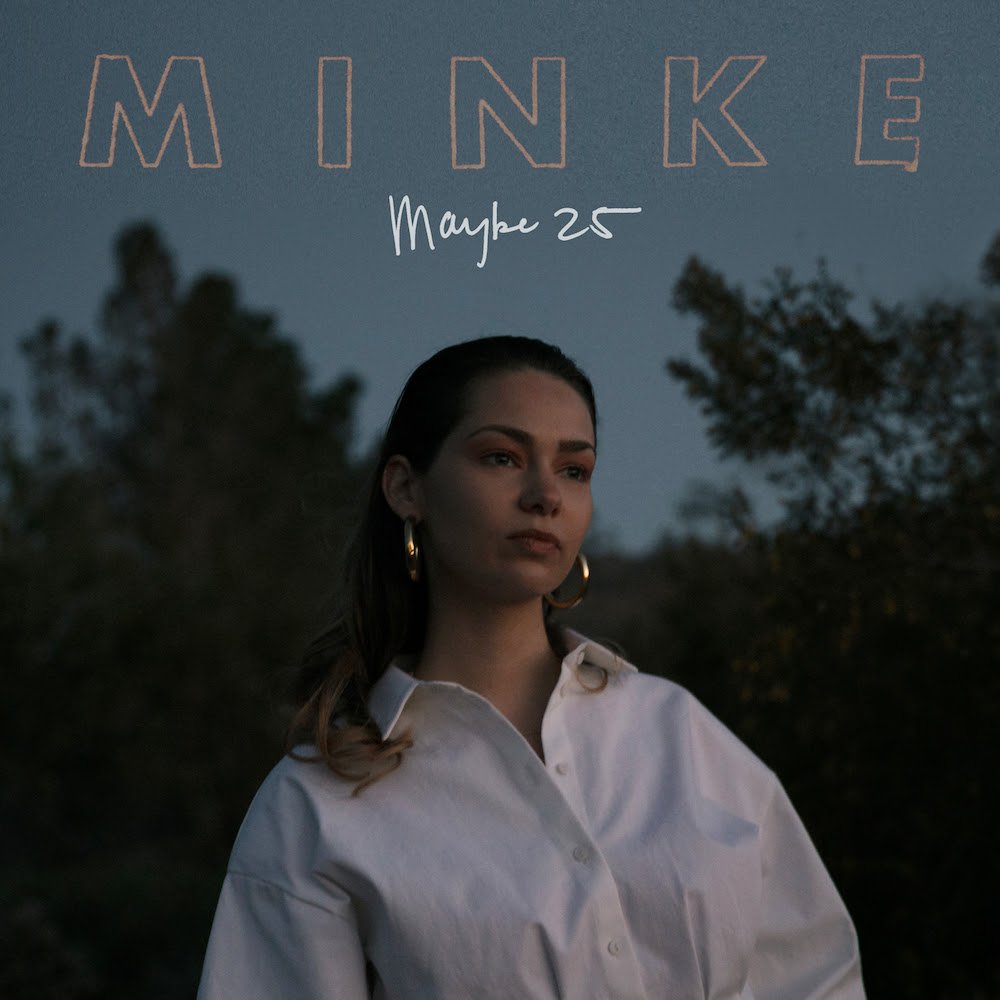 Previously released singles like "Gold Angel,"praised by The Line Of The Best Fit for its "guitar riffs, mingled with understated vocal like curls of smoke in a darkened bar," and "Armour," a "female empowerment anthem about letting go of your defenses and learning how to be vulnerable, especially with those closest to you" (Billboard). Earned her the hype of Apple's Zane Lowe & Beats 1, featured on Spotify's New Music Friday, Pop Rising, and hit No.1 on Hype Machine twice within the span of two weeks. Quickly ignited an online frenzy surrounding this up-and-coming artist; the promising London-born artist is now, returning with "Maybe 25," it's beyond a doubt this exciting new artist is destined to make waves in the musical arena this year.
Minke is currently working on her debut EP and plans to release it this fall as well as tour North America.