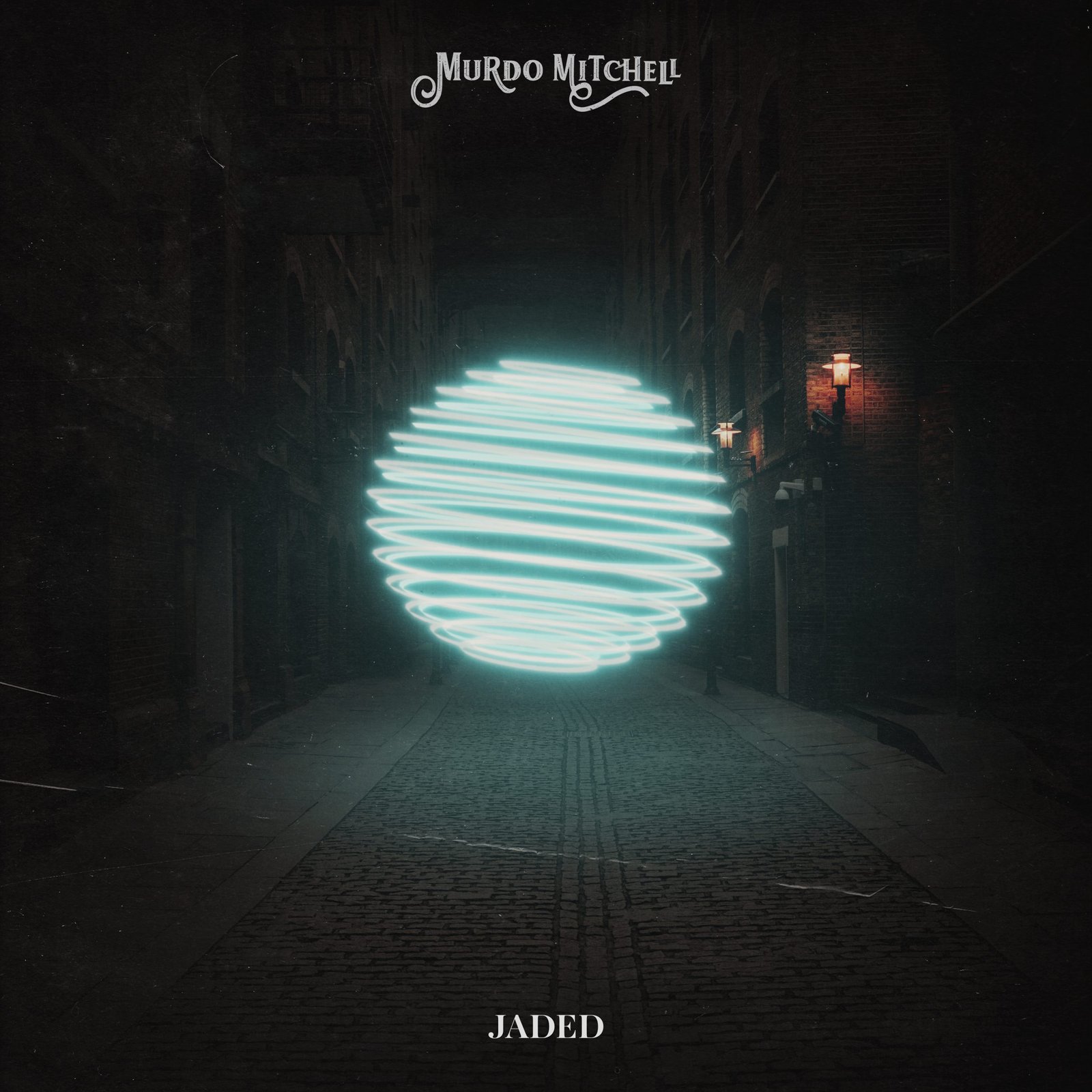 Murdo Mitchell Releases New Single: Jaded
Murdo Mitchell returns with his sweeping new single 'Jaded', out 20th May via Icons Creating Evil Art
After returning earlier this year to deliver his stunning comeback single 'Ghosts', his first effort since his well-received EP 'Stay Nocturnal' in November last year, a record that found praise from Earmilk, CLASH, and XS Noize, Scottish singer-songwriter Murdo Mitchell is back once again with his passionate new offering 'Jaded'.
Bringing back another rich and vibrant dose of soaring pop-rock once again, 'Jaded' sees the frontman deliver one of his most awe-inspiring cuts to date. With his raw and powerful voice layered amongst a bed of sweeping acoustic guitar and humble production, his latest endeavor marks a vital moment within his career so far, as he builds upon his warm and compelling songwriting.
Speaking about the new single, he said, "I wrote Jaded about one of my closest mates who maybe fell too deep into the far side of the cannabis pond, all our mates stuck our toes in & had a paddle but he went for a swim, in fact, he built an underwater house & decided that he was a Merman.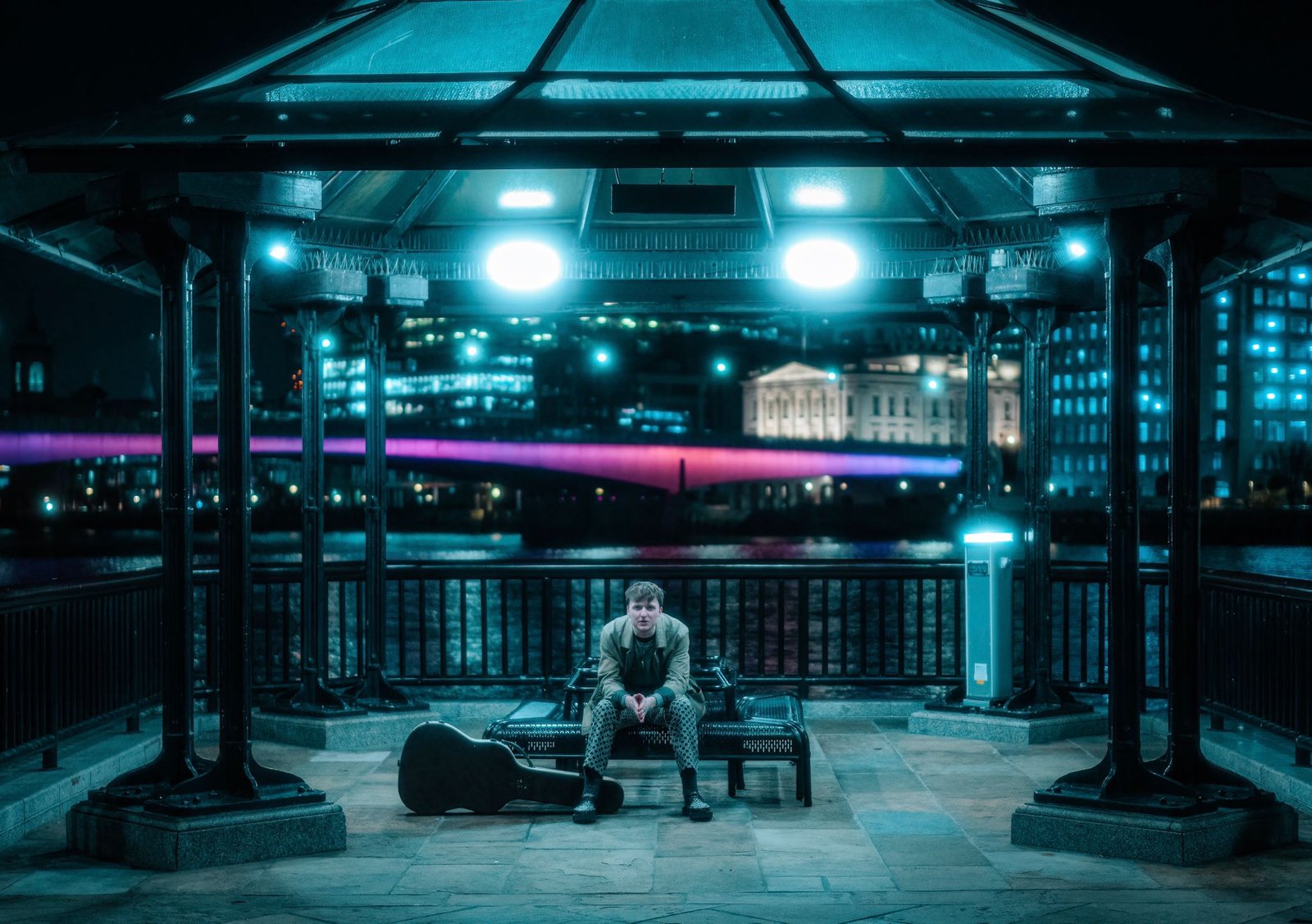 "Of course, being underwater changed him a bit and it became kind of hard to find much in common after a while – his enthusiasm for land activities deserted him, and I'm not great at aquatic sports anyway.

"So, it was like splitting up with a partner but we went our separate ways and I wished him all the best. To be honest, I think we're both better for it. Sometimes friendships are played out and you have to take it for what it was. I'm grateful for all the experiences in my life and Jaded was written in the heat of that breaking point moment".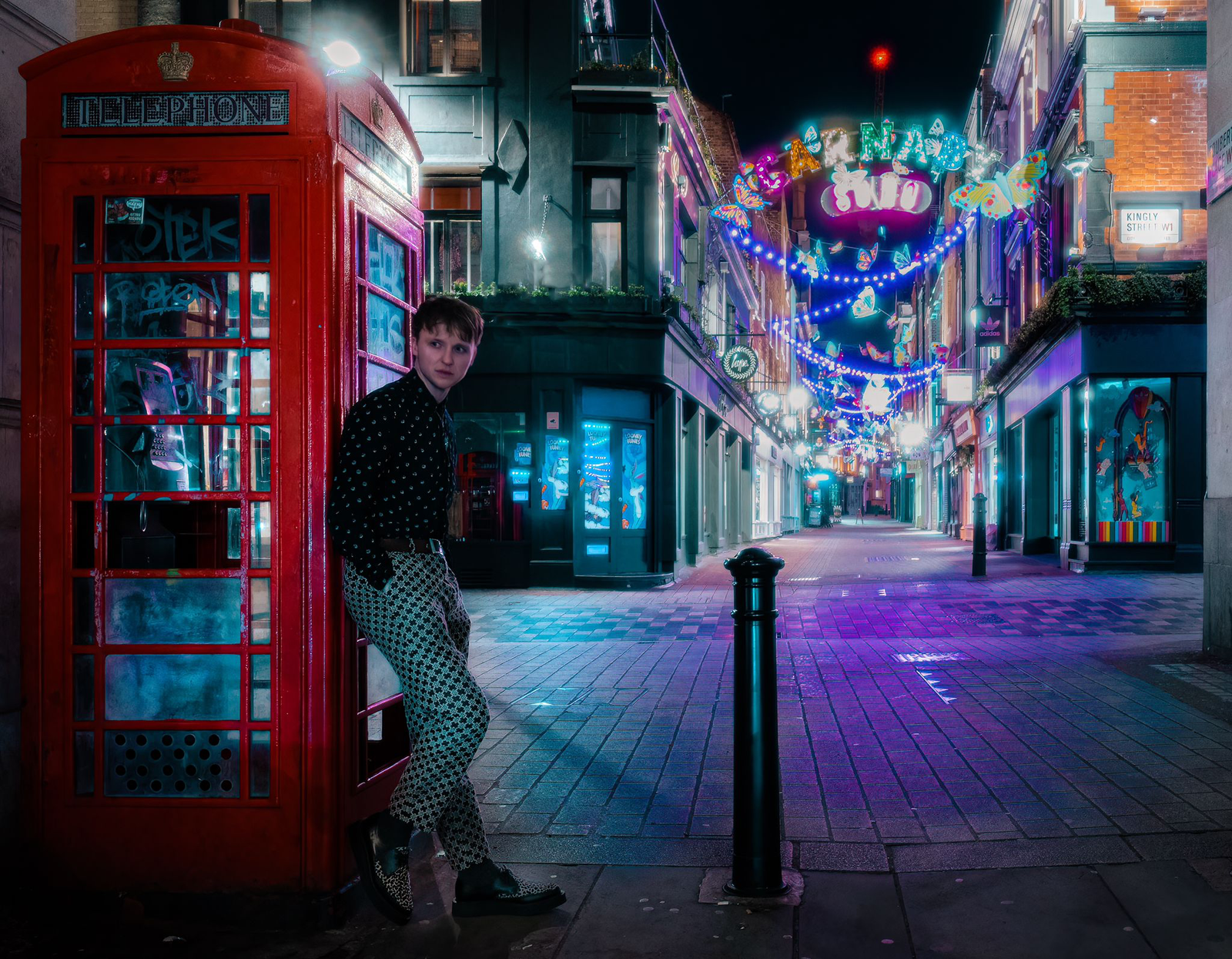 "Jaded" as in lacking enthusiasm &/or being physically exhausted.
Mitchell's team is rapidly growing, backed by a team of heavyweight representation— Pick & Mix MGMT alongside Swedish indie tastemaker label, Icons Creating Evil Art and X-Ray Touring. He has performed at some of Scotland's most popular festivals such as T-In-The Park, Belladrum, Linlithgow Folk Festival, and the Edinburgh Fringe. He performed live in 2021 with the esteemed Gabe Coulter, Starsailor, and his close companion, Dylan John Thomas (Oslo, Hackney).