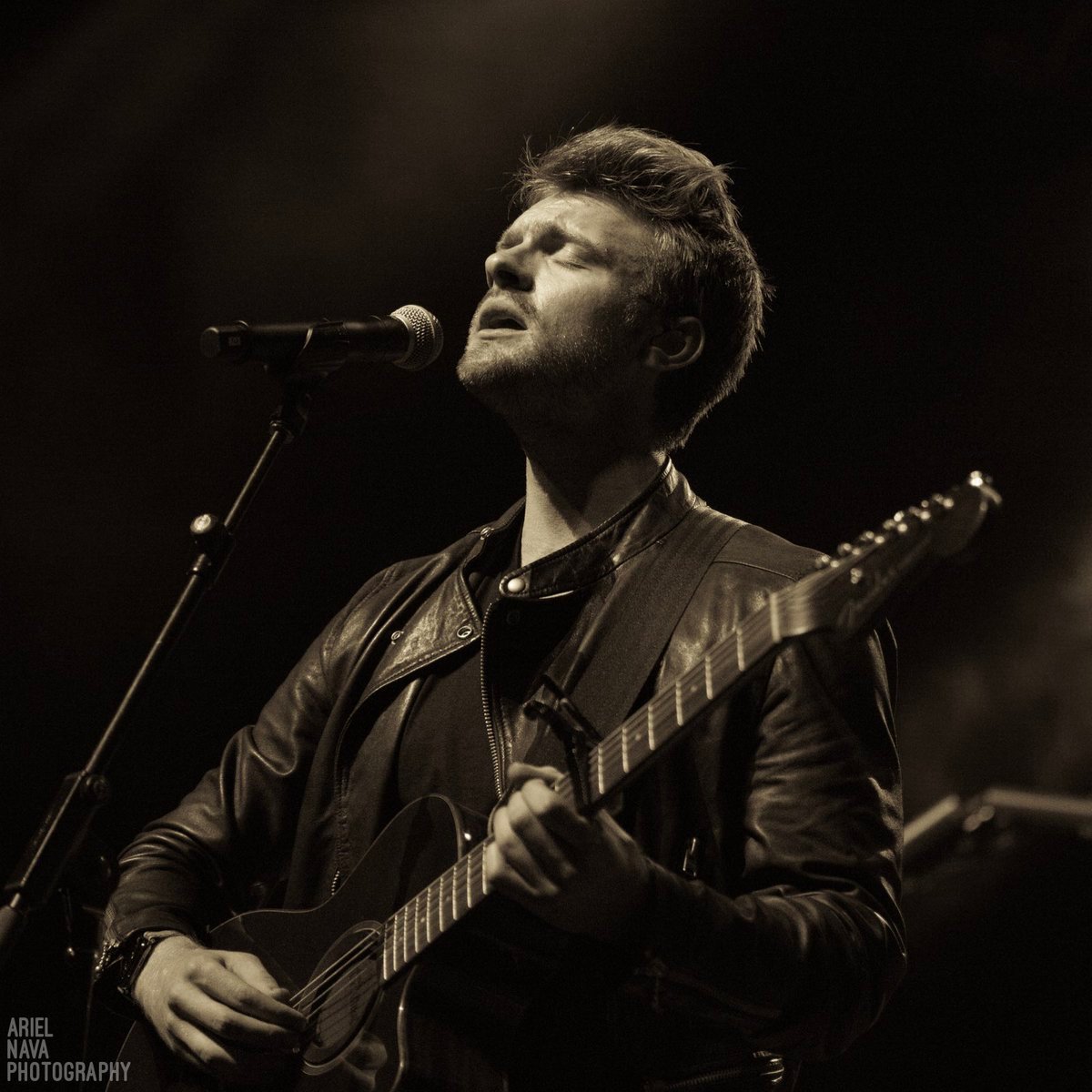 Finneas Releases Official Music Video For "New Girl"
Just ahead of tonight's sold-out show at Brooklyn's Baby's All Right, artist/songwriter/producer FINNEAS has dropped the official music video for his hit single, "New Girl."
Originally released in 2016, "New Girl" has proved to be one of FINNEAS' most popular songs. FINNEAS recently performed as the opening act on Billie Eilish's '1 By 1' tour and will be heading back out on the road with Billie for the European leg of the tour, starting on February 11th in Berlin.
The multi-talented FINNEAS has been bubbling up for a few years as a renowned songwriter and producer, collaborating with acts such as Khalid, Kehlani, Jessie Reyez, Olivia O'Brien, Sabrina Claudio, Marian Hill, Bruno Major and, of course, his sister Billie Eilish. FINNEAS helped produce and co-write Billie Eilish's debut album When We All Fall Asleep, Where Do We Go? which will be out on March 29th and followed by a new US tour.
2018 was a real breakout year for FINNEAS as a solo artist, with the release of nine outstanding singles – "Break My Heart Again," "Heaven," "Life Moves On," "Landmine," "Hollywood Forever," "College," "Luck Pusher," and "Let's Fall In Love For The Night." Already a staple in Billie Eilish's live band, FINNEAS also stepped out as the opener on her '1 By 1' Tour, which continues in Europe this Spring. FINNEAS recently performed a sold-out gig at The Troubadour in Los Angeles on January 28th and tonight he will take New York by storm with a sold-out show at Baby's All Right.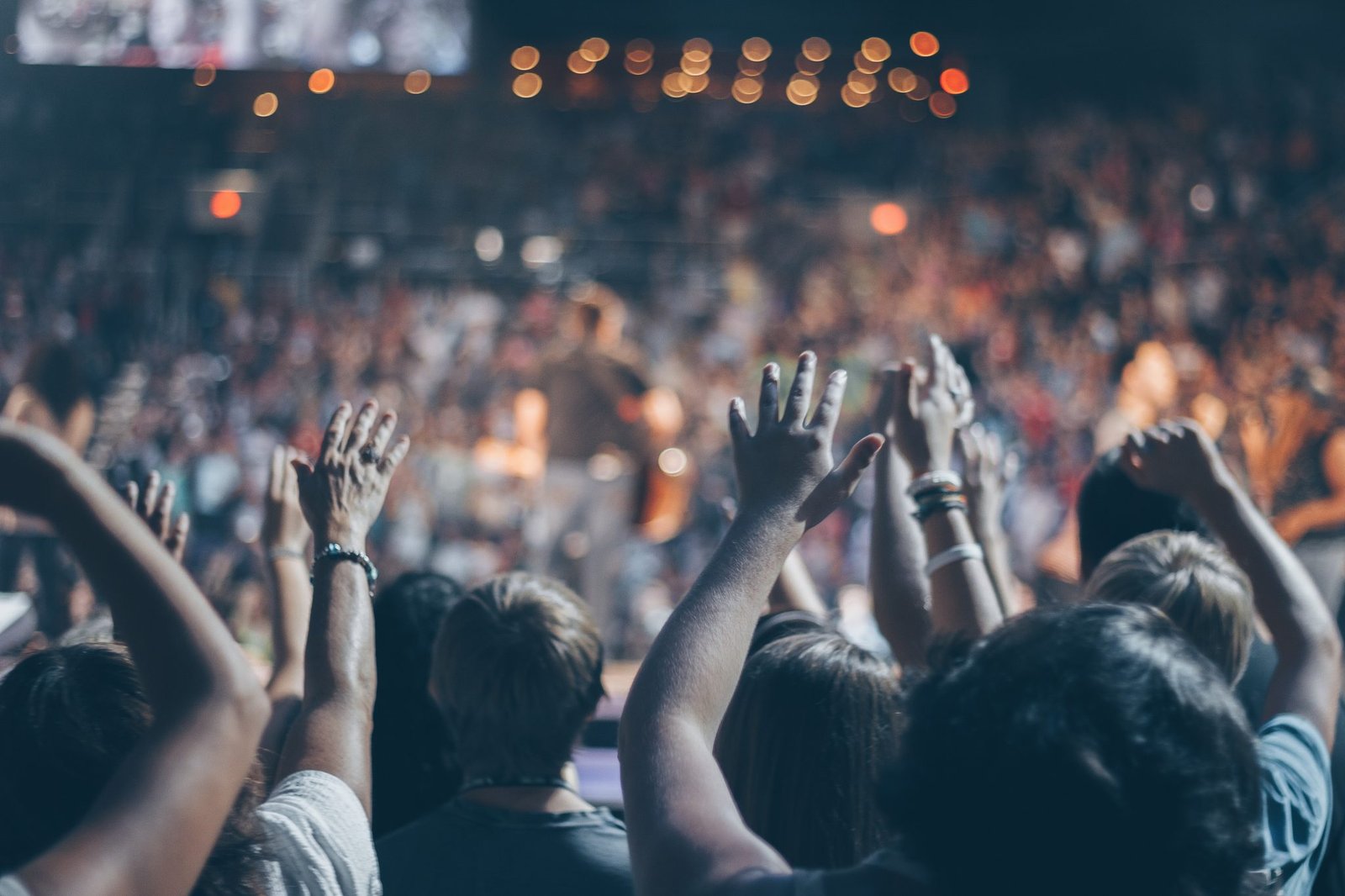 With millions of streams, an ever-growing fan base, and press praise trickling in from PAPER, Billboard, Zane Lowe, Ones To Watch, and more, there is no doubt that 2019 will be another momentous year for the multi-talented FINNEAS.