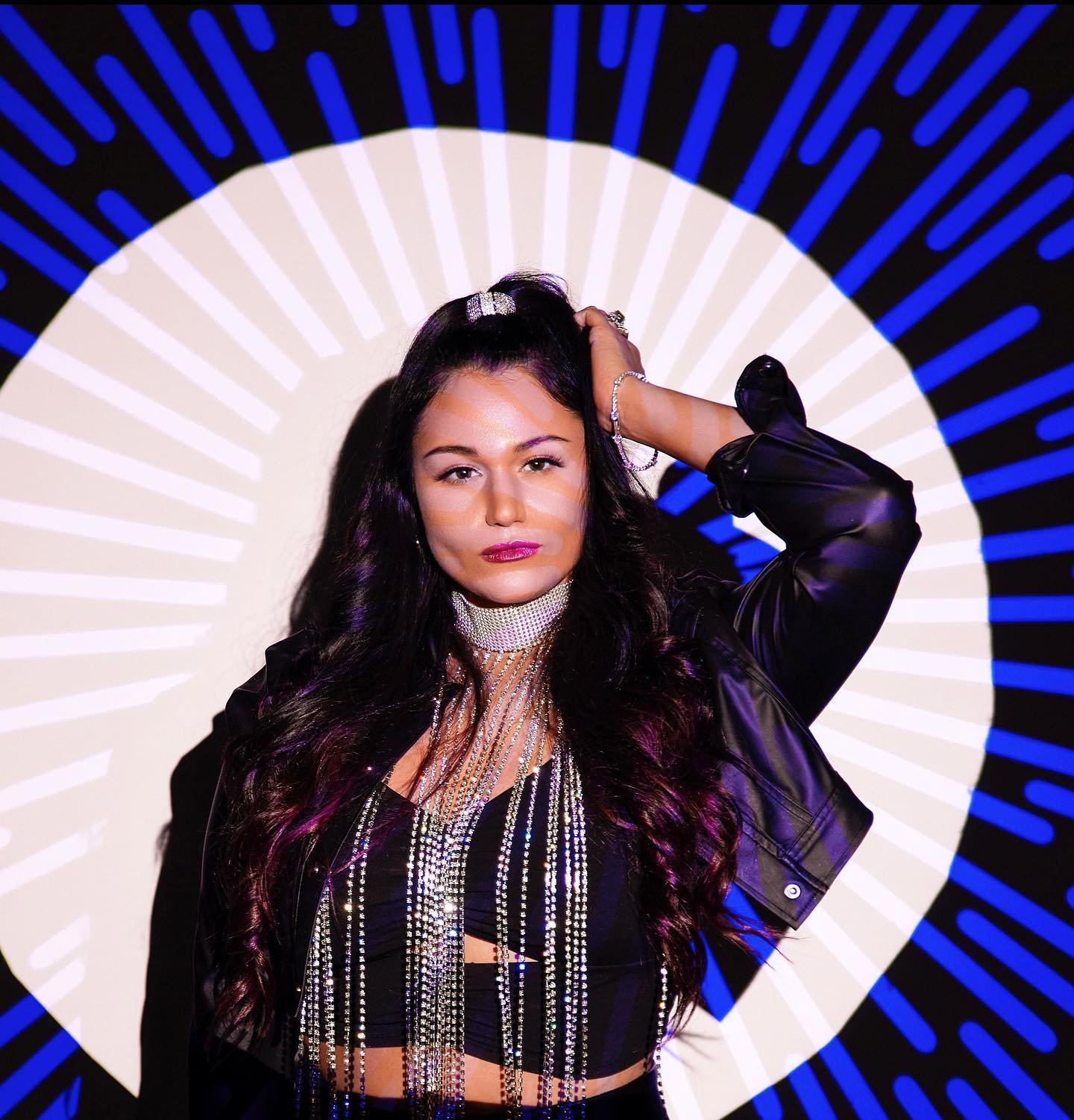 New York Born & Based Pop Songstress Sabrina Monique Unveils Candid 'Sideshow' Single
Rising pop songstress Sabrina Monique released her latest single, 'Sideshow' on May 2o via United World Records.
The single was mastered by Randy Merill (Katy Perry, Muse, and Lorde) and follows the release of 'More Than A Friend' which was accompanied by an in-studio video. The New York-born and based singer was a contestant of American Idol 2020 and has received support from National publications Wonderland Magazine, Notion Magazine, CLASH Magazine, and American Songwriter.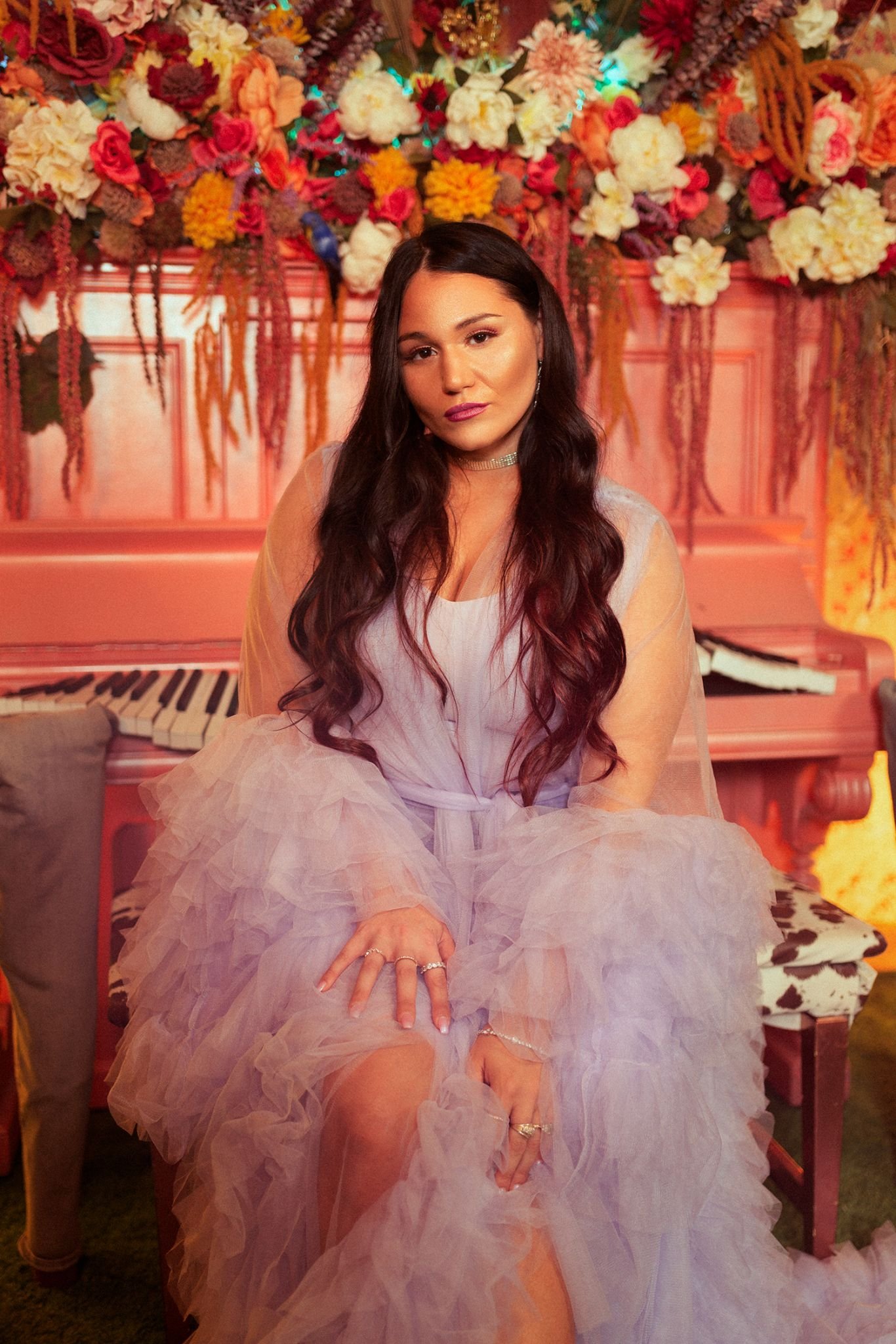 While creating her own irresistible sound, the singer finds inspiration in the legendary works of Amy Winehouse, Dua Lipa, Joss Stone, Bebe Rexa, Demi Lovato, Katy Perry, Billie Eilish, and Jojo. Sabrina Monique's sound carries the same dynamic energy as Dua Lipa, Ariana Grande, and Bebe Rexa.
"With an intensified soundscape resembling a lovechild between a James Bond theme song and a classic musical masterpiece, "Sideshow" dissects the heart wrenching 'what ifs' that follow the end of a relationship." –Wonderland Magazine
Take a deep breath and allow your thoughts to run free with Sabrina Monique and her latest soaring single. 'Sideshow' rawly displays all of the emotional insecurities and concerns that can plague an unhealthy relationship, entwining them with elements of hope that are contrasted against bitter realism all highlighted by finely crafted vocals.
Sabrina Monique tells us about the creation of her single:
"Sideshow is a song unlike anything I have written or put out before. A long time coming, this song is almost too personal to me, and I do not think I have opened up like this yet in my music journey.

I spent longer than I'd like to admit writing and rewriting as I was on an emotional rollercoaster, and I'm excited for people to hear this vulnerable side of myself as well as my music."