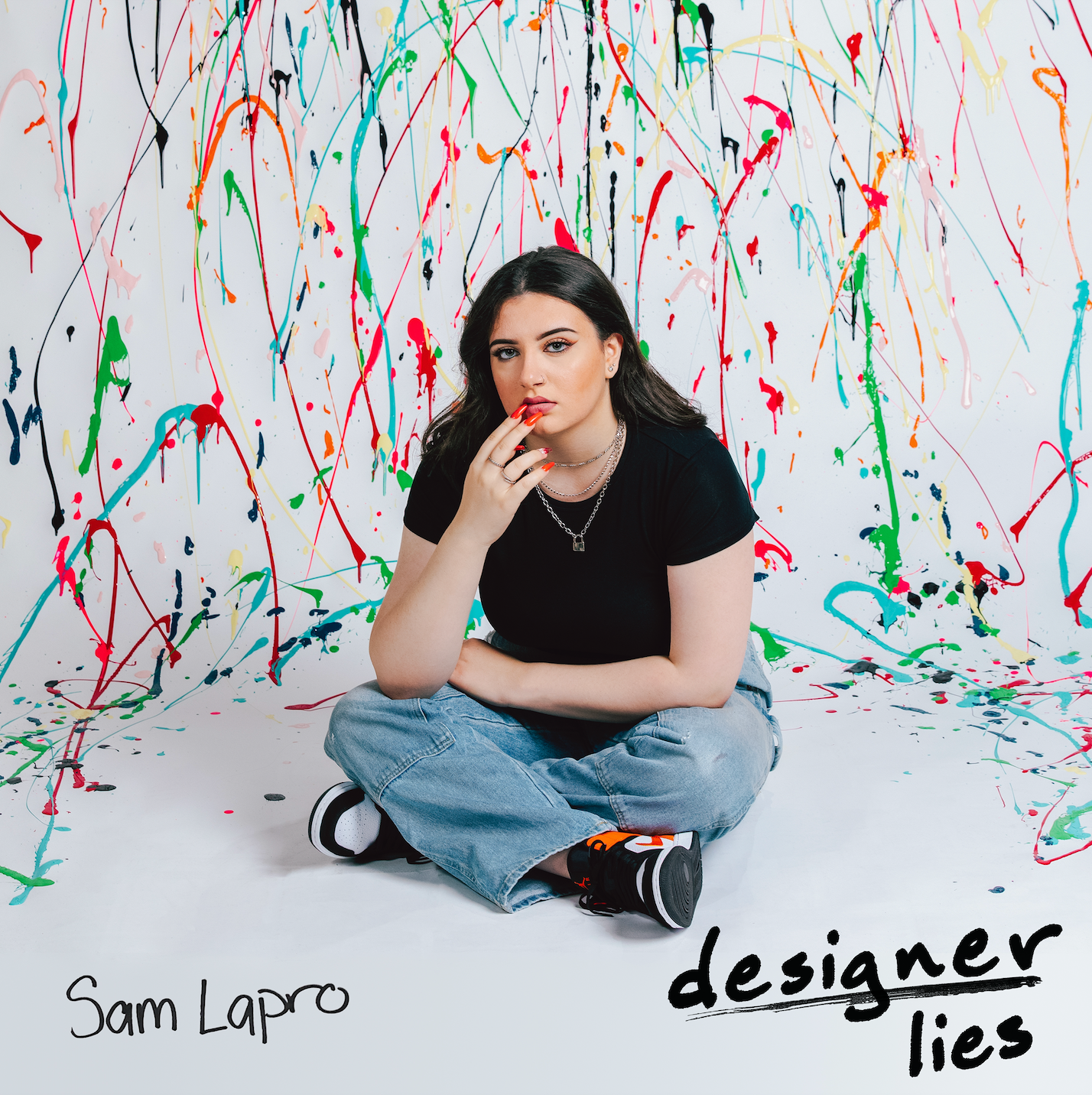 Sam Lapro Releases Debut Single: Designer Lies
"Designer Lies" is a polite way of saying 'f you' to an ex, a "ghoster", a leave-you-on-read kind of person who gets caught up in wanting to live a boujee life, but lacks self-worth.
The one who feels the need to come in and out of your life when convenient.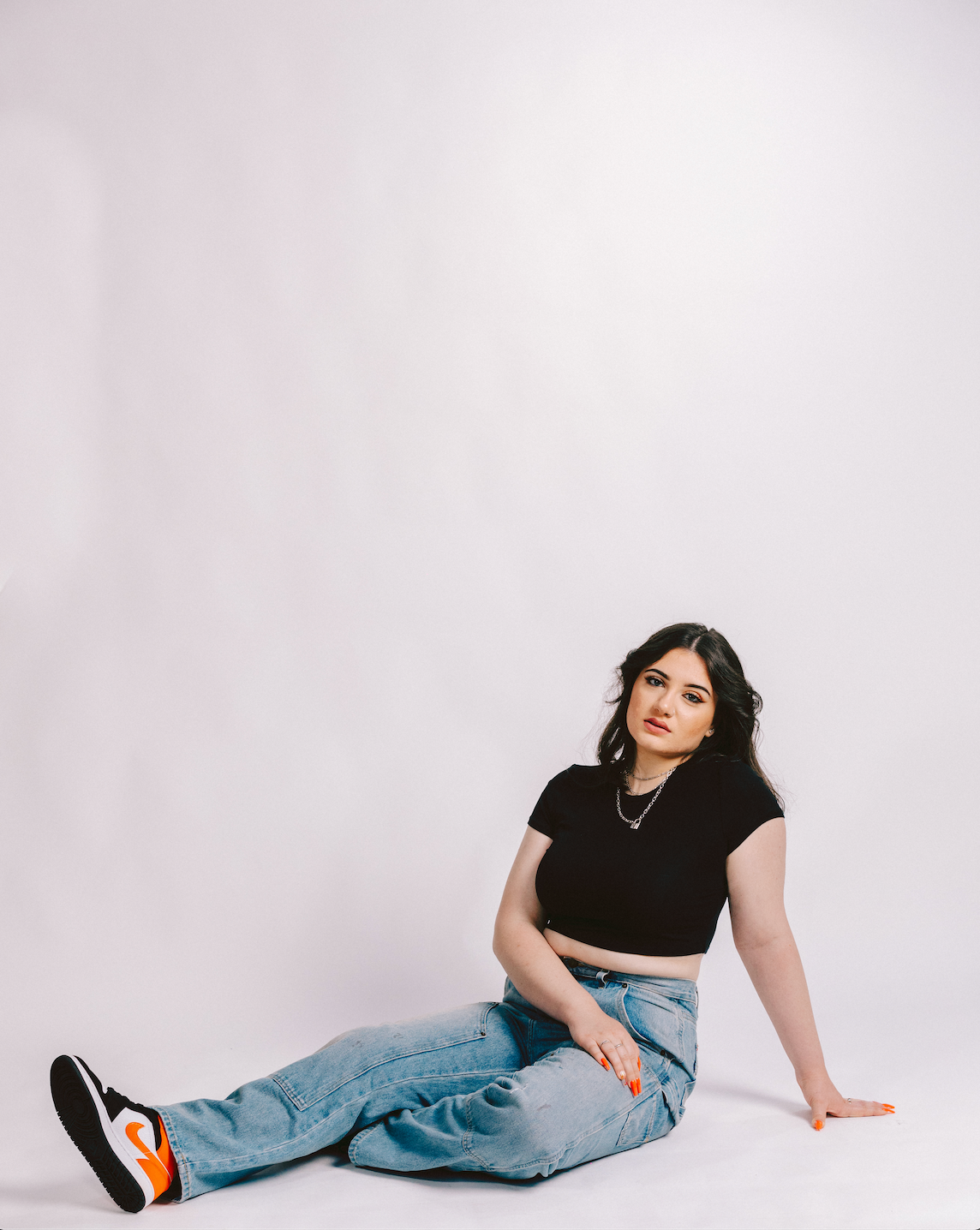 This song is about an ex who continued to play with Sam Lapro's heart and live this farce lifestyle; claiming behind closed doors that he isn't like others, but in public, did the exact opposite.  
"Designer Lies" is a page out of Lapro's journal, a way of saying goodbye, and a shout out to all the "ghosters" out there. 
Produced by Tal Vaisman, this was Lapro's first recording experience as an artist, with an EP coming soon. 
SAM LAPRO