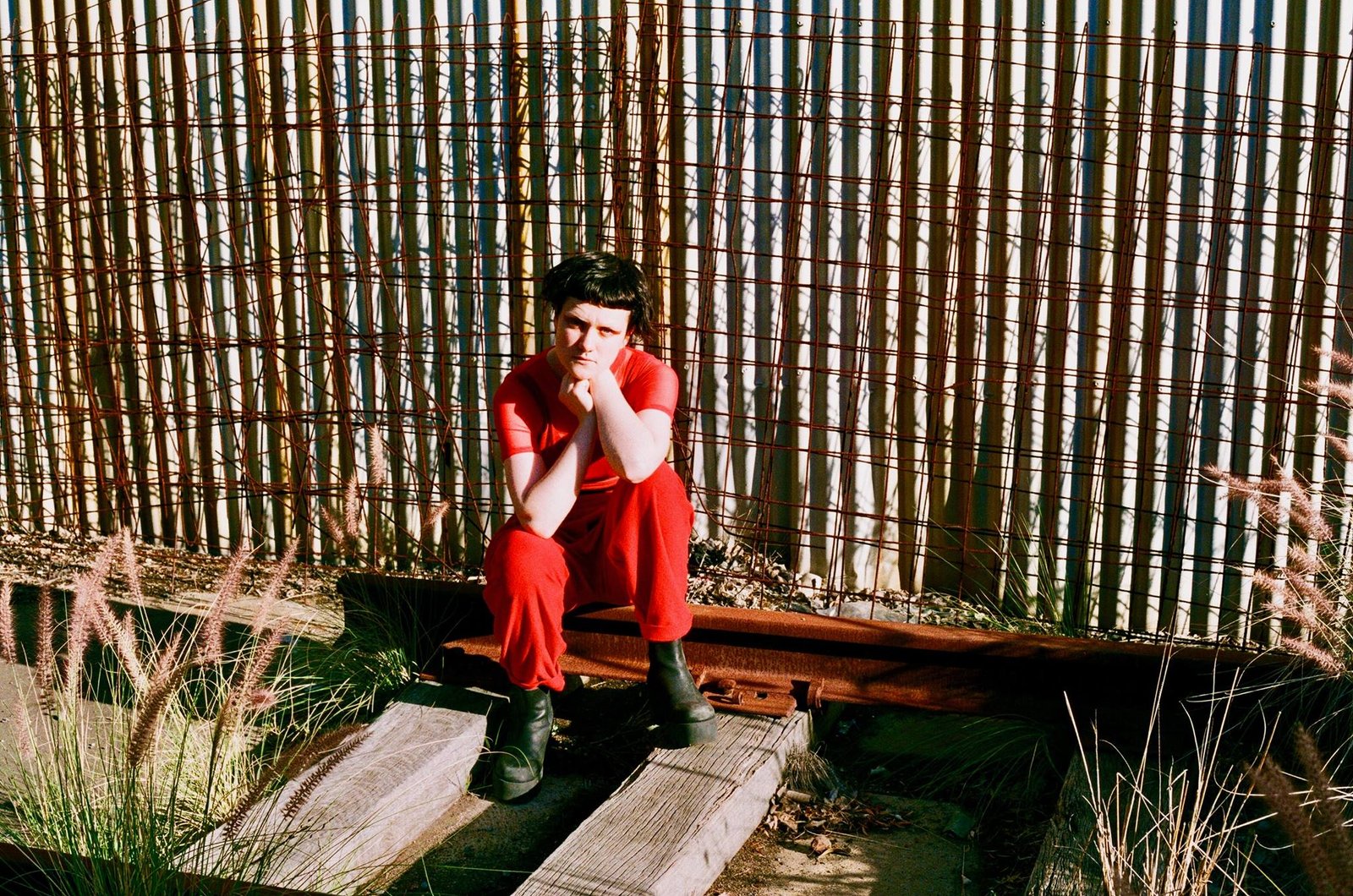 Writer & Producer Lupa J Unveils More of Her Forthcoming Album With Her Latest Single, 'The Crash'.
Hailed by FBi Music Director, Amelia Jenner, and Purple Sneakers as Artist to watch in 2019, Sydney-based singer-songwriter and producer Lupa J has spent the last six months carefully unveiling pieces of her upcoming debut album, Swallow Me Whole.
Her latest reveal of the forthcoming album comes in the form of its third single, The Crash, out today and has already received features in Spotify's New Music Friday, New Pop Sounds, Pop Edge and Indie Arrivals.
The core emotions behind Lupa J's debut are on full display with this release as she sonically evokes a sense of urgency and destructiveness, harnessing elements of both the upbeat pop and dark experimental electronica that coalesce to make up her album. The Crash will be supported by her most outstanding video yet out next Friday, March 29.
"I wrote The Crash just over a year ago now, at a time when the album's themes were really starting to crystallize for me. Much of Swallow Me Whole is about a previously untapped queer desire demanding to be felt; presenting itself as an escapist fantasy from a failing long term straight relationship. This track is about how that left me at a standstill – longing for something really significant or destructive to happen, so that my situation would be forced to change because I couldn't do it myself."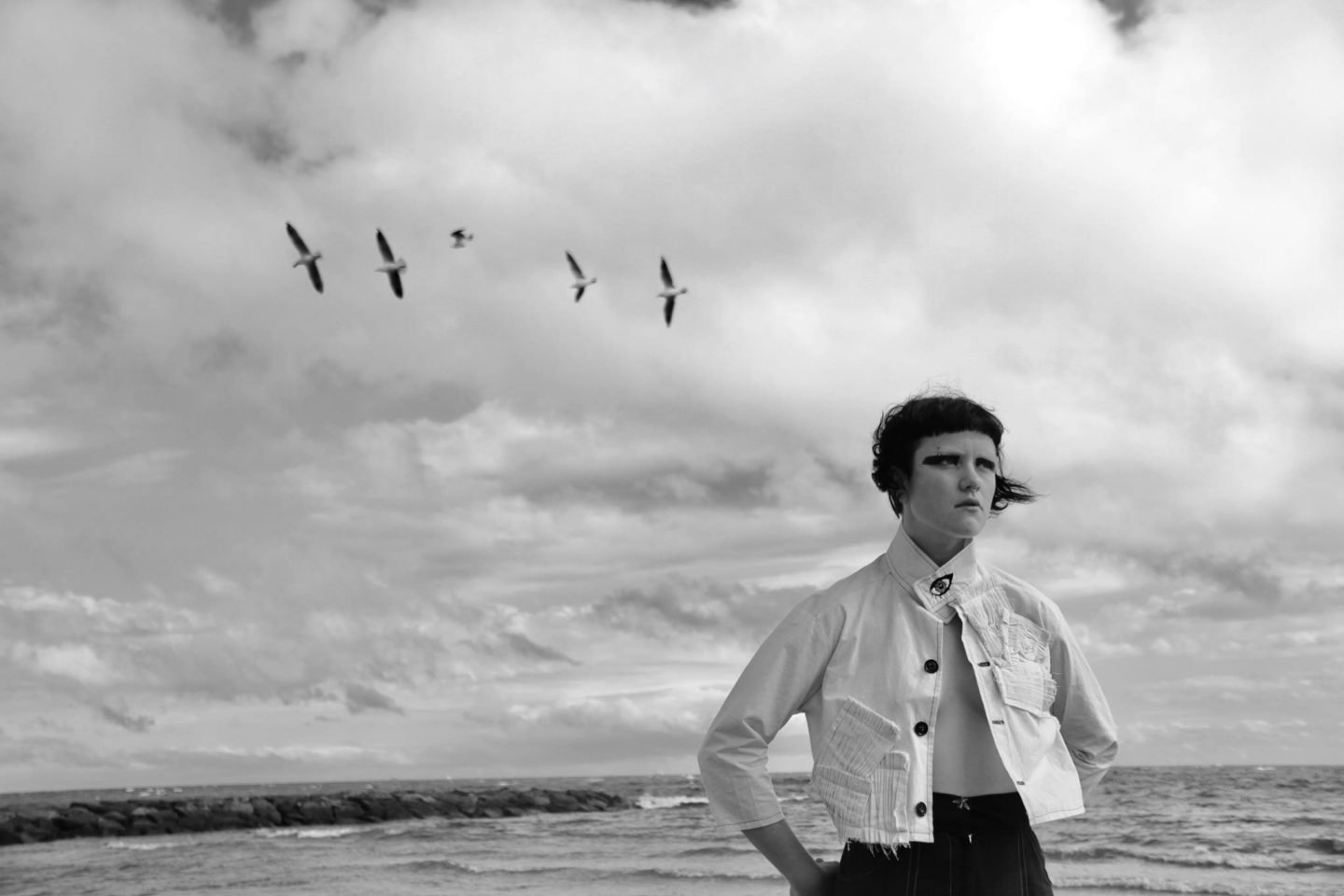 Delicate and vulnerable yet driven with intention in her delivery, The Crash offers listeners a glance into the internal conflict experienced by the artist as she attempts to break out of her former circumstances and explore her innate desires.