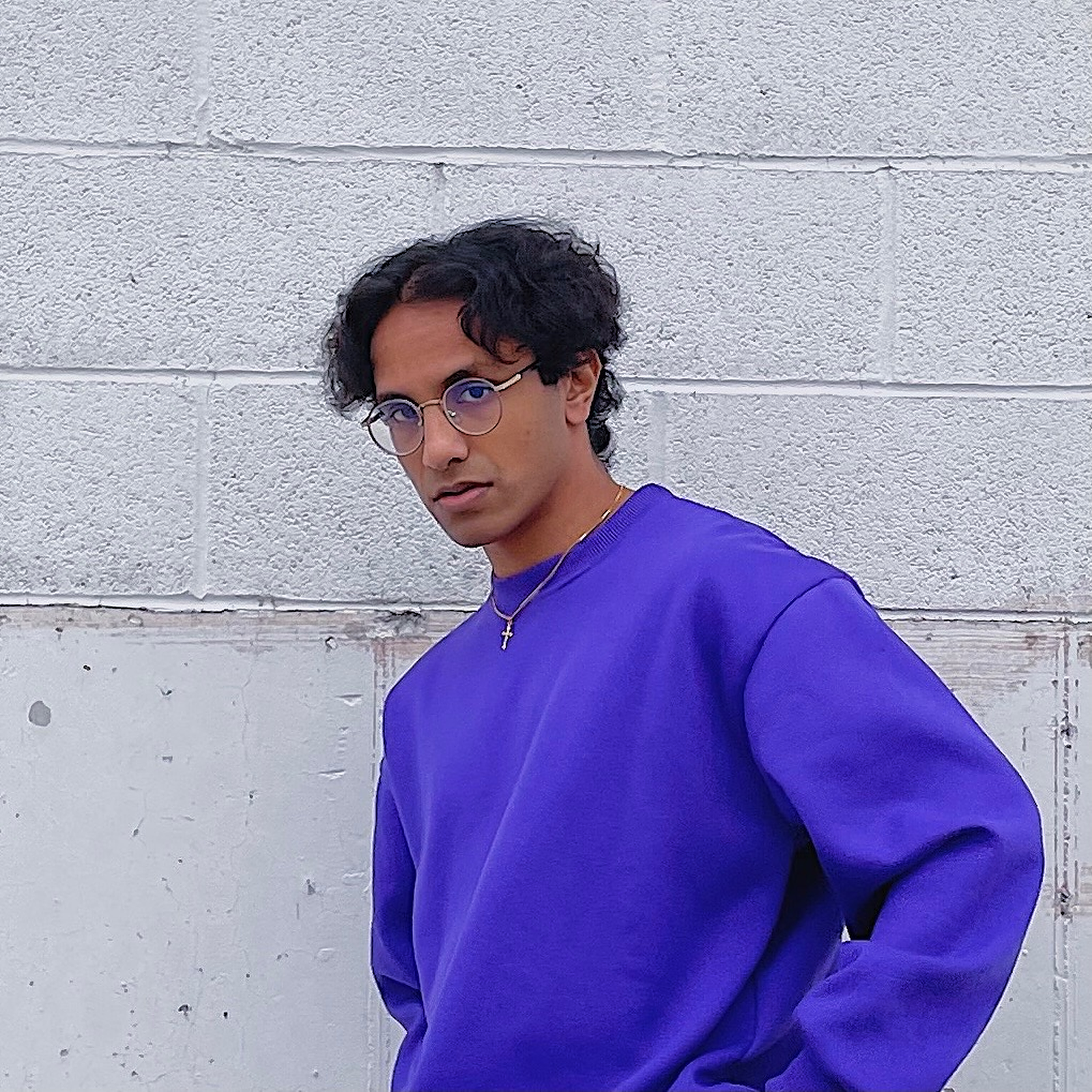 Shawn Mathews Returns With New Single: Next To Me
Emerging singer-songwriter and multi-instrumentalist Shawn Mathews is back with a new single, Next To Me.
Romantic and mellow, the track finds the 20-year-old indie/bedroom pop artist longing to have his love interest by his side, a sentiment especially relatable as a pandemic-stricken cuffing season approaches.
Highlighted by an unforgettable hook, earworm chorus, and Shawn's evocative vocals, Next To Me dives into a nostalgic indie-rock soundscape led by Mathews on electric guitar, bass, and live drum kit.
"I don't wanna be / just another guy / I just wanna, just wanna be / everything you like," he croons over the laidback instrumentation before asserting, "I want you, baby / right next to me / don't waste my time / if you plan to leave."
Pensive and vulnerable, Mathews once again unveils his knack for catchy songwriting, following his buzzing single, Wanna Be.
This year, Shawn Mathews has unveiled a spectrum of releases that channel diverse influences, like Dominic Fike, Khalid, and Omar Apollo, while demonstrating his versatility as a creator and collaborator. Kicking off the year with the emo-rap-infused Down Bad, and the synth-laden Higher, featuring Kye.
Shawn's tracks led to the release of his debut EP, Blue, via VALE Records. Shawn also shared a hyper pop-inspired single, Bored, led by a booming bass, chopped vocals, and grand synths.
With more music on the way, Shawn Mathews is a new artist you can't miss.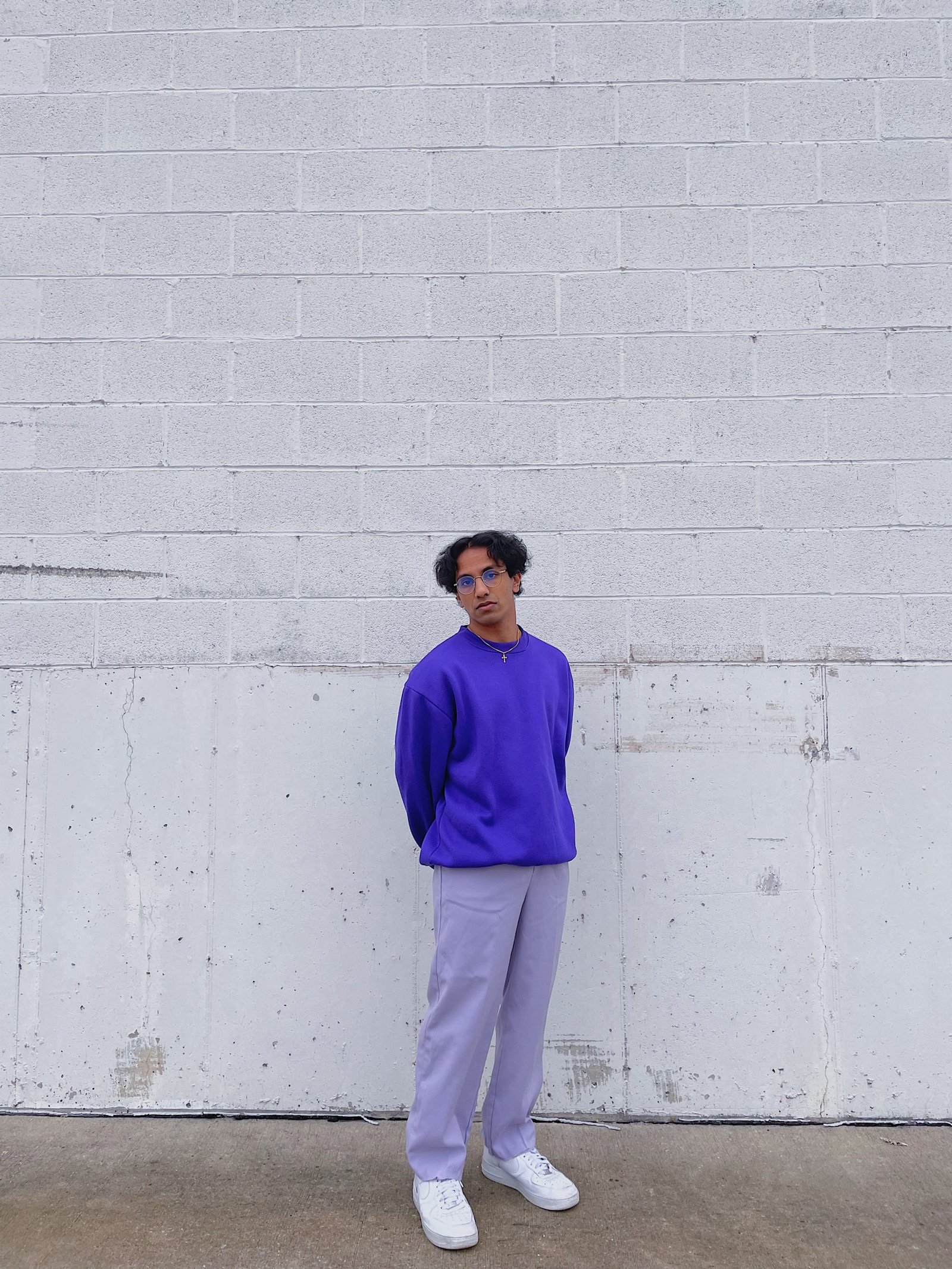 Shawn Mathews is a 20-year-old multi-talented musician blending cross-genre elements to channel a distinctive sound fusing pop, indie, and R&B. Powered by chill acoustic soundscapes, innovative instrumentals and vibrant synth melodies, Mathews' music is as chameleonic as the elements influencing him to create.
Born and based in Pennsylvania, the young artist first emerged in 2019 with a pair of singles, Passtime and Bad Habit, later signing with his college's label, VALE, in 2020, for the release of his debut EP, Blue.