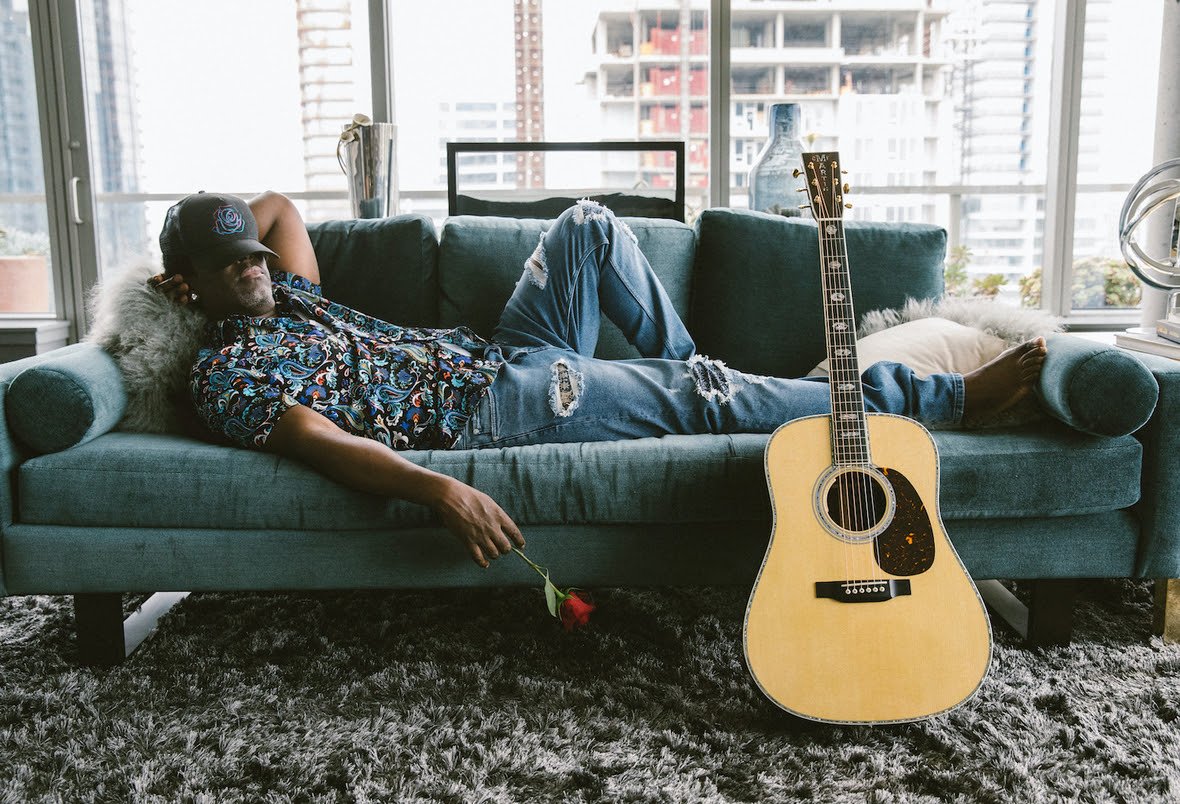 Shawn Stockman Of Boyz II Men Releases Debut Album: Foreword
Multi-award-winning singer-songwriter-producer, humanitarian and member of the legendary group, Boyz II Men, Shawn Stockman has released his anticipated debut album, "Foreword".
R&B fans have been waiting well over two decades for the debut solo album from Boyz II Men singer Shawn Stockman. Last year's single "Feelin' Lil Som'n" was a top ten hit on Urban Adult Contemporary receiving robust airplay across the radio.
The album contains all his songs from the "Shawn" EP he put out in 2018 as well as some new songs including his latest single produced Tim Kelleyong "All I Do," captivating listeners with a sound from the glory days of Boyz II Men.
"All I Do, is about a relationship that has seen its share of problems, yet instead of it withering away it gets even better with age," mentions Shawn. "I think we focus too much on being in a "relationship" and not enough on being a friend to the one you love. This song is about a friendship between two people devoted to staying with each other forever!" he adds.
In a recent interview with YouKnowIGotSoul, Shawn Stockman talked about the creation of this album. In these unprecedented times were a lot of us are stuck in our homes Stockman sees this as a grand opportunity to release his album now where fans can sit, chill, and disgust his music. Possibly reaching a broader audience in the process.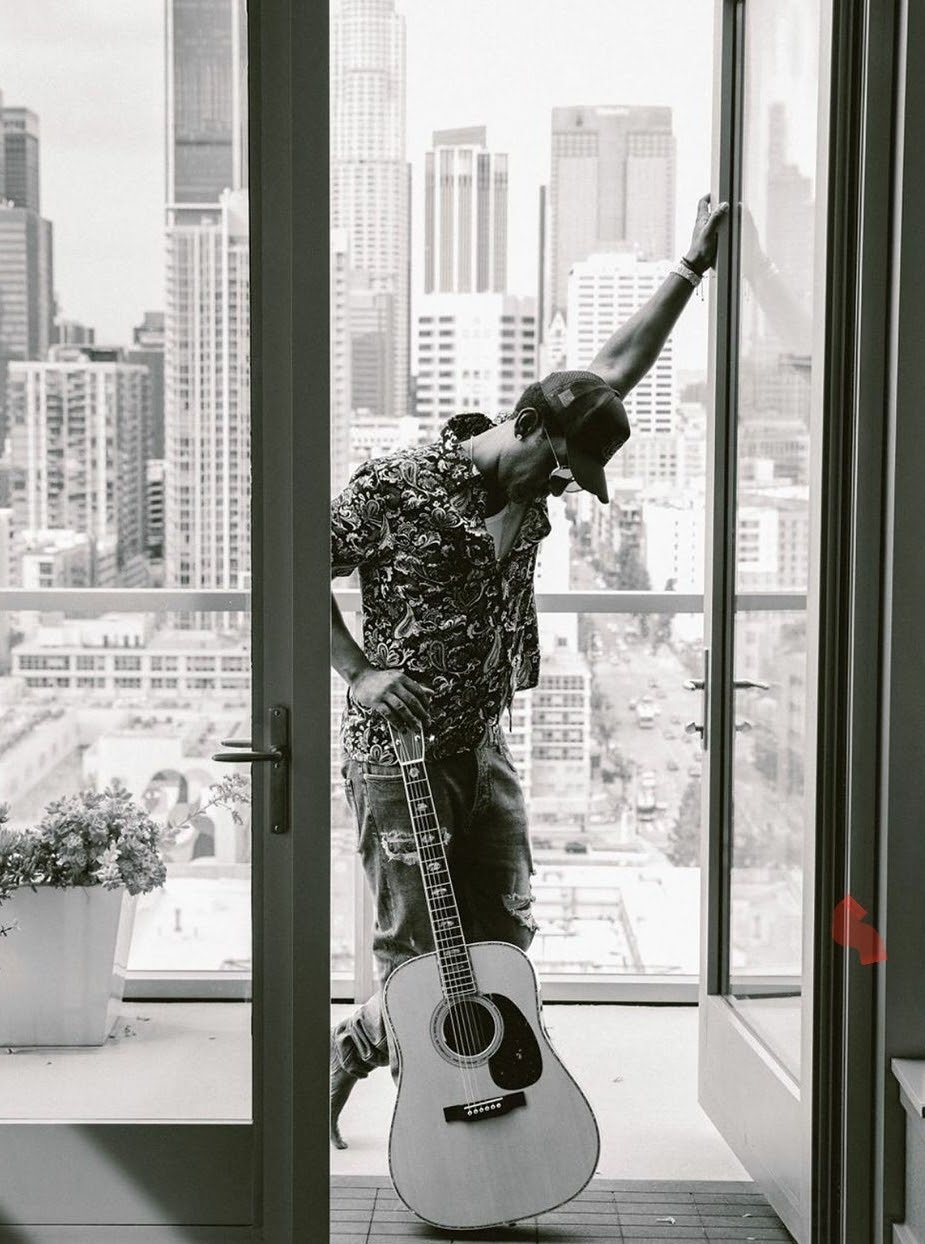 The 11-track collection of original songs includes production and writing collaborations with Tim Kelley, Raphael Saadiq, Erik "Blu2th" Griggs, and Antonio Dixon. Shawn Stockman's Foreword is available now on streaming platforms and below is the tracklist.
Track List
1. Come Wit Me
2. Goin'
3. Secrets
4. Feelin Lil Som'n
5. Been So Long
6. Shawn Na Na
7. Left Right
8. Don't Spare My Heart
9. All I Do
10. Me
11. Breathin'