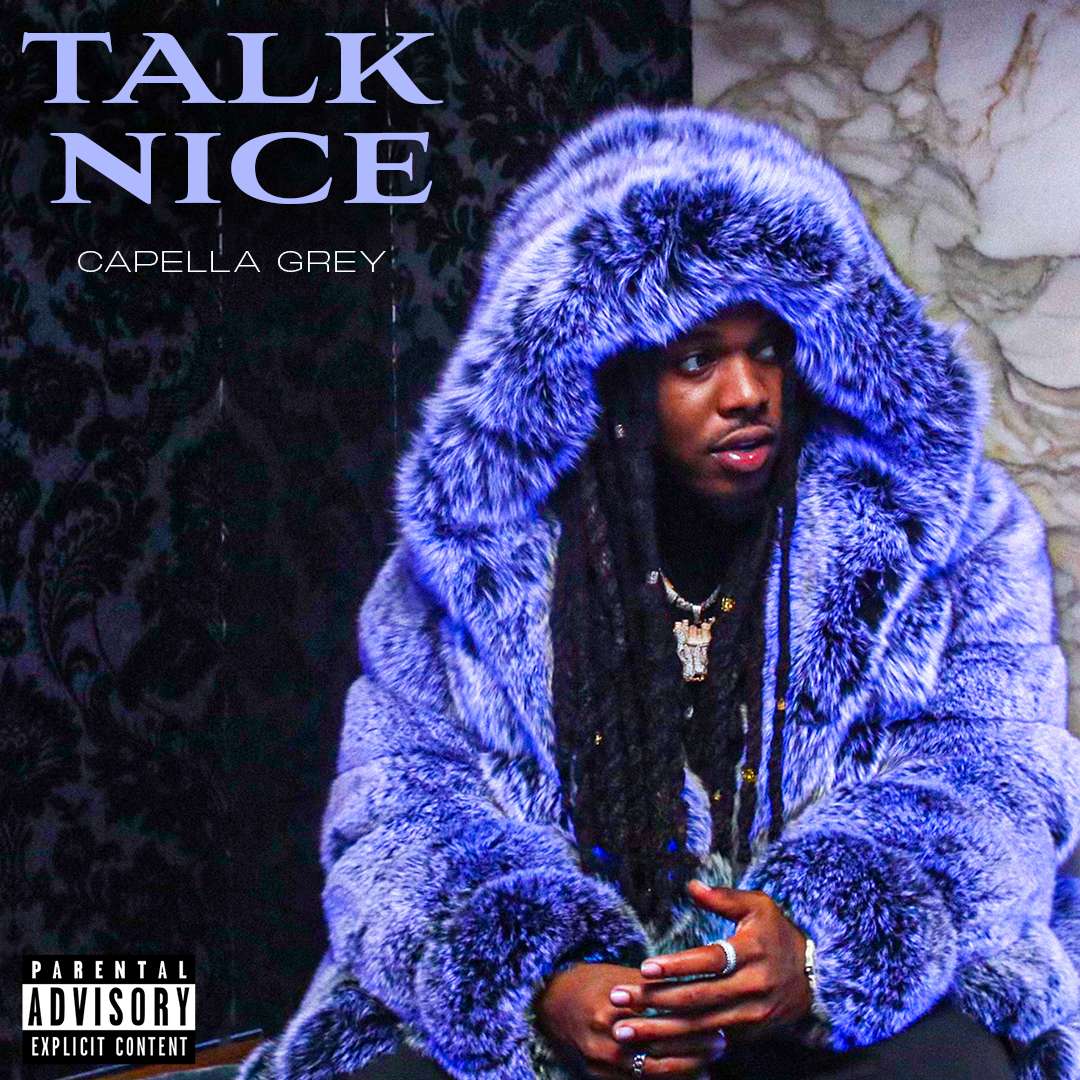 Capella Grey Vibes Responsibly In New Visual For Talk Nice
After garnering massive success with "Gyalis" and the subsequent remix featuring Chris Brown & Popcaan, Bronx native Capella Grey returns with his second single "Talk Nice" now out via Capitol Records.
The deliciously smooth mid-tempo Pelea Jibara sampled record is accompanied by an artistic visual that takes viewers along for a crazy night in uptown New York.
Directed by Oliver Shore, "Talk Nice" is stylized in Grey's signature short but impactful style and was produced by Capella himself. The 2 minute visual finds Capella Grey in a lowkey speakeasy where he and his crew are in a celebratory mood.
The night is young and the vibes are right until Capella's is rudely interrupted and all hell breaks loose. The visual is immediately followed by rolling credits and various BTS clips of Capella, ending with Capella being presented with his first RIAA gold plaque for "Gyalis" backstage at Power 105.1's Powerhouse concert late last month.
Capella Grey has created a new, yet nostalgic R&B sound that invites listeners of all generations into his world. In addition to celebrating his first RIAA certified plaque, this year Capella also earned his first #1 at Urban Radio, #1 on Apple's Top R&B, #1 on SoundCloud's Top 50 R&B/Soul chart, #1 on Shazaam's Top New York City chart and his first Soul Train Awards nomination for Best New Artist.
Every once in a while, an artist comes along and reminds listeners what music is supposed to sound like. In today's trendy viral video dominated space, traditional R&B artists have had to play the background. Hip Hop purists have been replaced. And musically trained vocalists have to trade in their talent for a call-and-response anthem infectious enough to start a TikTok movement, but not Capella Grey.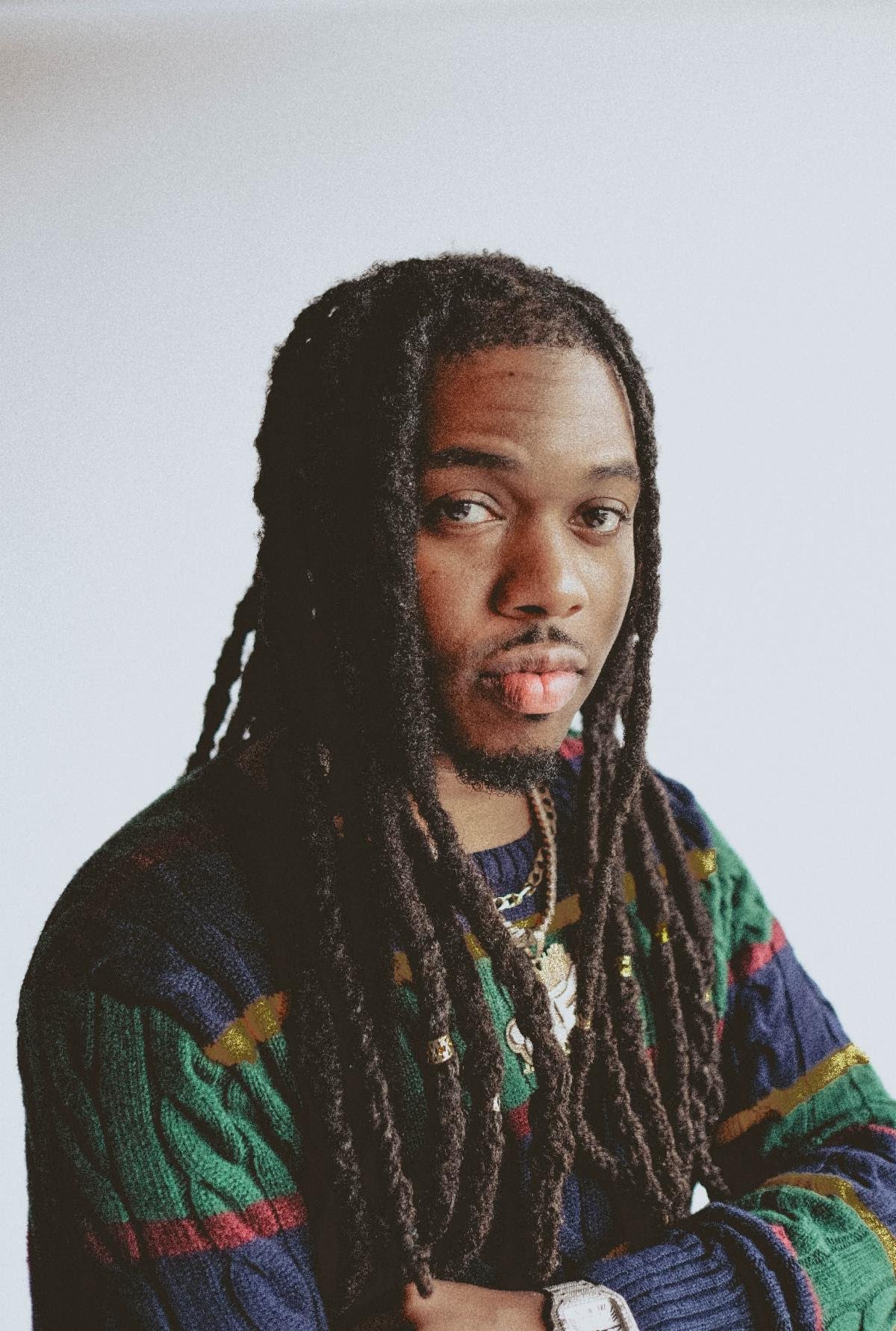 Attracting people with his talents, charm and great energy, Capella Grey played around different churches in New York City. There were even times he had premonitions of his "big break" being that of a background singer for a superstar. But one day, an unstructured freestyle would change his life and align him amongst the stars.
The 26-year old Bronx native has figured out a way to creatively match today's sound with the authentic elements of musicianship. Peaking at No.1 on Apple Music's Top 25: New York City and No. 1 on Shazam in the United States, Capella Grey has already begun to prove himself and why his sound is necessary.
As a skilled songwriter, Capella's words are embodied into harmony that translates to the streets, but in a way that doesn't alienate the ladies either.
"I want everyone to catch the vibe. Grab a shorty, do something," says the young heartthrob who now has ladies crying when he's on stage.
Currently, Capella is working on his debut Capitol Records project, due out later this year.