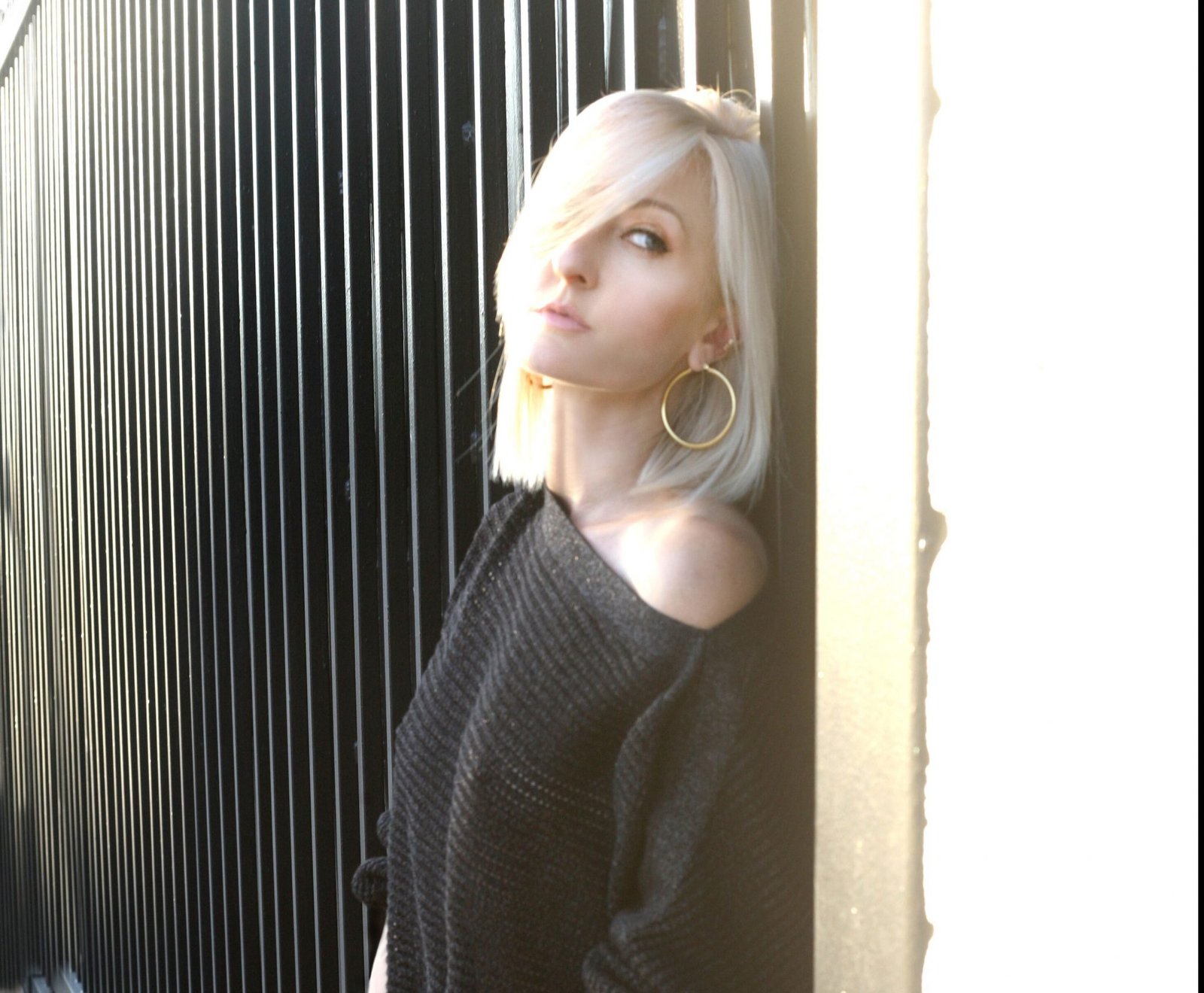 SJae Releases New Single: Acid Rain
Mercury-nominated, British-born SJae (aka Sammy Jay) was the UK's first female music producer who has been hailed in the US as 'the best in the business' by many of her peers, including some of the world's biggest music stars and producers.
A proponent and prominent representative for women in technology, SJae is proud to announce her single, "Acid Rain," from her debut 4-song EP, FIRST, due out March 2019.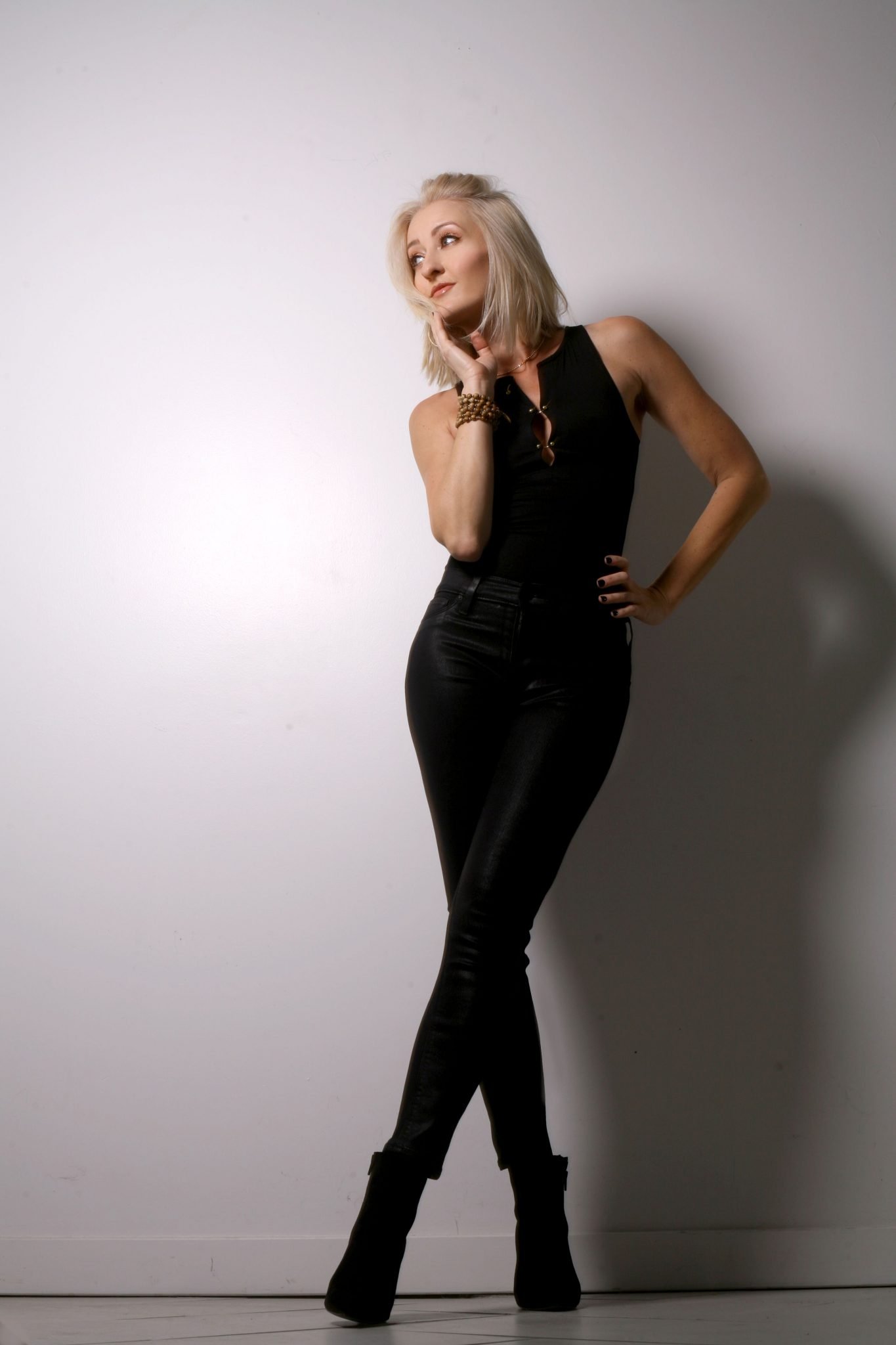 Part one of a series of EPs includes collaborations with acclaimed songwriters, producers, and EDM artists, namely, Raphael Saadiq , Sam Sparro, and Dria Thronton. The first single, "Acid Rain" features songwriter/vocalist Hilaire (Hilary Bernstein), SJae 's long-time neighbor in West Hollywood.
"The purpose of my project is to show a woman can produce records, create more content and more visibility for us, so we can encourage other women to enter into the field. There are very few female record producers out there; in fact, I just gave an interview for a USC study funded by Spotify about why there are so few female producers in the industry. I believe we are haven't been encouraged to be technical within the creative industry. The assumption is that women exist only as performers, singers and songwriters, the introduction of a women who produce music, 'makes beats' etc is met with surprise and a sometimes not so subtle air of disbelief, followed by much questioning on tech – 'What software do you use?' "Do you really know how to mix a really fat kick drum?' etc."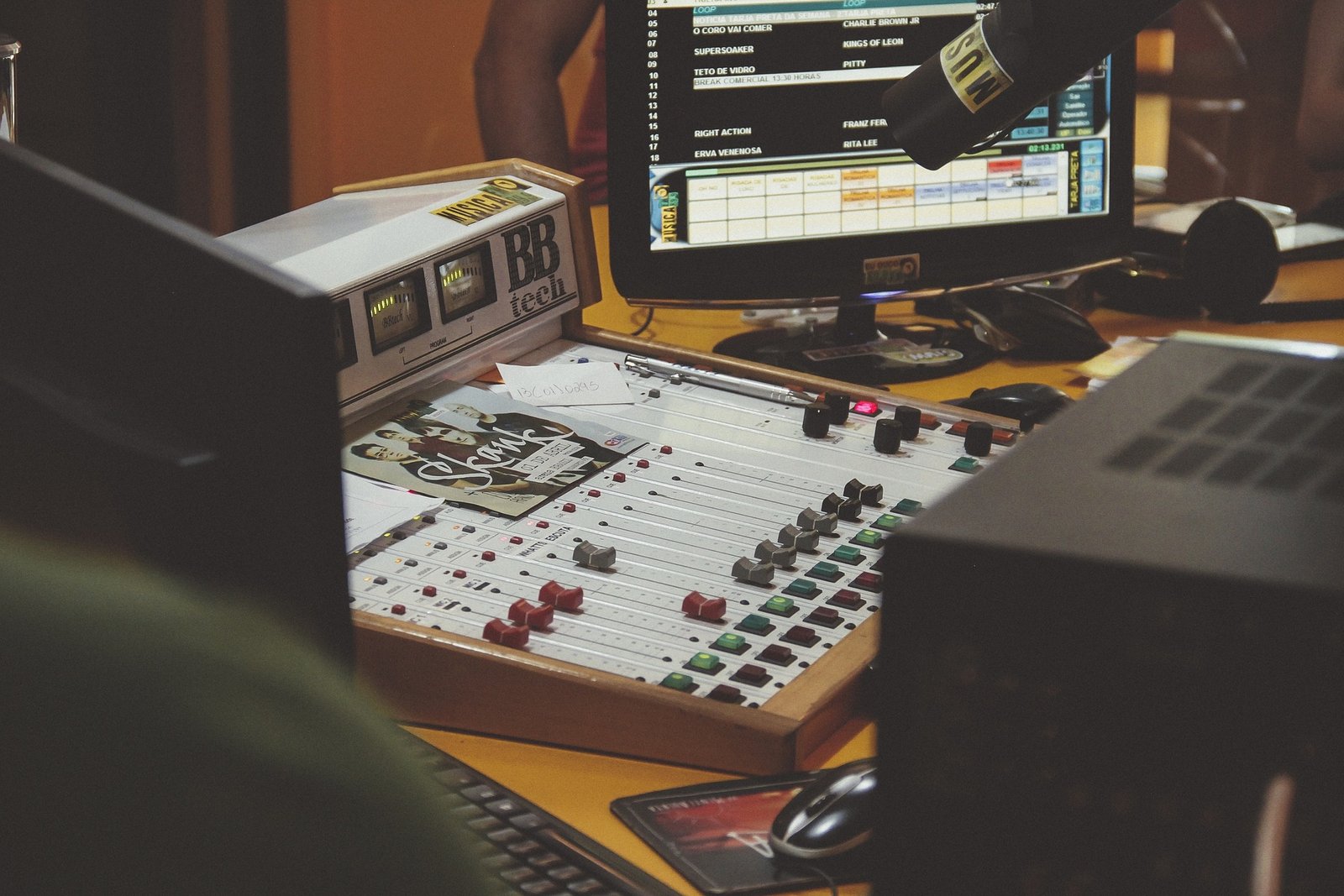 Originally from a small town in South Wales, SJae was a graduate of London's famous Brit School which bred world stars including Adele, Amy Winehouse, Ellie Goulding, Leona Lewis and Jessie J amongst others. Living and working in Los Angeles, the producer, writer, and singer, has over two decades of experience in the industry and has worked with the likes of The Roots, Ricki-Lee, Booty Luv, Terri Walker, Mis-teeq, Mark Morisson, Pussycat Dolls, EXO, and Rod Stewart to name a few.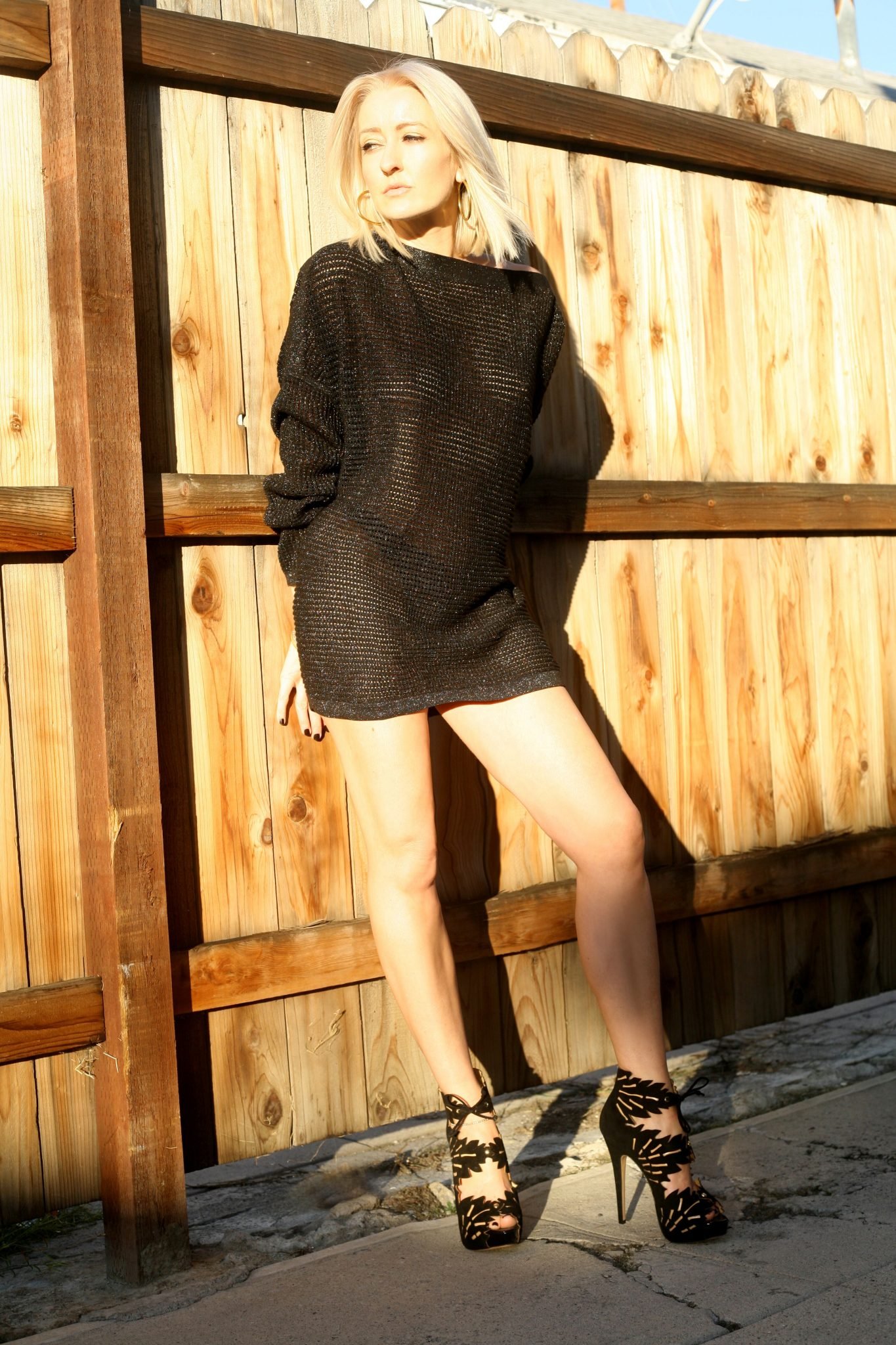 SJae has composed music for various TV shows, including MTV's Ridiculousness, Lethal Weapon and has placed songs on many shows/films including Fox's EMPIRE, CBS Flashpoint, STEP UP Miami Heat, Step up Up High Water. Most recently, SJae worked with Raphael Saadiq on scoring the Netflix movie, After Party, starring KYLE and French Montana. Not only has SJae worked on some of the world's best-selling albums, but she's also produced logo music for top radio stations, RTL, Bayern 3, and The Wave and her music can be heard in promo slots for FOX Sports, The NBA, Reelz Tv. SJae is currently executive producer for Howling Music, Nashville working on the music for global advertising campaigns such as Hyundai and Ford.