Meet Celina Graves: America's Got Talent Semifinalist & Musician Who Yielded 6 Million Views On YouTube At Age 16
Celina was born into early 90's music, surrounded by the funky sounds of new R&B,  jazz, hip hop, and the music of her father who as a professional musician, played and wrote at home.
California-born and bred, Celina grew up in Mira Mesa, a small town where the challenges she faced as their family came to grips with her mother's drug addiction were keenly felt by young Celina.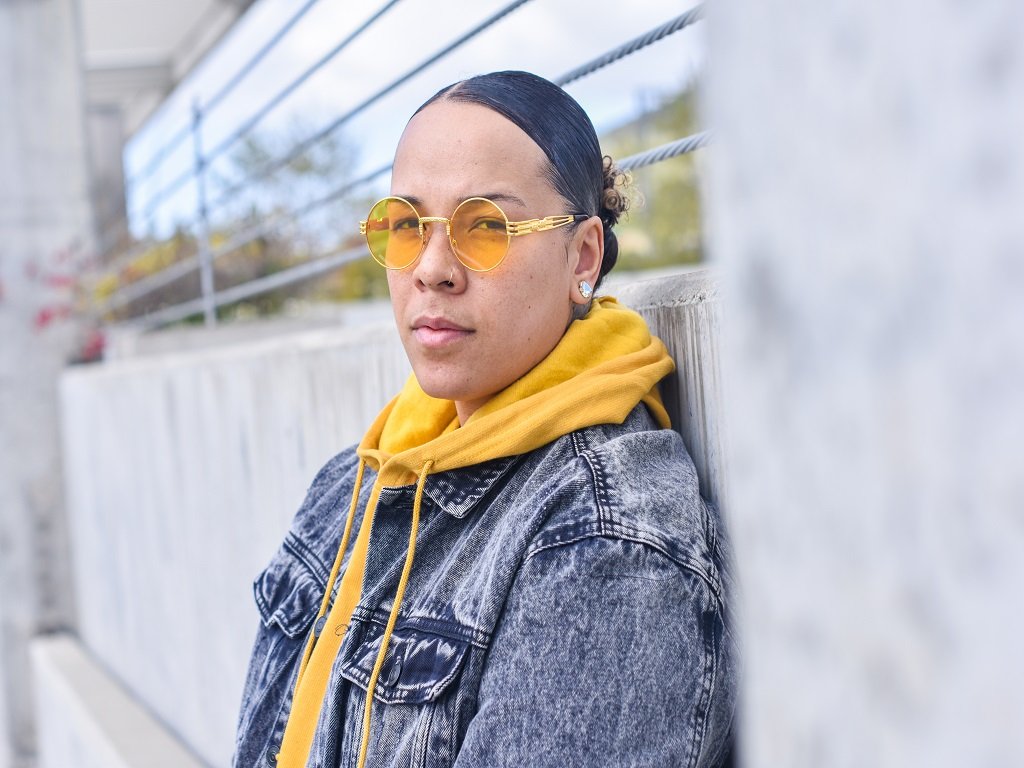 Raised by her father from age 4, she learned from his musical talents and developed her own ear for piano and guitar. With  her father's encouragement, she posted videos on YouTube, earning an astounding 6  million views at age 16."
Since attending college, she has focused on a music career as it is her dream to share her talent. Celina strives to inspire people to be themselves and never change for anyone or anything. Her voice captures the spirit of so many as she writes and sings from the heart. Most recently Celina sang the National Anthem for the 2020 San Diego  MLB Playoff game and their 2021 season opener along with the MLS LA Galaxy game on May 15th.
In addition to progressing to the semifinal round of season 15 of America's Got Talent T.V. show, Celina is looking forward to a bright and exciting future, her label has teamed up with Lori Taylor Johnson of KES Network, Chicago. Celina is anxiously anticipating the release of her debut CD to follow her pop-dance single "Changing  Ways" on the Three 2 Go Music label.
We interviewed with Celina on her upbringing, journey through music, making it to the semifinal round on AGT, and more!
Where is home? 
Escondido, California.
What was the last thing that inspired you? 
Being able to show my talent to the world and show who I really am and my passion to be an artist.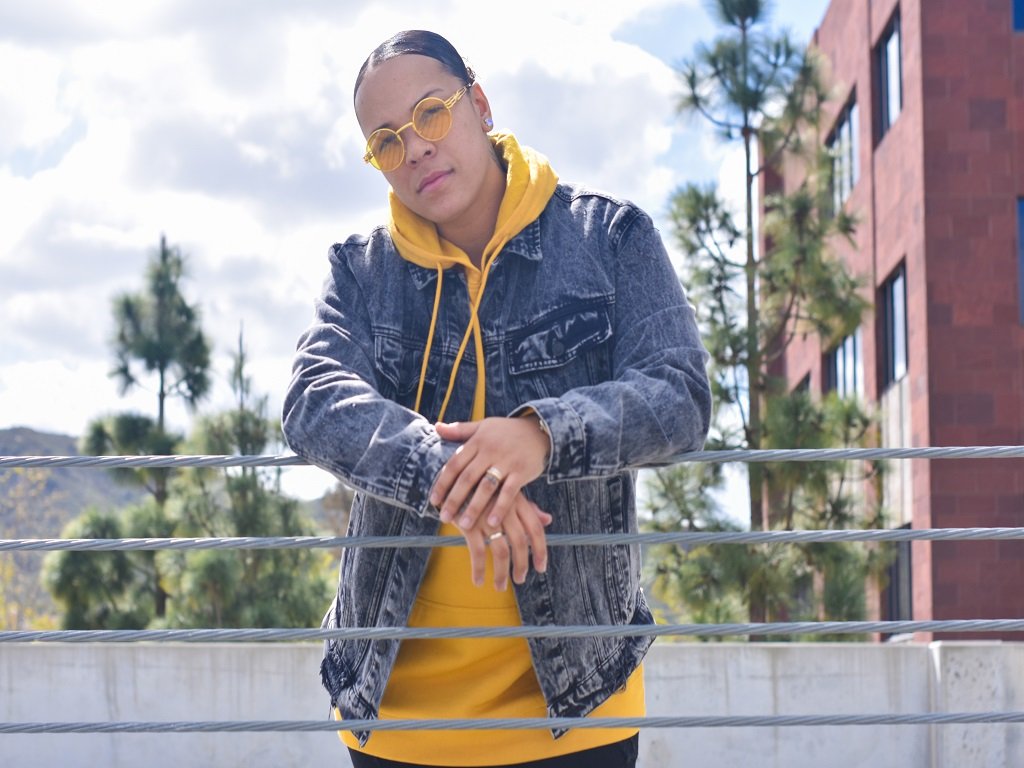 What was the defining moment you realized you wanted to pursue music?
As a child, my father would always bring me on stage to sing with him because he was also a musician. The feeling I had up there made me feel like that's where I was supposed to be. It felt like home.
Has music always been your career plan? 
No, it hasn't. I was a star athlete. I played soccer my whole life and wanted to be a professional soccer player. I had a serious injury during my senior year in Highschool that required surgery and that's where my life turned to music full time.
How did your appearance on season 15 of America's Got Talent impact your career the most? 
The recognition helped me build my brand and gave me a lot of respect as an artist. I was able to build a bigger fan base and connect with some amazing artists that I believe will help jumpstart my music career.
Can you describe what it was like to be a semi-finalist on America's Got  Talent? 
It was the most surreal experience I have ever had in my entire life. I gained another level of confidence that I've never had before because I've been so judged in a bad way my whole life. It felt like I was living in a dream.
The Fox Magazine is all about inspiration, what/who inspires you the most? 
What inspires me the most is being able to inspire others to follow their dreams and truly be themselves no matter what anyone says because I am a true example of that.
What sets you apart from other artists? 
I won't change for any amount of money or fame. I will always continue to be me. I have also worked my whole life for this. I wasn't a Disney star that got picked up by a label. I know what it's like to struggle and work a full-time job pursuing music.
Music is all about expression, what do you like expressing in your work?
I like expressing my emotion and talking about the things I've been through in my life hoping that it will inspire others to keep going or help them get through a specific situation that I've been through to let them know that everything will be ok. Aside from that I really love to show my vocal ability and being able to be versatile.
What motto, quote, or words to live by do you use to stay motivated when you aren't feeling inspired?
Don't downgrade your dream just to fit reality or what the world wants. You're worth it just the way you are. Keep going!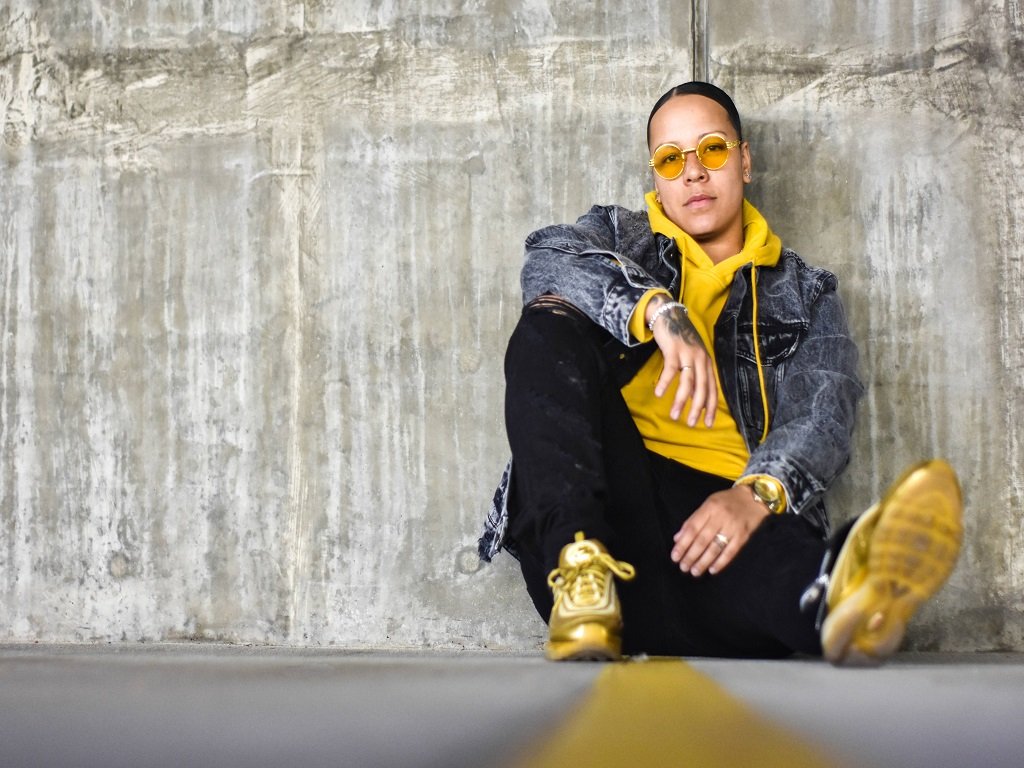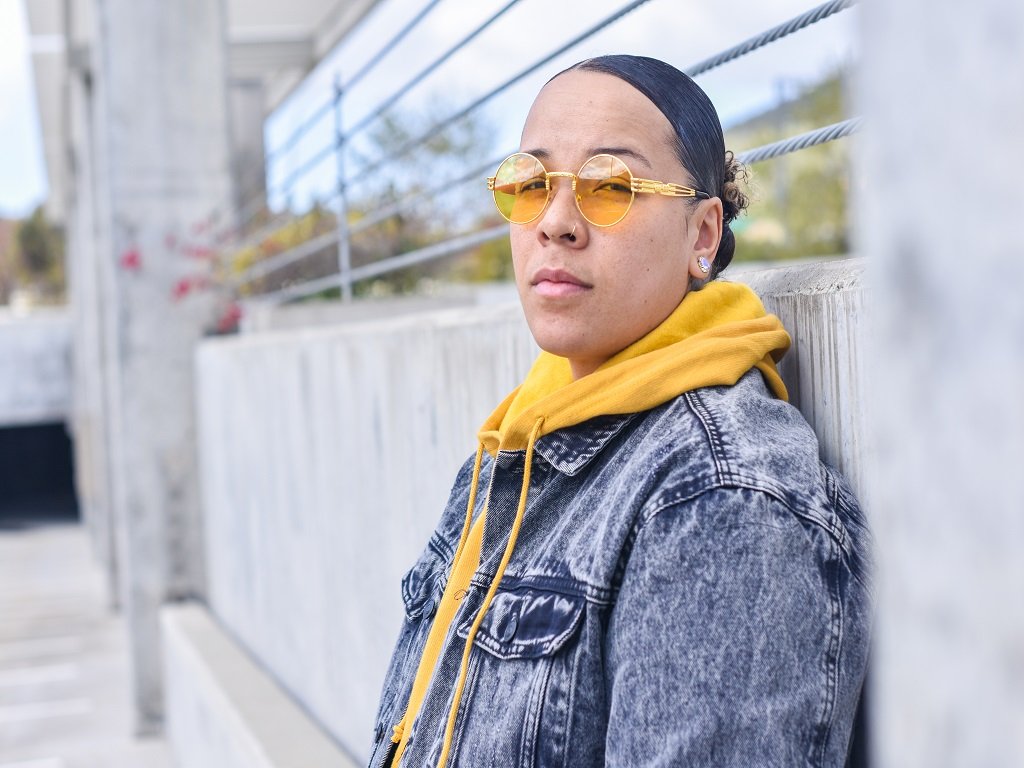 What's something people would be surprised to learn about you?
That I have social anxiety! I also am terrified to sing in front of people. I  have to overcome it every single time I step on that stage!
What's your best advice for aspiring musicians?
Don't let life get in the way of your dream. Things can get swept under the rug and time passes by really quickly. Stay focused and consistent. Hard work beats talent ALL THE TIME.
---
Connect With Celina!