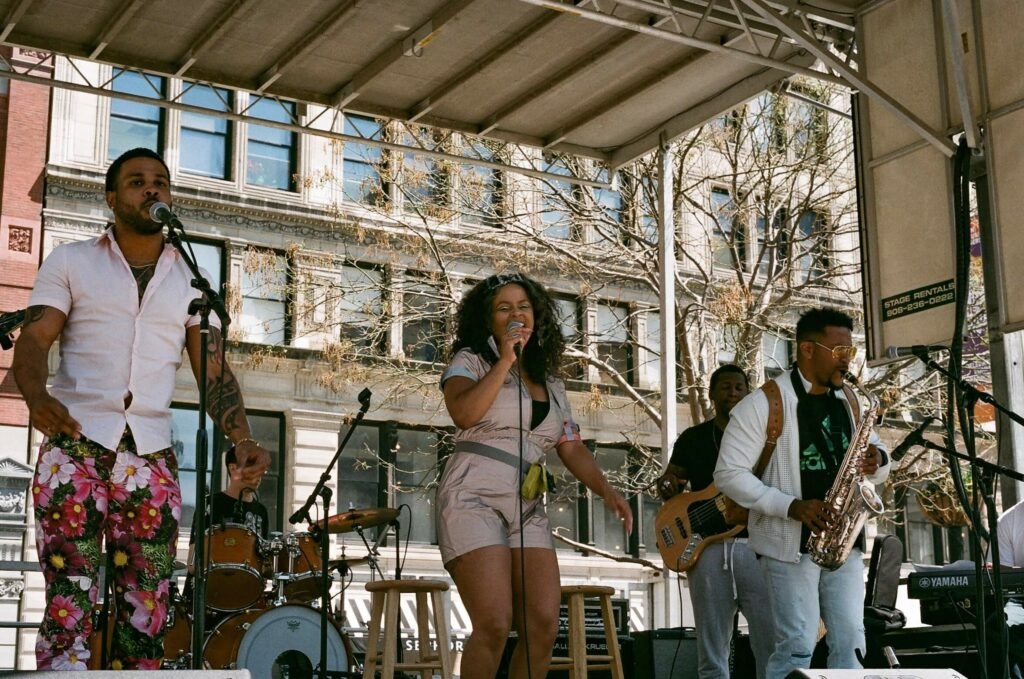 Soul/Funk Band Rhymes Band & Summer Dennis Premiere New Video
Washington DC-based, soul/funk project, Rhymes Band  ft. Summer Dennis, announce the dynamic and sultry video, "Storm," from their latest release, Faith and Proof which a premiered on Soulbounce. 
Rhymes have acquired media accolades, including appearances on Great Day Washington and Blog Talk Radio.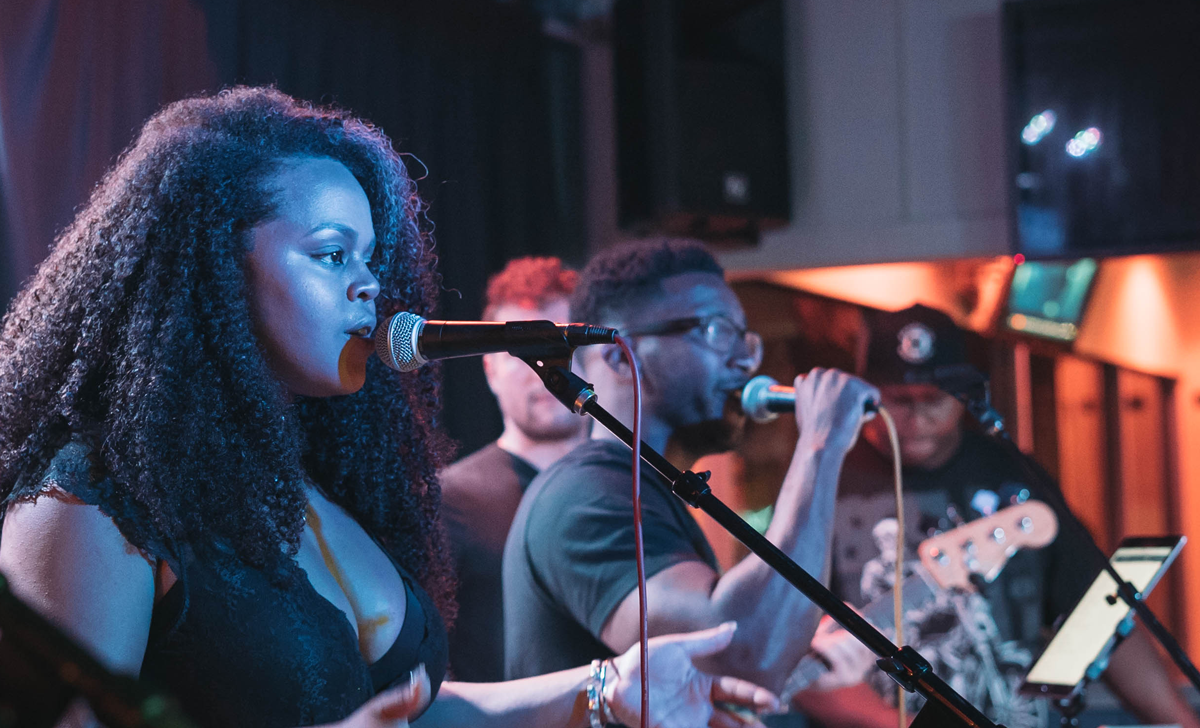 "Storm" is an anthem for those who have combated abusive relationships in the past and surmounted these tremendous difficulties. The volatile and raw emotions conveyed through the lyrics and vocalization of the song are only enhanced by the visual components of the "Storm" music video.
The video rapidly introduces our cast of characters, one of whom is lead singer Summer Dennis, and the video proceeds in medias res as we see the couple match the weather of the turbulent, tropical location. The video persists fearlessly showing the true emotional impact this ruinous relationship has left on Summer Dennis' character. However, as the song begins to take up some of its hopeful tones, the viewer is provided with quick glimpses of Summer Dennis' character looking composed and confident. This woman is who the viewer is left admiring, as she undertakes a new, caring relationship with a different and devoted man.
Enjoy their first album Faith and Proof on all music platforms and stay tuned for more announcements and new releases throughout the remainder of 2019 as Rhymes take the scene by storm.
Summer Dennis is a classically trained musician and vocalist with an extensive vocal range, extending from the first soprano through alto. She created as a platform to bolster her lush and spirited musical creativity and high energy performance to inspire listeners throughout the nation.
Rhymes is an all-male band fronted by a powerful woman, including co-writer Bill Moore, and vocalist Kam Jones, and percussionist Paul DeCastro. They work together with Summer to compose music that displays power, independence but also femininity. Rhymes' music and performances have cross-over audience appeal and combine elements of rock, R&B, Latin, pop and reggae.