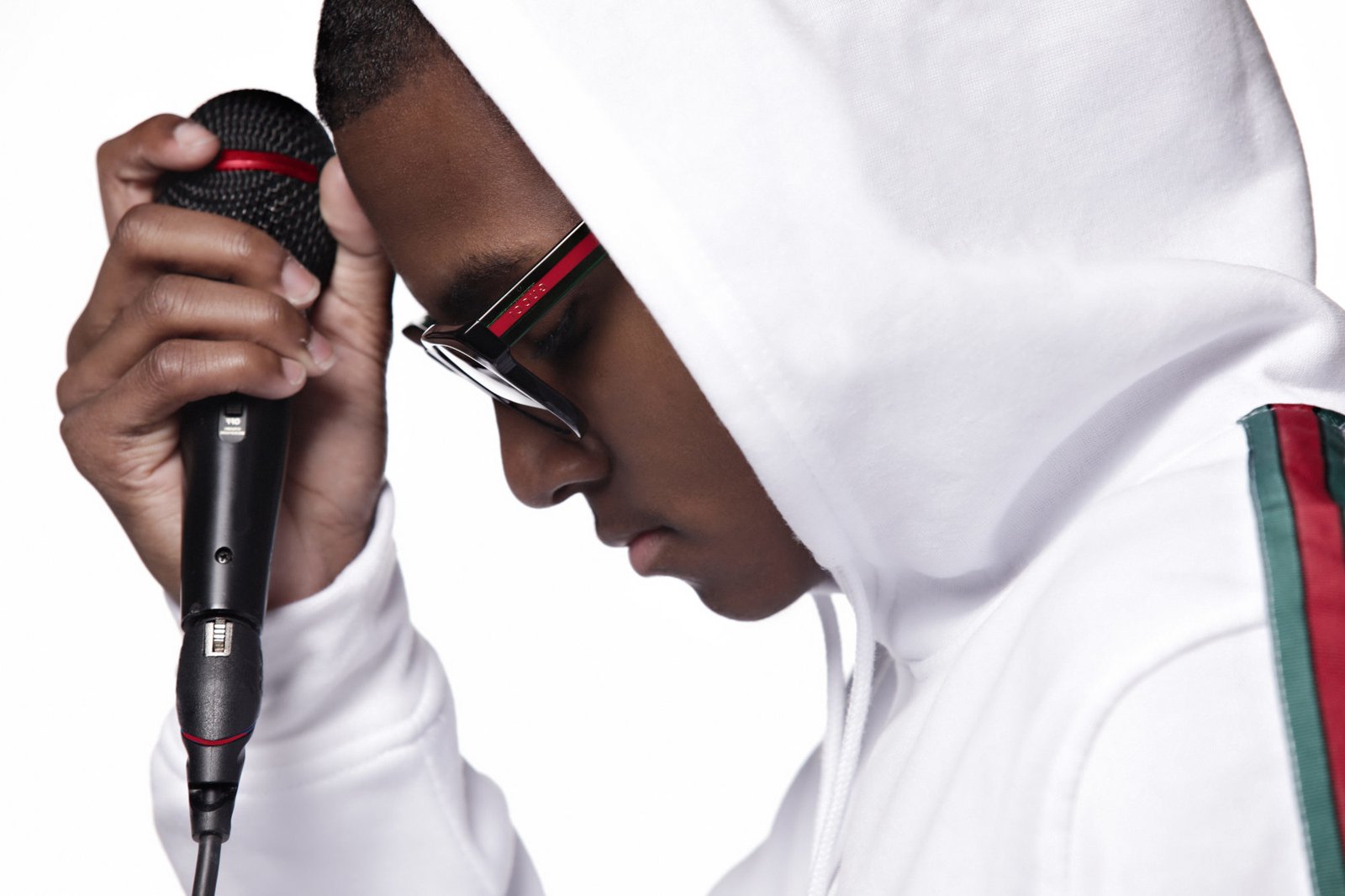 16-Year-Old Singing Sensation Tylan Releases New Single: Feel This Way Ft. Ronnie Devoe
"Feel This Way" was written by a multi-award winning singer-songwriter, RL and produced by B-Flat and RL.
"I am just thankful and honored to have been able to record this classic song and add a new twist to it," mentions Tylan. "Because of my mom's love for New Edition, I thought it would be cool to be able to pay homage to one of the greatest groups of all times and to be able to release it on my mom's birthday, was just the best gift ever from me to her," he adds.
Tylan is currently on a national promotional tour in support of the new single and will be making stops in Philadelphia, Chicago, New York, Washington DC, Atlanta and Los Angeles, just to name a few.
Tylan bursted onto the music scene last year with a sound all his own and described by music industry insiders as soulful R&B with a hint of trap. His music is reflective and has a broad appeal to younger and more mature audiences. The straight-A student is also the star basketball player at his high school. Tylan was born and raised in Washington, DC., known for turning out major music industry giants and its love for the artist community. He grew up singing in the church and discovered he had a unique ability to captivate people through his music.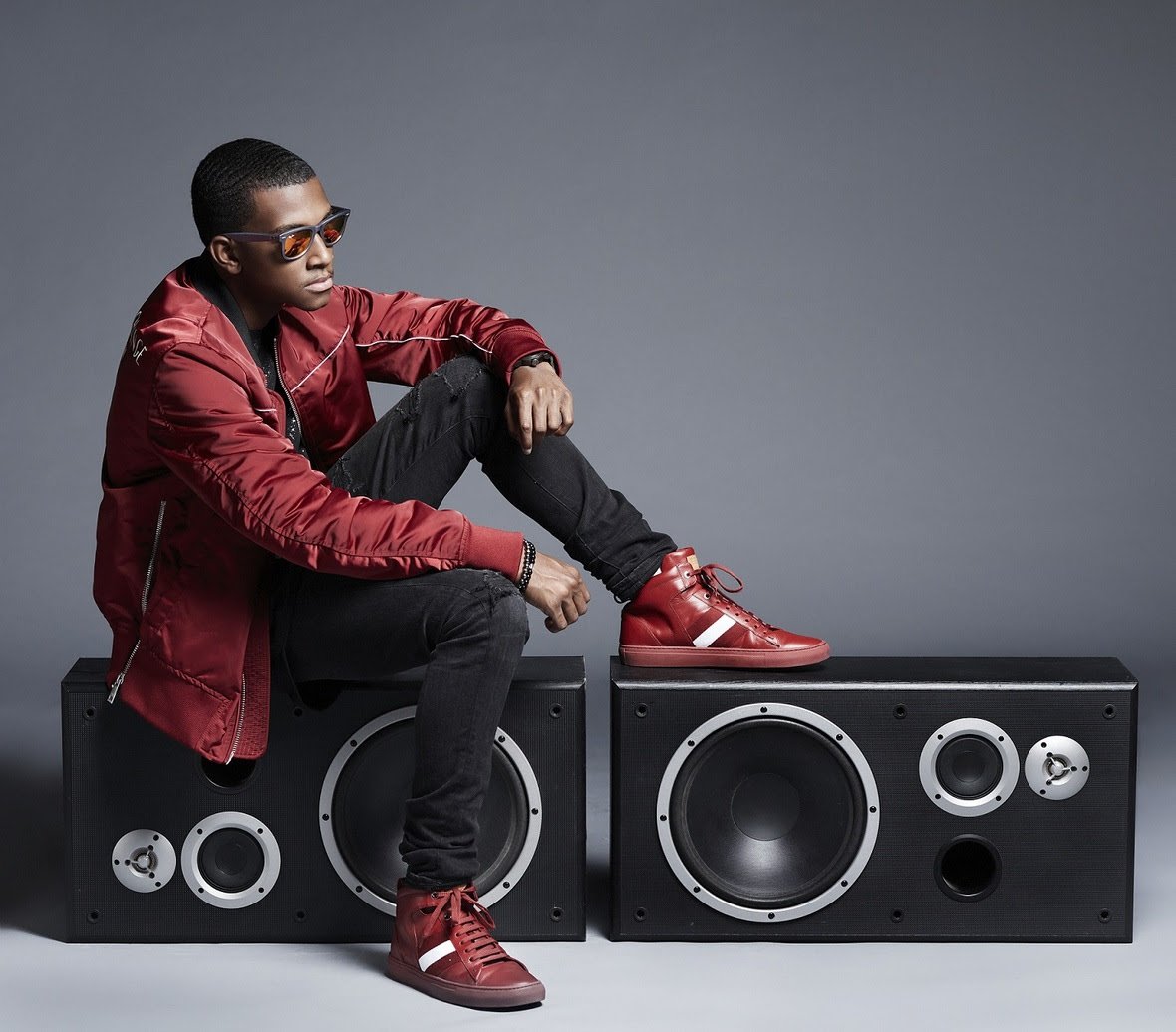 "I want my songs to reach the depth of people's souls. I want to sing and write music that relates to everyone's experience and transport them to a place of love."
Although Tylan is only 16 years old he has been very methodical and intentional about the music he puts into the atmosphere. He is eager to learn how to elevate his craft and wants to collaborate with musicians that not only share his passion but that he can learn from. Tylan just collaborated with multi-platinum and multi-award-winning recording artist, Wale.
Unlike many artists who struggle to find their identity, Tylan seems to possess an innate sense of self and purpose through his music. He has an eclectic and diverse combination of musical influences that has undoubtedly molded him into the performing artist he is today. He gives credit to musical geniuses such as Michael Jackson, Usher, Boyz II Men, Ne-Yo, and admits that old school music has played a significant role in defining his sound.