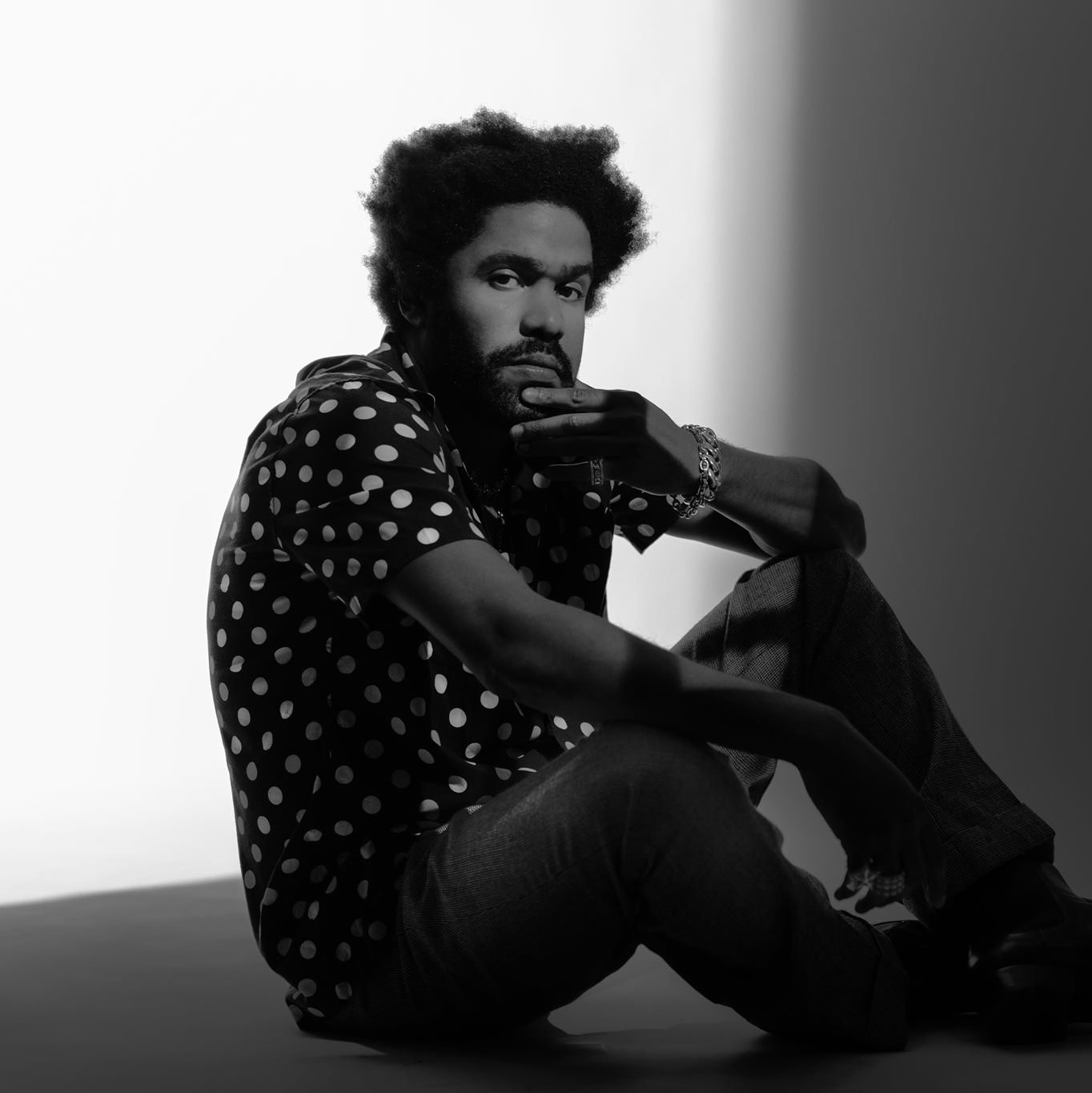 Tash Neal Chronicles NYC Accident In Track: All I See Is Blood
Tash Neal, the former frontman of The London Souls, released a new single and video "All I See Is Blood", chronicling his near-fatal car accident in NYC.
Tash Neal released "All I See is Blood", the new single from his new debut solo album Charge It to the Game. "All I See Is Blood" was written and produced by Neal after surviving an almost fatal car accident in his hometown of New York City that nearly robbed him of his ability to play guitar and create music.
After spending the evening at a friend's downtown studio, Neal was heading home in a taxi when it was broadsided by an out-of-control drag racer. As a crowd of onlookers gathered, the singer and guitarist's limp body was pulled from the totaled vehicle by medics using the Jaws of Life. Neal underwent brain surgery and had a piece of his skull removed before being placed in a medically-induced coma.
"When I woke up from the coma, I'd rub my eye day in and day out, thinking for sure there was an eyelash in there," recalls Neal. "Ended up being dried blood in my cornea because of the blood crushing my brain due to the impact. Damn drag racers."
"All I See Is Blood" contrasts hard funk grooves with a swooping string arrangement (one of many on the record) is accompanied by a documentary-style lyric video created by Liz Hirsch chronicling Tash's accident and recovery using newspaper clippings, images from the hospital, and other personal archives.
"All I See Is Blood" is the third single from Neal's new album following "Something Ain't Right," a song that chronicles the injustice and inhumanity that prevails in society today, and "Like A Glove" which was produced by Black Keys frontman Dan Auerbach.
As a musician, Neal has been running this game for a decade now, with most of that time spent fronting New York City duo The London Souls and making a name for himself amongst fans and peers as one of rock's most exciting and explosive singers and guitarists. Neal has critically-acclaimed albums and appearances at festivals like Bonnaroo and Austin City Limits under his belt and has performed with the likes of Lenny Kravitz, Slash, Tedeschi Trucks Band, the Black Crowes, and many others.
"All I See Is Blood" is now available on all digital outlets.