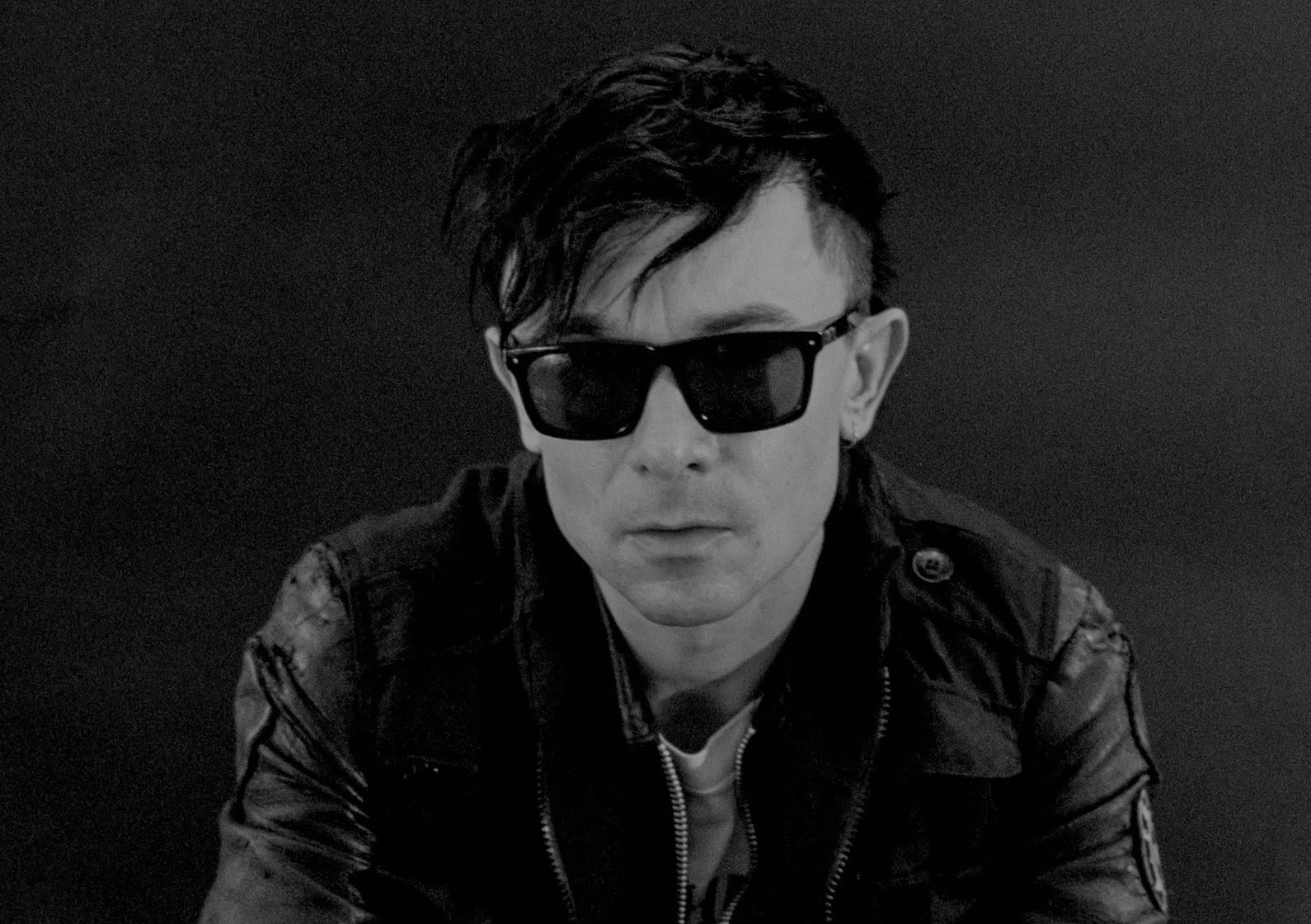 The Big Pink Combines Forces with Nick Zinner and Io Echo for "How Far We've Come"
A trio of talent unleashes their masterful new track.
British band The Big Pink returns with a massive new single titled "How Far We've Come," which is now available worldwide on all digital platforms. "How Far We've Come" features Yeah Yeah Yeah's guitar aficionado Nick Zinner and Ionna Gika (Io Echo), with front-man Robbie Furze taking a lead role on production duties. The track offers an exciting glimpse into what's to come from the band's forthcoming and third studio album, expected to drop later this year.
"How Far We've Come" came about after a night out in Los Angeles with Nick Zinner. "I asked if he wanted to feature on the record," Furze explained – and the response was a resounding yes! Speaking about the recording process and the collaborative elements of the band's upcoming full-length, he continued: "I wanted to get out of London and make a very British record and to just go back to co-producing like I did on Brief History Of Love."
Alongside the release of their new track, the band has also announced a 23-date North American tour with fellow indie darling Wolf Alice, plus one headlining show in New York City on April 11. The tour starts on March 16 in Berkley, California, making stops across the west, mid-west, the east coast and finally wrapping up down south in April.
[table id=5 /]
---
Click here for tickets and more!