Valencia James Releases Potent New Single 'Flames'
Can pop music be real? Can real music be pop?
With songs as her weapon, singer/songwriter Valencia James confronts life's issues with edgy melodies and polished production.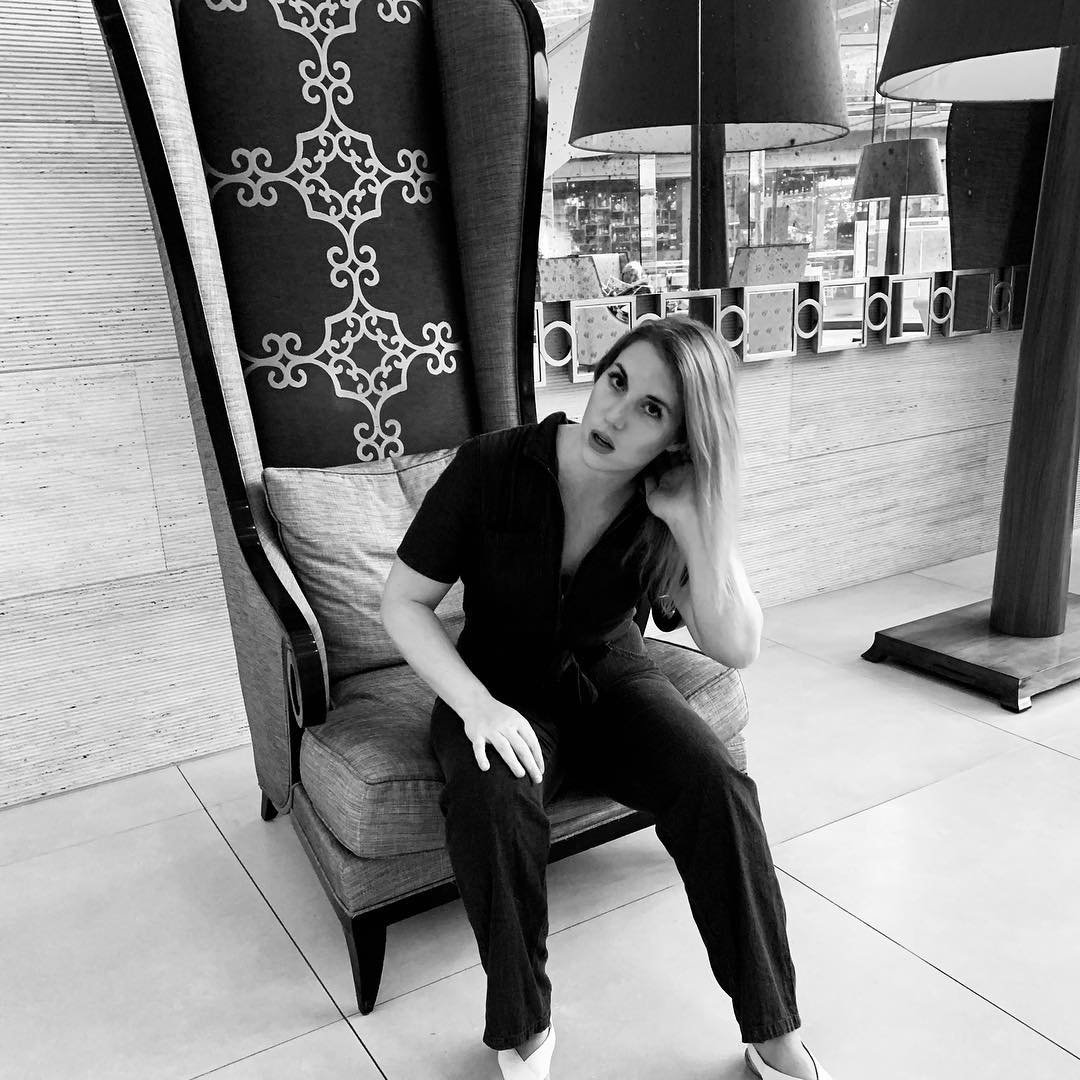 Valencia Jame's brand of dark pop calls to attention the war between struggle and confidence. Her lyrics hold little back, navigating listeners towards the light that calls honesty to the front. Strong. Mysterious. Authentic. Life can throw shadows but one thing's for sure — Valencia James isn't afraid of the dark.
Born in New York and now residing in Sydney, Australia the dark-pop artist prides herself in crafting powerfully emotive music, which both thematically and sonically cuts deep to the soul. Valencia's music is inspired by life events and aims to talk about darkness and shade, whilst casting a brightness and positivity to it. Her leading single 'Flames' stems from the tragic story of when Valencia's family home was burnt down in the infamous Waldo Canyon fire in Colorado Springs, Colorado.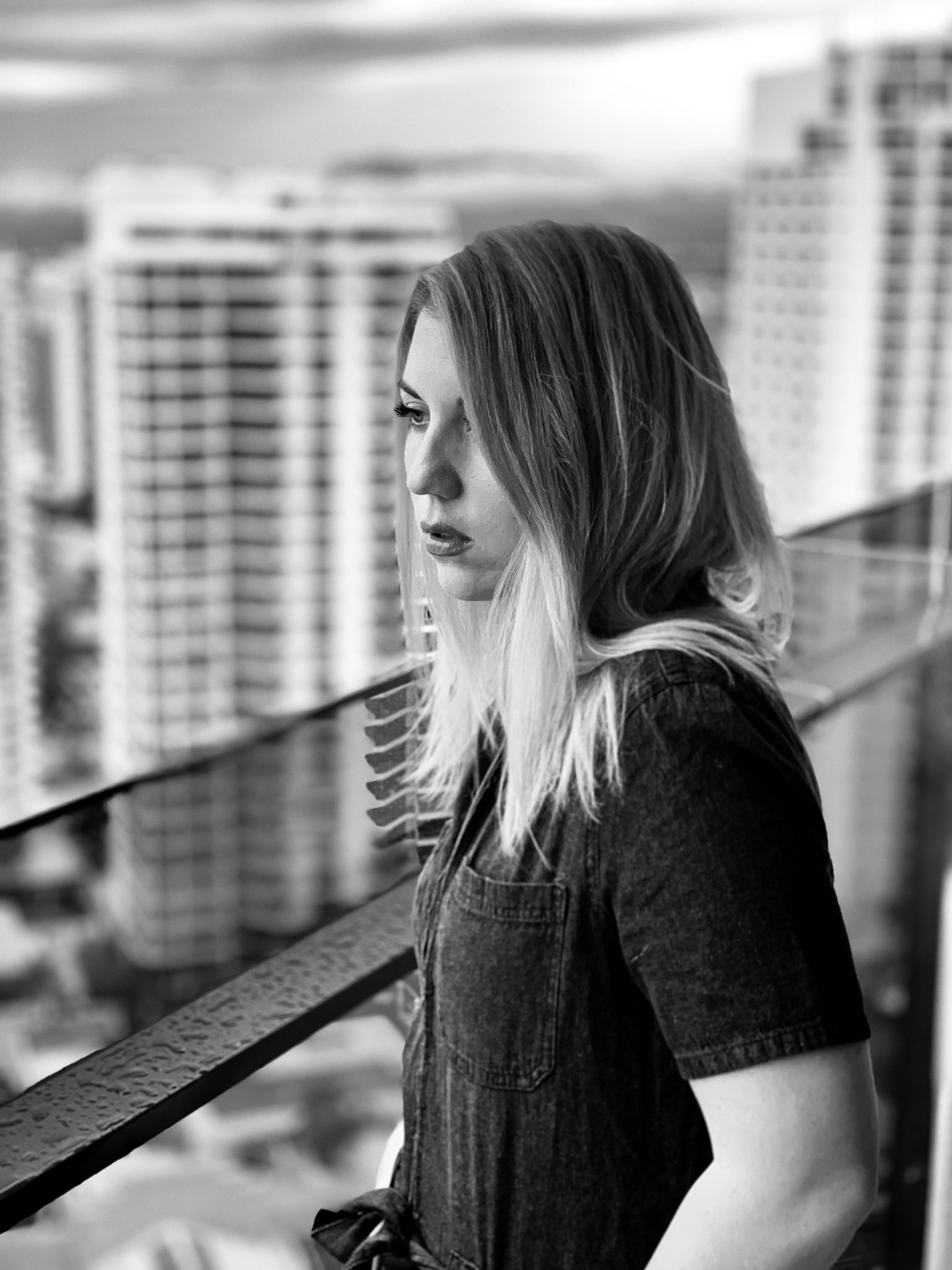 Losing sentimental photos and videos of her childhood memories, the traumatic experience sparked inspiration in the songwriter and from the ashes came to the song 'Flames.'
"The song also represents how easily a relationship can be destroyed through words and actions" reveals Valencia, "anyone that has ever had relationship difficulties or been hurt because of words or actions can probably relate to this song." 'Flames' is a courageous anthem, blending playful instrumentation with powerful lyrics. Featuring pulsating rhythms, atmospheric soundscapes, and raw vocals, 'Flames' emits a potent and intimate experience for listeners.
The visuals for the single mimic the narrative, portraying explosive flames engulfing the singer. Bravely looking directly into the eyes of her audience, Valencia is expressing her story and remaining stoic through turmoil. This highlights Valencia's message of taking responsibility for your words and actions and that seasons of heartbreak and difficult times will pass.
Valencia James is a hungry songwriter, unacquainted with defeat, her debut single 'Flames' is currently available worldwide.
'Flames' has garnered acclaim from the likes of Idobi Radio, Earmilk and Alt Press.