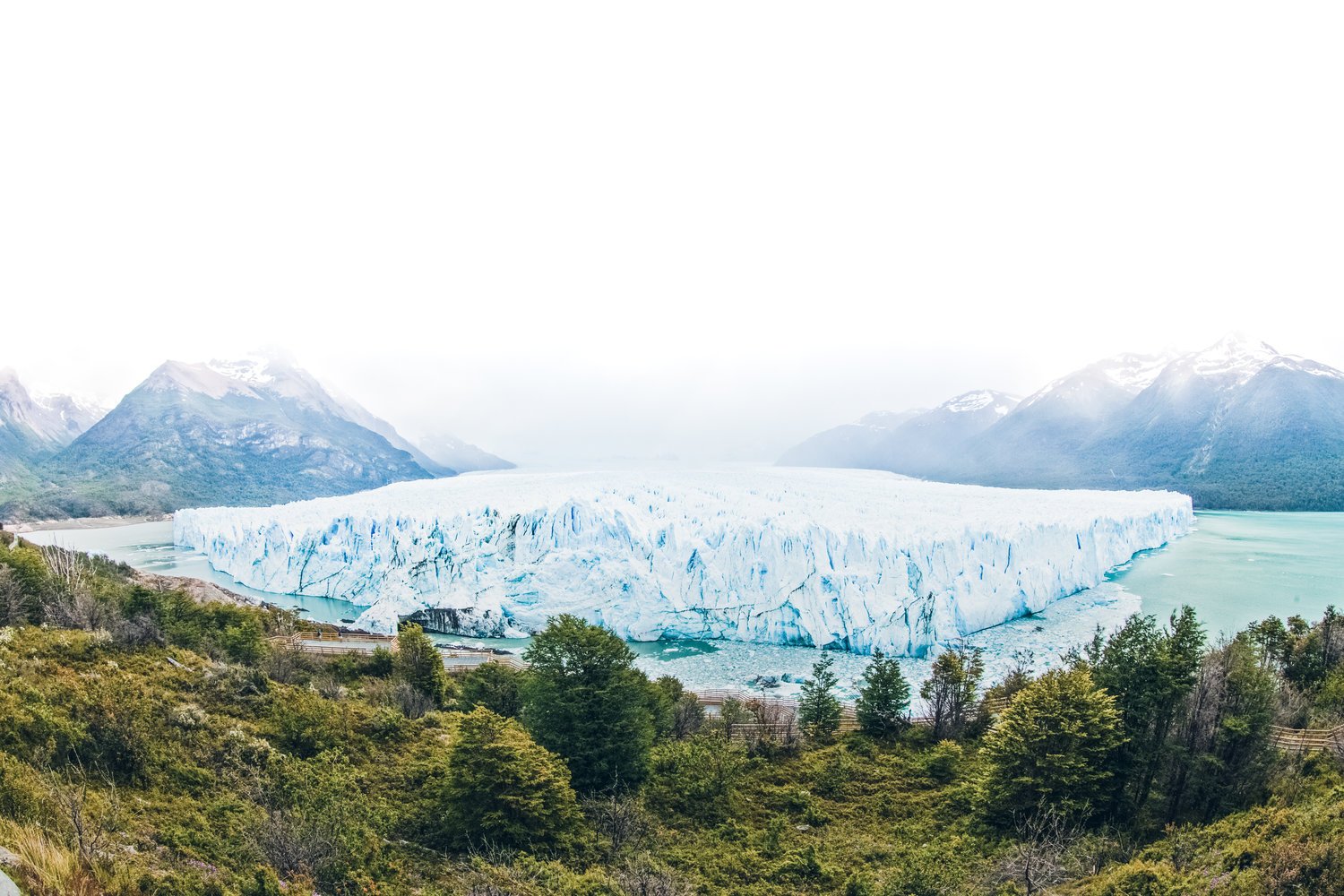 Around the World: Food and Outdoors Edition
EAT: Exploring Argentina's love for food with Naya Traveler.
Naya Traveler's new Dish by Dish journeys allows travelers to explore a destination through its aromas, spices, and unique flavors as you learn about culinary traditions, origins, and the making of local dishes from expert connoisseurs and chefs.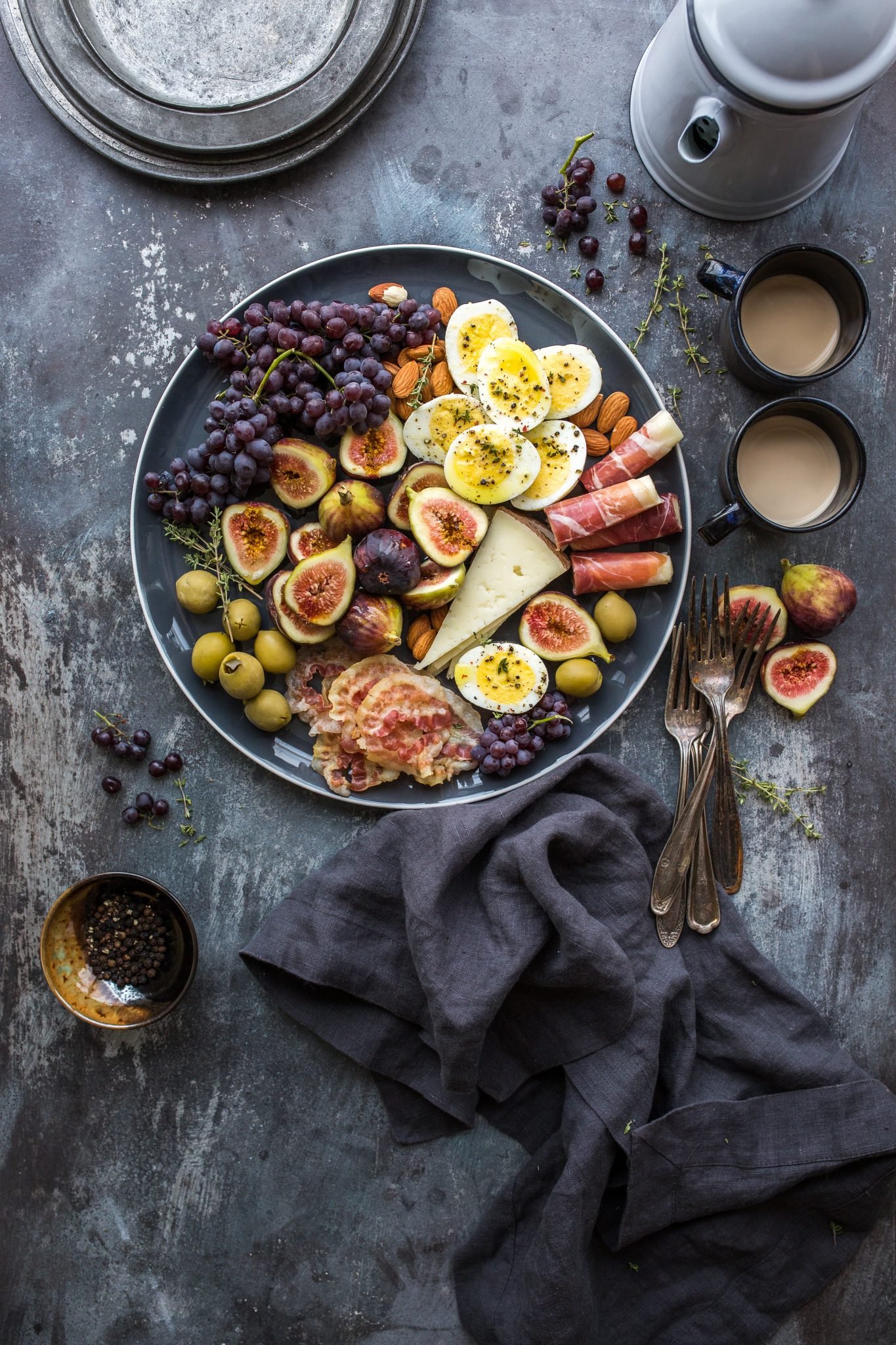 Stroll through food markets, discover local produce and engage in the preparation of flavor-filled recipes in kitchens, homes, or the wild outdoors. In a country that produces some of the world's best wine and steak, journey through its northern and southern-most regions to meet with celebrated chefs and join locals in their love for food, a central element of Argentine culture.
Explore Buenos Aires with an expert who runs pop-up restaurants throughout the city. Learn about the country's immigrant history by visiting different neighborhoods and trying a variety of dishes that represent the melting pot of cultures in Argentina. Fly down to Bariloche in the Lake District to spend time in the backyard of a soulful chef's home who grows her own produce and adds her own twist to Argentine cuisine at her gourmet, family-fun restaurant Cassis. Step behind closed doors to learn the techniques of Patagonia's staple dishes.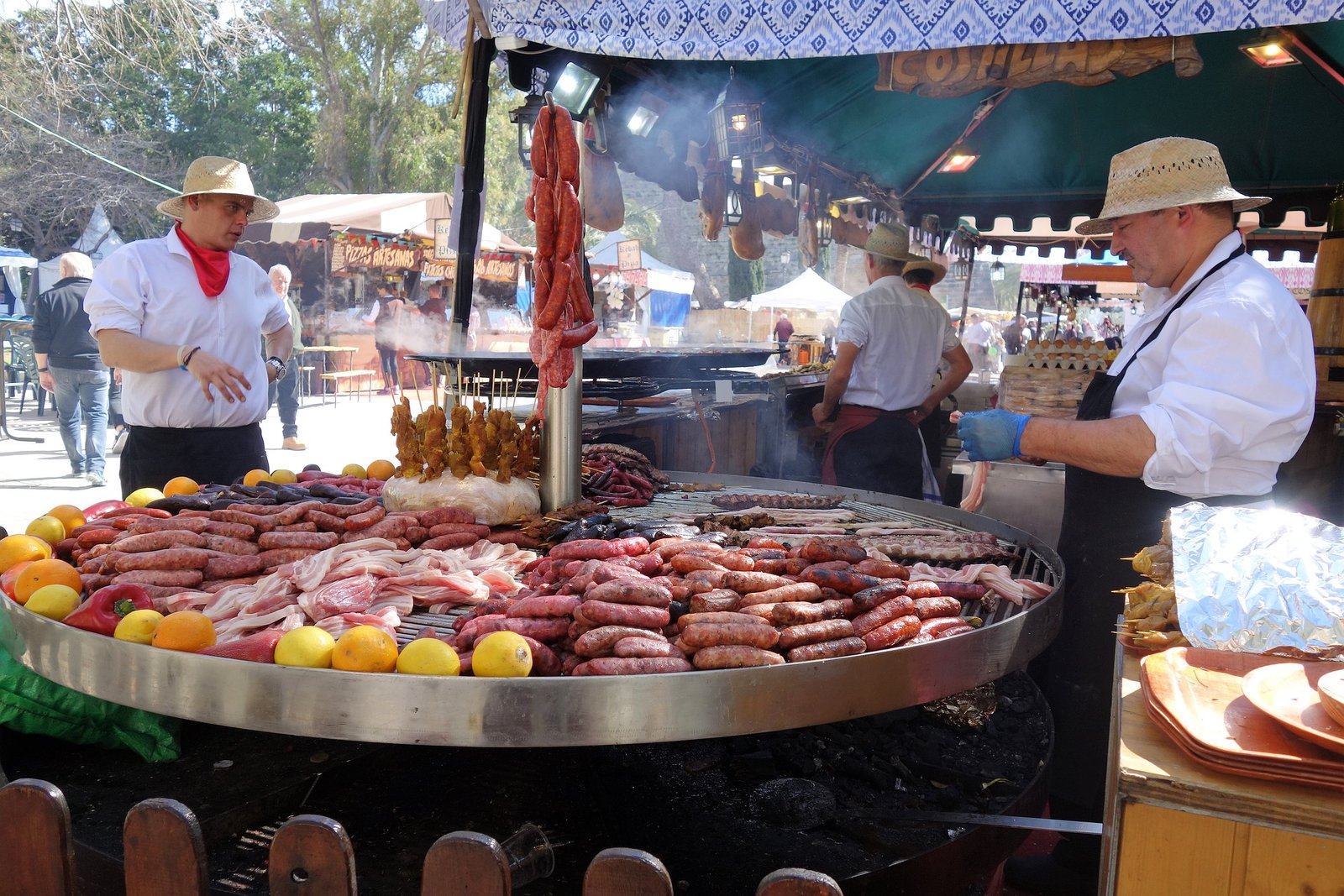 Venture into Gaucho territory and gain knowledge of the many ways to prepare a traditional Argentine Asado – BBQ. Explore Cafayate in northwest Argentina for high-altitude Torrontes wine tasting and learning how to make the original empanada. End in Argentina's wine country, Mendoza, and visit some of the lesser-known, more boutique wineries with the owners and a sommelier.
Naya Traveler's new culinary journey in Argentina starts at $1,000USD per person per day, based on a party of 2 people. Includes high-end accommodations, a team of expert guides, culinary specialists & chefs, daily private activities and excursions, many meals, daily transfers in private, entrance fees, and overall coordination. International airfare not included. Best from October through April with a minimum of 5 days.
TREK: Mountain walks from On Foot Holidays
It's hard to beat the exhilaration of reaching a mountain peak after a challenging climb, being rewarded with breath-taking views and the satisfaction of achieving your goal. On Foot Holidays has many self-guided walks to offer in mountainous areas throughout Europe, with a range of degrees of difficulty. Here are just some of their walks with the most dramatic and inspirational landscapes, including a few strenuous ascents, though there are also occasions where a cable car can take the strain for part of the climb.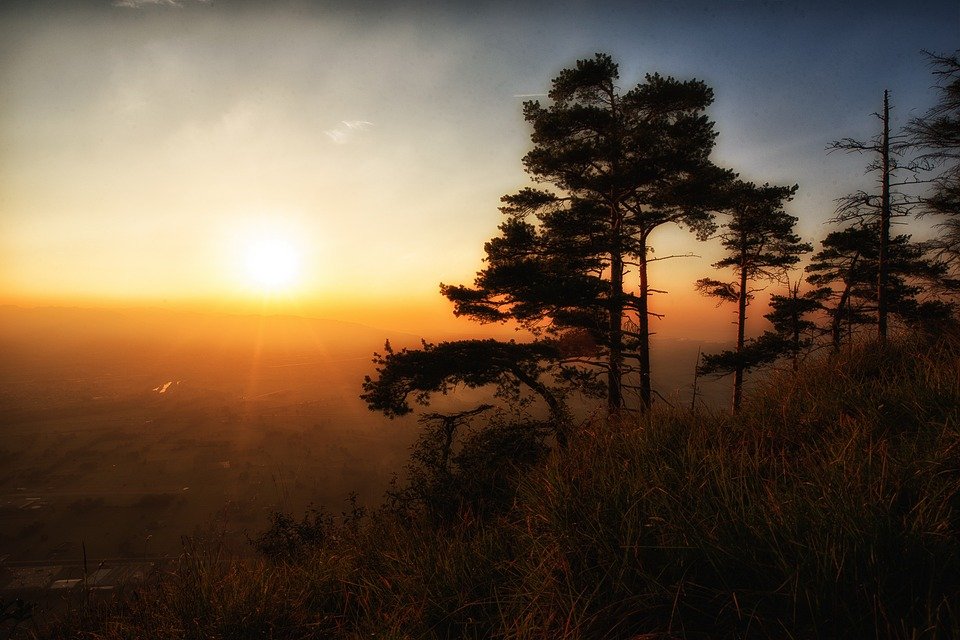 -Austria: An Alpine experience in the Bregenzerwald region, but with a moderate grade of walking. Wander the foothills, through meadows, woods and charming villages, and use cable cars to explore remoter valleys, including an ascent in the spectacular Damüls bowl.
-Chamonix and the French Alps: Explore some of the most awe-inspiring landscapes in Europe, at the foot of Mont Blanc. For the fitter walker, there are some significant ascents, but there are plenty of shortening options to make the spectacular views accessible for all levels.
-Corfu and the Vikos Gorge: After a short exploration of the hills of Corfu, the highlight of this holiday is the Zagoria region of the Greek mainland, and the wonderful Vikos Gorge, with stunning views and zig-zag paths. The final climb to the Astraka refuge reaches into the Alpine zone.
-Dolomites: From the German-speaking enclave of Italy's South Tyrol, the route meanders south via a remote refuge and the Tre Cime mountain at 2250m, into the Italian Dolomites. The final breath-taking stretch reaches the smart resort of Cortina. A challenging but satisfying walk.
-Bulgaria: The rugged and remote terrain merits this being our only guided walk. Among the highlights of the Rila Mountains is Mt Musala – the highest peak in the Balkans at 2925m. The lift system helps you gain height but be prepared for some ferrata-style walking!
On Foot Holidays offers a boutique range of 32 off-the-beaten-track, self-guided walking holidays throughout Europe, in areas rich in cuisine and culture.
SAFARI: The Lodge at Feline Fields offers new luxury mobile camp in Botswana
The Lodge at Feline Fields, Botswana has announced a new luxury mobile camp in Mababe Marshes, Khwai Community Concession for a unique safari experience rich in wildlife sightings. Guests can then travel by helicopter to relax and unwind in the spectacular savannah setting at The Lodge at Feline Fields. Guests will experience twice-daily game drives to witness some of the world's most spectacular wildlife, explore the Okavango Delta by Mokoro canoe with a picnic in tow or venture to Chobe National Park known for its large herds of elephants.
After two or three nights spent in the wilderness, be whisked by helicopter to The Lodge at Feline Fields just a forty-minute flight away. This six-night safari starts from $6,750USD (approximately £5,093) per person. This includes: two nights mobile camping in Khwai, four nights at The Lodge at Feline Fields, a transfer one-way by helicopter between Khwai and The Lodge, return road transfers, all activities including safari in Khwai and a bushmen experience at Kaure Bush Camp, all meals and drinks (excluding champagne and French wines), laundry service, VAT and a €30 donation to the Feline Fields Trust.
WILDLIFE: New wildlife adventures in 2018 with Natural World Safaris
UK-based travel outfitter Natural World Safaris places guests in the right place, at the right time, for extraordinary wildlife encounters. They specialize in experiential luxury, with fully bespoke trips accounting for more than 90 percent of their safaris.
Here are some of their new journeys for 2018:
-Galapagos: Travel in February with wildlife photographer and National Geographic cameraman Doug Allan on this expedition to the wildlife-rich islands of the Galapagos, staying aboard the luxurious Infinity yacht.
-Greenland: In August, a new small-ship, 12-berth expedition will travel to Greenland led by photographer Andrew James.
-Brazil: In August, journey to the Pantanal wetlands of Brazil in search of the jaguar and other wildlife with award-winning wildlife photographer Steve Winter.
-Uganda: In September, join primatologist and great ape conservationist Ben Garrod in western Uganda tracking the endangered mountain gorillas of Bwindi Forest National Park and the chimpanzees of Kibale Forest.
-Kamchatka: In September, cruise the coastlines of Russia's eastern seaboard, a remote and seldom-visited area known for breathtaking landscapes and rich wildlife.
-South Georgia: In November, an exclusive photographic safari with acclaimed wildlife photographer David Yarrow will depart to South Georgia on a small ship sailing.
The expert team of Natural World Safaris comprises of ex-wildlife safari guides and specialists in the natural world, ensuring guests can get up close with some of the world's most spectacular, enchanting or elusive wildlife while promoting responsible travel and supporting local conservation projects.