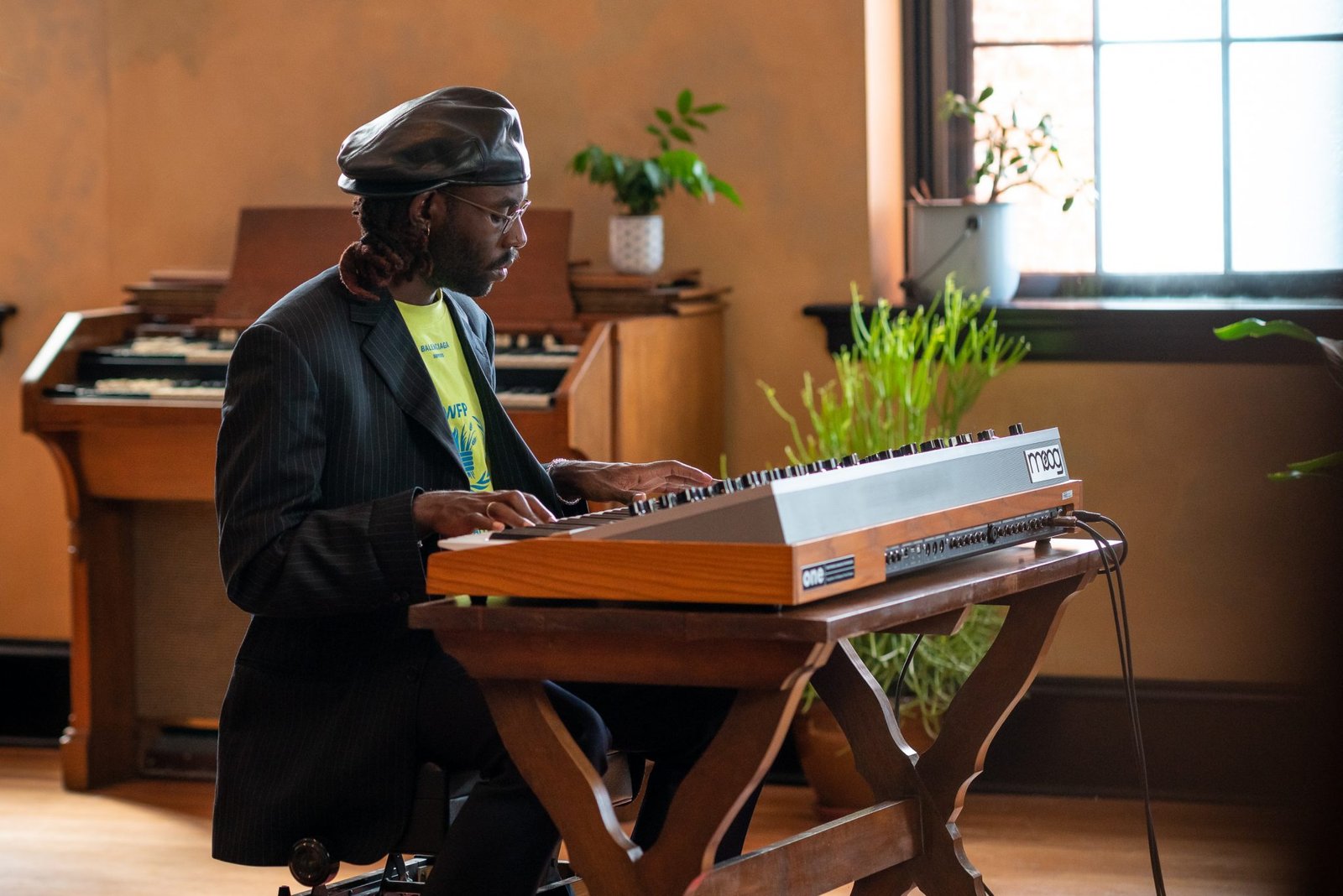 Watch Blood Orange Moog Music 'Impressions' And More
On August 3, 2019, Moog Music released the Dev Hynes episode of its ongoing video series entitled Impressions.
In this episode, songwriter, producer, and multi-instrumentalist Hynes pays a visit to Asheville, North Carolina, home of the Moog Music factory and engages in creative conversation with the Moog One polyphonic analog synthesizer.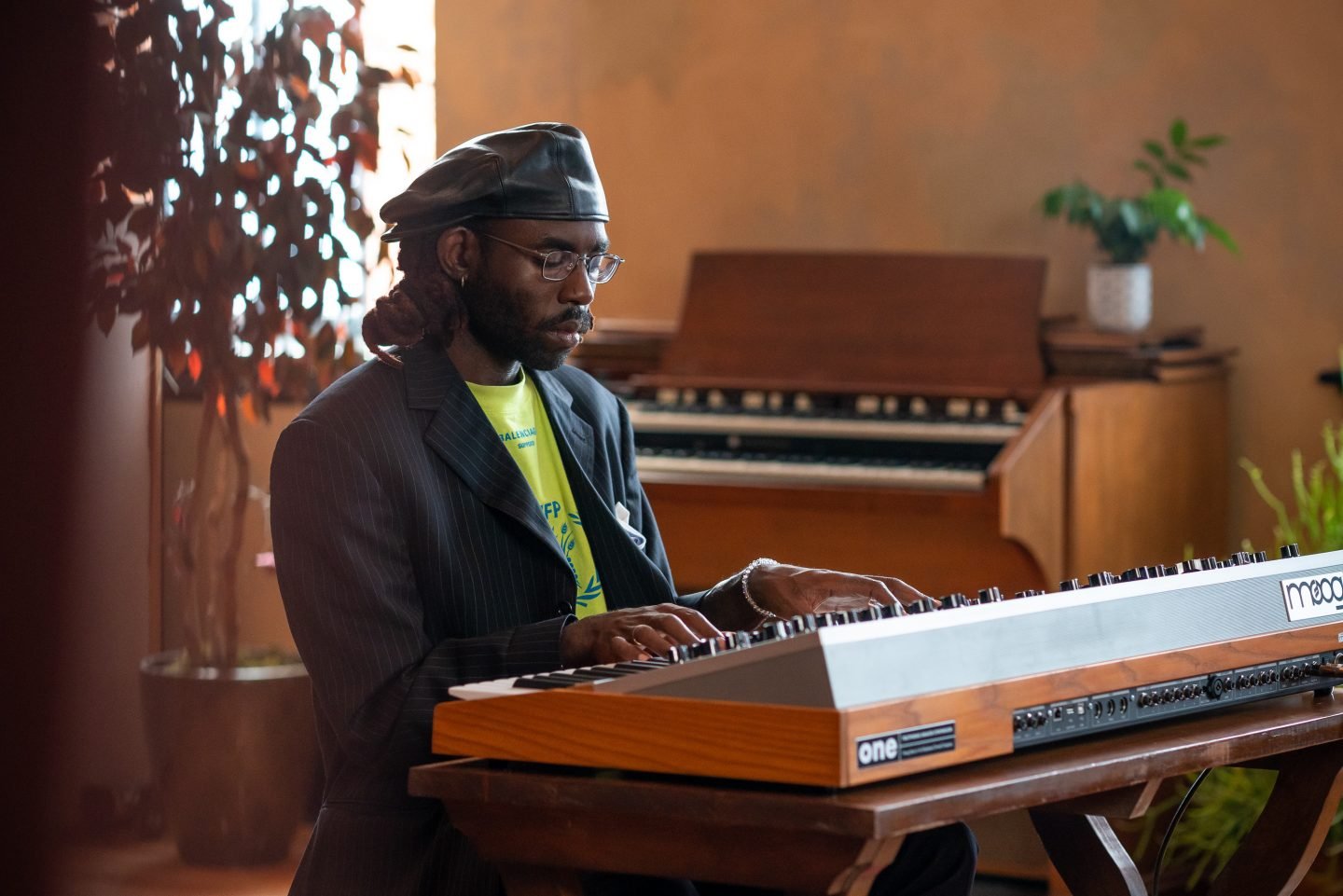 Impressions 
Impressions captures the initial moment of connection between artist and instrument, illuminating the space where inspiration informs intuition and experience meets exploration. This piece contains some really beautiful improvisations in an intimate studio setting at Echo Mountain in Asheville.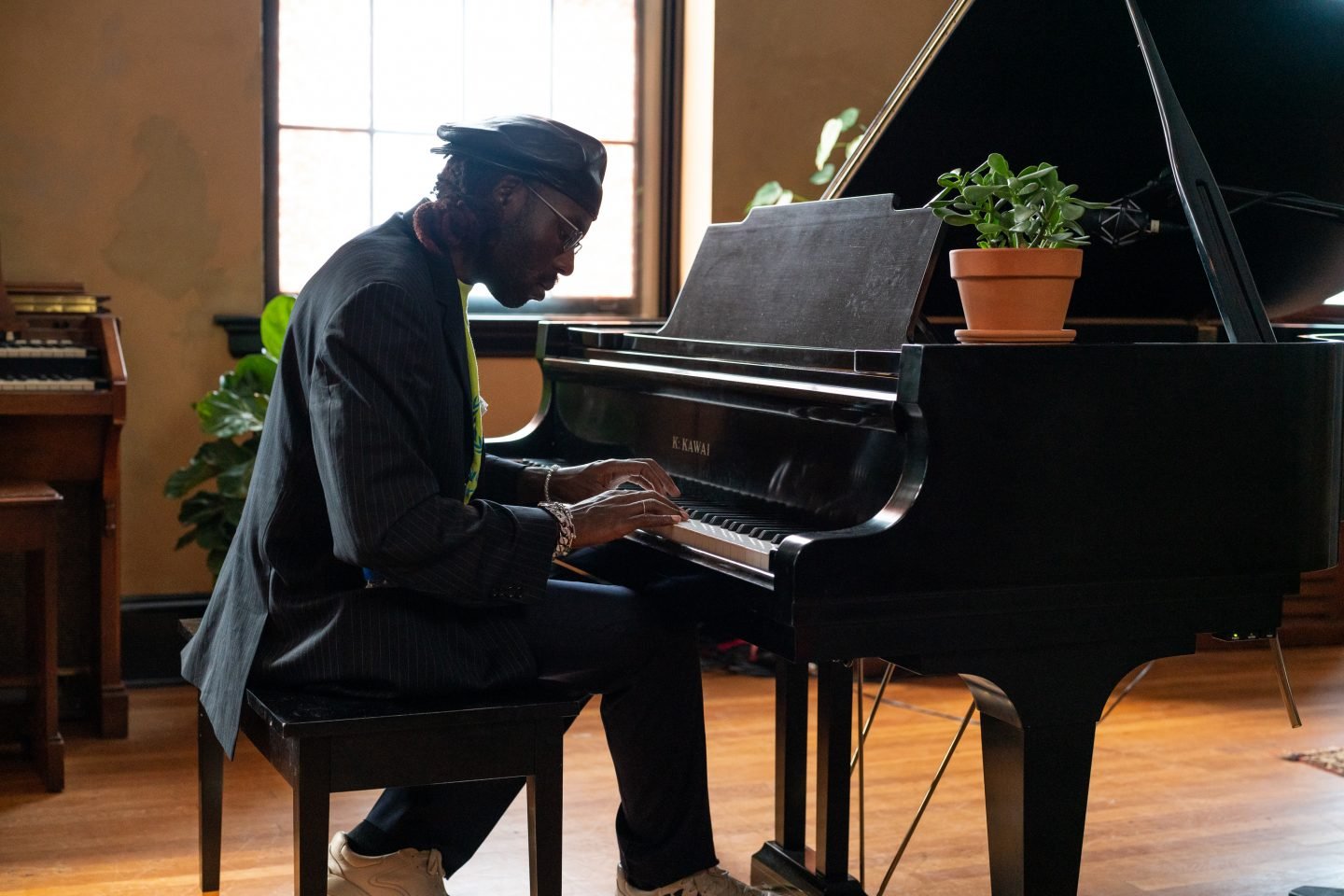 A playlist containing past Impressions videos with Peter Dyer (Mariah Carey, St. Vincent, American Idol House Band) and Cory Henry can be found
here.
A new Moog One firmware is available for download. In addition to stability improvements and bug fixes, Moog One Firmware v1.1.0 introduces MIDI NRPN and MIDI CC mapping for all analog parameters controlled by the Front Panel, and an intuitive MIDI Learn function for quick and easy MIDI mapping.
Moog One's new MIDI Learn function makes MIDI mapping easy–even for a synthesizer with over 200 front panel controls. Simply engage MIDI Learn and turn a knob to set up a custom MIDI routing and start creating your own personalized MIDI mappings.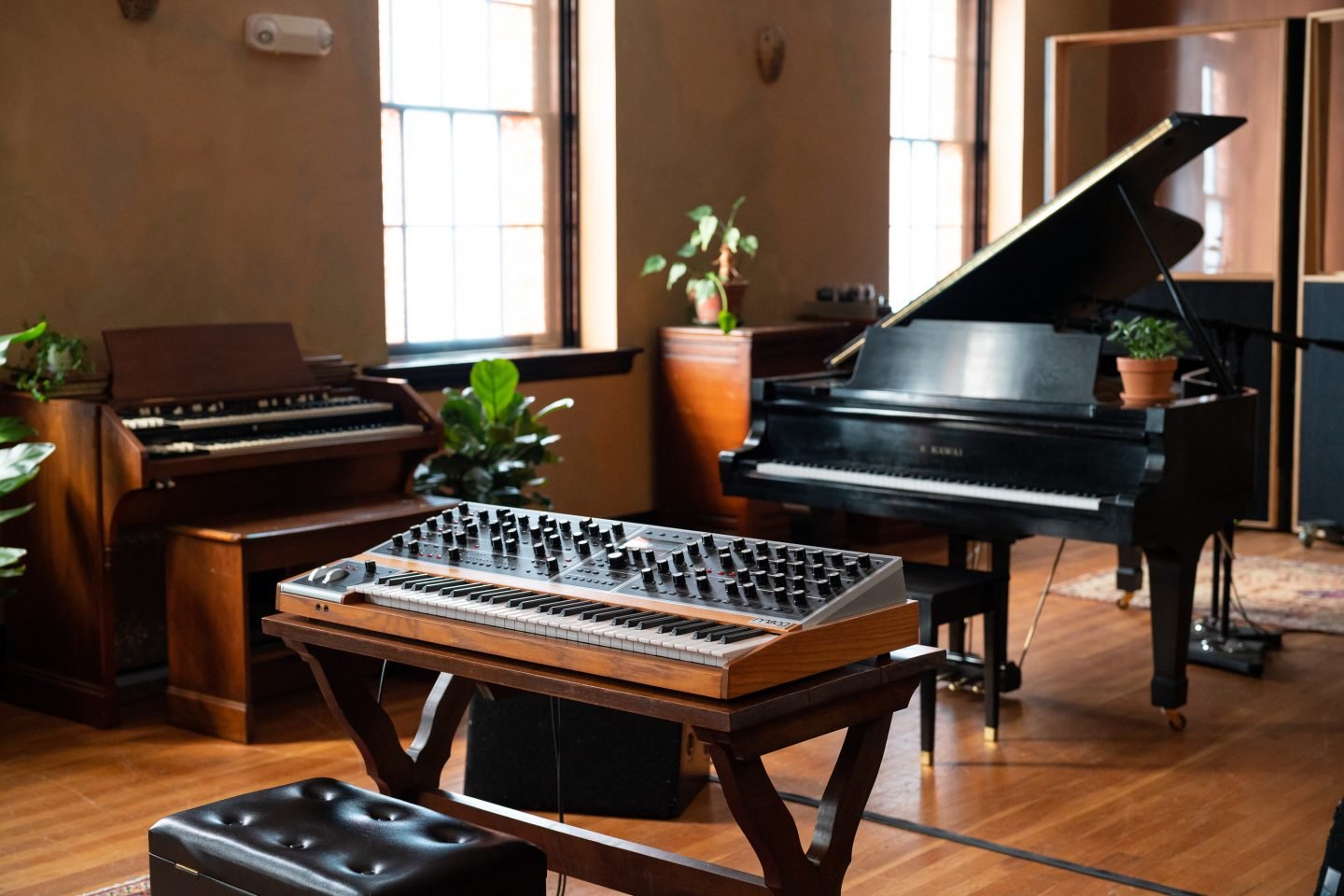 Instant Classics
Moog is excited to release 50 new presets for Moog One. These new presets cover the iconic sounds of classic analog synthesizers and highlight the vintage potential of your Moog One. "Moog One Classics" pre-pack is available to download now for all registered Moog One owners.
The first polyphonic analog Moog synthesizer in over 30 years and Moog Music's most innovative instrument to date, Moog One is the ultimate Moog synthesizer – a tri-timbral, polyphonic, analog dream-synth designed to inspire imagination, stimulate creativity, and unlock portals to vast new realms of sonic potential.
A Meditation On Listening
Dev Hynes is also featured in Moog One: A Meditation On Listening. Released last October, A Meditation On Listening explores the transformational power of Listening and features some of the world's most accomplished and creative artists: Jeff Bhasker, Suzanne Ciani, Chick Corea, Mike Dean, Robert Glasper, Dick Hyman, Dev Hynes, Mark Mothersbaugh, Mark Ronson, Ryuichi Sakamoto, Dr. Lonnie Smith, and Paris Strother.