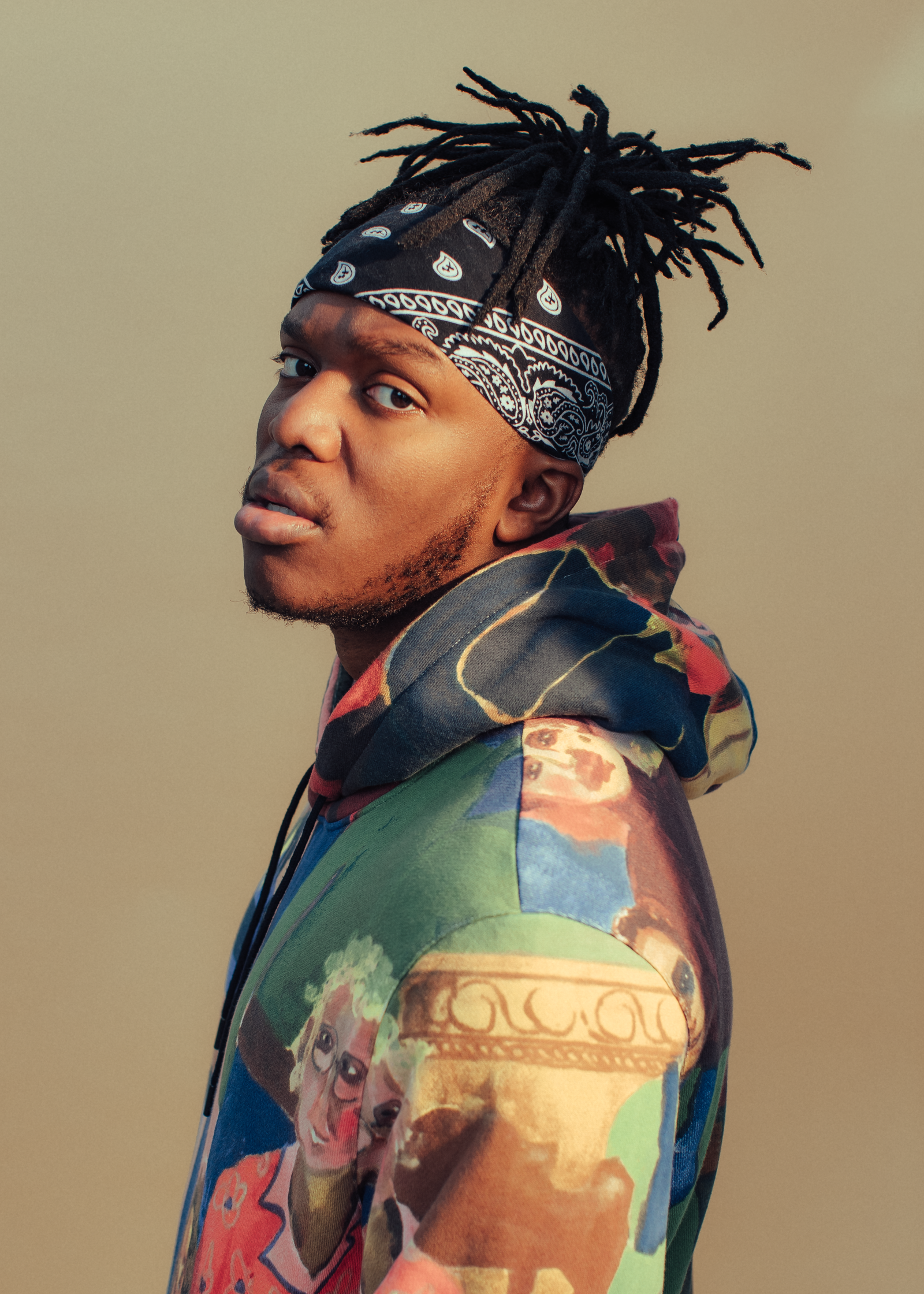 KSI Releases Deluxe Edition Of #1 Album: All Over The Place
KSI has just released a deluxe version of his #1 sophomore album 'All Over The Place,' this year's follow-up to his debut LP, 'Dissimulation,' which made him the biggest-selling breakthrough artist of 2020 in the UK.
The deluxe version, executive produced by Mams Taylor, features several new tracks, including 'Little Bit Of Fun' ft. Anne-Marie, 'Know You' ft. S-X, A1 x JAY1, 'Jimmy Neutron,' and KSI's latest single 'Lose,' featuring the multi-platinum, GRAMMY award-winning music icon, Lil Wayne.
"After the huge success of the album and getting a number one, it felt necessary to celebrate with the release of a deluxe version," KSI, born Olajide Olatunji, said. "Extra songs to add to the collection for you the people to enjoy. Thank you!"
It's no surprise that KSI has been seen on the cover of outlets like The Sunday Times Magazine, Music Week, and The Observer Magazine.
With his second album out now, a 2021 tour which sold out in seconds — including a headlining show at The SSE Arena Wembley — the launch of his own label, and singles with Craig David, Anne-Marie, YUNGBLUD, Future, and 21 Savage, and now, Lil Wayne, KSI has proven that music is very much his domain.
Bringing with him the unrelenting work ethic and infectious energy which YouTube instilled in him, 'Dissimulation' hit #2 on the UK album chart with more than one billion streams. Creating space for both his public persona and the personal, the album featured big hit features with the likes of Rick Ross, Lil Baby, and AJ Tracey alongside more intimate, honest tracks. Despite its success, 'Dissimulation' just scratched the surface: 'All Over The Place' showcased KSI's further artistic progression. His task, according to The Observer, was "not just to make YouTube rap, but the real thing." Their verdict? "Mission accomplished."
Listen to KSI's latest single, 'Lose,' on your favorite streaming platform, and stream 'All Over The Place.'