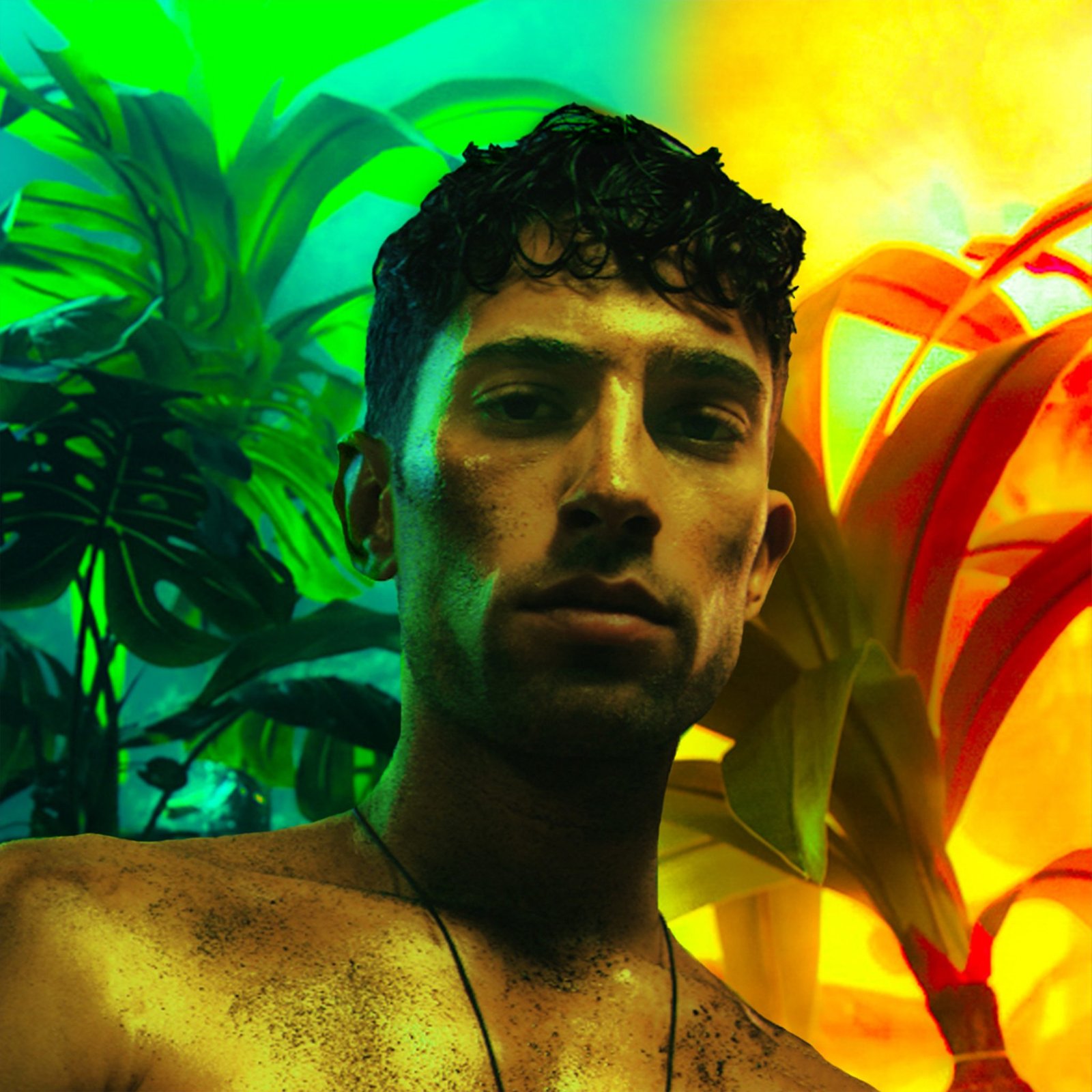 Wondr Is Making Label Moves As An Independent Artist
Contemporary/R&B artist WONDR announces the release of his second single of 2020, "Sexuwoah". On the heels of his mid-January release "Jungle Juice", which has already amassed over 30 thousand streams on Spotify alone.
WONDR has been a trailblazer for music, business, fashion, and culture in North Carolina and around the world. To kick-off the new year, WONDR headlined the Acura/BMW corporate-sponsored event, Fashion Breaths Life Fashion Show, helping to raise over $400,000 in one night for the Cystic Fibrosis Foundation. For the first time ever, he brought hip-hop to the event and his team provided all the musical entertainment.
WONDR premiered his latest single "Jungle Juice," on-air in an interview with K97.5 WONDR landed marquis billing for"Momentum," an official SXSW event hosted by the Roc Nation team. The artist development and publishing company SYFR Projects, where WONDR is the co-founder and Chief Creative Officer, is being spotlit by their publishing administration partner Songtrust.
WONDR's talents are not limited to music. At the end of 2019, WONDR's music and fashion met for the first time in the Perry Ellis Capsule 3 release with Urban Outfitters, a paid activation which became the most successful social collaboration for Perry. WONDR is currently traveling back in forth between NC and NYC meetings and working on activations with some of the biggest figures and brands in fashion.
WONDR discusses the ambition behind your single Sexuwoah:
"The term "Sexuwoah" is a play on the word, sexual. To me, it means giving someone that intimacy they long for in an impressive quality and quantity, enough to make them say, "Woah." "Sexuwoah" was inspired by a previous relationship I had. It was one of those relationships where it seemed like everybody, except for myself and significant other, didn't want it to last. In turn, that only made the want for each other stronger."
WONDR will follow up this single with another cinematic music video, another single, and his first full body of work just in time for summer 2020!
For more information on WONDR, visit wondr94.com and follow him @wondr94 on all social platforms. To get in touch, email management at sean@syfrprojects.com.