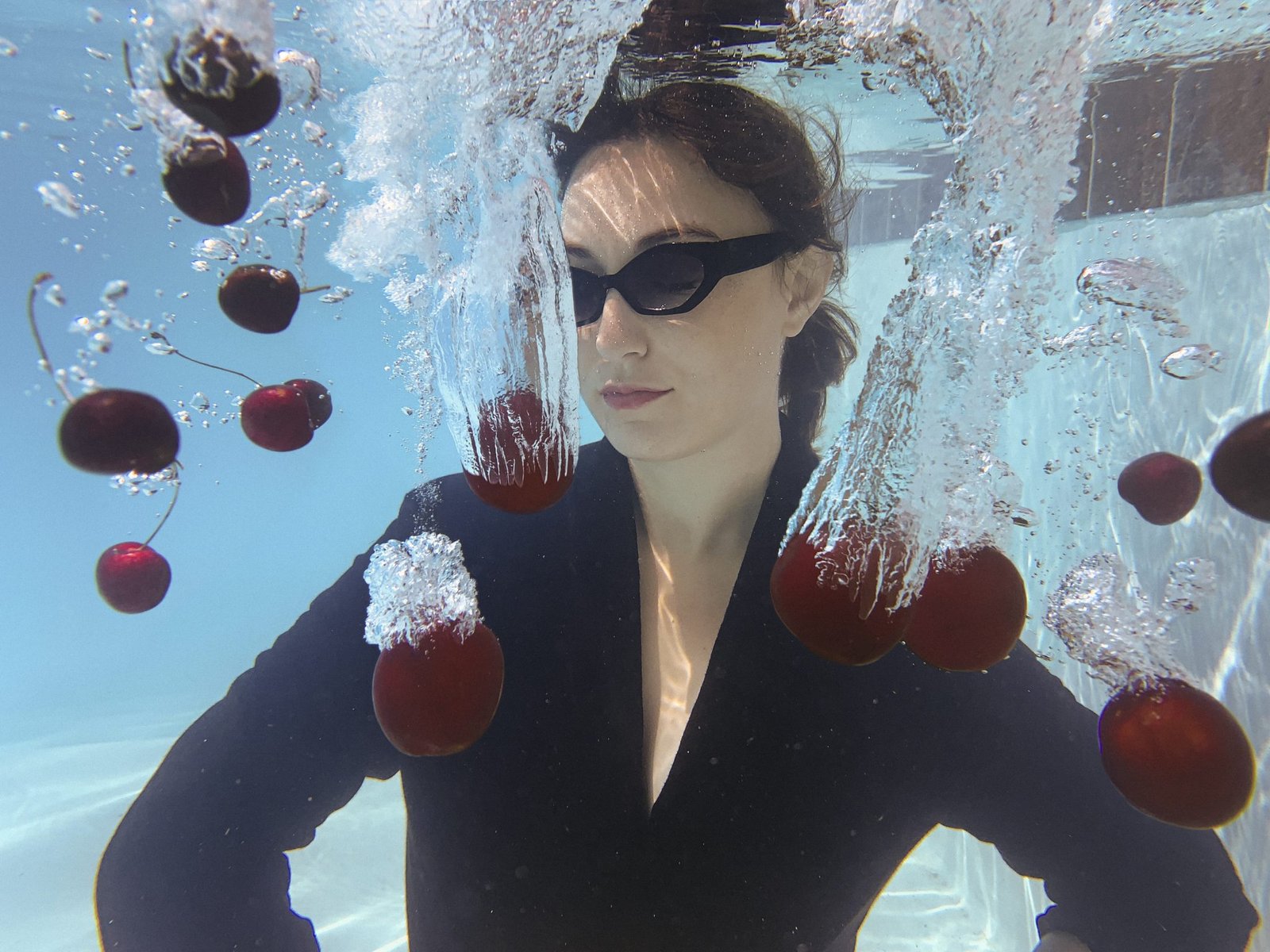 Zoe Sky Jordan Debuts Bittersweet Nashville Alt Pop Album: Scenes From Infinity
The Nashville-based singer-songwriter releases her cathartic new album, Scenes From Infinity, out now on all platforms.
Blending her signature feathery vocals with honest, biting lyrics and catchy, angular melodies, Nashville-based singer-songwriter Zoe Sky Jordan crafts a unique brand of alt-pop with her newest album, Scenes From Infinity, out now on all platforms.
Produced by her husband, Liam Russell (a first-time collaboration for the couple), the new record was written entirely out of the studio by Jordan on a Volca Beats drum machine, giving the material a sense of return to her teenage bedroom-writing days.
The daughter of Canadian hit-songwriters Marc Jordan (Rod Stewart, Diana Ross) and Amy Sky (Olivia-Newton John, Reba McEntire), Toronto-born Zoe Sky Jordan has been writing and performing all her life, getting her first big break when her single, "Tonight," was featured on Degrassi: The Next Generation. The up-and-coming artist later moved to Nashville to record her 2016 debut, full-length album, Topiary, with Ian Fitchuk, the Grammy Award-winning producer behind Kacey Musgraves' Golden Hour. Scenes From Infinity marks Jordan's first release since then.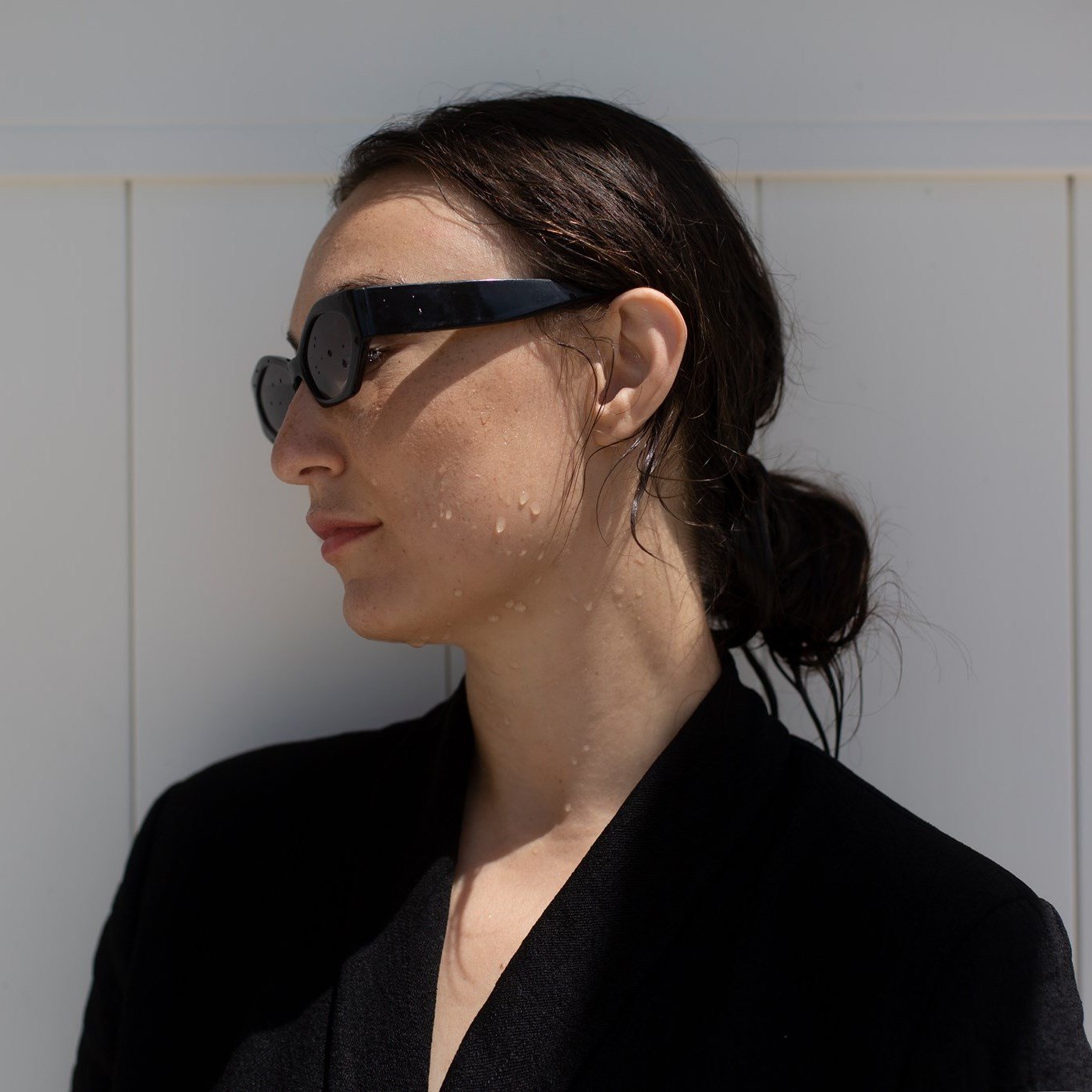 "I hope that Scenes From Infinity makes people feel a little blue, in a happy way. That's how I felt when I wrote it. It's about my first year of marriage, which was such a huge, sometimes painful, transitional time," she admits. "I wanted to be really vulnerable about how it wasn't all roses and family trips to the beach. Liam and I wrestled so much with our identity in that year in all sorts of different ways. I think it's important to recognize that even when your life changes for the better, it can be really sad to let go of what you had before. I chose the title Scenes From Infinity because it's a tongue-in-cheek way of saying 'scenes from everyday life now that I've chosen this person for the foreseeable infinity.' There's a lot of loneliness in these songs, so I hope for anyone who connects with the themes, we can be alone together."