This Pocket Sized Inkless Phone Printer Makes Everything Easier
Lifeprint is a pocket-sized, ink-less portable photo and video printer that creates prints straight from your smart phone's camera roll and social media accounts.
Its "hyperphoto" augmented reality feature is straight from the future. If you print a video still, you can watch the actual video from the companion app by just hovering over it. Snap a pic and then count down 30 seconds as it almost instantly turns into a glossy, high-res picture you can keep (and watch) forever.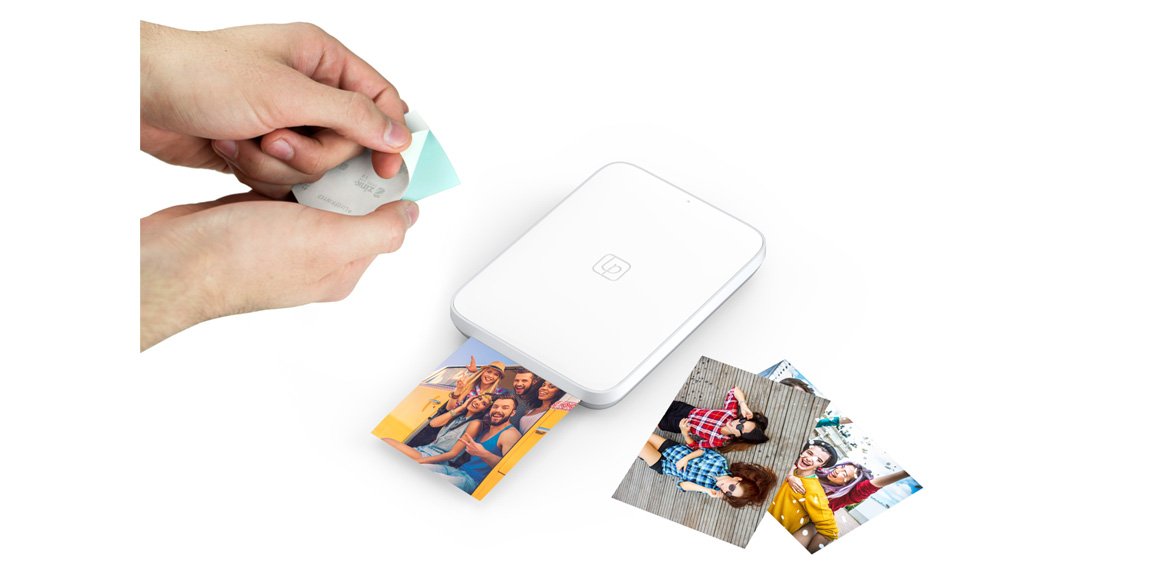 Lifeprint is compatible with both iPhone and Android software with wireless Bluetooth printing and many more features:
Includes photo printer, 10 Pack of 2" x 3" ZINK paper, 12" USB charging cord, and user manual (paper refills sold separately)
High quality prints include rich colors, high gloss, warm tones, bright whites, and sharp details
App can connect with Snapchat, Instagram, and Facebook to print photos, videos, GIFs, memes, boomerangs, and Apple live photos
Small and portable; printer easily fits in bags or pockets
Companion app includes free editing tools
Photo paper is 2" x 3" and includes removable backing to reveal sticker surface
Prints 10-15 photos per charge
30 second print time