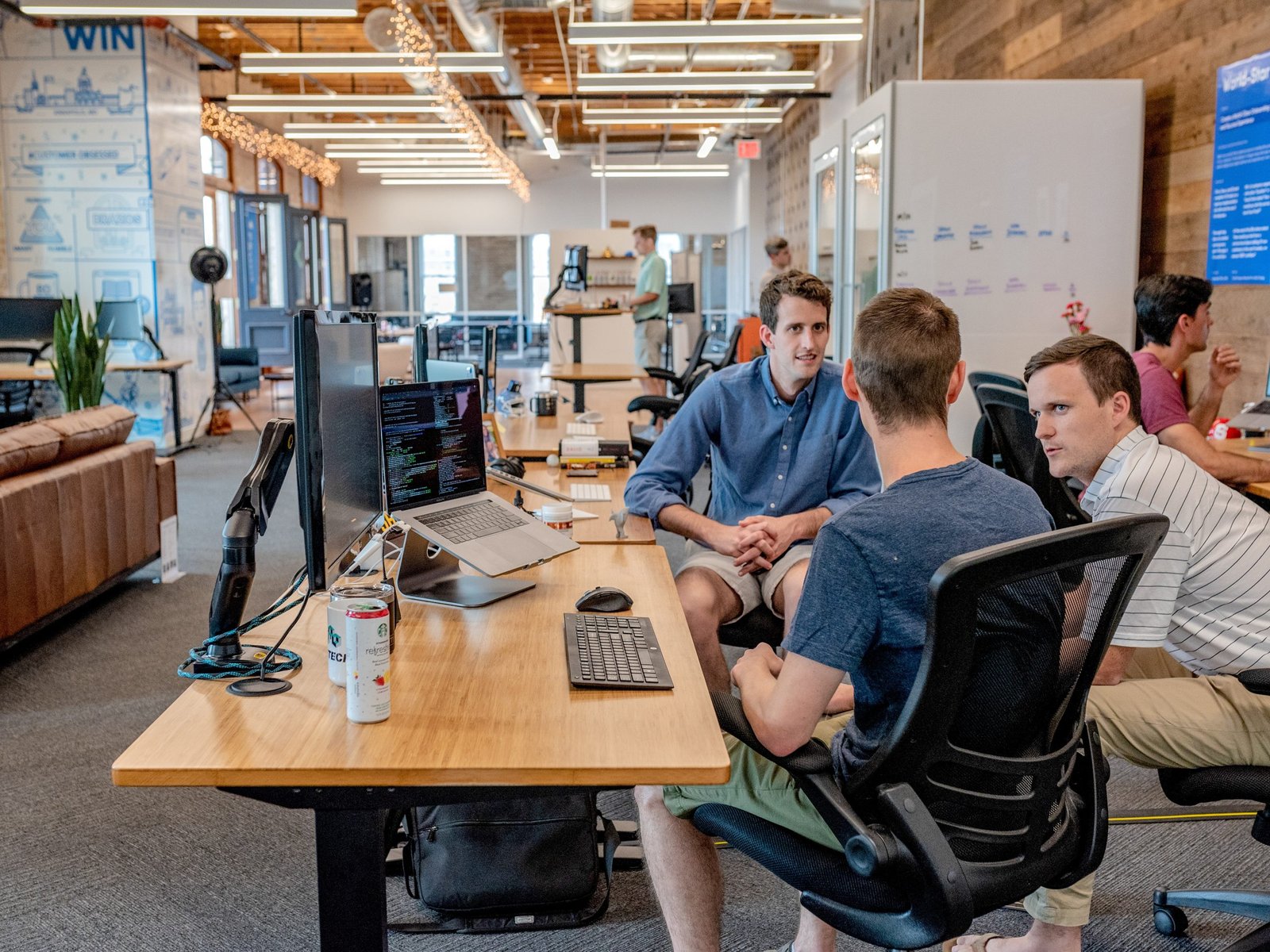 Pay Attention To These Things When Starting A Tech Company In Germany
Starting a tech company in Germany can be an exciting journey that leads to innovative products and services being made available to the world.
However, getting off on the right foot is essential for success. There are certain things that need to be taken into account when starting a tech company in Germany, including legal requirements, financing options, and ensuring your idea has market potential. By paying attention to such key details, you can ensure that your tech company is set up for success in Germany. In this article, we will look at some of the things you should consider when starting a tech company in Germany. So, let's jump right in.
1. Legal Requirements
Before starting a tech company in Germany, it is essential to have a thorough understanding of the legal requirements. There are different types of companies that you can set up and each comes with its own rules and regulations. You will need to register your business, obtain the relevant permits and licenses, and be aware of any other laws that may apply to your business.
It is also important to make sure that you are aware of any relevant tax laws and procedures. Namely, with the help of tax consultancy, you can ensure that your business is properly structured and compliant with the relevant laws. Not only this, but you should also be aware of the rules and regulations that may apply to any contracts or agreements made with third parties.
2. Financing
Accessing the necessary capital for a tech company in Germany can be a challenge, so it is important to familiarize yourself with the different financing options available. You may need to apply for small business loans, secure venture capital funding, or look for other sources of investment.
Also, when it comes to financing your business, it is important to have realistic expectations about the amount of money you will need and the sources that are available. Some of the key financing sources for tech companies in Germany include venture capital funds, angel investors, and government grants.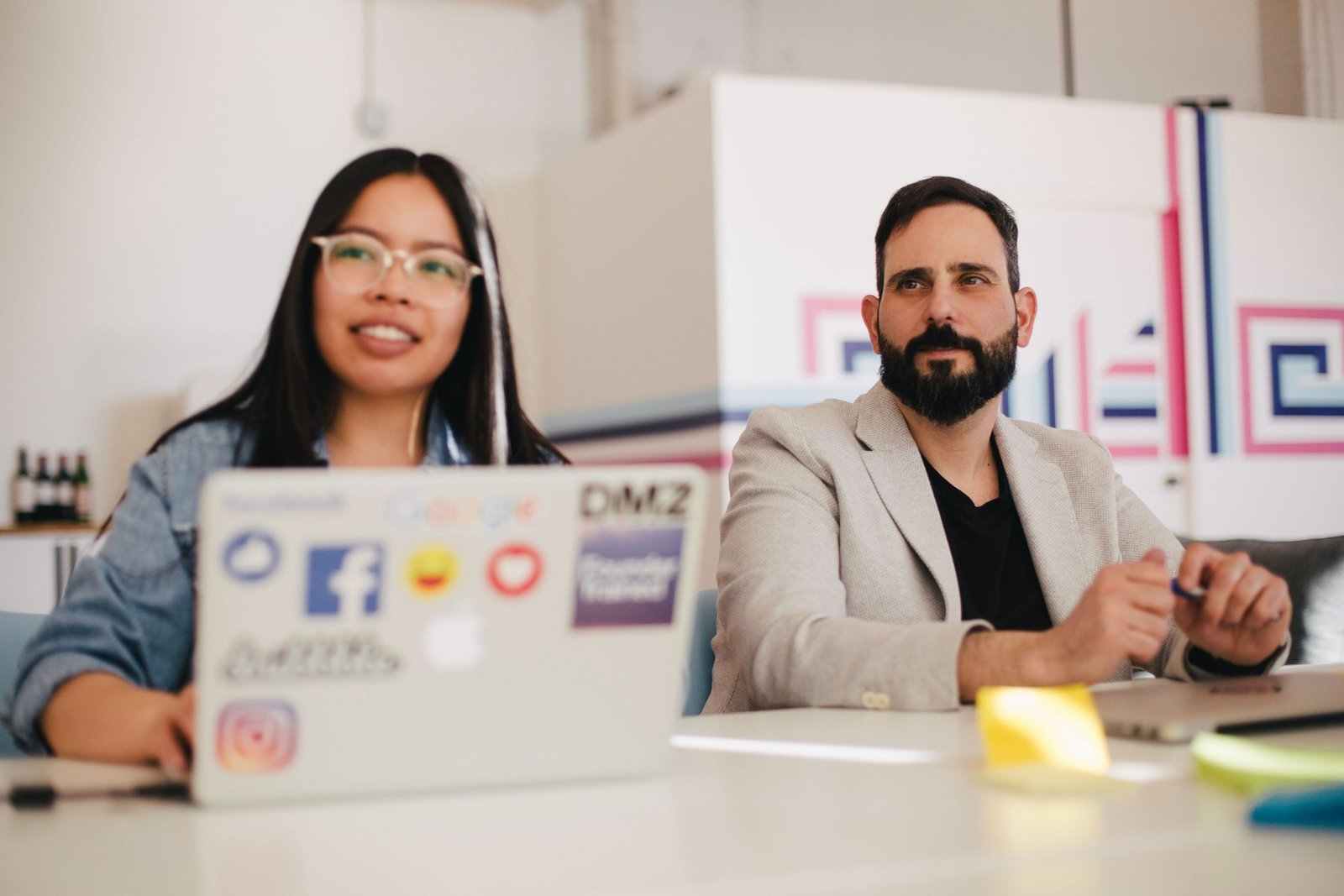 3. Market Potential
Finally, you need to make sure that your idea has market potential before investing too much time and money into it. Take the time to conduct market research and understand the needs of your target audience. This can help you identify any potential issues that may arise and give you a better idea of what is needed for success in the German tech industry.
Also, make sure that you have a solid business plan and the necessary resources to help you reach your goals. A good idea is not enough to guarantee success, so you need to have a clear vision of how your business will be structured and what steps need to be taken for it to reach its full potential.
4. Networking
Networking is an essential part of launching a tech company in Germany. It can help you make connections to potential partners, investors, and customers. Take the time to attend industry events and meetups to get your name out there and network with those who have been successful in the tech industry in Germany. Perhaps you can even find mentors that can help guide you through the process and offer valuable advice.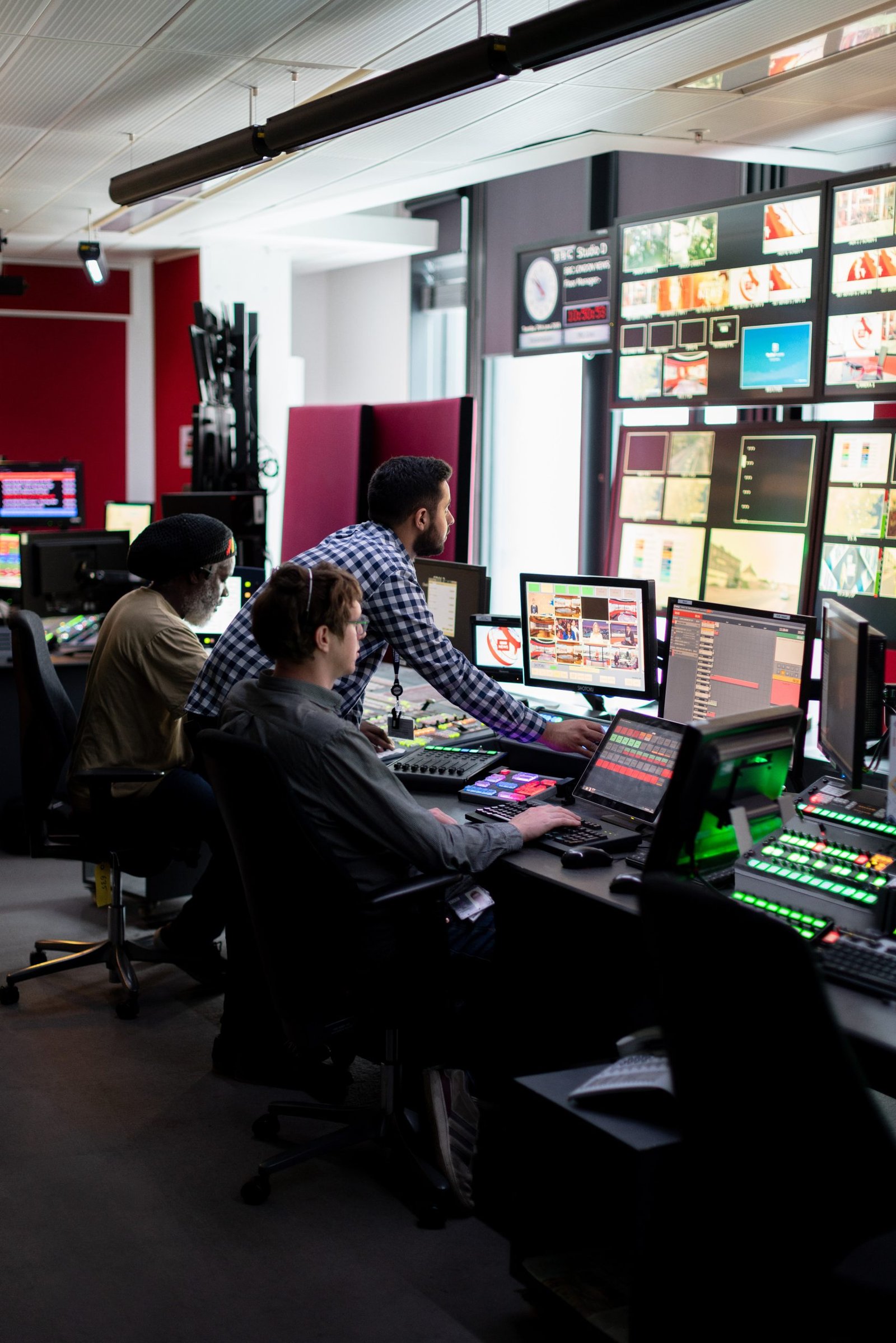 5. Support Systems
Finally, make sure that you are aware of any support systems that may be available to help you get your tech company off the ground. This includes government programs, grants, and other types of assistance for start-ups in Germany.
It is also important to remember that there are many resources available online that can provide guidance and advice for those starting a tech company in Germany.
6. Professional Help
Finally, it is important to consider hiring a professional who can help you with the legal and financial aspects of setting up your tech company in Germany. This can provide invaluable advice and save you from making costly mistakes. The right professional can also ensure that your company is set up in compliance with all relevant laws and regulations.
For example, a lawyer can help you create contracts, a financial advisor can provide advice on taxation and other financial matters, and an accountant can ensure that your company remains compliant with any relevant regulations. Knowing that you have the support of professionals can provide peace of mind when starting a tech company in Germany.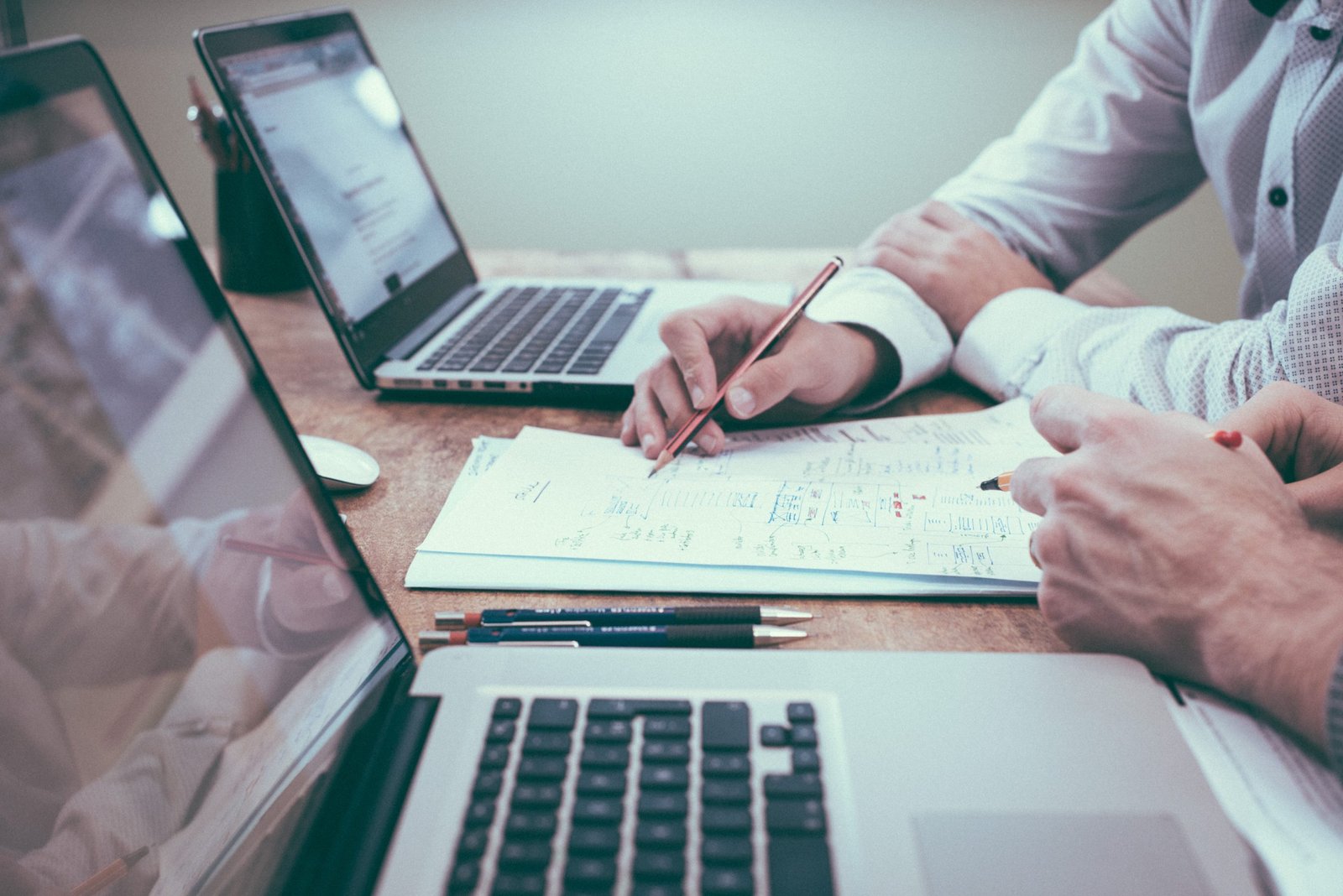 By understanding the legal requirements, exploring financing options, ensuring your idea has market potential, and networking with industry professionals, you can give your tech company in Germany a solid foundation for success. If you follow these steps and pay attention to the details, you will be well on your way to achieving your goals. So don't hesitate to get started and start building your tech business in Germany today!