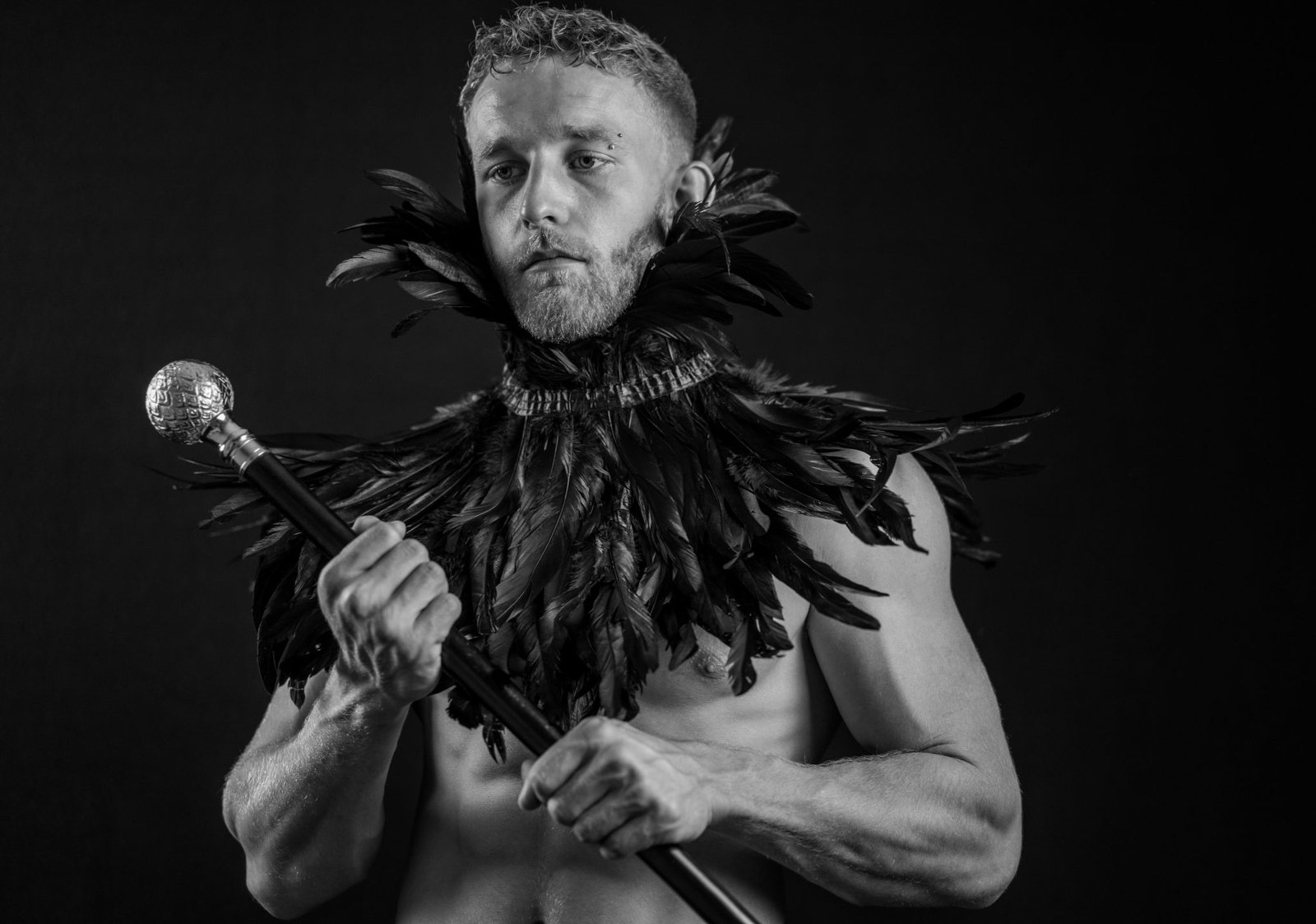 Markus Brehm Shows Creativity Through A Different Lens
Markus Brehm is an Oxfordshire based award-winning and internationally published photographer who is passionate about creating images with a focus on male model, landscape, macro,  street- and travel photography.
Born and raised in Germany, Markus has always had a keen interest in photography.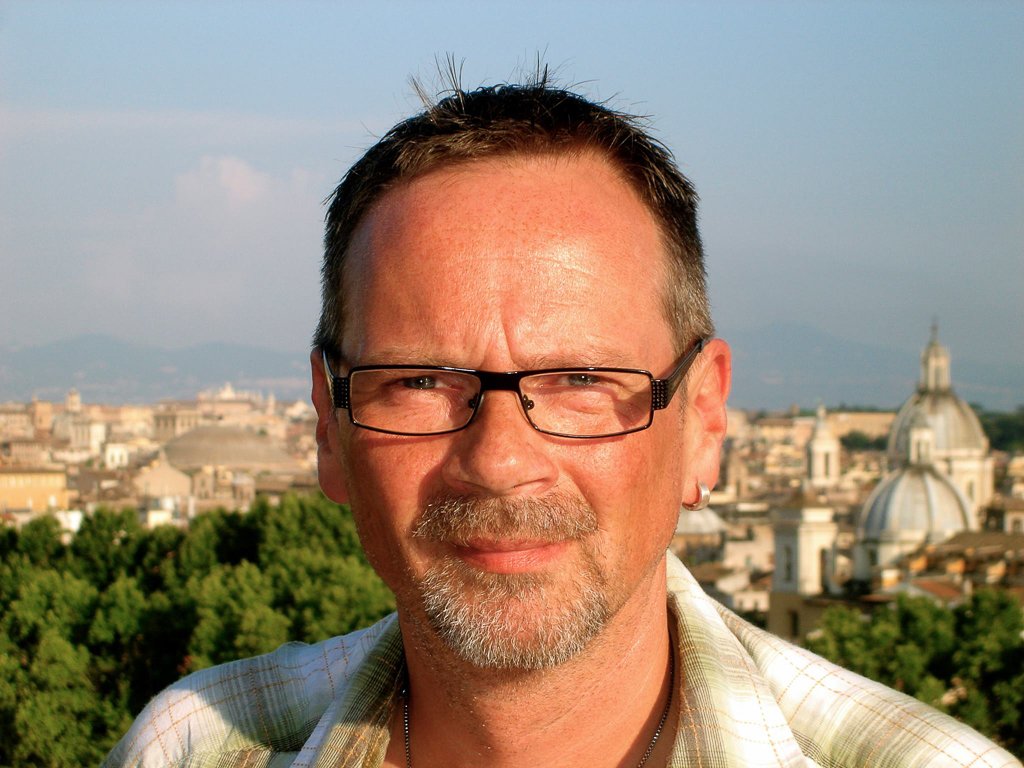 He moved to Oxford, England in 2003 and it was a friend in 2016 who approached him to further develop his existing model portfolio. Markus had been going from strength to strength ever since and 2018 has been his most successful year yet.
We interviewed Markus about his upbringing, favorite inspirations, and plans moving forward.
What subject or person have you yet to photograph that you have always wanted to photograph?
I would like to get involved in creating Charity Calendars of 'Ordinary Men at work' (Firemen, Builders, Policemen, Athletes, etc.) Showcasing their daily routines in a way that other men can relate to. Illustrating and capturing body-confidence and personality.
How does social media impact the quality of work for a photographer?
To me, social media has been a huge inspiration and successful platform to showcase my work. Creating images that stand out from the crowd, inspire and engage the viewing public. I believe the impact of social media in today's fast-paced world, differs from artist to artist and everyone should be able to find their own voice and inspiration.
What are the elements that make a photograph beautiful?
Definitely Composition and lighting, interest in the subject matter and Model interaction with the lens but above all new and interesting concepts that will draw the viewer back and back again.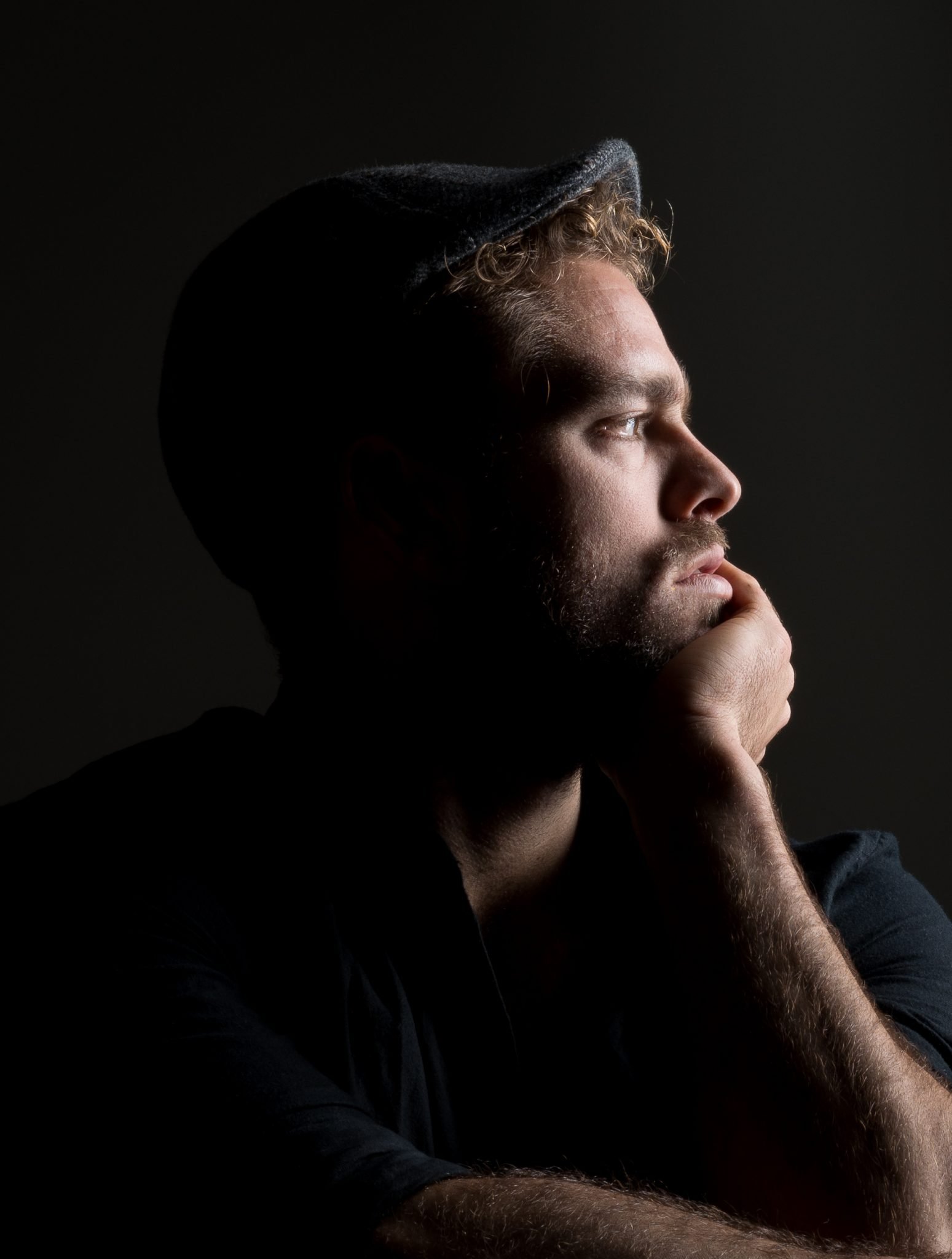 What are you trying to translate in your work to those who see your photographs?
I would like to provide a platform for men of all ages, shapes and sizes to be comfortable with themselves and who they are. Creating images that inspire, motivate and capture imaginations.
How much artistic freedom do you like having when given a project?
'Artistic Freedom' is the successful collaboration of everyone involved in the photoshoot
What are some photography secrets that you can share with our readers?
I found the secret to my success involves building rapport with the model and to create an environment in which they feel comfortable and at ease in.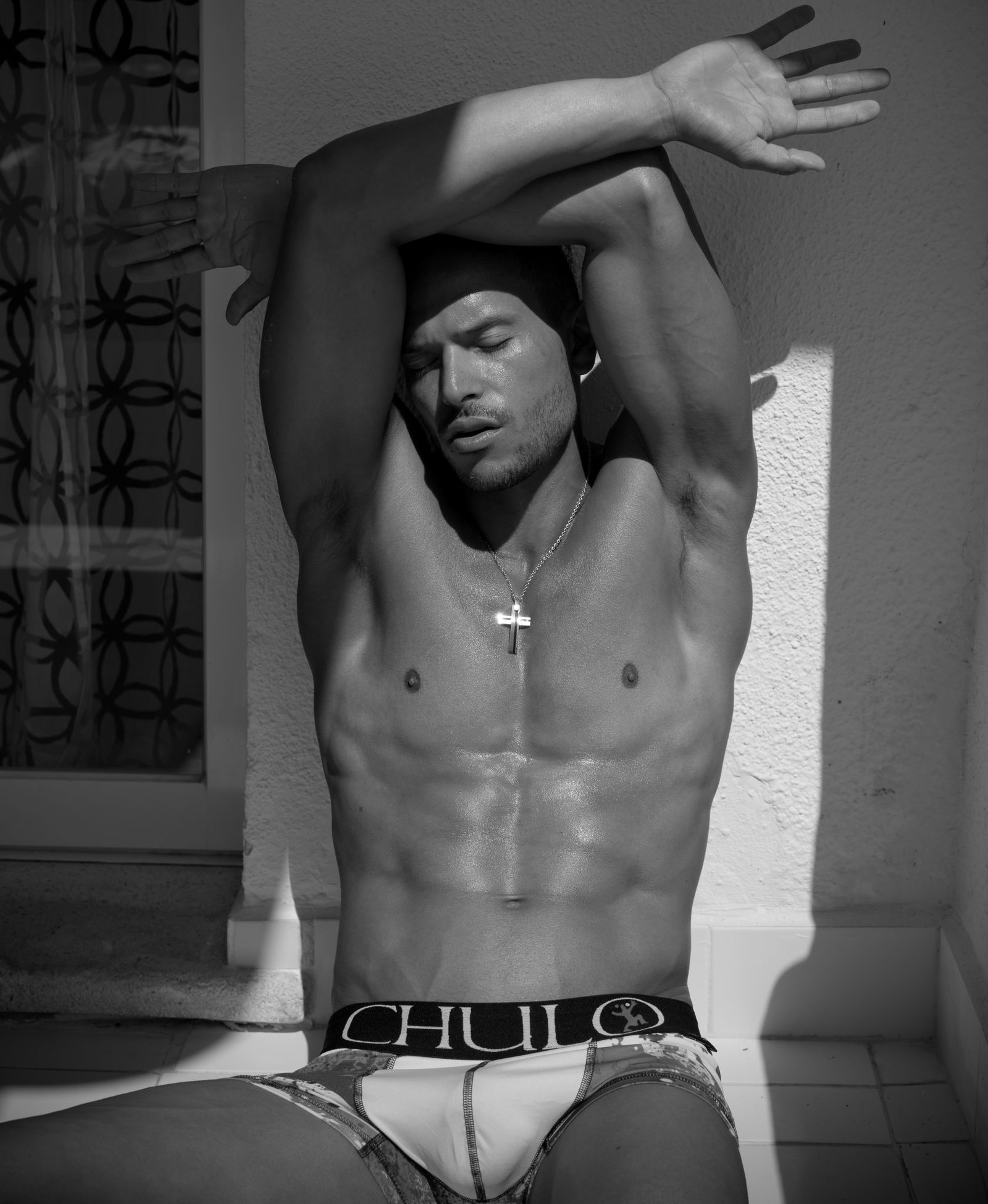 What brought you into photography?
I have lived in Europe and North America, travelled the world and captured images of everyday, ordinary people and their surroundings. I have pursued photography as a hobby for most of my life, joined a local Photography Club and made great friends along the way. I couldn't have done it without the support and encouragement of family and friends.
How would you describe your photography style?
My photography style has been described as 'raw and simple in nature'.
What time of day do your prefer to shoot, night or day?
I shoot anytime of day, depending on location and type of shoot.
The Fox Magazine is all about inspiration, what/who inspires you the most?
I draw my inspiration from everyday people, their lives and stories they tell.
If you had to choose one lens which one would it be and why?
My lens of choice is a Prime Lens (for my Mirror-Less Camera) as this allows me to capture my models closer without compromising sharpness and quality.
What's something people would be surprised to learn about you?
I am Chef by trade. I completed a three-year apprenticeship program in Germany before joining the Bundeswehr (German Army) as an NBC defense corps unit HGV driver.
What photography or art related motto, quote or words to live by helps keep you inspired?
I seek what lies beneath surface beauty. What interests me are intimate human complexities – the darkness as well as the light. I cannot will this kind of transcendent communication into existence. I have to be open and truly present, and if I am lucky, grace descends. My best photographs are an honest collaboration, and when the viewer also connects, I feel the circle is complete.
---
Follow His Journey!